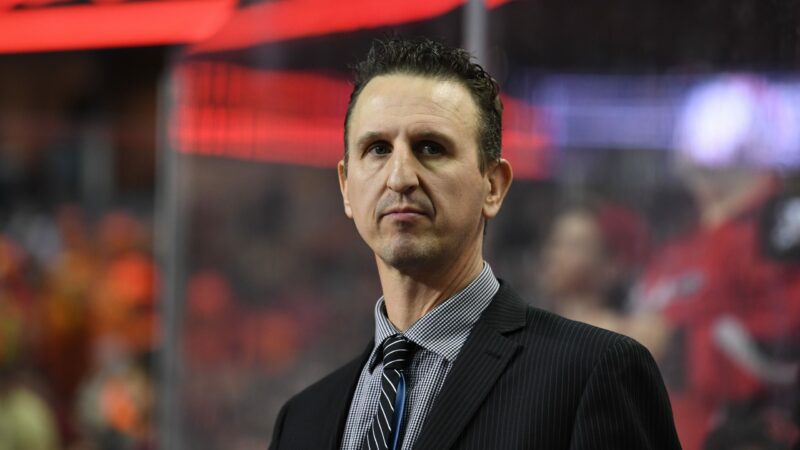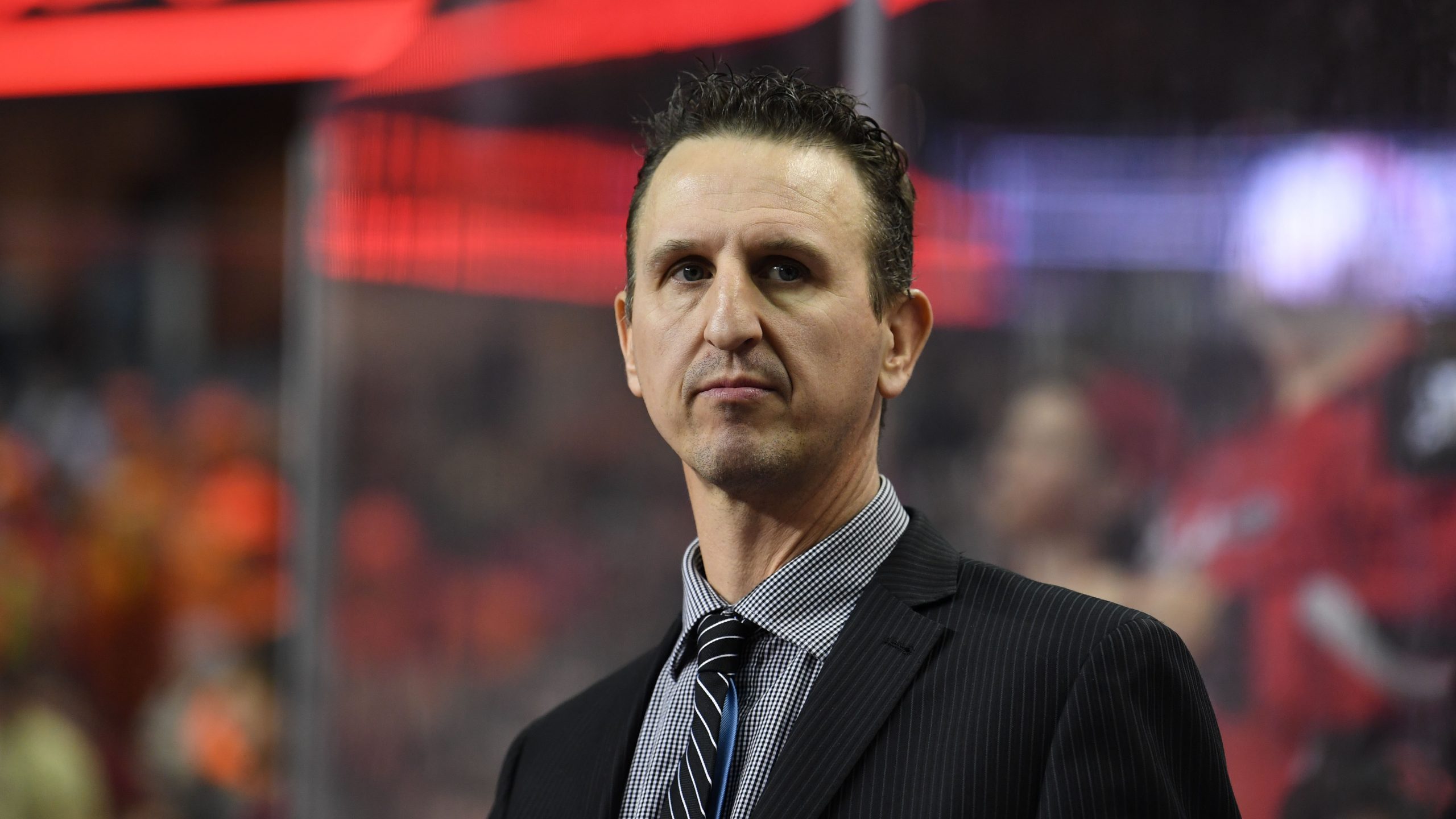 Close, but no cigar.
The Roughnecks dropped to 2-3 on the season Saturday night, following a 13-12 loss to the expansion Rochester Knighthawks at Blue Cross Arena.
It was a back-and-forth battle for much of the game, with neither team holding a lead for long. In the end, the Knighthawks would outscore the Roughnecks 2-1 in the fourth quarter to take the win.
All three of the Roughnecks' losses this season have come by a single goal.
Here are 3 Thoughts from head coach Curt Malawsky following the game in Rochester:
On newbies Zach Herreweyers and Dereck Downs contributing:
It's difficult to bring two new guys in. They were in last week for practice so they got some of the systems down. Downer had a couple good nice goals, and Herreweyers had one. We're not going to rely on those guys to win games, though. They're going to do their part, work on their processes and get looks, they had three goals between the two of them – that's pretty good.
On Tyler Burton dominating the dot, going 19-for-27 on the face-off:
Burts been outstanding for us. Every time they score it kills momentum when we get the ball back, and we score it gives us momentum when we get the ball back. The guys on the line did a great job, too, and Burts fought hard. He plays great minutes defensively for us, he's been real good.
On a quiet night from the right side:
We just have to find looks from the right side of the floor. You can't go in and put a ton of pressure on Haiden Dickson and Marshal King, they're just kids. Curtis Dickson and Rhys Duch know that, they know they have to try and elevate their game. Other teams know they can cheat off the young guys and take away our superstars, and that's what's been happening.