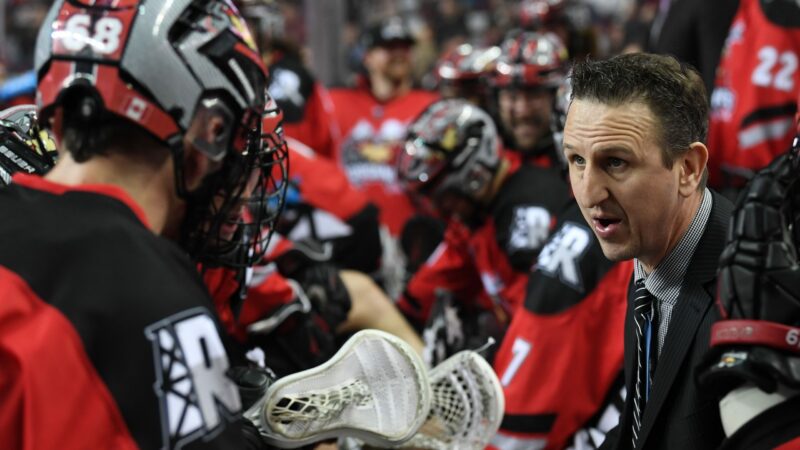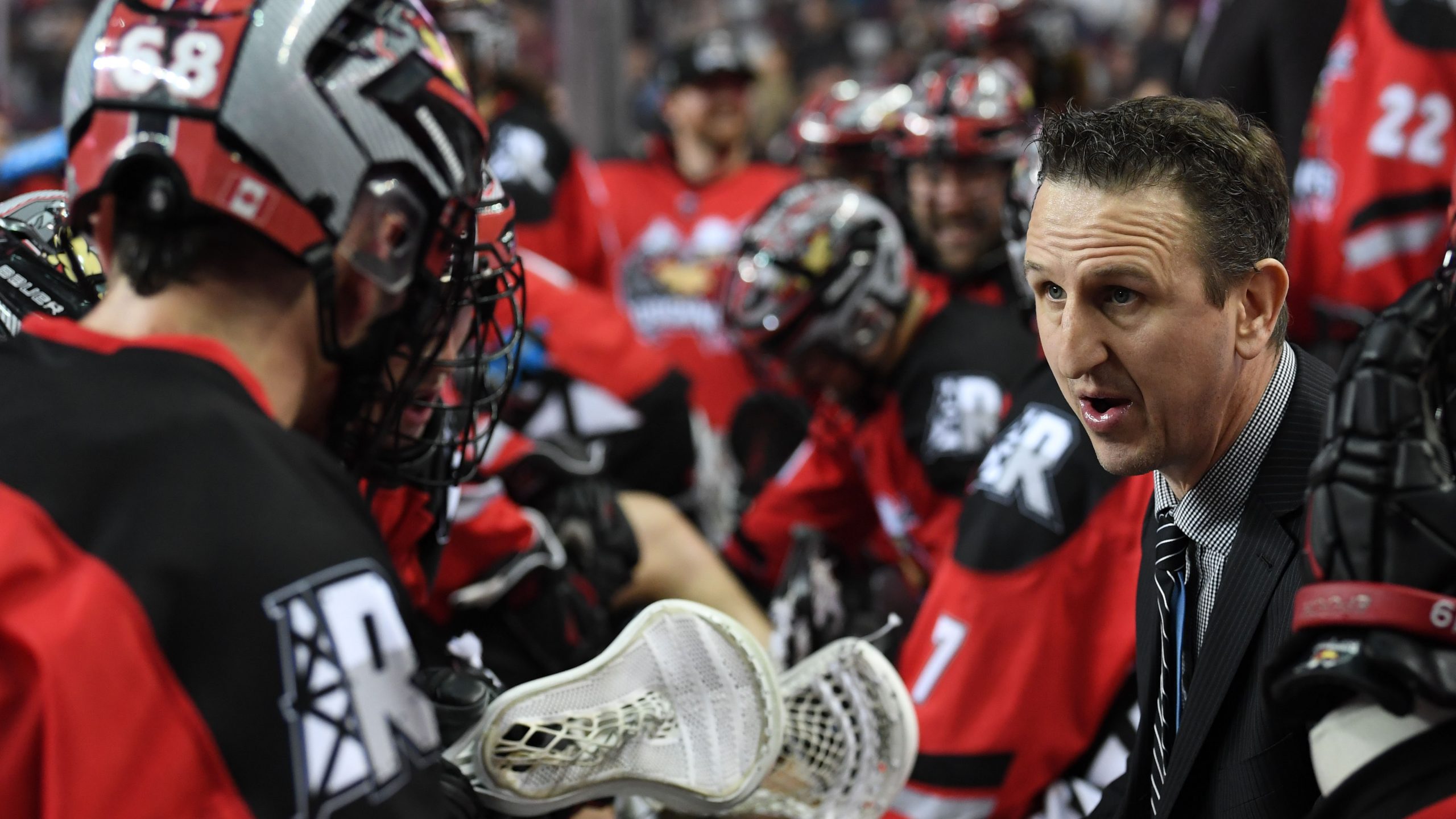 A strong start, but not the result they wanted.
The Roughnecks now sit 2-4 on the season following a 15-12 loss to the undefeated Halifax Thunderbirds at the Scotiabank Saddledome on Saturday night.
After heading into halftime with a 6-3 lead, the Roughnecks were outscored 9-2 in the third quarter. Despite a big comeback effort in the final frame, it was a deficit too great to erase.
Here are 3 Thoughts from head coach Curt Malawsky following the loss:
On the offensive puzzle:
I'll be honest with you, it takes all of training camp and probably five or six games for an offence to gel. If you have the six or seven same guys that you're dressing every night; it was evident last year when we got King back last year and we went on a run and we were able to set our best every night. I'm not taking anything away from the kids battling, (Zach) Herreweyers played good, (Dereck) Downs is giving us a lot of good effort out there and (Rhys) Duch is coming of off an injury and giving us everything he's got. But offence is the last thing to gel and it takes time to get going.
On a tough game for both the defence and transition:
We're giving up sixty shots, that's a lot to give up, and Delbs (Christian Del Bianco) is making some game-savers to keep us in. But we have to go back and look at the film. If they're systematic shots right down the alley so be it, but I'm not sure that's the case. A lot of them are on the doorstep, a lot of them are what we call Grade-A chances, if that's the case we have to clean that up.
On Tyler Pace, who scored four goals and tallied one assist on the night:
He gets two big ones (early), and creates a lot of space for guys. I thought that was his best game of the year so far. He's a big part of our offence, he's very athletic. Sometimes we get a little slow on offence and he brings that athleticism and gives us the ability to have some deception and misdirection.