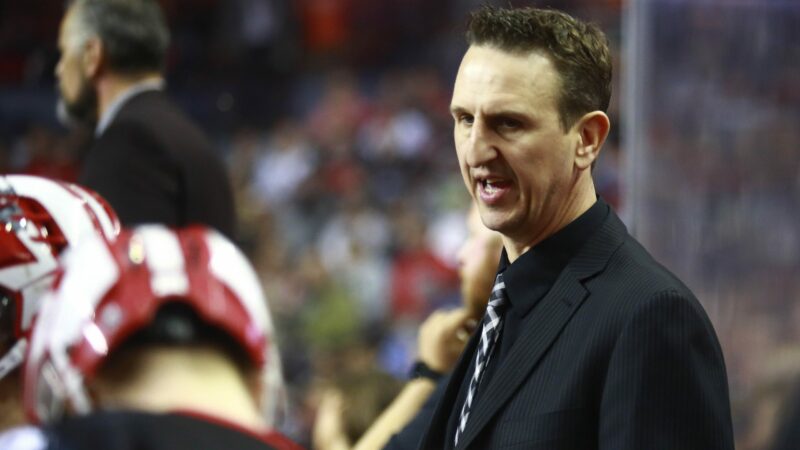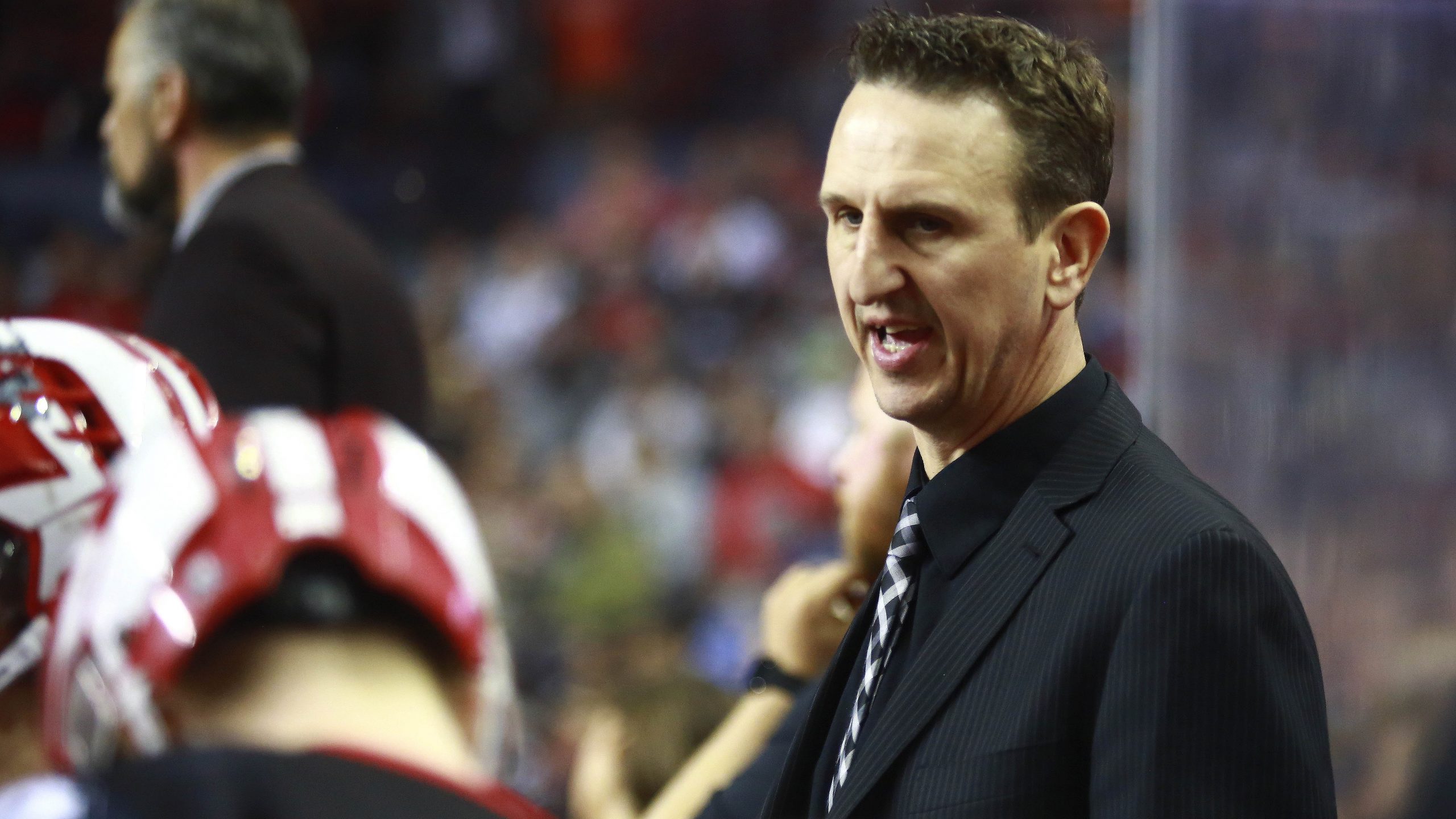 Not their night.
But it's nothing to dwell on for the Roughnecks.
On Saturday the Riggers record dropped to 2-2 on the season following an 8-7 home loss against the Philadelphia Wings.
It was an exhausting double-header weekend for the team, who defeated the San Diego Seals on the road 16-11 Friday before returning home, just twenty minutes before warm-ups, on Saturday night.
Here are 3 Thoughts from head coach Curt Malawsky following the busy weekend:
On players stepping up under tough circumstances:
"(Zach) Currier played tons of minutes, Beller (Tyson Bell) played tons of minutes. We had four rights out there and only one left at one point and we tried to push the ball in transition. You know Delbs (Christian Del Bianco) did everything he could … He gives everything he has for us, every single guy did. You look around the room, there's bloody knees, guys are just banged up. They left it all out there. It's unfortunate we're 0-2 at home, you want to take care of your home games, but I keep my coaches hat on – I'm proud of how the guys played, their effort, and their character … Once the adversity gets through here we'll keep battling, and we'll take even more if they want to throw it as us, we'll just keep chugging away here."
On a thinning offence:
"If you throw (Dane) Dobbie, Kinger (Jesse King) and the guy that scored the championship goal (Rhys Duch) back in there, I don't think we lose 8-7. I think we put a few more in the net, our defence stays the same and we end up wining some games. No one feels sorry for us, that's absolutely fine. But I've been in the league for many, many years and you need all your guys going every night to be competitive, and to win games. We've had that adversity so far and we're at .500, so we're just going to keep fighting away take the punches in the chin, give them back and when we get full, we'll be ready."
On another three weeks between games:
"If looked in that locker room, you would see we need a break – there's no question. Guys are nicked up and banged up, it's tough. A lot of times you say you want to get back on the horse after a loss, but we'll take the couple weeks off. I don't know if we really need three weeks off, we just had three weeks off – nice of them to give us another three-banger. But you know, man, we just play what's in front of us … we'll get ourselves as healthy as we can and be ready to march down to Rochester in a month or so."