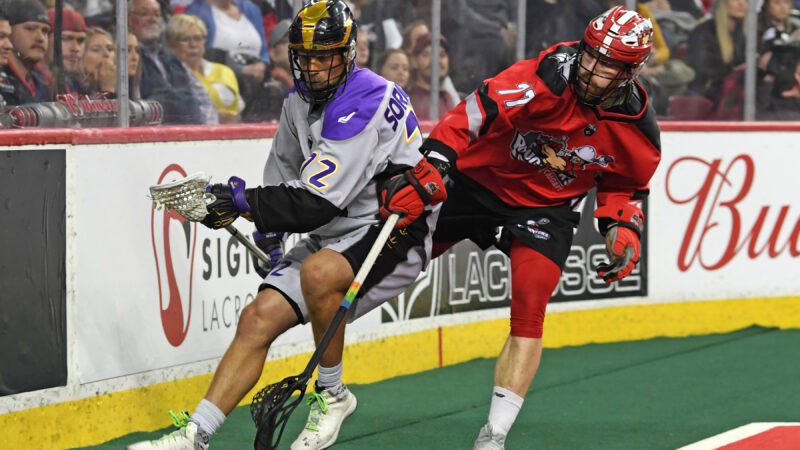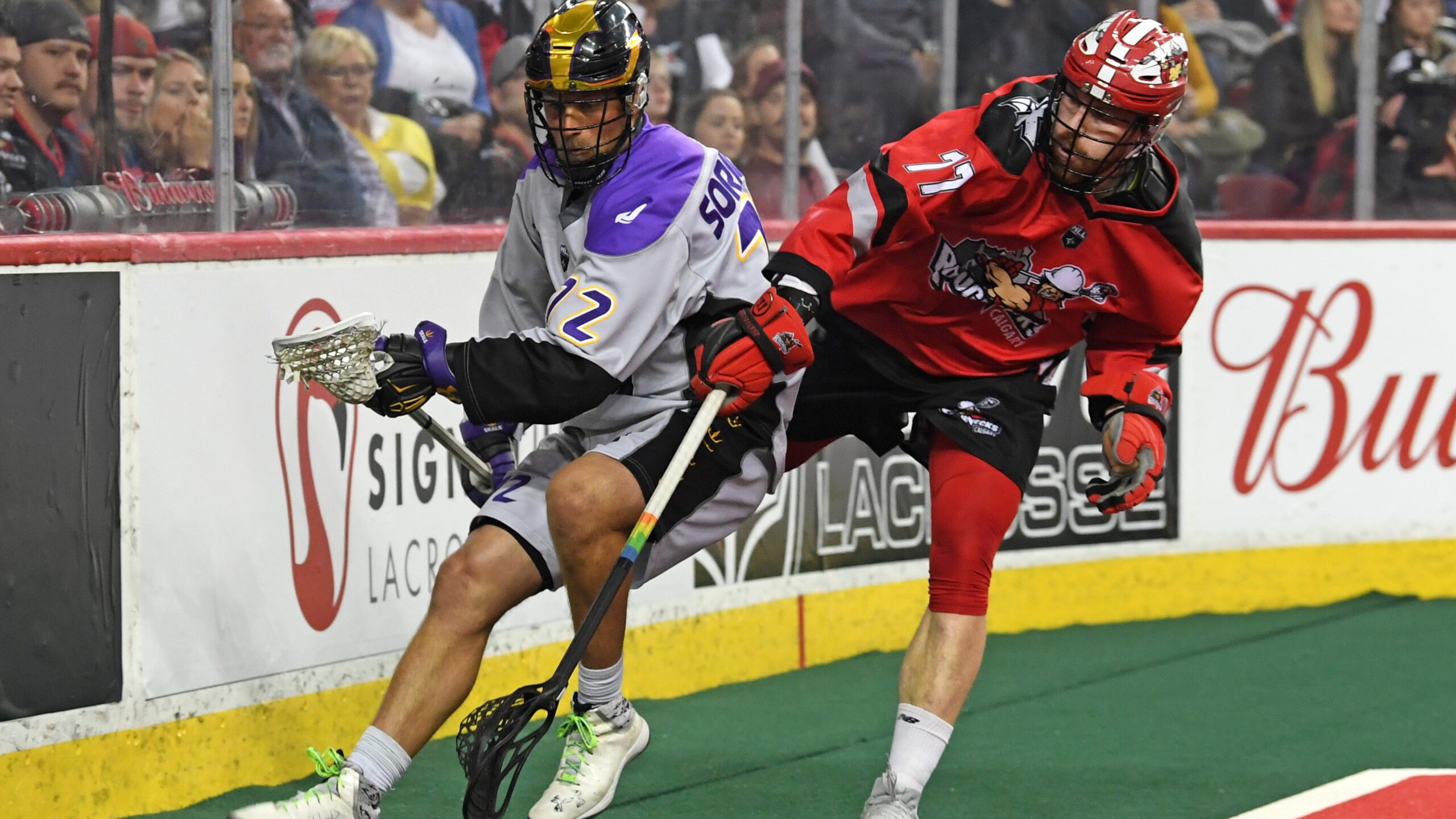 There was no mincing words.
Despite a strong start, the Riggers eventually fell behind and couldn't catch the San Diego Seals Saturday night, falling 16-9 to their divisional rivals, and losing the season series.
The Seals – leading 9-5 at halftime – went on a four-goal run in the third quarter to secure the W at the Scotiabank Saddledome.
The Roughnecks now sit at 7-8, but secured a post-season berth following the Vancouver Warriors' loss to the Saskatchewan Rush over the weekend.
Here are 3 Thoughts from head coach Curt Malawsky following the game:
On Christian Del Bianco and Frank Scigliano going head-to-head in an anticipated 'goaltender battle':
"It's never a goaltender battle. Christian just does his job, Frank's doing his job. It's a team game it's not on our guy or the other guy – we don't lay it all on our Christian. He's been great all season long, the Seals have got to get through five guys to score; it's a team game, plain and simple."
On a shaky performance in all areas:
"They were better than us in all areas of the game, they deserved to win, we deserved to lose – we got the result we deserved…. It's a game of momentum, they got the momentum, we'd get one, they'd get two, we'd get one they get two. They made it so we couldn't crawl back, it was a disappointing night for us."
On going two-for-six on the powerplay, and taking six penalties:
"It is what is. Usually there's a lot of penalties that come early. Last couple of games we've got a couple in the first half and the referees put the whistles away and let us play. We had a 5-on 3 – we should of capitalized on that, we didn't and we got ourselves behind the eight ball."