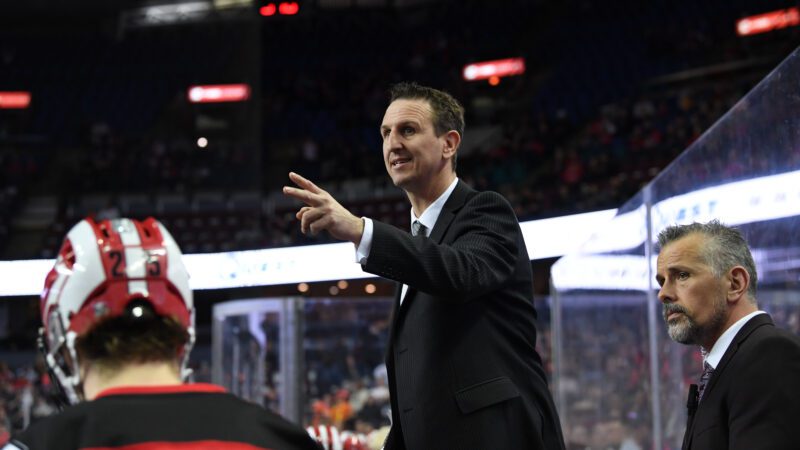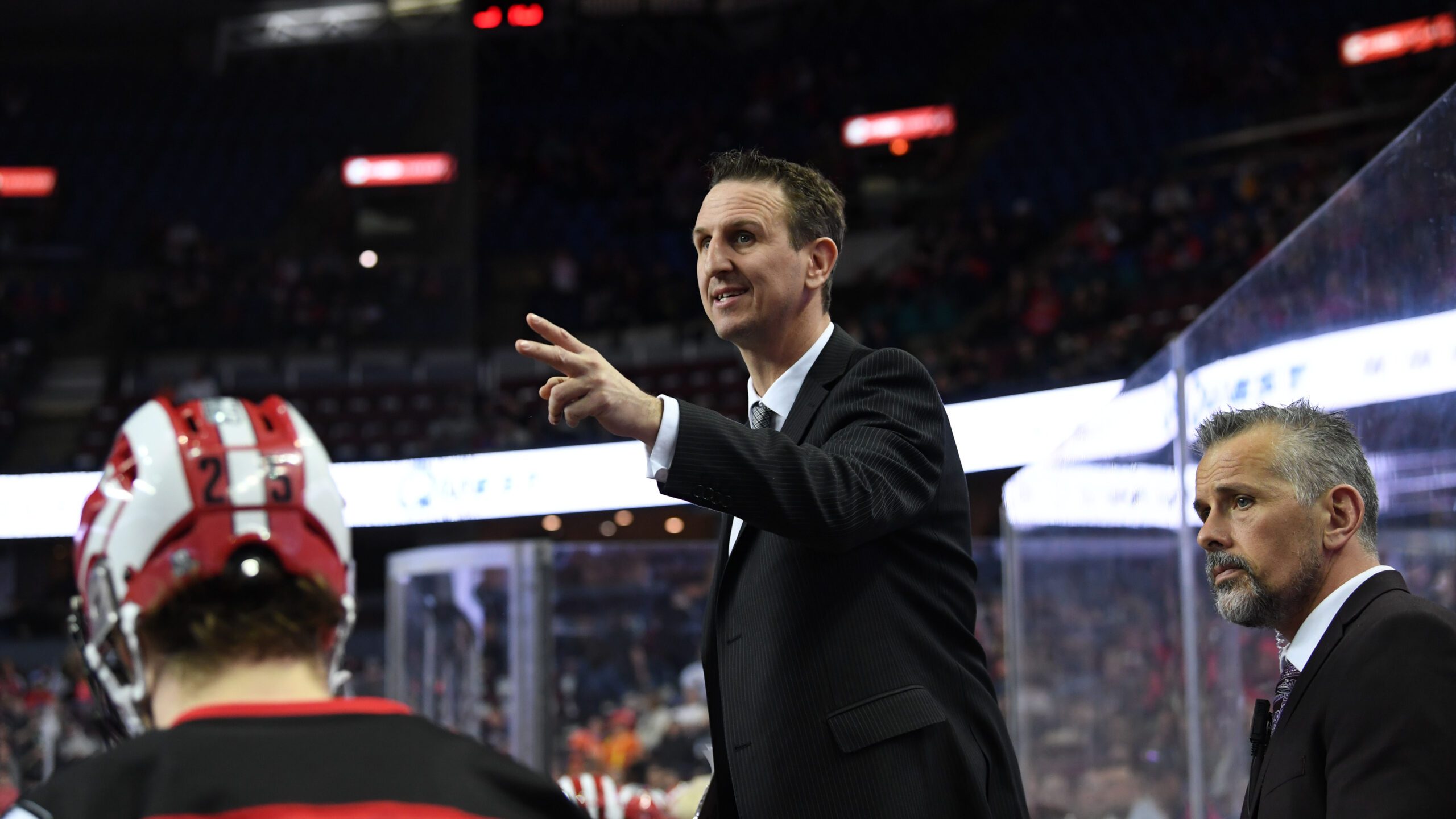 Out with a bang.
The Riggers finished the regular season on a high note, trouncing the arch-rival Saskatchewan Rush 18-8 in front of a sold-out crowd at the Scotiabank Saddledome on Saturday night.
With the victory, the Riggers take this year's season series over the Rush – the first against Saskatchewan since 2013. The Riggers also improved to 10-8 on the season, finishing above .500 for the first time since 2014.
It was a blowout right off the bat, as the Riggers scored a season-high eight goals in the first quarter, while the Rush could only bury three. There we no signs of slowing down after that – heading into the half with a score of 14-5. Four more goals in the second half, paired with a winning possession game and outstanding defence, proved too much for the Rush to handle.
The Riggers now have a bye-week before heading into the post-season, and will play in the West Semi-Final in early May against an opponent yet to be decided. The Roughnecks can also secure a first-round home playoff game with a San Diego win vs. Buffalo this weekend, and a Saskatchewan loss vs. Colorado.
Here are 3 Thoughts from head coach Curt Malawsky following the final game of the regular-season:
On Christian Del Bianco's three assists on the night:
"I think the big thing is that Delbs knows when to throw it, we have a mutual trust. I trust he's going to make the right decisions and he has. When guys are open and when you get those long passes and we're able to score in transition it really demoralizes the other team. Not only is he a brick wall back there but to create some offence going the other way is great … He's been outstanding all the way through for a young guy, he's wise beyond his years. I could sit here all day and talk about Delbs."
On forward Jesse King making an immediate impact:
"He creates so much space, he's good with it and he scores big goals for us. Jesse King just makes everyone around him better. He's a very intelligent guy. When we run our stuff in practice and shootaround, he picks up our plays like no other. We really missed him, we're glad he's here at the right time. He'll probably look at the scoresheet, but for me we don't – we can't – quantify his contribution to the team (solely on that). He's a good leader, he's won championships, he's a big part of our group and a welcome addition at the right time."
On Dane Dobbie's league-leading 115 points, 47 goals, and 68 assists on the season:
"This year he's got the ball in his stick and he just makes so much happen … He's one of the smartest lacrosse players out there, so the things he does on the floor are a lot to do with his intelligence. I know he doesn't care, but I'd like to see him wrap up the scoring title, that'd be outstanding for a guy like that. He's an old school guy and I can't say enough about him. I'd go to bat for Dane Dobbie any day. I'm glad he's doing what he doing with us. It's pretty special that he's a Roughneck."
I looked up and saw 17 and 9 in the rafters at the 'Dome, and I'm like: 'What side are they going to put 44 on?'"