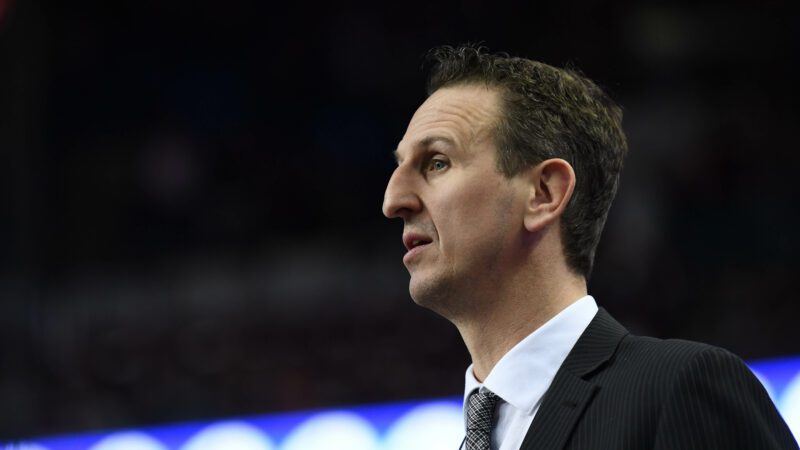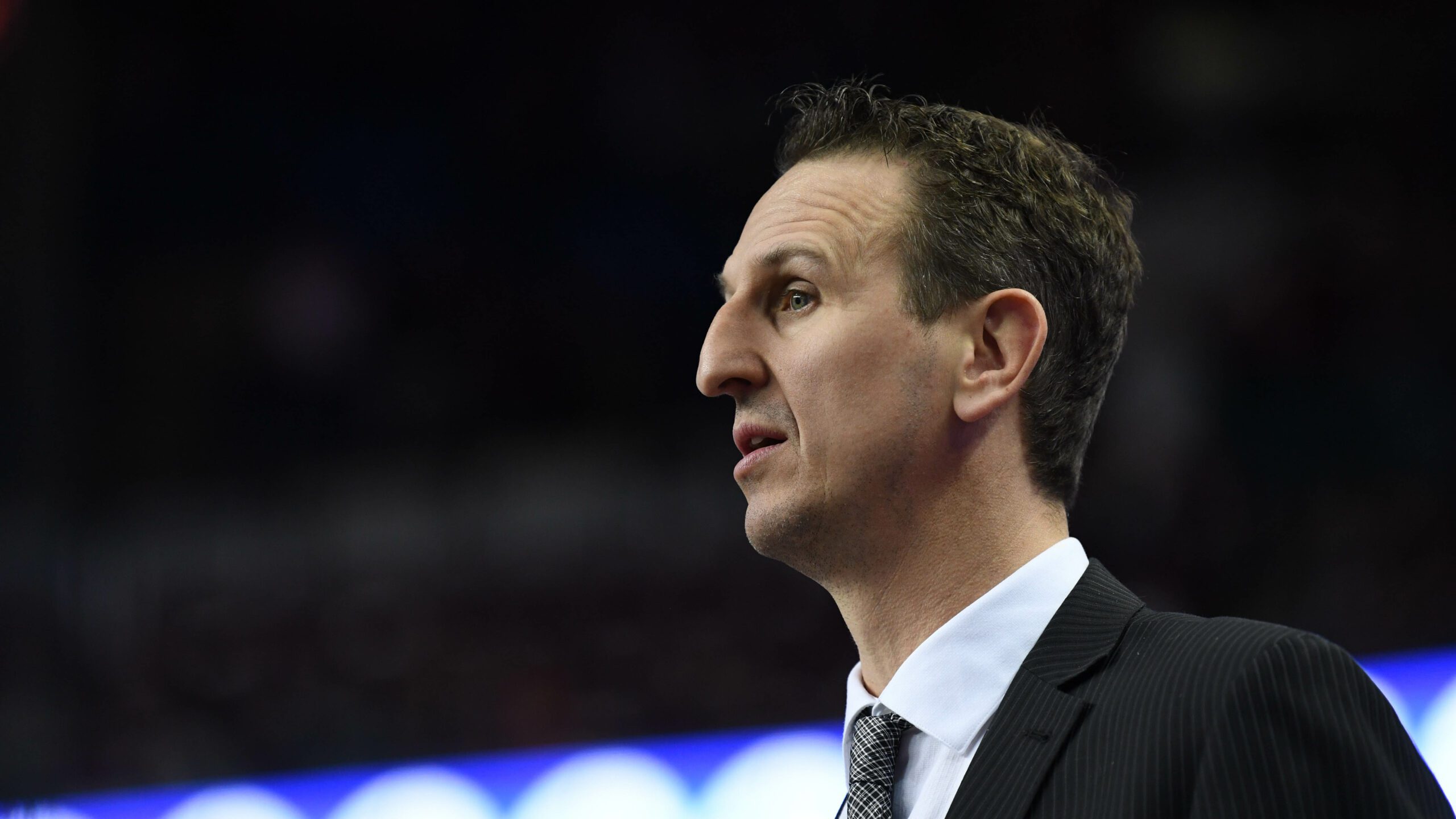 The Roughnecks are heading home with a win, and a big opportunity.
They now have the chance to hoist the NLL Cup at the Rough House this Saturday, after a 10-7 road victory over the Buffalo Bandits in Game 1 of the NLL Finals presented by Michelob ULTRA.
At first, it was a defensive battle, as the tilt set a new record for least amount of goals scored in the first half of an NLL Final game – tied at 2-2 after 30 minutes of play.
In the third quarter, the Riggers exploded with three straight goals to change the momentum of the tilt. They followed up by outscoring the Bandits 5-4 in the fourth to take the first game of the best-of-three series.
Here are 3 Thoughts from head coach Curt Malawsky following the victory:
On the offensive output of the second half:
It's the ebbs and flows of the game of lacrosse. You know you'll get looks. We hit a lot of pipes early and I think that gave us some confidence that we were a couple of inches away from putting them in. The guys didn't drop their heads, they just kept on going forward. We just felt that if a couple could drop, the momentum of the game could change, and it just happened to do that and we ran with it."
On Christian Del Bianco's 48 saves on 55 shots:
Christian has been real good for us, we just have to make sure we dictate the shots. I thought we got a little bit loose near the end there and Christian bailed us out. And the other guy, Matt Vinc, is phenomenal, (34 saves on 43 shots); he played really good, too. That's why the two teams are in the championship because they've got great goaltending.
On Dane Dobbie's contributions on the floor (3g, 3a) and on the bench:
Dobs wears his heart on his sleeve. He's one of our emotional leaders, and he's a leader on the scoreboard, as well. When you get a guy like that believing it's pretty contagious to the rest of our group. When he gets going, the rest of the group steps up and goes.