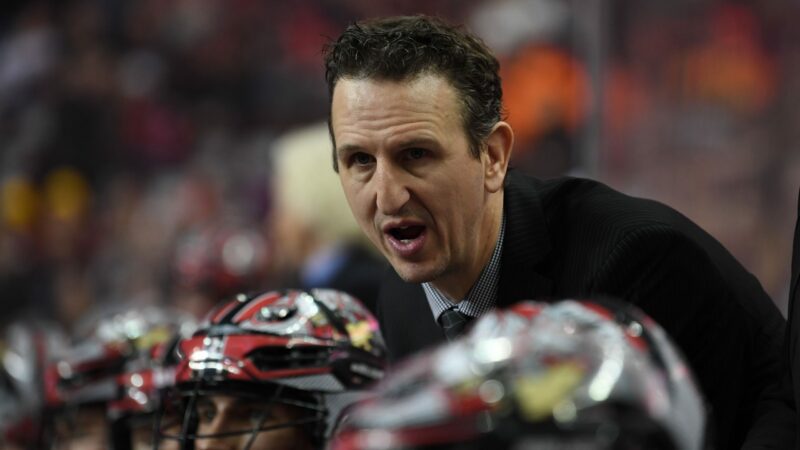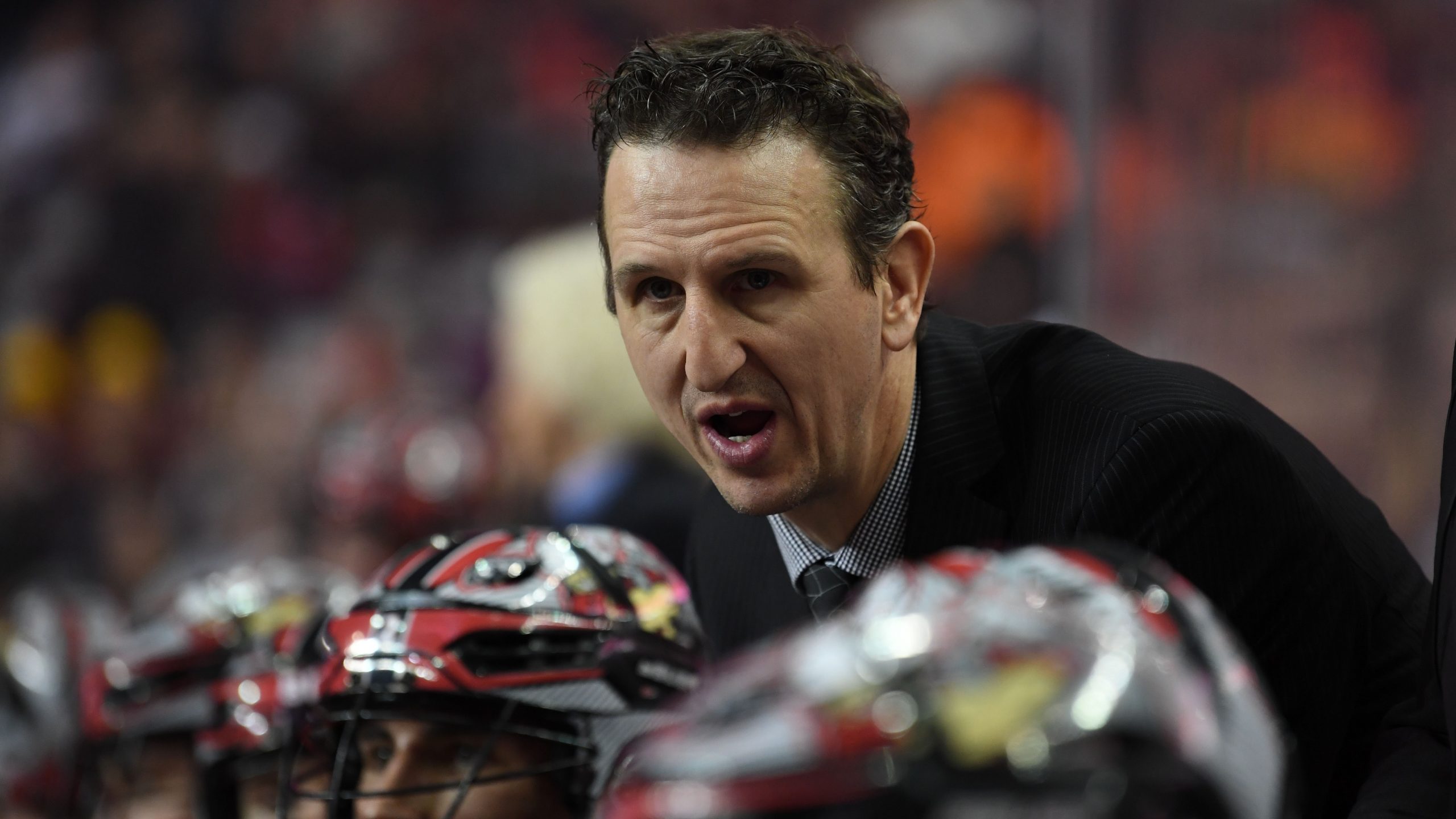 Better late than never.
A well-rounded performance and home-field advantage was just what the Roughnecks needed to record their first win in front of their fans this season.
The 13-9 Saturday night victory over the New York Ripdtide improved the Riggers to 3-4 on the 2020 campaign, good enough for third place in the tight West Division.
Here are 3 Thoughts from head coach Curt Malawsky following the victory:
On maintaining composure throughout the tilt:
We talked about being composed in key situations. You build that composure, and you become resilient. When you're a resilient group then you get belief. Those are the core values we believe in. When New York went on their runs – we answered. That's a good team building thing … You're not always going to be your best for 60, we had good stretches, and they went on their runs … Our guys didn't panic at all that's what I liked.
On the upcoming mid-season push for a playoff spot:
Despite the fact that we're 3-4, we've only got four losses. There are some teams that have six losses and a couple who have five. So we're going to have to keep battling through and taking care of business, but we have to start piling up some wins … When you come off the season you had last year and you have to battle through some adversity like we are now. It hardens you up, puts scars on your face and the team, and that will only bode well down the stretch. But, well done is better than well said – we've got a lot of work ahead of us.
On big games for young Riggers Shane Simpson (2g, 2a) and Tyler Pace (3g, 1a):
I thought Pace scored some really big goals for us in the third quarter when they were making a push, he banged those three in a row. I thought Simpson was outstanding running up and down the floor. His compete level is contagious. Any time you've got a guy that wants to compete like that, it brings everybody else up.