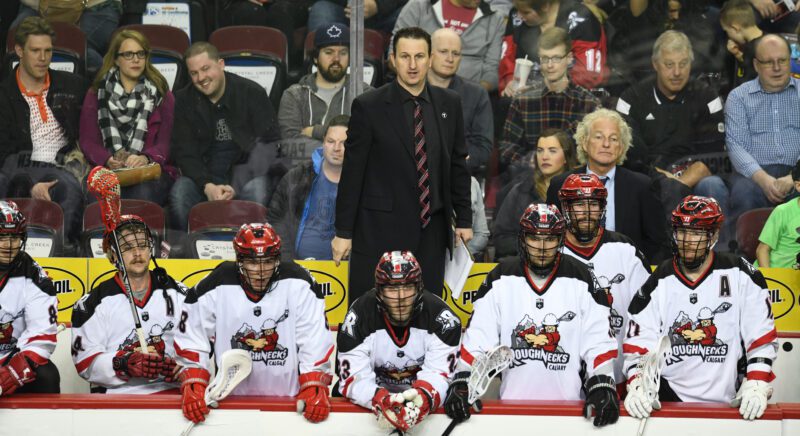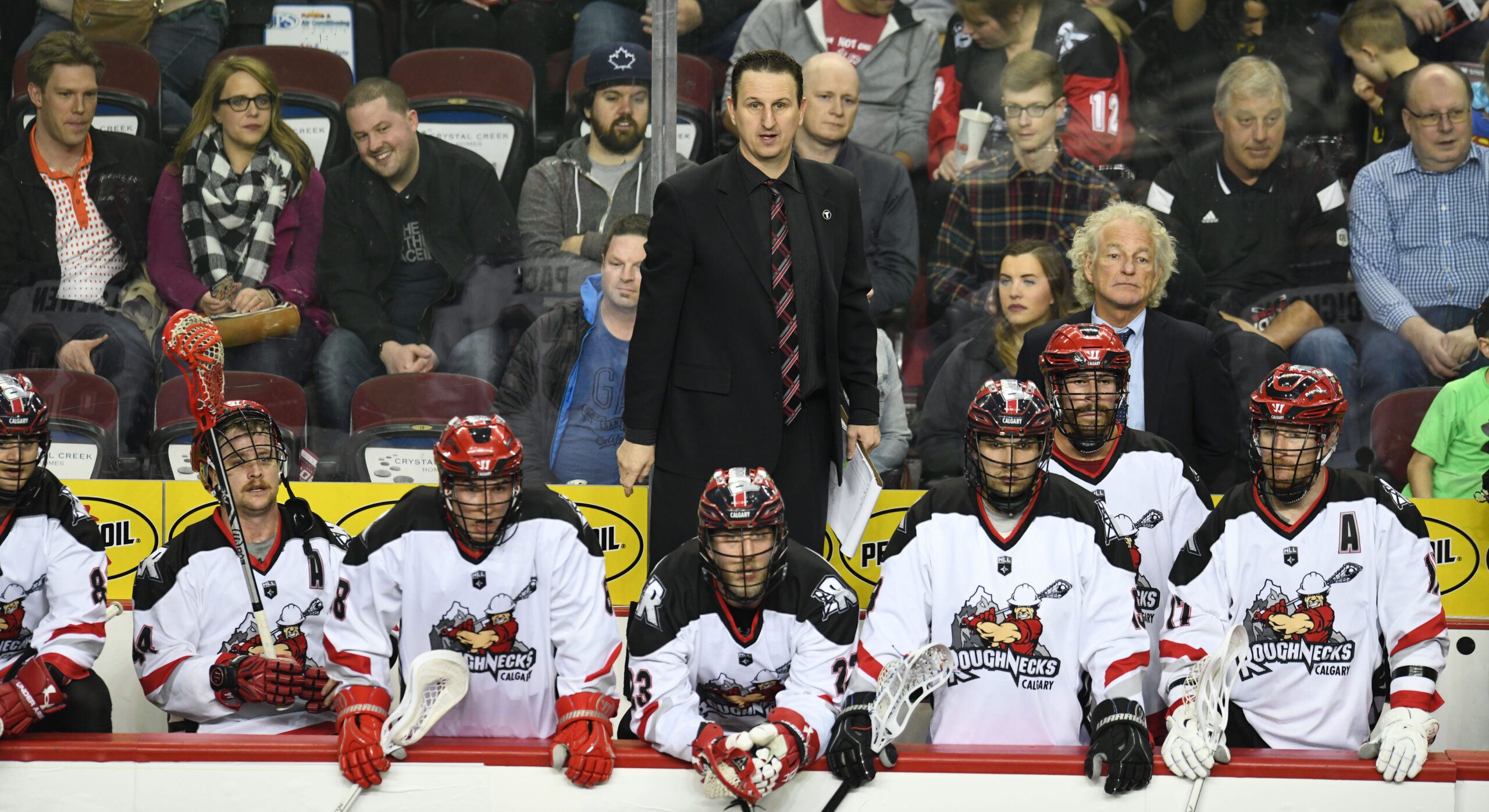 The Roughnecks will be looking to put on a show for the fans against the Buffalo Bandits this Saturday, in the final home game of the regular-season.
Here are five things to keep in mind when you're watching the tilt:
Holden Cattoni putting up the points
Cattoni had a three-goal, two-assist outing in a 13-12 overtime loss to the New England Black Wolves last Sunday, which is statistically his best game since Feb. 16 when he had 11 points against Vancouver. The second-year forward has 24 goals and 31 assists so far this season. A marked improvement on the seven goals and 19 assists he had at this point in his rookie campaign.
Special teams could provide support
The Roughnecks special teams played a significant role in Sunday's game. The penalty-kill forced the New England powerplay to go 1-6 on the night. At the other end of the floor, the Roughnecks powerplay was 4-8 against the league's third-best penalty-kill. The Buffalo Bandits powerplay is the third best in the league; meaning the Riggers PK will need to come up big again.
Buffalo is fighting for playoff spot
The Bandits are in a three-way tie for first place in the Eastern Division with an 8-7 record. Toronto and New England are close behind them at 7-8. With three games left in the regular season, every match is pivotal for Buffalo.
Wesley Berg had a night
Last week we predicted that Berg could be a factor in Sunday's game. He proved us right, providing three tallies and five assists on Sunday. He's having a solid year with at least a point in every game tallying 32 goals and 68 points in 15 games. He's been especially hot as of late, notching 24 points in his last four games.
Home sweet home
It's fan appreciation night for the final home game of the regular season and the Roughnecks will be looking to finish on a high note and the send the crowd home happy. In the last 13 seasons, the Roughnecks are 8-5 on the last home game of the year and 3-0 in the last three. "It's a big game for us in front of our fans to thank them for everything they've done for us so far this year," said coach Curt Malawsky. "That's a game we have to come out and play 60 and show the real team that we are."