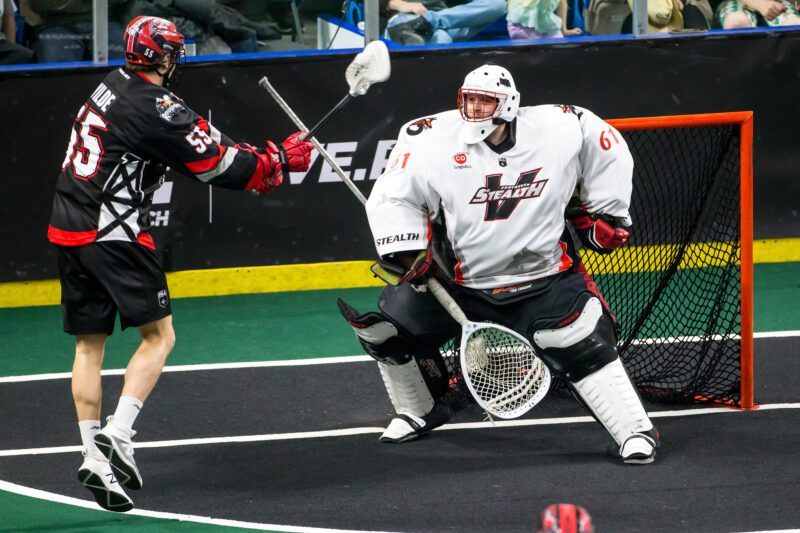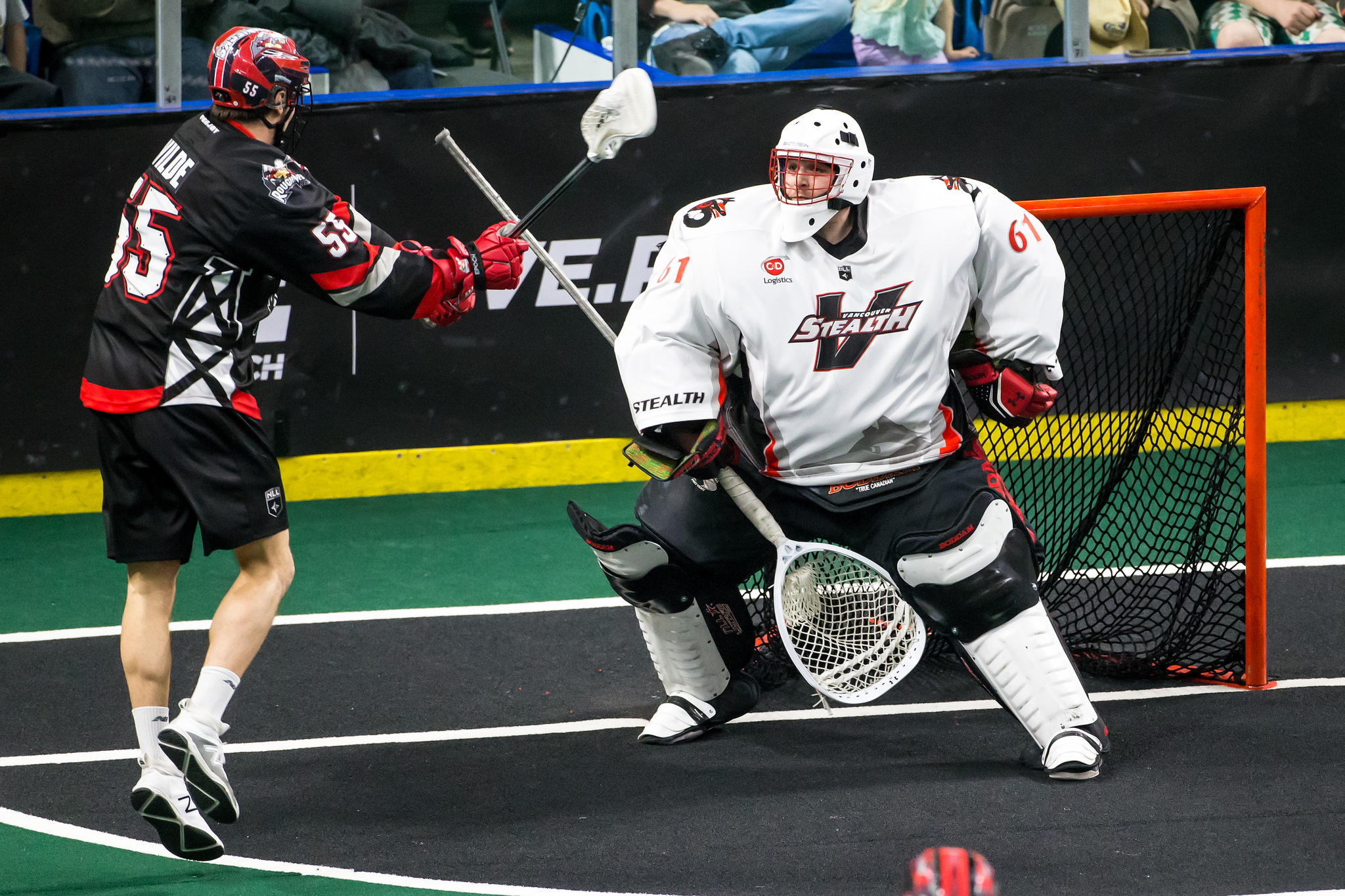 The Roughnecks travel to Langley, B.C. this Saturday for their last game of the season against the Vancouver Stealth.
Here are five things to keep in mind when you're watching the tilt:
Potential sweep
With a win over the Stealth the Riggers will sweep their season series for the first time since the 2014 campaign. Going 3-0 this season against the team that ultimately knocked them out of post-season contention last year will be a goal for the Riggers, who lost the series 3-1 in 2017.
Martel's in
Rookie Ryan Martel made his first appearance on the floor since Feb.16 last Saturday against the Buffalo Bandits. He'll likely be in the lineup once again as rookie defender Tyler Pace was placed on first-level injured reserve on April 14. Martel has tallied two goals and two assists in the three games he's played this year.
Small tweaks
Although the game can't affect the playoff picture, it does give the Riggers a chance to perfect their systems before heading into the post-season.
Del Bianco's home
Coquitlam native Christian Del Bianco has won a national junior-A championship in the Langley Events Centre, and plays there often with the Coquitlam Adanacs. The last time Del Bianco faced the Stealth on March 31, he stopped 43 of the 52 shots he faced – an accomplishment he's attributed to feeling at home in the Stealth's barn.
Accountability
In order to keep momentum in the last stretch of the regular-season, the Riggers can't take this tilt lightly. While the Stealth aren't in the playoffs this year, they're still competing for jobs. The Riggers must match the Stealth's intensity, as Vancouver fights for their first home win of the season.