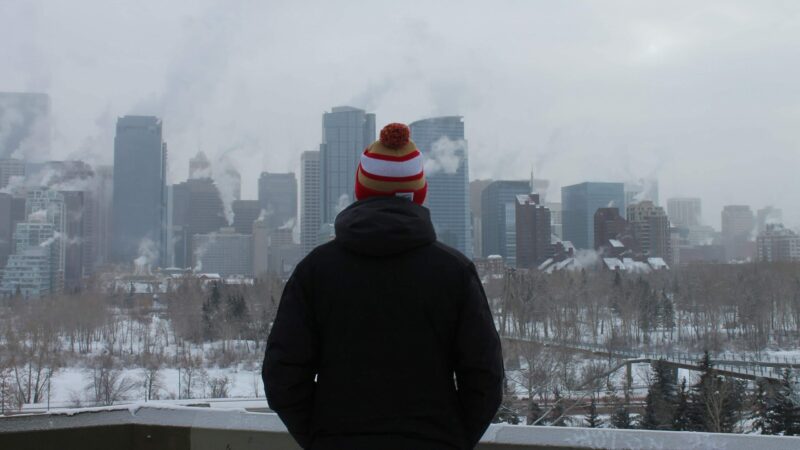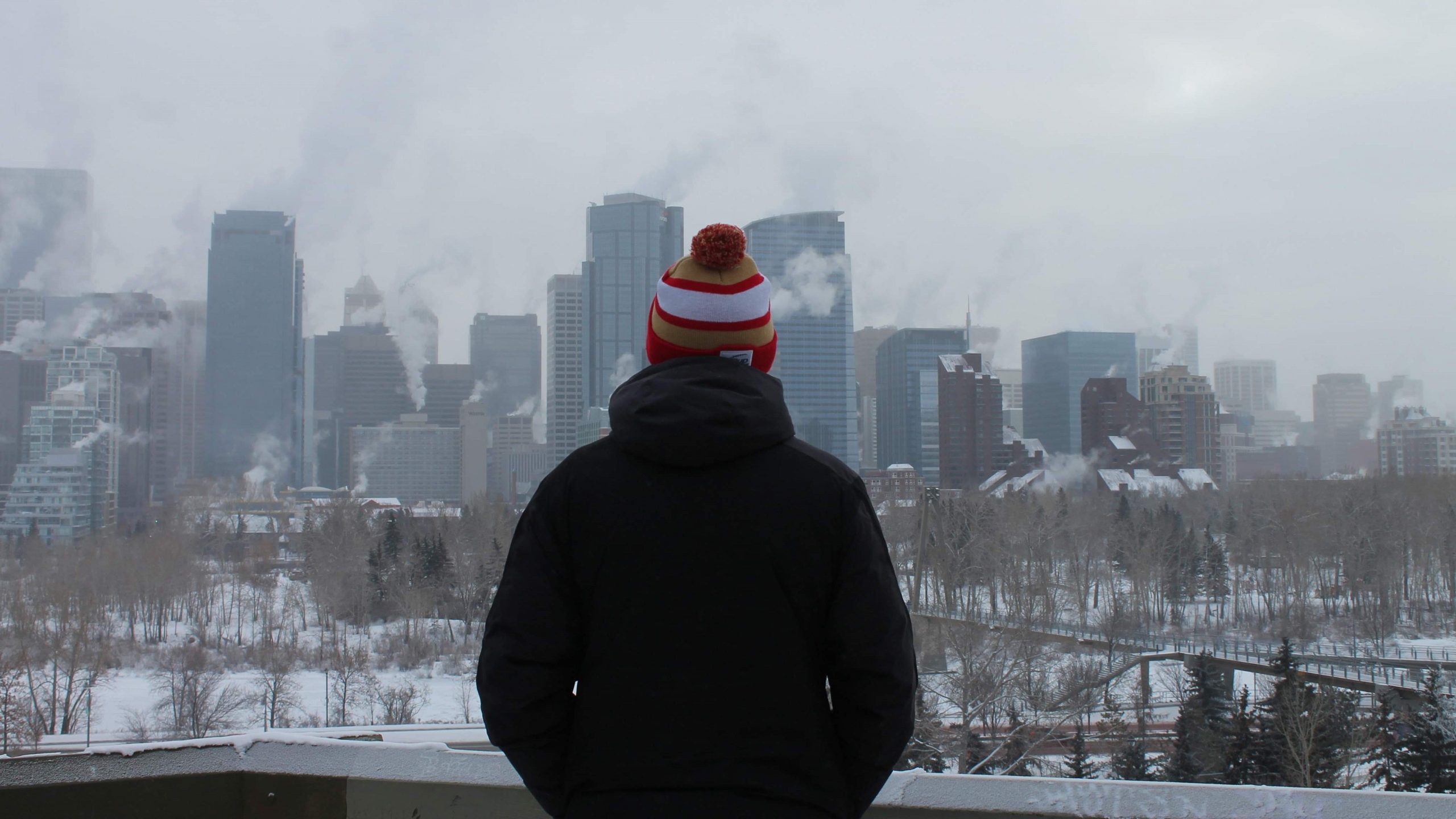 We've got some Roughnecks royalty in town.
Earlier this month, Victoria boy Marshal King made the move to Calgary.
And so far, he's quite enjoying the home of the Roughnecks.
Here's what he had to say about his first few weeks in our beautiful city:
Moving here was a spontaneous decision. I had talked about with GM Mike board during the draft process, and knew that is was an option for players – especially in their early years – to live in the city they're playing for. My brother did it when he was in Georgia.
It was an opportunity that seemed enticing to me. Obviously I love Victoria, I've grown up there my whole life. But it's nice to get out and go somewhere I haven't really been before.
I talked to my girlfriend and she was completely on board with it, so it's a new adventure for us.
My first impressions are: It's beautiful.
I actually made a summer trip about two and a half years ago out to Banff and Lake Louise in between semesters when I was at school in Philadelphia. I remember going back to school and all my friends were asking where all the pictures I took were and where I had been because it was so beautiful.
My brother Jesse and I, along with our girlfriends recently made another trip out there.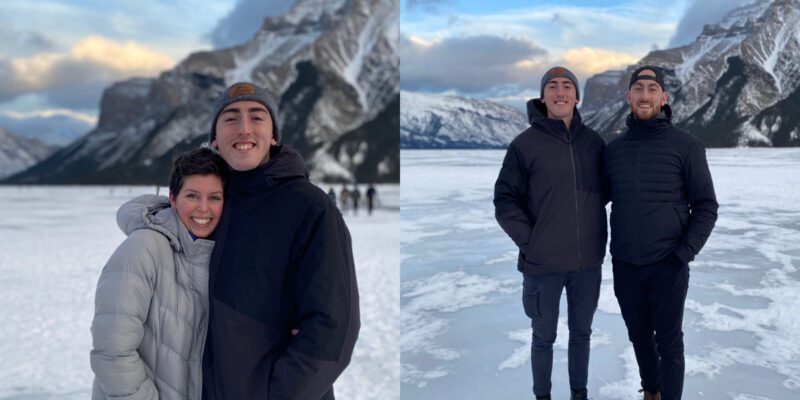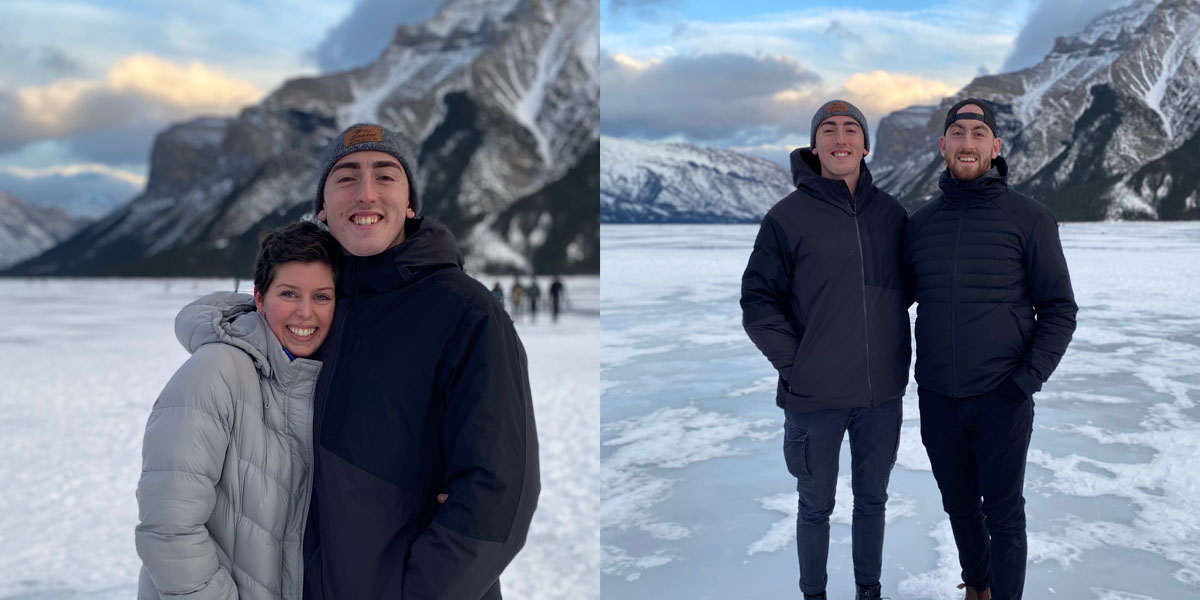 And Calgary is just an hour and half away from there. It's just as beautiful here.
I love being out in different environment compared to Victoria, especially in the months we're in now. In Victoria it just pours rain for four or five months straight, so it's nice to get out of the rain and experience a real winter.
The first day we got here was five or six degrees below, and the second or third day it dropped to -27.
My girlfriend and I were looking at each other like 'what have we gotten ourselves into?' But it's warmed up since and we've been able to explore.
We're living quite close to 17th Avenue, and it's really nice walking along there and seeing the shops, restaurants and entertainment district. It's been great having access to that so close by.
We went and did the Calgary Tower one day, which was something I had never done before and didn't knew about. That was something we wanted to check off the list early, we got a good look at the city and saw what was around us, it was great.
And it was too much money to go up there and not step on the glass floor, I had to convince myself to do it – it's terrifying.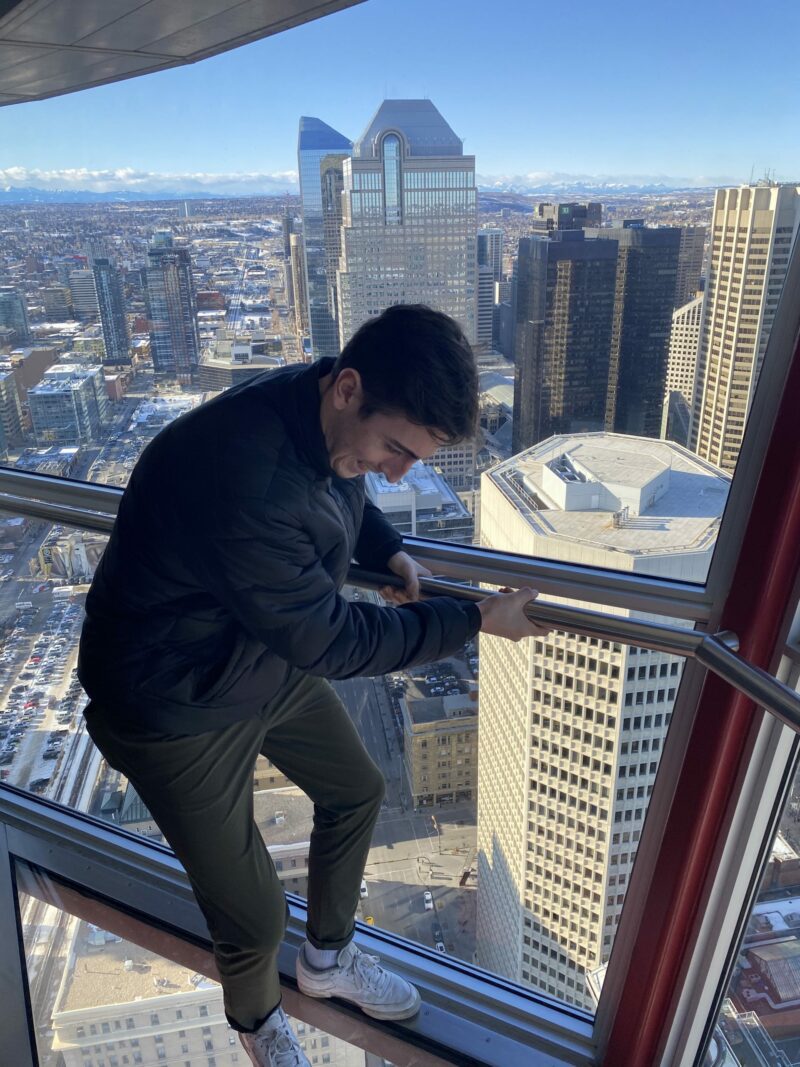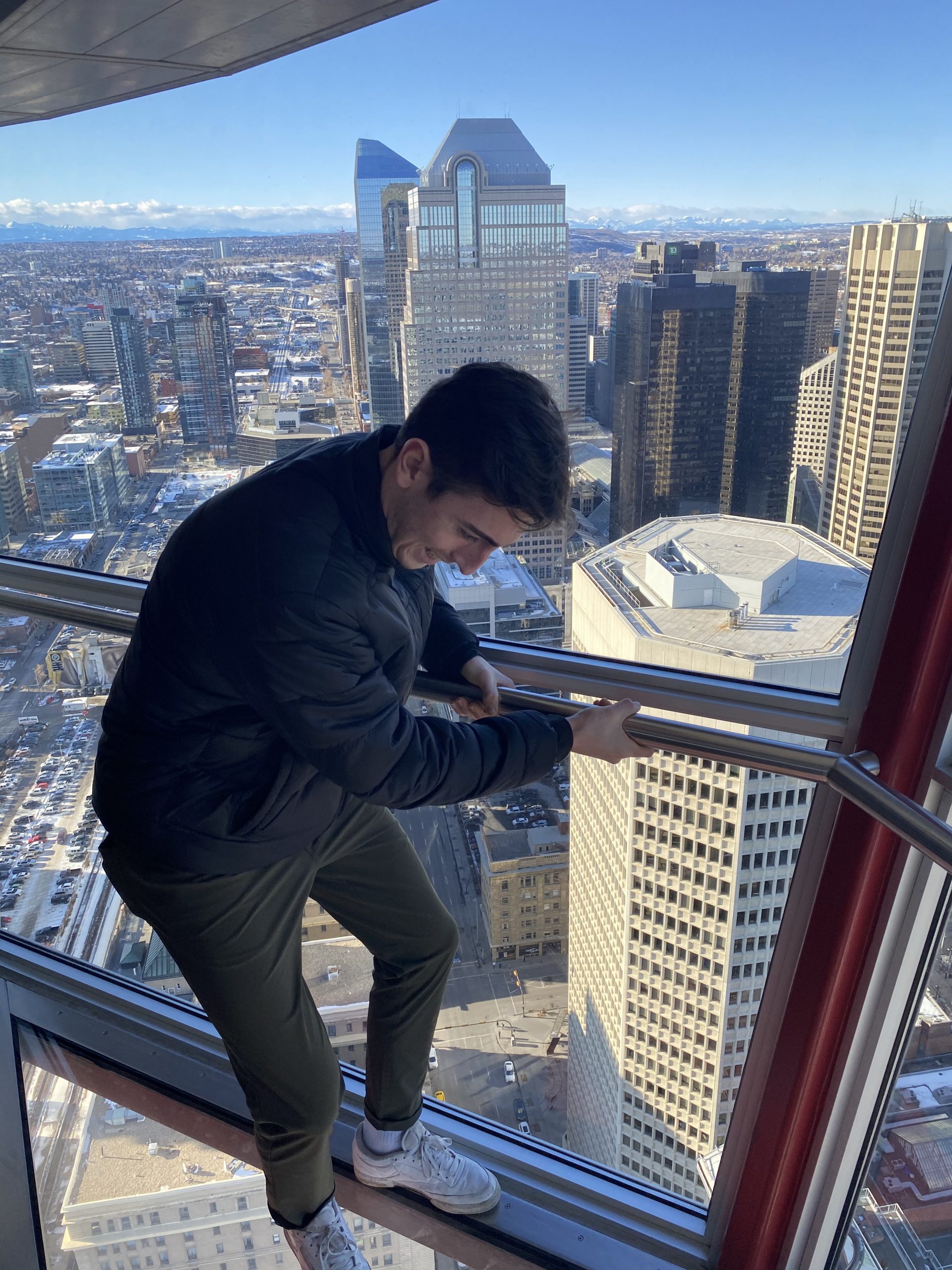 We're only here for rest of the season, so it's like a vacation.
As beautiful as Victoria is, it's a really small town, so it's nice to go somewhere bigger. So far, we're just enjoying it while we're here.