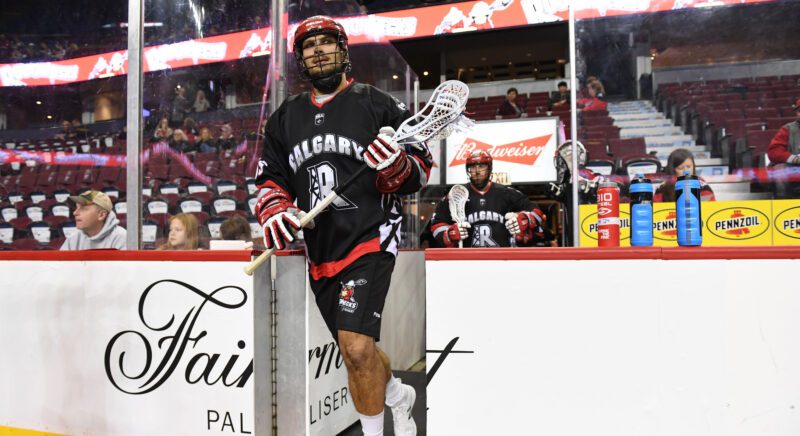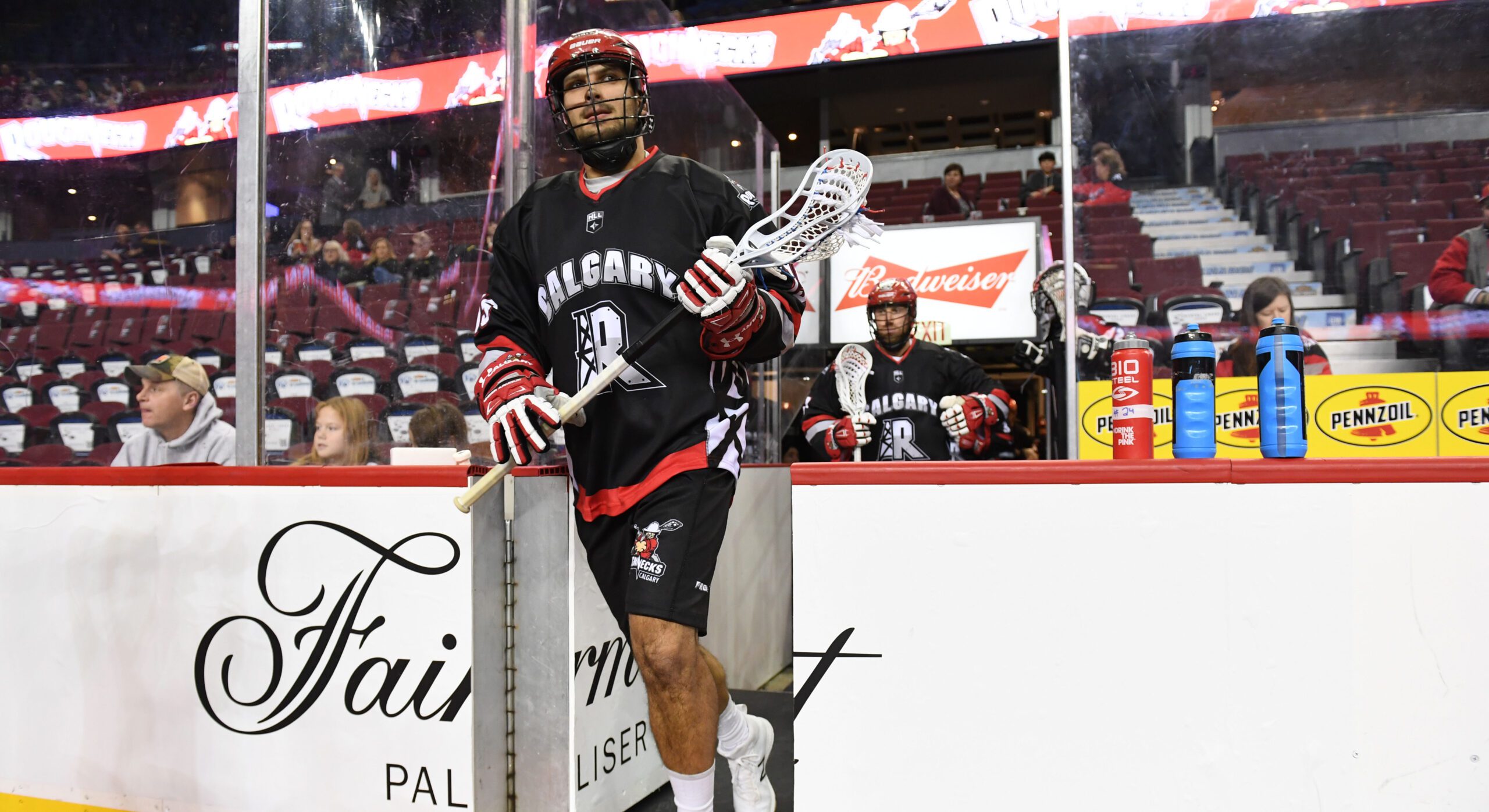 DENVER – There's no time for missed opportunities.
That's the motto for the Riggers as they head into tonight's NLL West Semi-Final against the Colorado Mammoth.
The Riggers face the No.-1 short-man in the NLL at the Pepsi Center this evening, while the Mammoth have gone 7-12 on the penalty-kill against the Roughnecks in the regular-season.
With the two clubs so evenly-matched in all facets of the game, there's a good chance the game will be heavily impacted by special teams.
"Special teams will be big for us," agreed forward Holden Cattoni. "When we get our opportunities on the powerplay, we really have to bury them – those are game-changers. We definitely have to come out ahead on special teams tonight."
Those chances won't be easy to come by against the Mammoth, given their defence and netminder, so patience will be key.
"We have to just grind away," said Cattoni. "I think deeper in the game we'll have more opportunities than we will early in the game."
"It's going to have to be a full 60 minutes of playing the way we're capable of playing."
And while they need to execute on their powerplay, they also need to play smart and limit the extra-man chances the Mammoth get.
"They've hurt us the past three games this year on the powerplay and on transition, so those are the two major keys we need to address and stay on top of," said Cattoni. "You can't get beat on special teams or it's going to come back to haunt you"
Tonight's tilt is just the first step to winning the recently re-named National Lacrosse League Cup, and Cattoni said the Riggers are focused and prepared for ball drop in just a few hours.
"It's definitely a little bit of a different vibe around the locker-room, guys have a little bit more intensity," he said. "It's going to be exciting and a good atmosphere tonight."