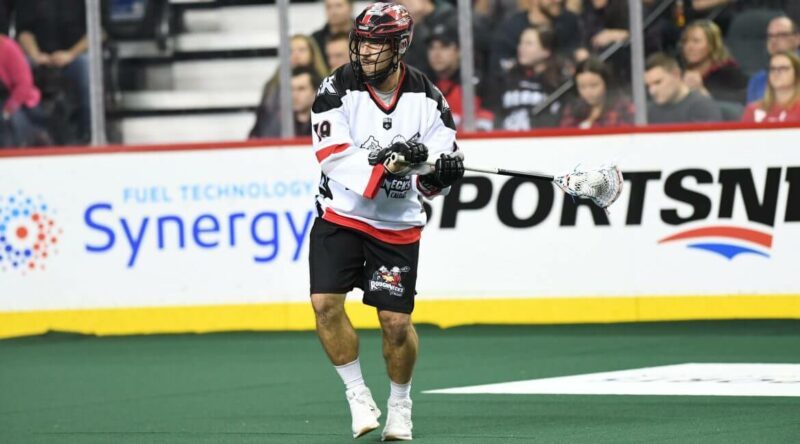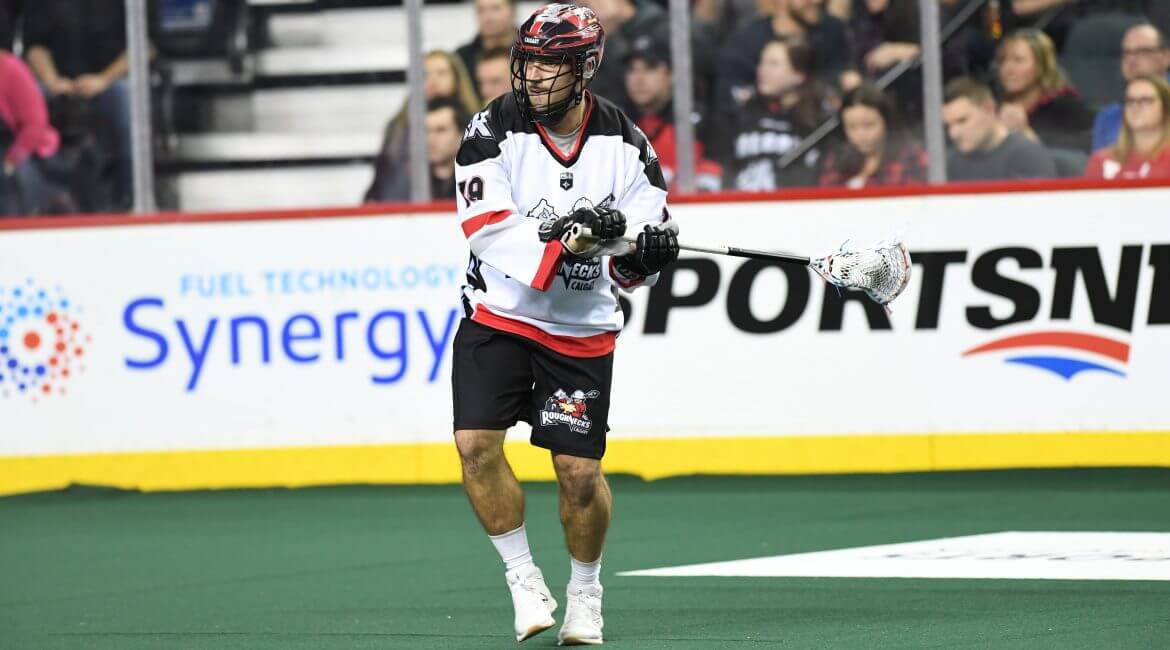 The largest box lacrosse tournament in North America hits Calgary this weekend.
The 42nd annual Canada Day Tournament, proudly presented by the Roughnecks in 2018, runs from June 29-July 2 at the Calgary Soccer Centre.
And for one Rigger, the competition brings back plenty of fond memories.
"I think I only missed it once in my whole minor career," said Calgary native Holden Cattoni. "I've only won it one time, it's a tough tournament to win, but I'm proud I won it at least once."
The tournament features approximately 2,100 youth athletes, and 110 teams from across Canada and the U.S.
Cattoni, who played at the event as a member of the Calgary Axemen association, said it was always an incredible experience, highlighted by the out-of-town competition.
"Teams from California would come, and it was a really big deal that they were making the trip out," he said "There would always be one or two teams from B.C. and Ontario, too, that always made things interesting,"
"In Alberta, it gets a little stale sometimes playing against the same five teams. It's good to play against teams you haven't seen, and build rivalries across the country."
Building rivalries and friendships, as well – the tournament always brought an opportunity for Cattoni to connect with lacrosse-minded youth on-and-off the field.
"It was cool to hang out with kids," Cattoni said. "You'd spend the full day there, and meet kids from different areas, different parts of the country, and different parts of the world."
"There are a lot of players that played in that tournament that play professionally now," he explained.
"It's been a huge developer of lacrosse in Alberta; it's great having exposure to teams from around the country that are traditionally more involved in lacrosse than Alberta. I think it's a good gateway into those systems."