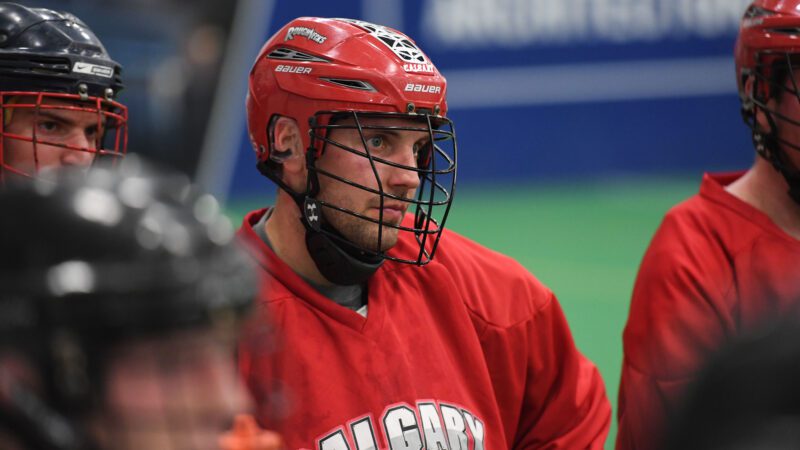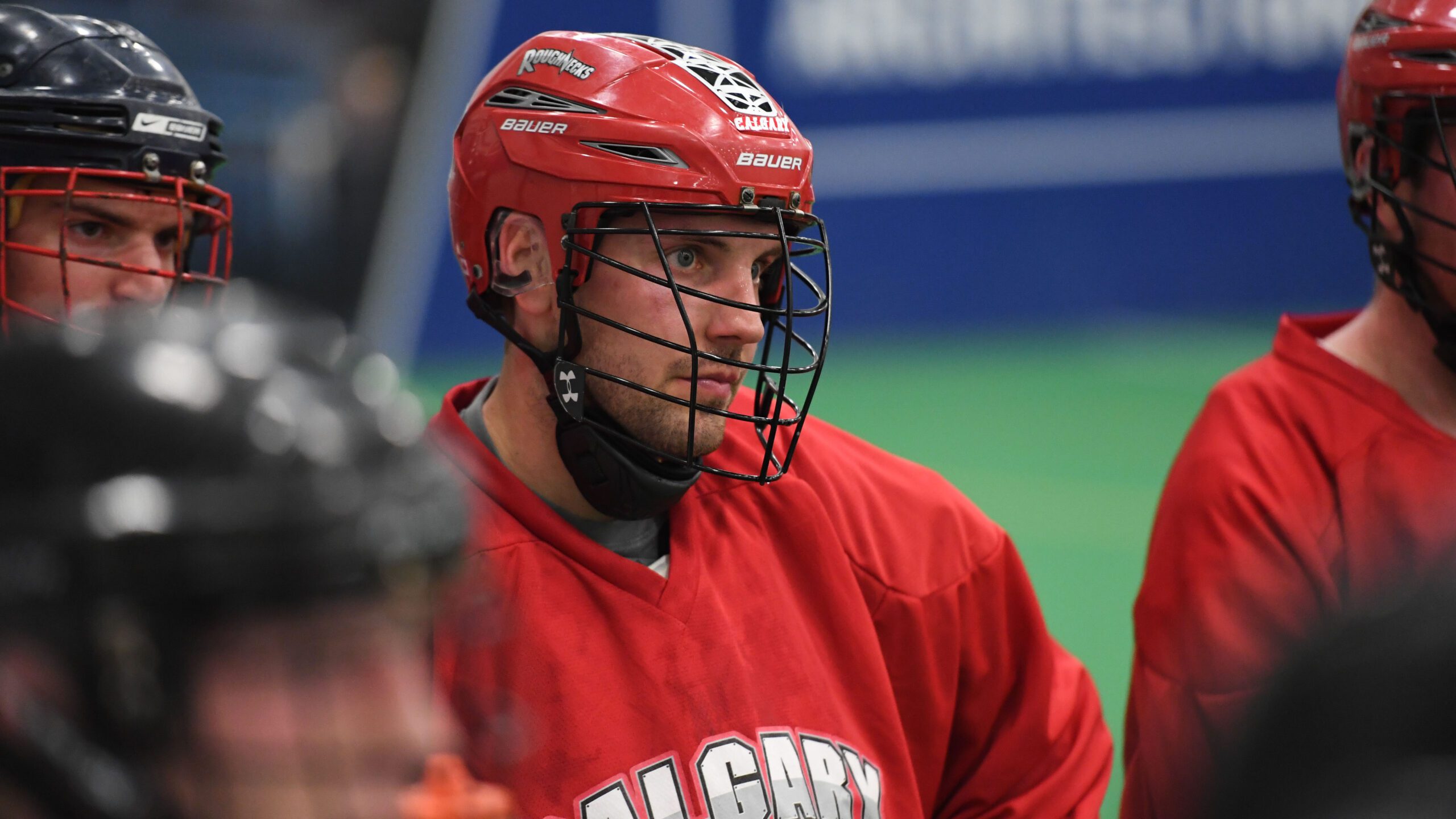 Time to go Camping.
The Roughnecks hit the floor this weekend in Calgary for training camp, just two weeks out from the team's home-opener against the Vancouver Warriors at the Scotiabank Saddledome.
After a successful draft, and a few big off-season transactions, the Roughnecks' brass are expecting tough battles for roster spots.
"It should be a very competitive training camp," said Roughnecks GM Mike Board. "We had a very good draft, we've got young kids pushing veterans. Everyone's going to have to get into a rhythm very quickly, and I expect that everyone should be firing on all cylinders right away."
Given the condensed schedule for camp, it will be a busy one.
"We've got only a couple of weeks to prepare here but the coaches have been preparing for this for a while," said Board. "We're going to hit the ground running and get a lot done in the next couple of weeks."
How different will this year's edition of the Roughnecks look?
"Well that's up to the players to be honest," Board explained. "We're wide open, we're going into this with our eyes wide open. The coaches, myself, and our scouts are all going to analyze the players, review it together and piece together the best team that we think we can. Moving forward we want to be a contender."
As part of Training Camp, the Roughnecks will play a pre-season game next weekend, when they head to Saskatchewan to take on their rivals, the Rush, on Dec. 8.
"Normally, you'd have a couple of scrimmages over training camp, and because of the shortened training camp things kind of got tossed up a bit," said Board. "It's important, and I think all teams around the league are looking to get game action in before that season start.
"Even though it's the Rush, opponent-wise it doesn't really matter. The big thing is we're getting into game action a week before we step into the full season."
For a full training camp schedule click here.