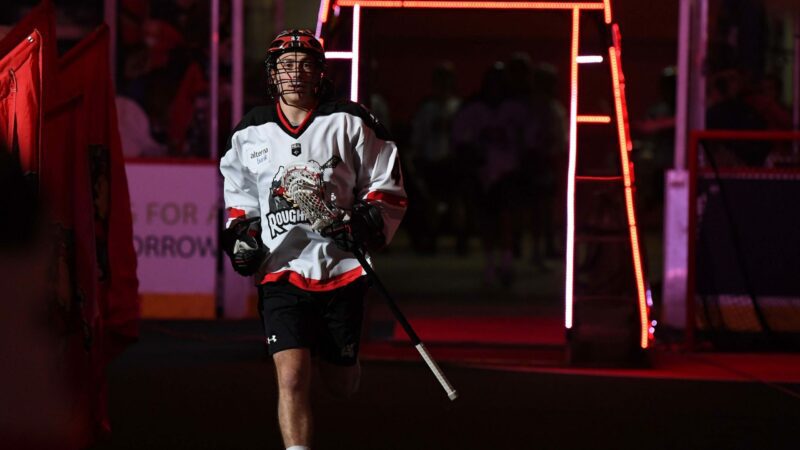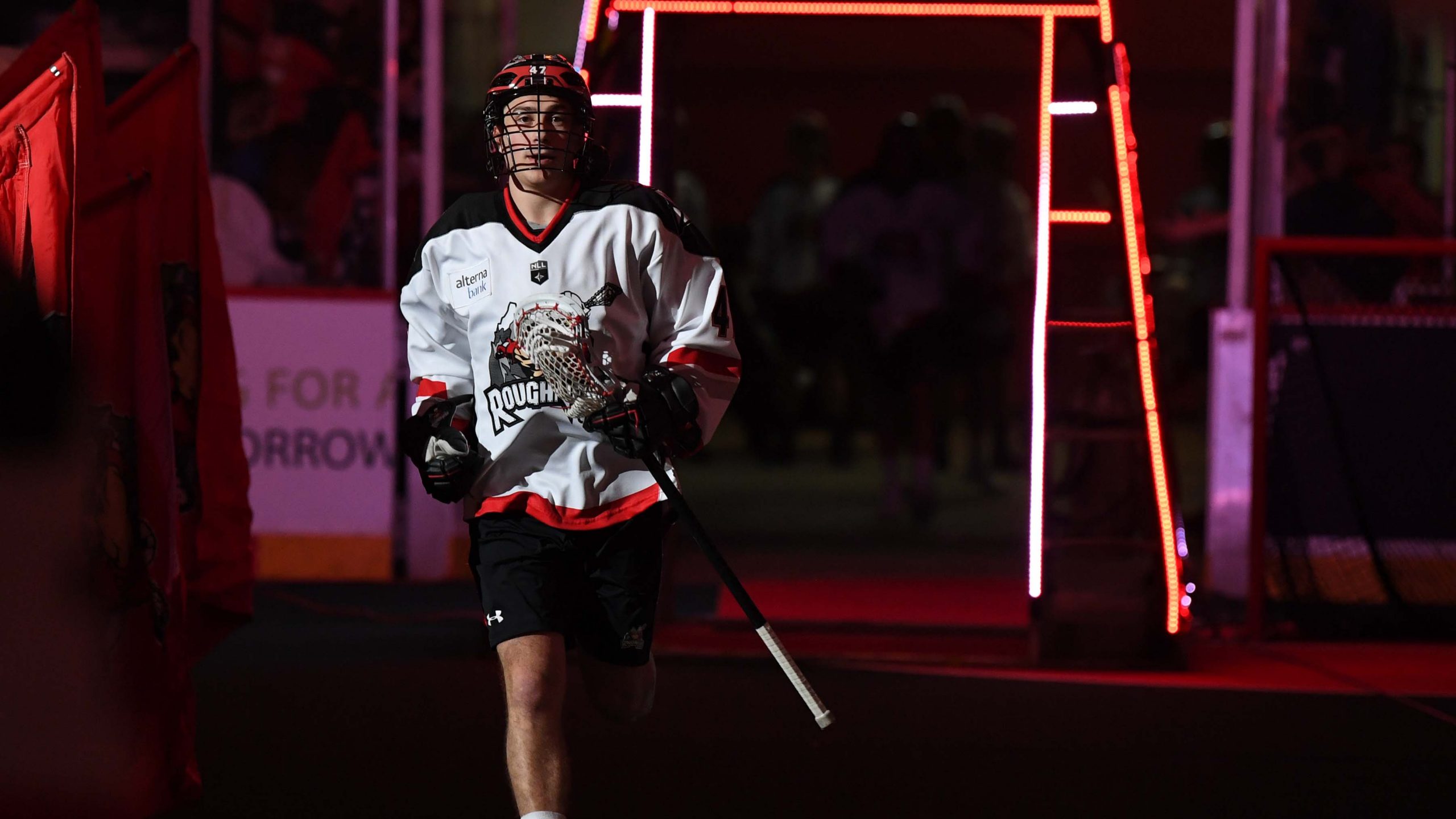 The game is growing.
Particularly in our home province of Alberta.
Don't believe it? Take a close look at the rosters from both benches during Saturday's pre-season tilt. There, you'll find several Albertan players.
The Roughnecks' game roster on Nov. 16 featured three Calgarians; Dan Taylor, a graduate of the Calgary Mountaineers, and Okotoks Raiders alumnus Sean Tyrrell, and Travis Getz.
On the other end of the floor, former Raiders Dylan Kinnear and Brett Craig made their debut as Colorado Mammoth, alongside St. Albert Native Erik Turner and NLL veteran and St. Albert Miners alum John Lintz.
Not a bad showing for local lacrosse.
"I played a couple years throughout my life with Travis and Dan," said Tyrrell. "To be able to be out on the floor playing professional lacrosse with someone you grew up with is a super cool moment to experience with someone.
"I also played with Dylan and Brett for one season my last year of junior. They're great guys, great players, and we had some fun memories throughout that season. To play against them was kind of unusual, but it was a great time."
It appears the years of blood, sweat and tears put into growing the game locally are paying off. It's a trend that's not slowing down anytime soon, according to Tyrrell.
"The people before us have done a great job trying to grow the sport," he said. "Former players, former Roughnecks. We're getting stronger as a province and it's really showing in those minor organizations, Team Alberta has been doing a good job at Nationals, they've won a couple gold medals in the midget ranks."
With the strides locally comes a new level of respect. It's been a given for players from BC and Ontario, but something Albertan players have had to compete for over the years.
"I think the times are changing," Tyrrell said. "Canada as a whole is respecting Alberta lacrosse more than they have in the past. It's great to see us get the respect, we've always thought we were pretty good players, but now people are starting to notice us – it's a great feeling."
And an even greater opportunity for our hometown youth.
"They don't have to look up to players from other areas," Tyrrell said. "The kids in the stands can now look up to someone who's been in their same shoes; growing up in Calgary and wanting to play professional lacrosse – now they know they can do it too.
"Alberta kids will definitely get their fair shot coming up here."