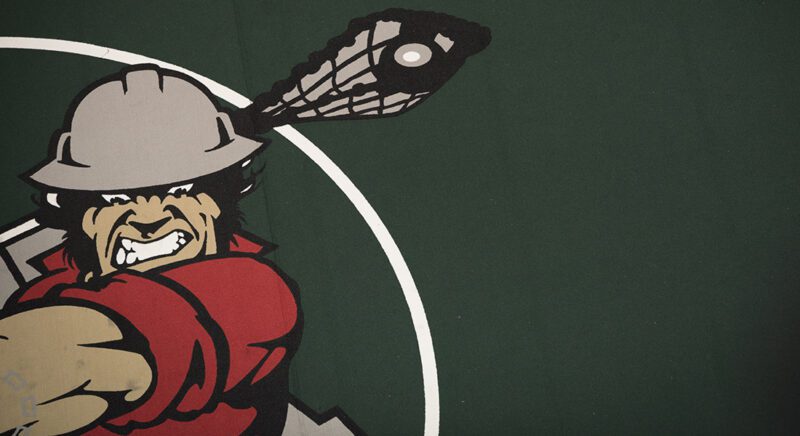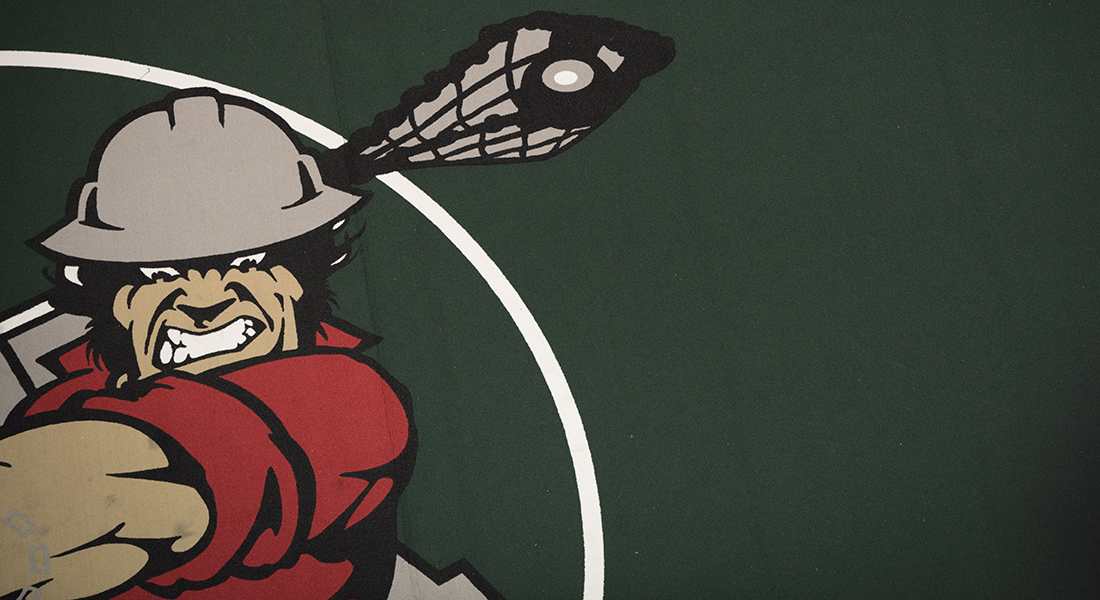 For the first time in a decade, the Roughnecks will play a meaningful game in December.
The NLL made a decision this summer to push the start of the season to the weekend of Dec. 8 and add an extra bye-week as a player safety measure.
"It's nice," said forward Dane Dobbie of the early start. "It's going to be awesome to start the season in December and we'll get to play the same amount of games, but it'll be a bit more spread out, so hopefully it'll keep players healthier."
"It'll be interesting to see how it goes," added forward Curtis Dickson. "The thought process behind it was eliminating the back-to-back games and giving the guys more bye weekends and hopefully keeping guys healthy. It's a longer season, more lacrosse for us, so we're looking forward to it."
Calgary last played a regular season game in the twelfth month back in 2007, when they took to the road to battle the Colorado Mammoth, losing by a score of 10-9.
Prior to that game, they hadn't played a game before the New Year since 2002 and 2003. In total, Calgary has only participated in ten total regular season games since their inauguration that took place in December or earlier. The Roughnecks hold a 5-5 record in these games.
For the 2017-18 season, Calgary will play its first game of the year on Dec. 9 as they head east to face-off against the Rochester Knighthawks.
After missing out on the playoffs last season, Riggers coach Curt Malawsky noted that the season starting early might be in the best interest of his club.
"This year was still a long off-season," admitted Malawsky.
"There was a lot of reflecting, a lot of re-vamping, and a lot of brainstorming. We've been at it for quite some time.
"Now, it's kind of the point where — any time you miss the playoffs or have a bad game, you want to get right back at it. You want to let it go, you want to make the appropriate changes, and you want to get right back at it. Any year for there to be a short off-season, this is it. We're ready to go and having the short off-season is conducive to us getting back on the horse and trying to right the ship."