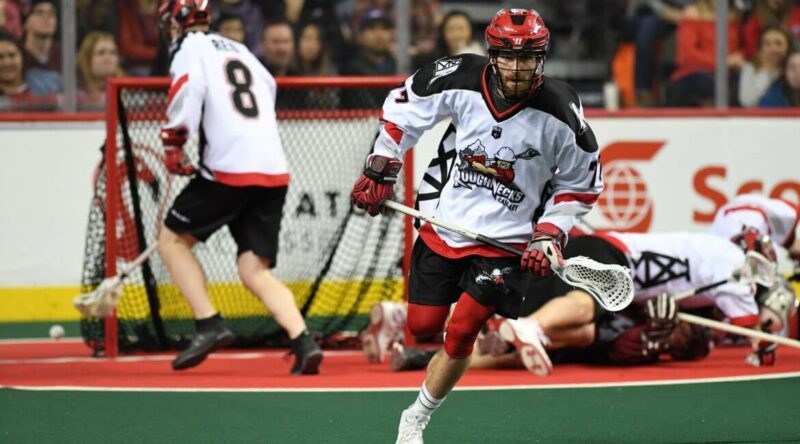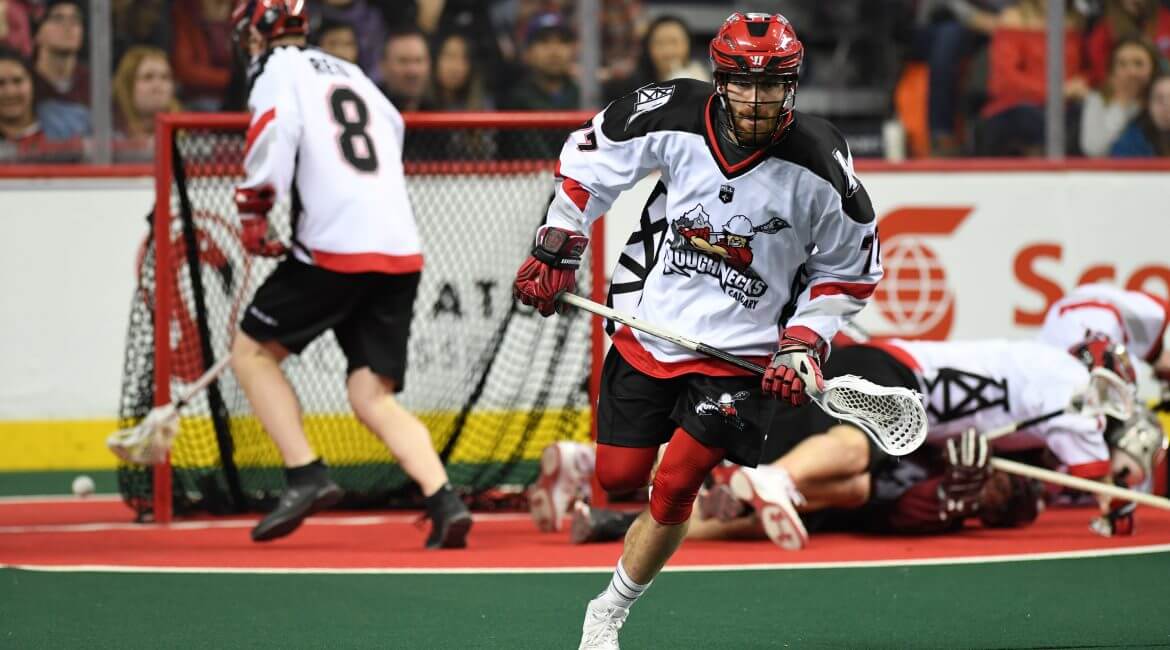 It's a dream come true for any field lacrosse player.
Zach Currier, along with three other Roughnecks and one Rigger alumni, will represent our nation on the world stage this summer.
Currier, Curtis Dickson, Tyson Bell, Wesley Berg and former Roughneck Geoff Snider will head to Netanya, Israel from July 12-21, to help the defending champion Canadian side at the 2018 FIL World Lacrosse Championships.
"I'm really excited," Currier said of the honour. "It's something I've been growing up watching my whole life – just like playing in the NLL. I'm really happy to be a part of the process."
The Roughnecks transition player will play midfield for Canada, along with Berg.
They're a duo that's been joined at the hip this summer as they both play for the MLL's Denver Outlaws, and in the same eastern Senior-A box loop (MSL).
"I was actually in a hotel with Wes when we found out," Currier said. "He got a phone call from Randy Mearn, our coach.
"Wes told him that we were both in the room, and he put it on speaker phone and he told us we were going to Israel."
Bell will play defence, Dickson will look to provide offence on attack, and Snider will be taking the face-offs for Canada, which beat the U.S. 8-5 four years ago in Denver to take home gold.
"I'm looking forward to seeing Dickson and Bell," said Currier. "I've known Geoff forever, he coached me for the U-19's in Finland, and he's a great guy. It's awesome to have them around."
For someone who's been playing field lacrosse for a long time, Currier's still not sure what to expect in Israel, but one thing's for sure: It'll be an amazing experience.
"I'm going to be in a country I've never been in, playing on a team I've never played for," he said. "But I'm really excited to get things started and see what's up."