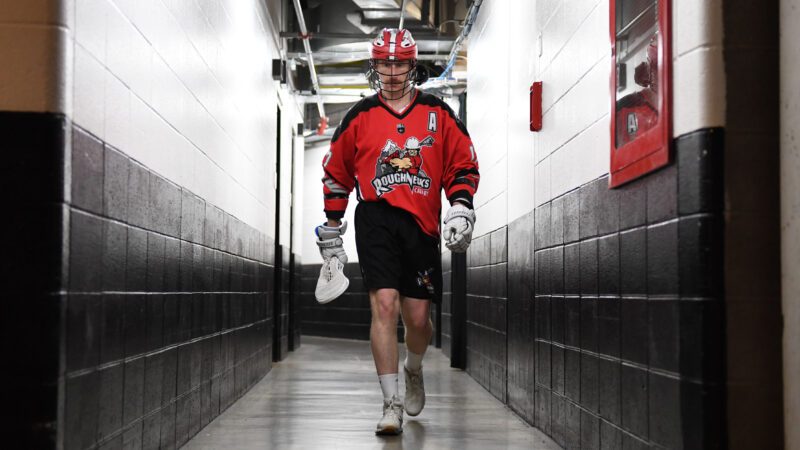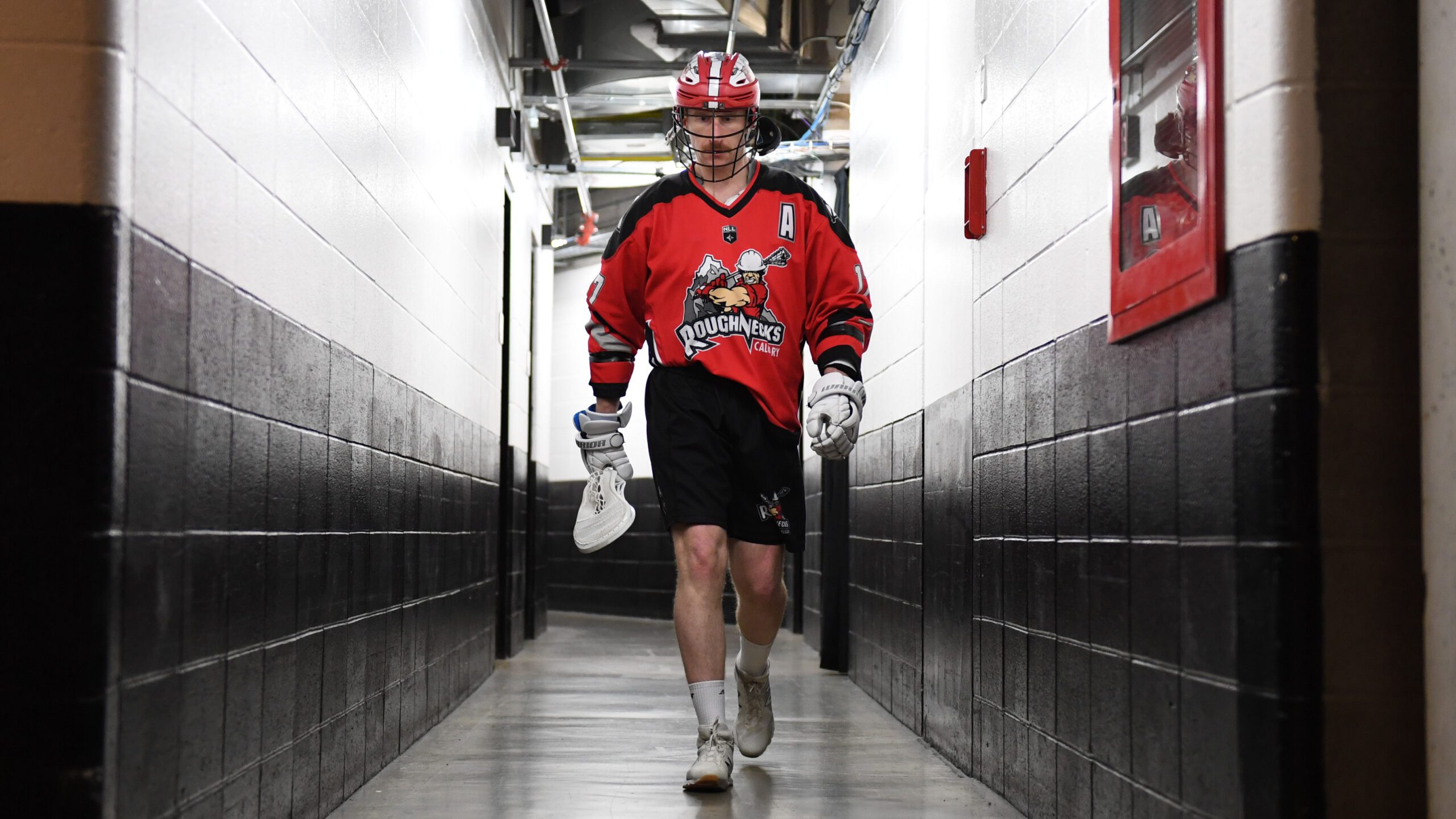 The defending champs are back to work.
Their uniforms now adorned with a new feature – a giant target on their backs.
"Everyone's going to be out to get us and playing their A-game when they come into Calgary," said forward Curtis Dickson. "For sure they'll be looking to knock off the defending champions.
"We're looking forward to getting back after it and having the chance to defend our title."
Heading into this quest for back-to-backs, the team's mantra of 'play your game' remains the same.
"We're focusing on what we control," said goaltender Christian Del Bianco. "I think it doesn't matter if you're defending champs or you're last place, it's the same goal going into training camp and just working on the little things."
"To me, we can't focus on what the other teams are going to do (this year)," echoed head coach Curt Malawsky. "However they want to motivate their teams is completely up to them. We're just going to play our game.
"We did a lot of really good things last year, so it's not like it's a brand new year and we're throwing everything out and starting from scratch. We're not focusing on the championship that was the year past, but we did a lot of good things in that run and we're going to take those things that made us successful – things that we like to think gives us that experience to be successful again this year. We'll focus on that stuff.
"It's a new chapter, but a lot of the old lessons that we learned are valuable for this season. It's a new group of guys, so we'll end up forming a new identity here in the next little bit."
The Riggers will look a little different than they did during their championship run. Following the NLL's expansion draft and free agency, there are a few holes to fill on the roster.
For many of the younger players in the organization, opportunity awaits.
"With the change and turnover we've had, it's nice to have some guys potentially have elevated roles, so there's some minutes that are up for grabs for the guys to compete for," Malawsky said.
"We lost some key people, character people, good friends of the group and the team and the organization. We wish them all luck going forward. There again, with change comes opportunity for our guys to step up and to compete for the minutes. Guys need to step up and elevate their game and potentially grab those minutes and fill those shoes, albeit big shoes, but we like what we have and we feel like they can."
But with the return of mainstays of Dickson, Del Bianco and Dane Dobbie, as well as an athletic, young defence, the roster still has tons of depth.
"Our D is just playing the same tight system as we had last year where it's a lot of size, a lot of speed. That's obviously a lot of fun to play behind," said Del Bianco. "On offence, you have two guys like Dickson and Dobbie and then the rest of the guys, you never really doubt that they're going to score."
"Our biggest upside last year was how well-rounded we were, whether it was Christian (Del Bianco) in net, who was outstanding – in my opinion, the best goalie in the league – and a good young defence and a well-rounded offence." Dickson added.
"We didn't all play great every night, but when our offence had an off night, our defence picked it up, and vice versa."
The first step of that title defence is underway with training camp. This is the first chance to set the groundwork, reinforce proper habits, round out the roster, and get ready to answer the bell when it's time to come out swinging.
"It's all business at this point," Del Bianco said. "We're all here and we all have a goal, so it's locking in our time and hopefully it pays off."