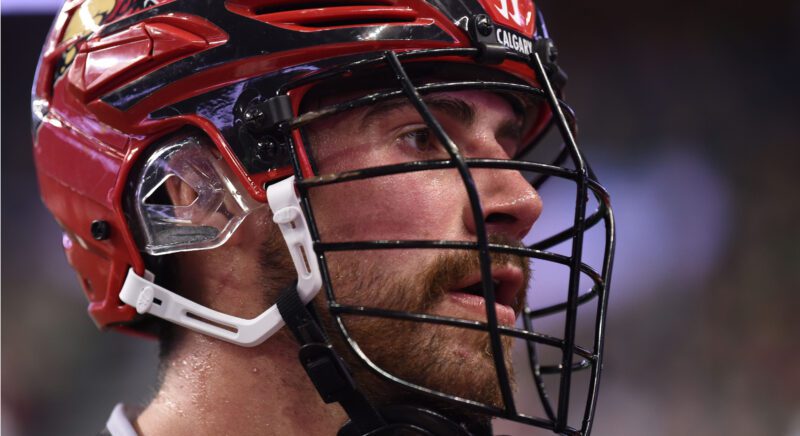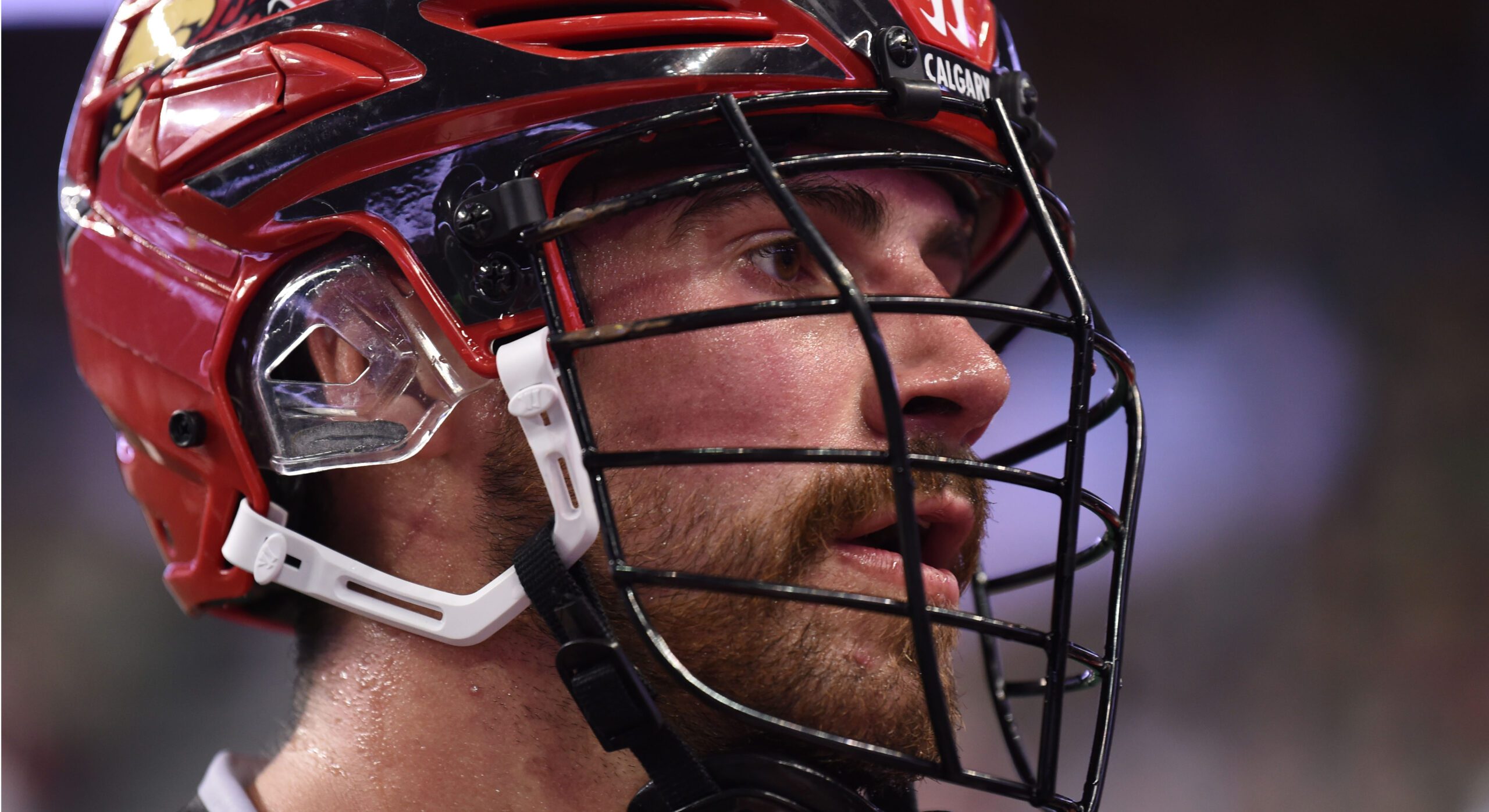 There's no rest for the wicked.
Nor for Roughnecks forward Wesley Berg.
After wrapping up his NLL campaign on Sunday in a West Final loss to the Saskatchewan Rush, Berg will play his first MLL game (outdoor field lacrosse) of the season this Saturday with the Denver Outlaws.
He'll follow that up by heading to Ontario to take on the Peterborough Lakers May 28 with his MSL team (summer senior-A box lacrosse) the Oakville Rock.
"The travel schedule is anarchy sometimes," said Berg. "Trying to be in two places at once almost is crazy.
"It's fun, though, it's nice to be able to play the sport you love year-round."
There's a hectic summer ahead for Berg, but it's nothing new – he's been playing in both the MLL and MSL circuits in the NLL off-season for three years.
"I started the Outlaws season in 2015, but I had just come out of a college championship and I was in no shape or form to be playing," he explained. "I think I tore my hamstring on the second shift so I really only played one game for Denver. I also played a few games for Oakville that year, and I've played every summer since then."
The quick turn-around is a welcome distraction after the abrupt finish to the Roughnecks' season on Mother's Day.
It was a bitter end given how much the team had overcome to earn a playoff berth after starting the season 1-5, and finishing 8-10.
"The whole year we battled, this team has a lot of character, and it was tough coming out on the losing end of this last game," said Berg. "We really took a turn for the better after the first five-or-six games of the year, and started to come together and play some good lacrosse.
"We really were a different team the last seven-or-eight games of the year, we had a good shot at this and it's tough to come up short. But I'm proud of the way that everybody played and the character that was on our team by the end of the year."
Berg and the Riggers will look to build on their end-of-season momentum in the upcoming 2018/19 NLL season.
"The NLL is the best league to play in, even with all the lacrosse going on that's still where everybody's main focus is," he said. "I'm excited to get back and play with Calgary next year."