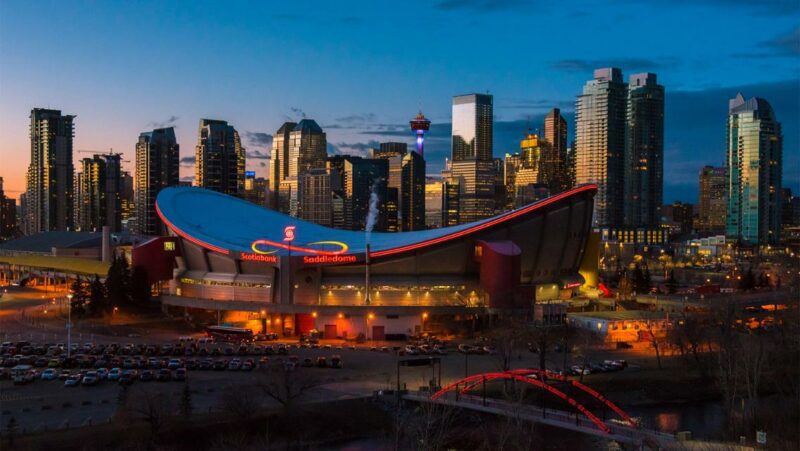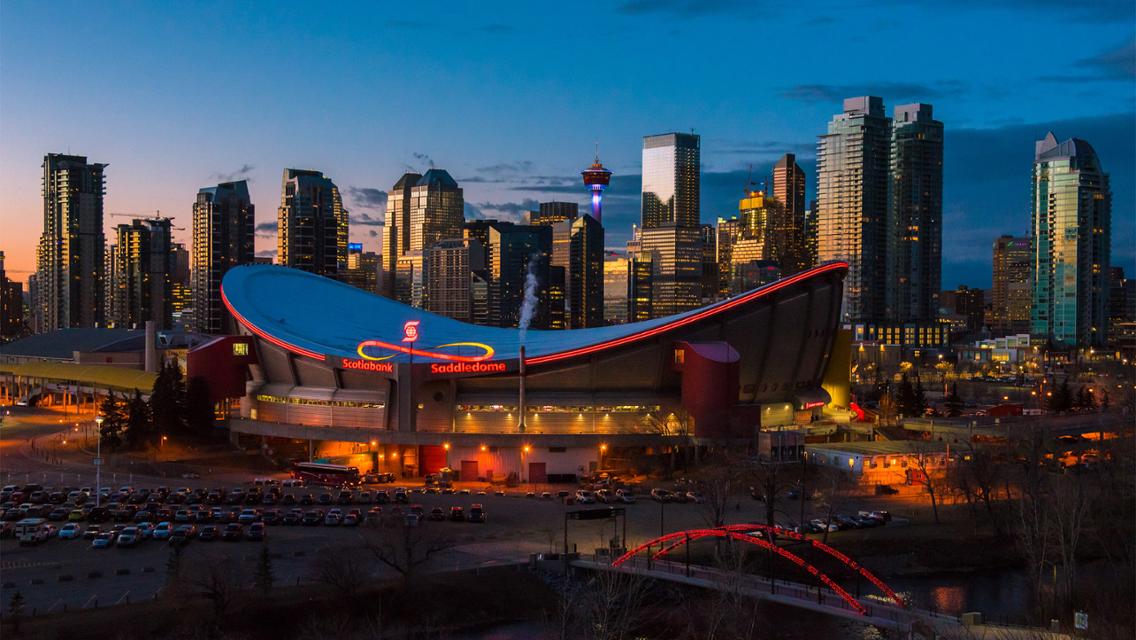 UNITED BY COMMUNITY – WE ARE ALL THE C OF RED
The Calgary Flames Foundation announce today details for a support program in response to the impact of the COVID-19 pandemic in Calgary and southern Alberta. The Calgary Flames Foundation will distribute $1.15M to Calgary organizations in support of critical community needs. Financial aid will be provided to the following organizations early next week:
Relief Funding
The United Way COVID-19 Community Response Fund in partnership with the City of Calgary (including, Calgary Emergency Management Agency), is a community fund that has been created to address urgent needs for vulnerable persons and families. Calgary Flames Foundation funds will go directly to vulnerable populations and relief support for indigenous communities.
Vulnerable Populations
Calgary Drop-In Centre
The Mustard Seed
Inn from the Cold
CUPS Calgary Society
The Alex
Mobilizing Food and Food Security
Calgary Food Bank
Meals on Wheels
Brown Bagging for Calgary Kids
Mental Health Support
Kids Help Phone
Calgary Counselling Centre
Canadian Mental Health Association – Calgary Region
Distress Centre Calgary
Family Support Services
YW Calgary
Calgary Women's Emergency Shelter
"During this unprecedented time in our community and under extraordinary circumstances, it is the important work being done through these charities, health care professionals and critical service groups that make all the difference," said Jeff McCaig, Chairman of the Calgary Flames Foundation. "We thank these individuals that are working on the front line and keeping us safe."
Continued McCaig, "It is because of the community support the Calgary Flames Foundation receives that we are in a position to assist today. As our global community navigates through uncharted territory, please stay healthy and safe while taking precautions to ensure we are keeping others safe. We will continue to make all efforts to support our community."
The mandate of the Calgary Flames Foundation is to improve the lives of southern Albertans through support of health and wellness, education and grassroots sports programs. Since the ownership group brought the team to Calgary in 1980 the Calgary Flames Foundation has injected millions into the community. For more information visit www.calgaryflamesfoundation.com