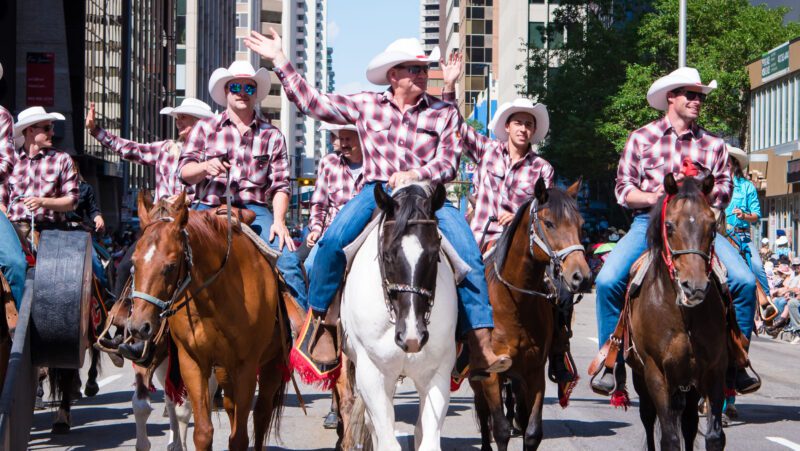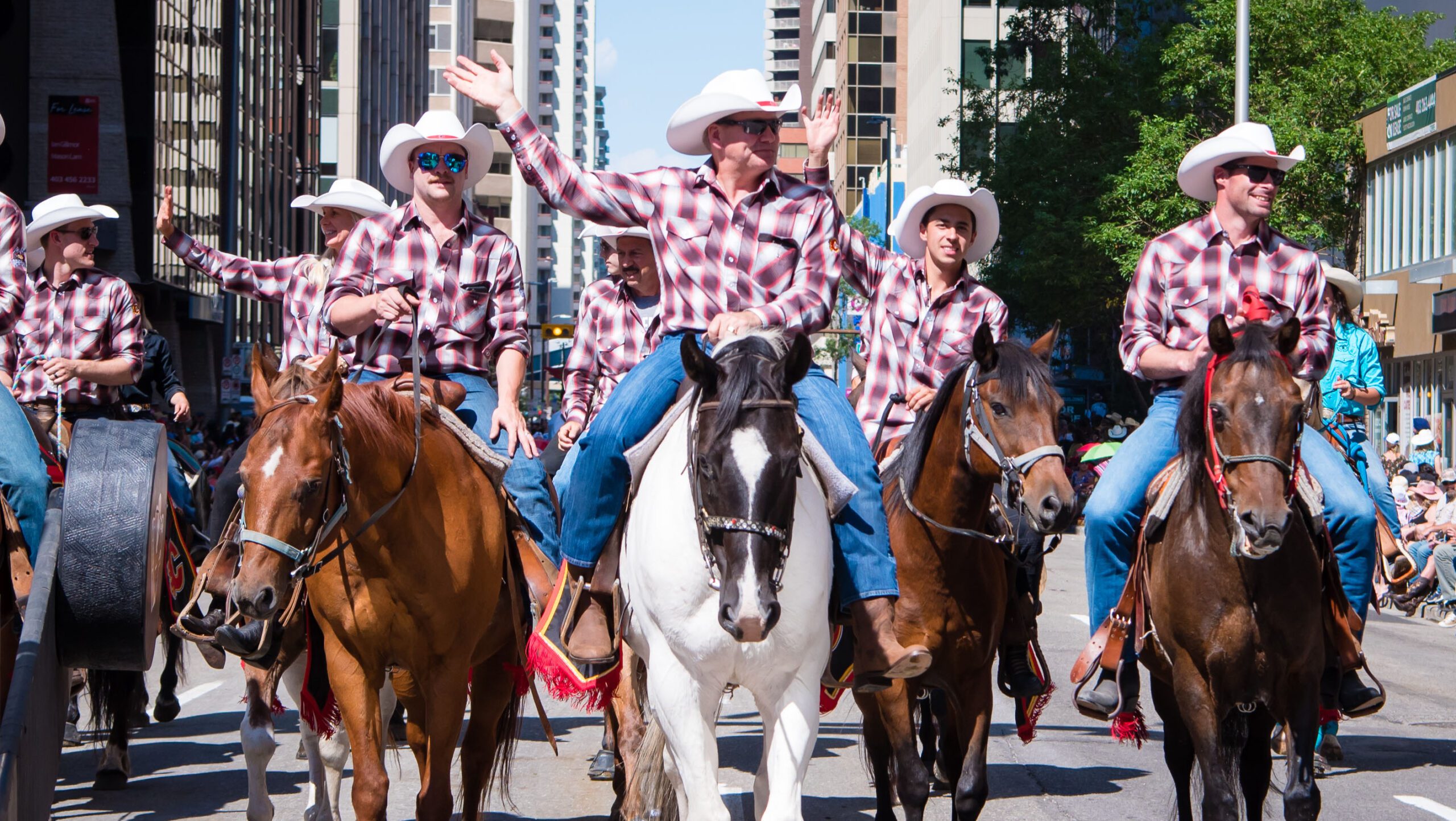 Calgary, AB – Representatives from the Calgary Roughnecks, Calgary Flames, Calgary Hitmen, and Calgary Stampeders will be riding in the 2019 Calgary Stampede Parade scheduled for tomorrow morning in the heart of downtown Calgary. The Calgary Sports and Entertainment float incorporates each of the four teams under the CSEC umbrella while embodying a theme of community and team-work.
The Roughnecks will be well represented as the majority of players make their way back to Calgary to celebrate their 2019 NLL Championship. They will be bringing the trophy and carrying an NLL Champions banner.
The 2019 Grey Cup Wagon will lead off this year's entry with Canadian Football Hall of Fame member and former Stampeder Grey Cup Champion Rocco Romano, who will be holding The Grey Cup trophy. Romano will be joined by Grey Cup Festival Mascot; Buddy the Beaver and 10 future football players and fans. The Stampeders Outriders presented by New West Truck Centres will follow carrying the 2018 Grey Cup Champions banner
The CSEC entry will be pulled by the Flames Ice Crew with representatives from each of the four teams on horseback.
On Horseback:
Calgary Roughnecks Representatives
Bob Snider and Curtis Manning
Calgary Flames Representatives
Matthew Tkachuk, Dillon Dube and Mark Jankowski
Calgary Hitmen Representatives
Jack McNaughton and Assistant Manager of the Calgary Hitmen, Rob Kerr
Calgary Stampeders Representatives
Chelsea Drake and Calgary Stampeder Touchdown Horse "Quick Six"
The 4.5km parade route kicks off the 107th edition of the "The Greatest Outdoor Show on Earth!" The parade begins with the World Champion Calgary Stampede Showband followed by a dynamic ribbon of pageantry, featuring floats, bands, riders, celebrities and cultural entries.