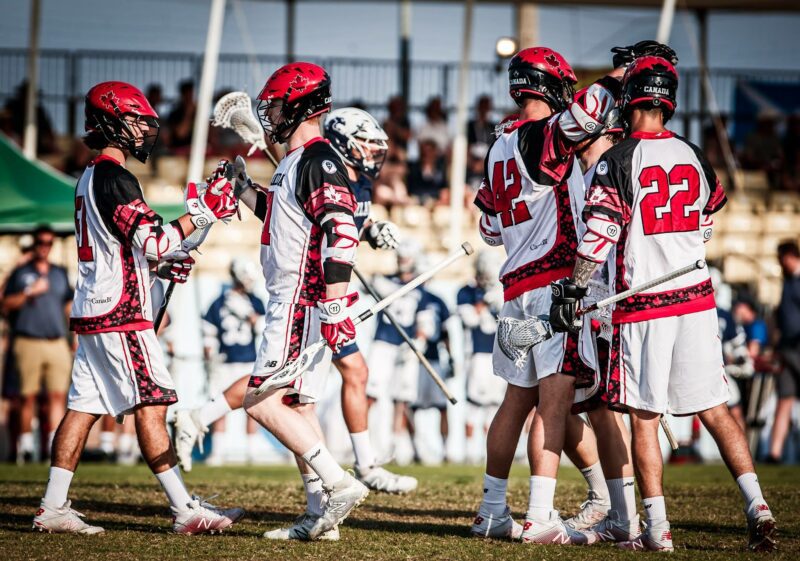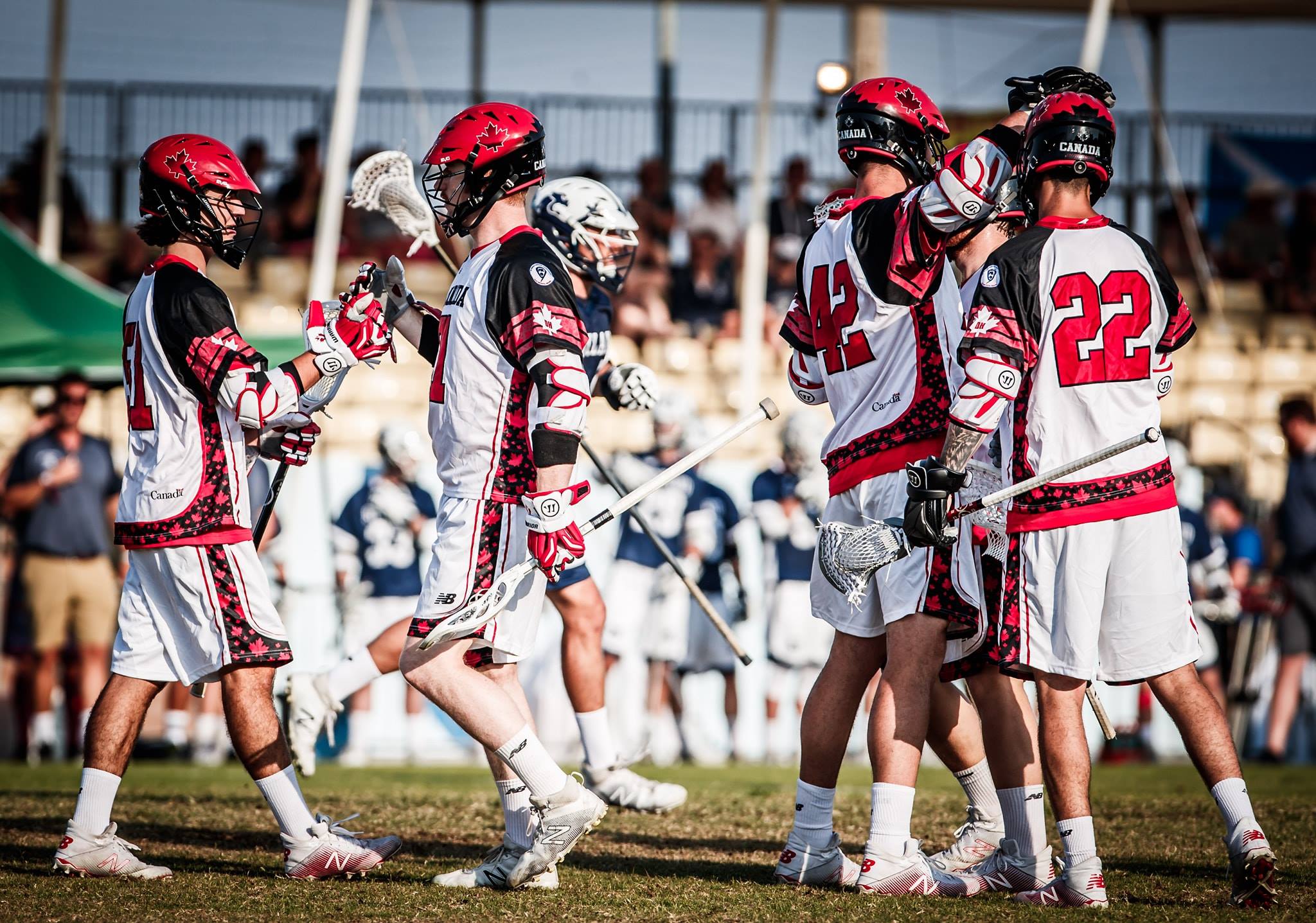 We're back in the win column.
Team Canada improved to 3-1 at the 2018 FIL World Lacrosse Championships in Netanya, Israel after a 10-5 victory over the Iroquois Nationals Monday.
It was a big game for Roughneck Wesley Berg, scoring two goals less than five minutes apart in the third quarter, and adding an assist. Curtis Dickson also notched two goals.
The star of the night, Dillon Ward, stood on his head for the national team, making 24 saves – including 16 by halftime.
Top scorers for Canada were Berg (2+1), Mark Cockerton (2+1), Dickson (2+0) and Ben McIntosh (2+0)
Randy Staats (2+2), Miles Thompson(1+1), and Frankie Brown (1+0) led the Iroquois.
Canada on Team Australia tomorrow, starting at 5:30 am MT (Watch live on TSN.ca, TSN Go App, and TSN 2)