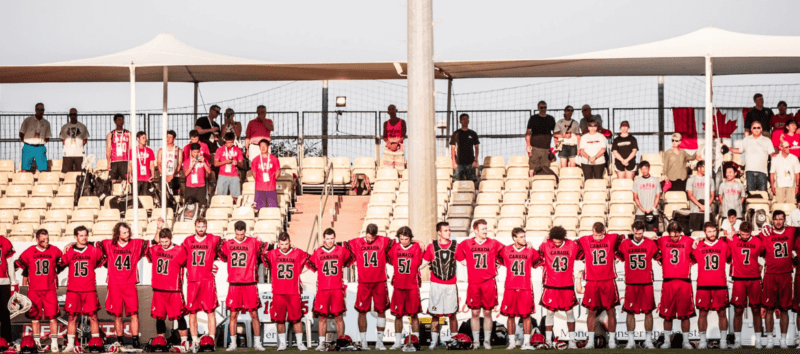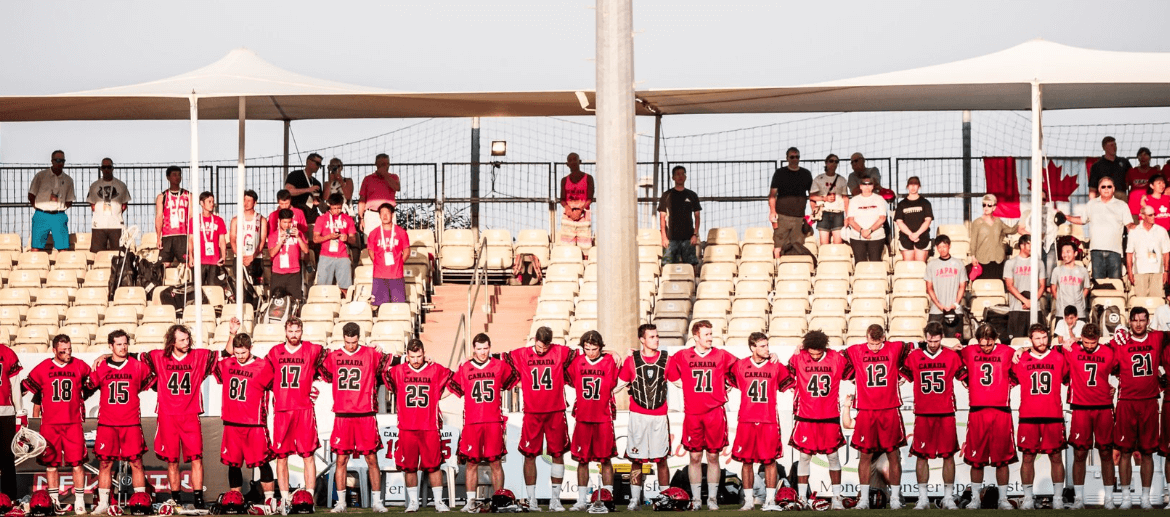 Team Canada will bring home silver from the 2018 FIL World Lacrosse Championships in Netanya, Israel, after a tough 9-8 loss to Team USA early Saturday.
It was a nail-biter of a game, with both teams spending the majority of the second half either tied, or within one goal of each other.
Ryan Brown would knot the game 8-8 for the Americans with just over three minutes remaining in regulation. This was followed by a series of time adjustments after discrepancies between the stadium and scorer's table clocks, before Tom Schreiber's game-winner with one second left in the tilt.
Roughneck Curtis Dickson notched three goals, while Riggers teammate Zach Currier scooped five loosies, and Calgary native Geoff Snider went 7-for-16 in face-offs.
The tournament's closing ceremonies followed the game, with five Canadians named to the FIL Lacrosse All-World team, including Dickson, Dillon Ward, Graeme Hossack, Ben McIntosh and Ryland Rees. Dickson was also awarded best attack player, while Ward took home best goaltender.
Over seven games the Roughnecks were big contributors to the national team: Dickson led the squad in goals with 19, and tallied one assist. Wesley Berg tallied eight points (4+4). Currier notched two goals, an assist, and 18 loose-balls. While Tyson Bell scored one goal and one assist, and scooped eight loosies. Snider tallied 22 loosies and won 51-of-103 face-offs.