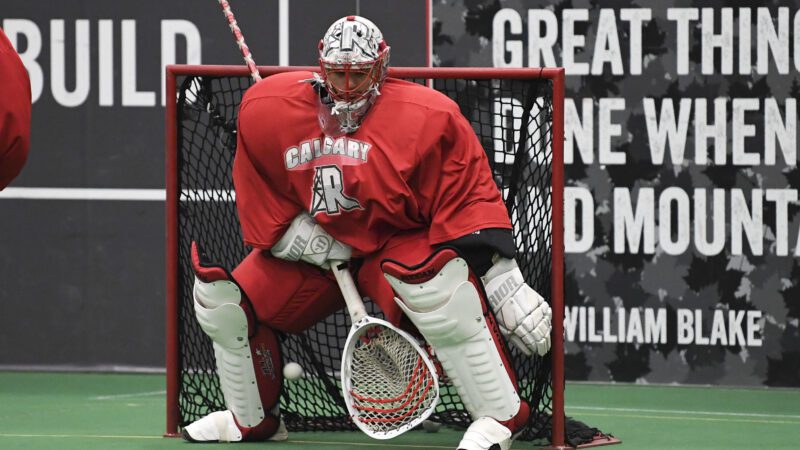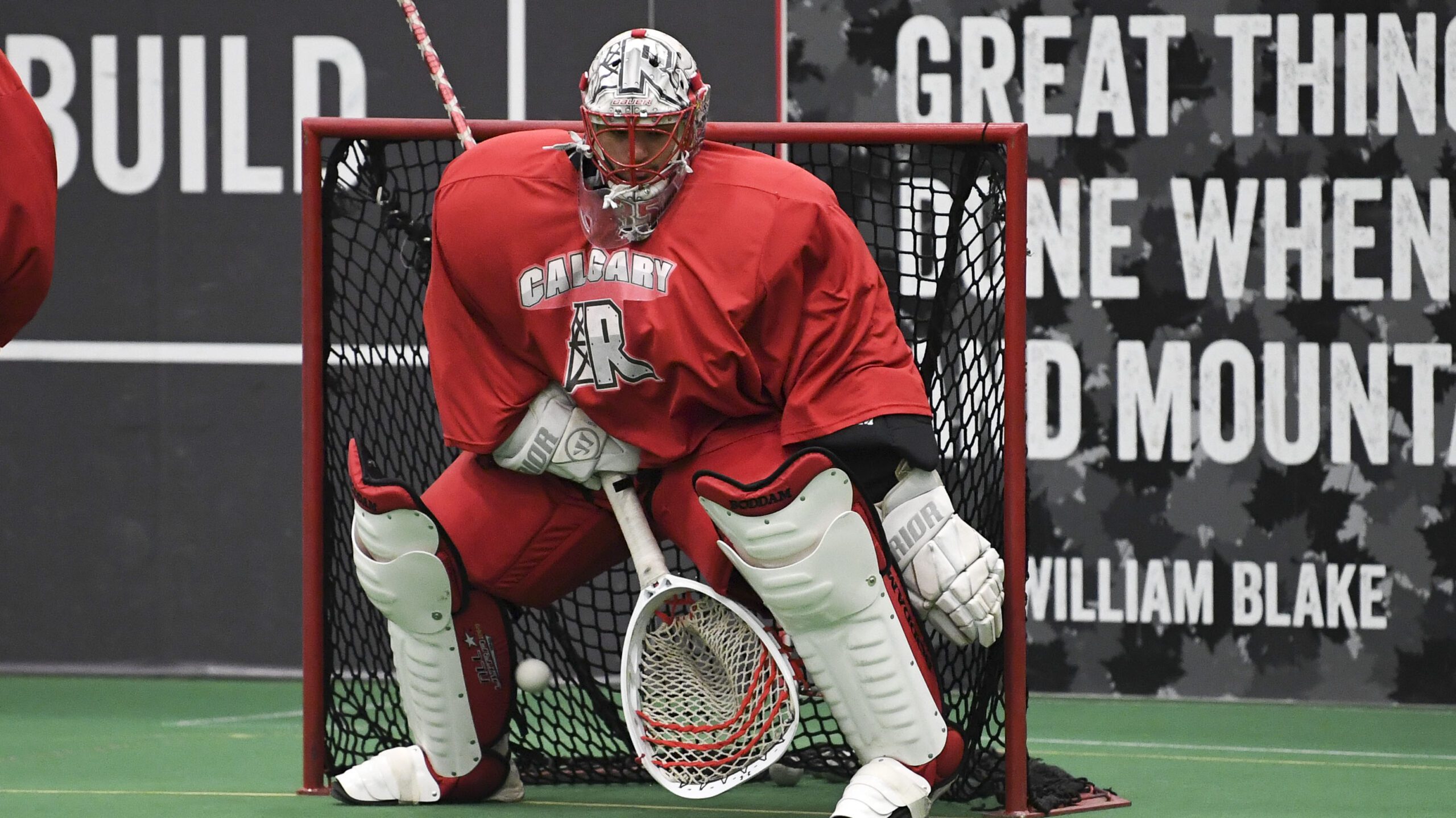 The 2019-20 season is around the corner and your defending Champions are back in town this month for Training Camp.
We caught up with goaltender Christian Del Bianco on his thoughts on the upcoming campaign, and how the team is preparing to defend their title:
Q: How does it feel to be back?
A: It's exciting. You sit through the whole summer waiting for it and now the time has come, so it's nice to be back.
Q: As defending champions, is there going to be a bit of a target on your backs?
A: Obviously, but we're focusing on what we control. I think it doesn't matter if you're defending champs or you're last place, it's the same goal going into training camp and just working on the little things.
Q: As a goalie there's always a target on you. Do you like that competitive spirit?
A: Oh, one hundred per cent. I think you don't get to this level without having that competitive spirit. It's fun. You're going head-to-head with other guys, especially with your own teammates at this point. It's awesome.
Q: What's the next step for you as a goalie in the NLL?
A: Keep winning. That's one of those things that you don't really get sick of, right? Just focusing on the little things that made you successful – not getting too high, not getting too low and just grinding it out.
Q: In front of you, what do you see on defence and offence from your team?
A: Our D, just playing the same tight system as we had last year where it's a lot of size, a lot of speed. That's obviously a lot of fun to play behind. On offence, you have two guys like Dickson and Dobbie and then the rest of the guys, you never really doubt that they're going to score.
Q: So all-in-all, are you guys pretty excited to get going?
A: It's all business at this point. We're all here and we all have a goal, so it's locking in our time and hopefully it pays off.
Tickets are on sale now for the $5 Preview Party on Saturday, November 16, when the Colorado Mammoth visit the Scotiabank Saddledome for pre-season action. Fans can get an early glimpse of the 2019-20 squad for as low as $5 for second-level seats and $10 for lower-bowl (plus applicable fees and taxes). Happy Hour returns for the Preview Party with $5 food and beverage specials offered at all concourse concessions for an extended 30 minutes from 6:00 p.m. to 8:00 p.m.
Visit Ticketmaster or the Scotiabank Saddledome box office to join the Rough House party. Fans can also secure a seat online at CalgaryRoughnecks.com or by calling 1-855-985-5000.