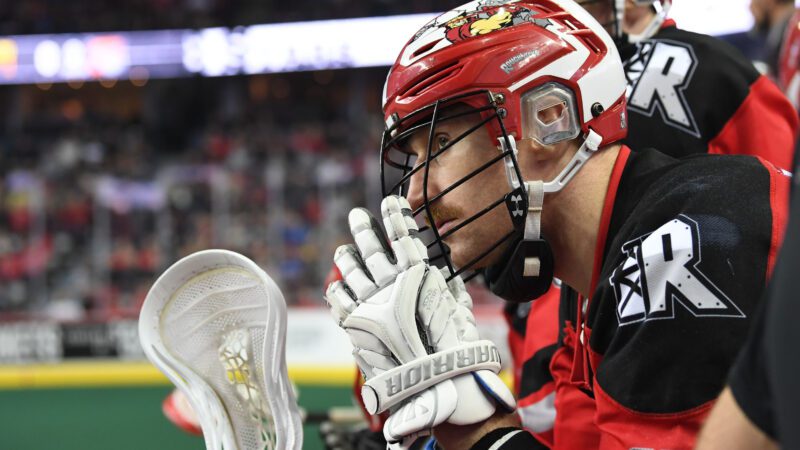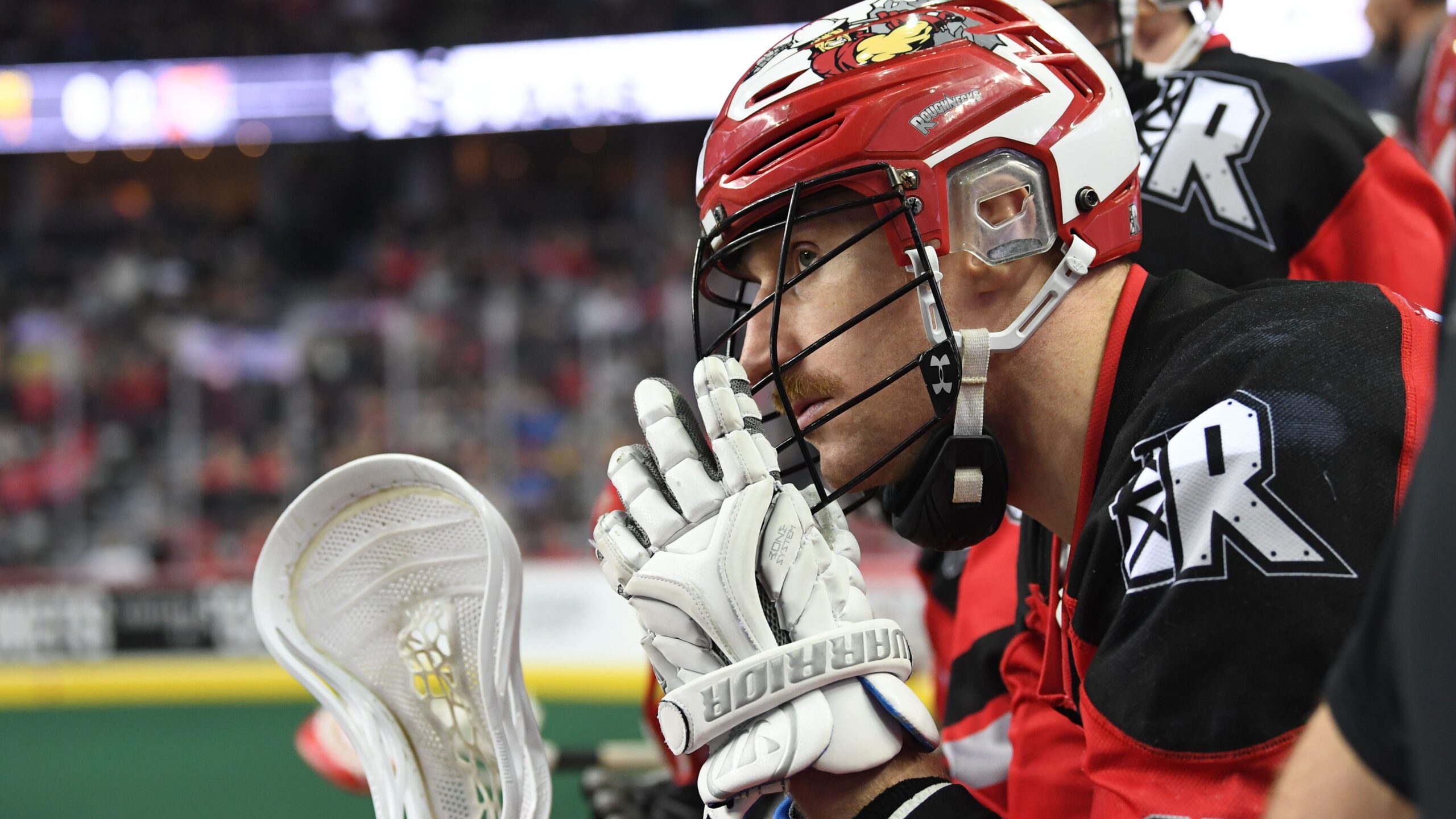 The 2019-20 season is around the corner and your defending Champions are back in town this month for Training Camp.
We caught up with forward Curtis Dickson on his thoughts on the upcoming campaign, and how the team is preparing to defend their title:
Q: How does it feel to be back with this group of guys you won a championship with?
A: It's awesome. It's been a good five months off, but we're looking forwarded to getting back after it and be able to call ourselves defending champions and have a chance to defend our title. It's good to get out here and see all the guys again and see some of the new faces and welcome them to the team.
Q: I know it's early, but do you get a sense that the attitude is still a championship one?
A: For sure. Like I said, we're defending champs and we can call ourselves that, but at the same time that puts an even bigger target on our backs this year. Everyone's going to be out to get us and playing their A game when they come into Calgary, for sure, looking to knock off the defending champions. I'm excited to get things started, especially here at camp getting everybody back together and getting fired up.
Q: Is one of the huge strengths of this team is the well-roundedness? You can score, you can defend and you've got great goaltending.
A: Absolutely. Our biggest upside last year was how well-rounded we were, whether it was Christian (Del Bianco) in net, who was outstanding – in my opinion, the best goalie in the league – and a good young defence and a well-rounded offence. We didn't all play great every night, but when our offence had an off night, our defence picked it up and vice versa. That made everybody's lives a lot easier knowing you could count on the other end of the floor to pick it up when other guys weren't going at 100 per cent that night.
Q: You've played for Curt Malawsky your entire career and you guys seem to have a great relationship. What's it like to have him back behind the bench once again?
A: That was a no-brainer. Obviously, he's the best in the business. He's been here my whole career and I've been fortunate to have him. Obviously, he coached me and Dane in the World Championships there in September as well in Langley. He was on that bench for a reason as well. People know and respect him and he's well respected in this dressing room.
Tickets are on sale now for the $5 Preview Party on Saturday, November 16, when the Colorado Mammoth visit the Scotiabank Saddledome for pre-season action. Fans can get an early glimpse of the 2019-20 squad for as low as $5 for second-level seats and $10 for lower-bowl (plus applicable fees and taxes). Happy Hour returns for the Preview Party with $5 food and beverage specials offered at all concourse concessions for an extended 30 minutes from 6:00 p.m. to 8:00 p.m.
Visit Ticketmaster or the Scotiabank Saddledome box office to join the Rough House party. Fans can also secure a seat online at CalgaryRoughnecks.com or by calling 1-855-985-5000.