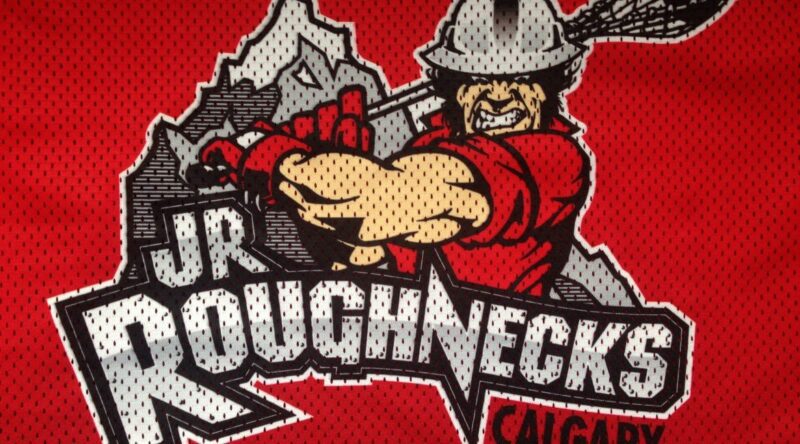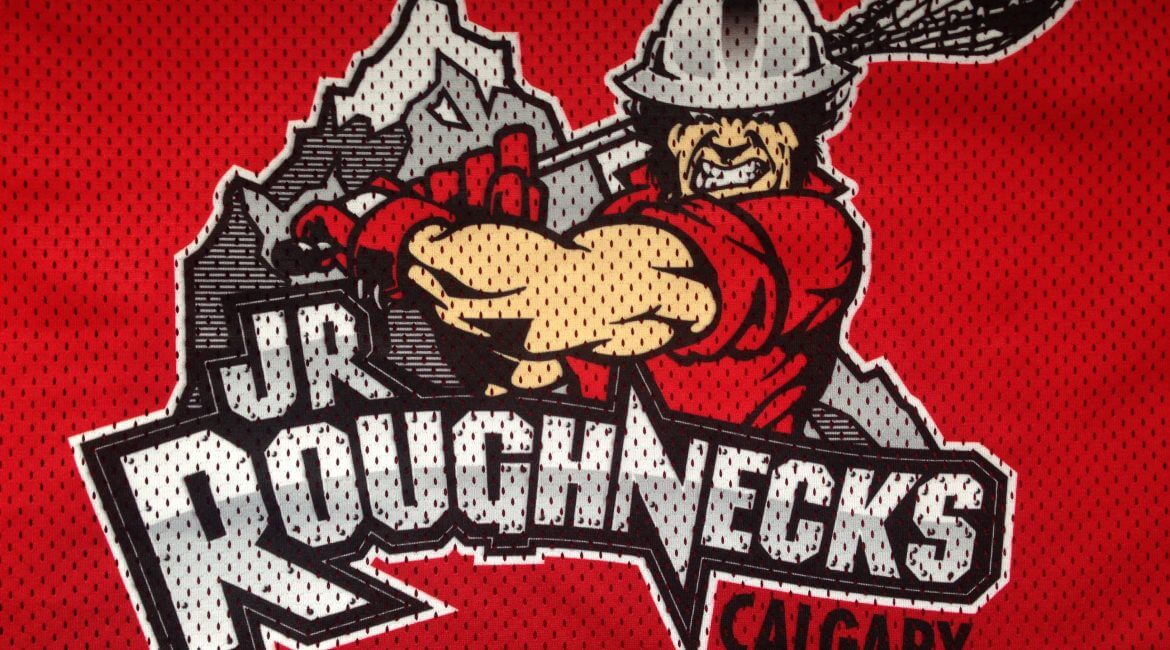 Change is on the horizon.
The upcoming NLL expansion draft guarantees the Roughnecks will look a little different next season.
On July 16, 2018, the Philadelphia Wings with the first pick, followed by the San Diego Seals will start the process of filling out their rosters for their inaugural campaigns.
All clubs can protect 11 players in the expansion draft: this can be comprised of 10 runners – which includes a maximum of five offensive players – and one goalie. Or clubs can protect eleven runners and no goalie. Teams can only lose a maximum of two players.
"This gives the expansion teams a crack at some really good players off of just about every team," said Roughnecks GM Mike Board. "The concept is to make sure that the expansion teams are competitive within a reasonable timespan, so they're not just out there getting beat. We wanted to give them an opportunity to draft good players."
But there's good news for Riggers fans, as the club will be able to restock the shelves and likely get an impact player or two in the fall entry draft.
As it stands now, they have three first-round picks.
"Looks like we're going to have number six, seven and a compensatory pick, which will probably be number 12," Board explained. "Three picks in the top 12 is very good in a year where we're probably going to lose two players.
"We've got some options, it's a pretty good draft. There are good players in the top 15, anyways, and beyond that probably. It's nice to have those three picks immediately following an expansion draft."
So what will the club be looking to add?
"We like our right side of the offence, we like our left side, too," said Board. "But as players get older you're going to have to look at replacing that.
"We're always looking at super-skilled left-handed offensive players – they can be an impact player on your team and are hard to find.
"The other part is you're always looking for athletic defenders: guys who can run the ball, smart players that have good feet and decent skills. You always look to bolster your back-end with some big transition players."