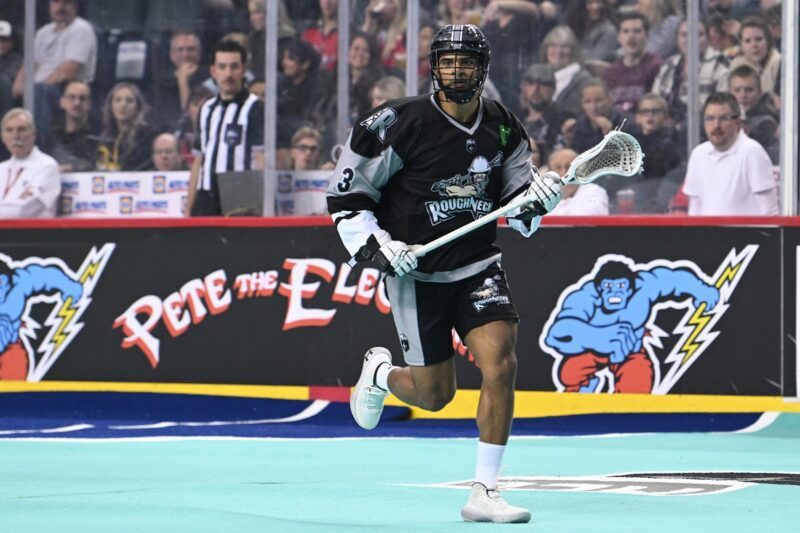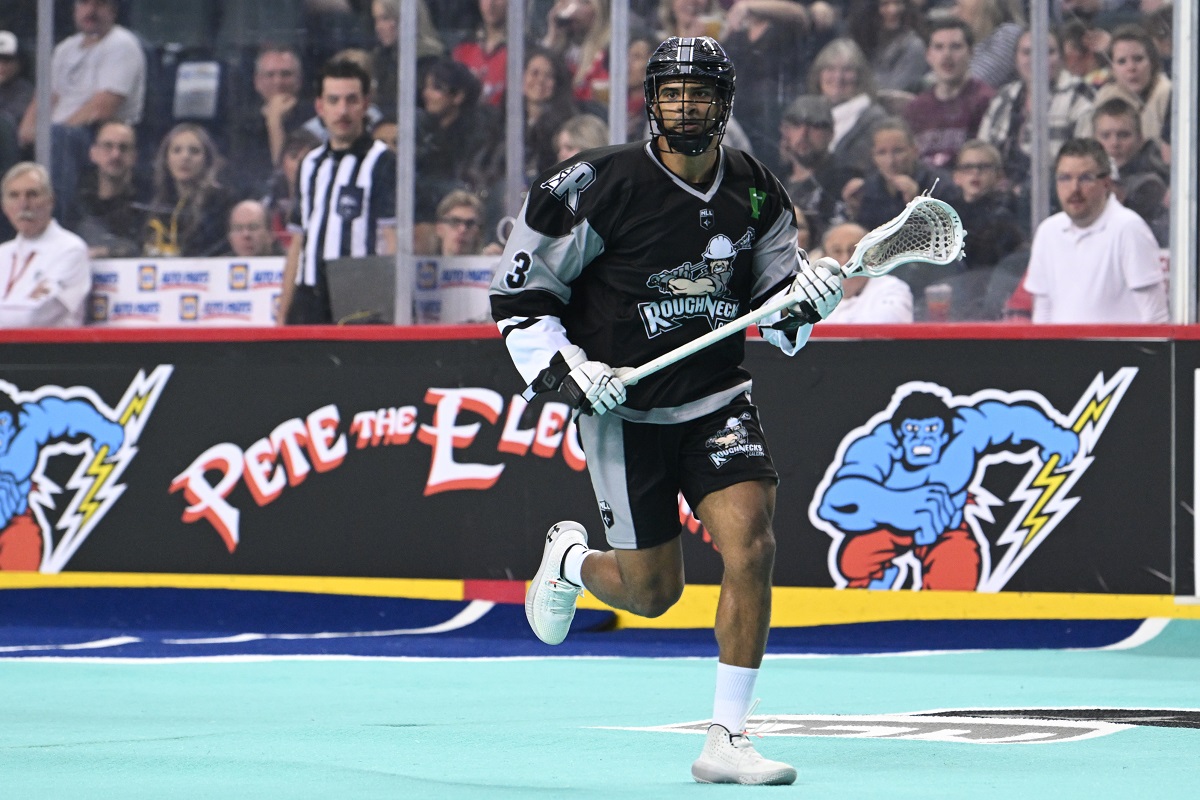 Jeff Cornwall has only known one organization for his entire nine year lacrosse career.
Well, save for five quick games with Buffalo in his rookie season.
Now, Cornwall starts fresh with the Roughnecks.
"It's totally different," he said. "Playing with the Rush for so long we had our routine, we knew every player on the team, we knew all about their lives, everything they did and now it's a totally new environment. I'm meeting new people constantly."
Cornwall brings a championship pedigree to the team having won the NLL championship three times in his career (2015, 2016, 2018).
Head Coach Curt Malawsky is excited to add him to the lineup.
"I think he's vastly underrated in the NLL," Malawsky said. "We've been looking at him for a while, we tried to get him the last go-around … but this year we were able to get him. We targeted him and he's unreal; he's going to play a lot of minutes for us, he's going to play big minutes."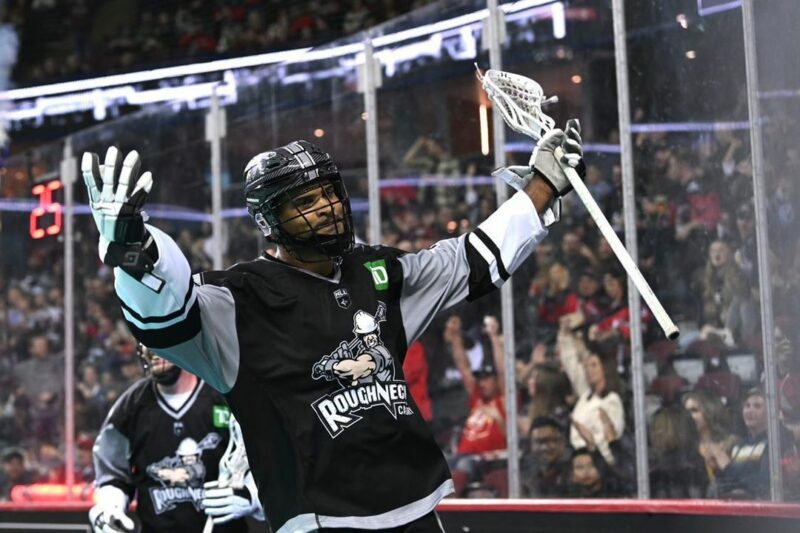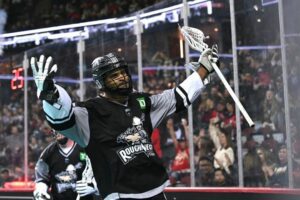 Cornwall considers himself a versatile defender who can do a lot on the floor.
"My focus on any team is to be whatever I can be to help that team win," Cornwall said. "If a team needs me to be more of a stay-at-home defender that's what I'll do. If they want me in transition then I'll work on that side of my game."
"If they want me to play (offence), they probably picked the wrong guy," he said with a chuckle.
Cornwall is excited to get going with his new team starting Saturday, Dec. 10 at the Rough House when they take on Vancouver 7:30 p.m. TICKETS
"There's nothing better than playing lacrosse," he said. "You can't be in this league that long if you don't really love it. It gets tougher to go away from home but when you come here and you get out on the floor and you see all your friends it makes it all worthwhile."