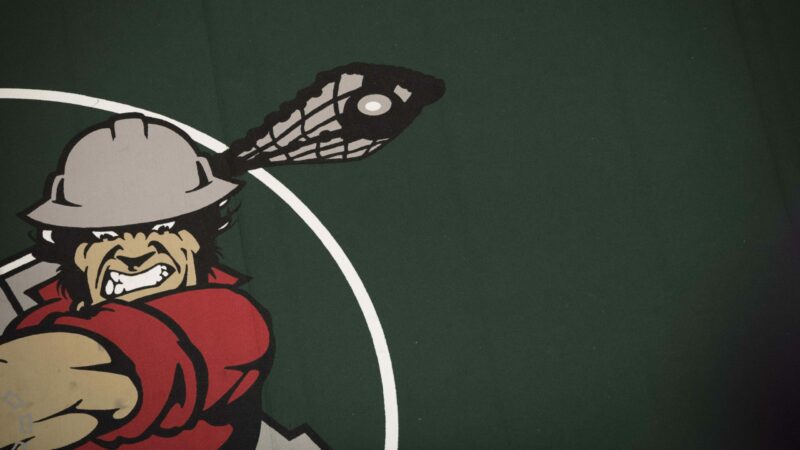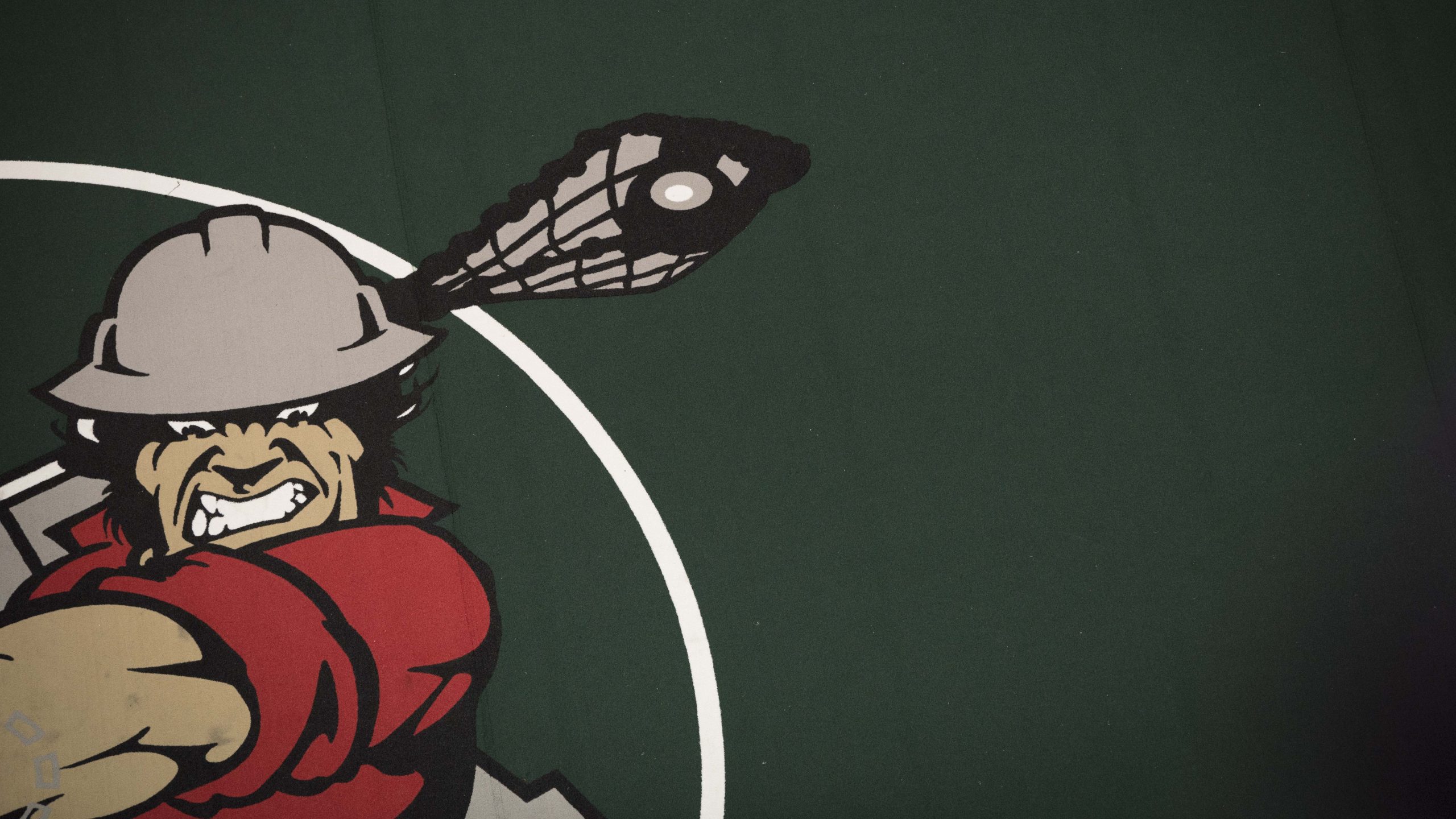 To all Calgary Sports and Entertainment part-time employees,
It has been a very challenging week for all of us. We appreciate your support and understanding as further events unfold. We may not get everything right, out of the gate, but we can assure you that we will continue to work hard to do what is right for all of our Calgary Sports and Entertainment Corporation family.
The COVID-19 pandemic is continuing to cause great uncertainly for everyone. We continue to monitor the situation and evaluate any and all options that we may be able to undertake to help us navigate this very fluid situation.
Subsequent to the release of our previous communication, we have obtained a number of additional pieces of information including communicating directly with many part-time employees. This has prompted us to reach out to you today and advise that we will now be adopting an income bridge support program for qualifying employees.
This program will provide part time employees who are affected by this temporary halt in our operations and are applying for and are eligible to receive Employment Insurance (EI) benefits to receive a top up payment from CSEC, which will provide an overall benefit of up to 95% of your regular average insurable earnings (which is the maximum allowable by Service Canada), to the conclusion of the Flames regular season. If you are not eligible to receive EI benefits due to not working sufficient hours you will receive the equivalent CSEC top up portion.
The health, safety and well-being of our fans, staff and players remain the most important priority of Calgary Sports and Entertainment Corporation. We will continue to communicate regularly as information is made available. We appreciate your support and understanding as further events unfold.
Please reach out to your direct supervisor if you are experiencing hardships so we may determine how we may assist you further.
Sincerely John Bean – President and CEO, Calgary Sports and Entertainment Corporation