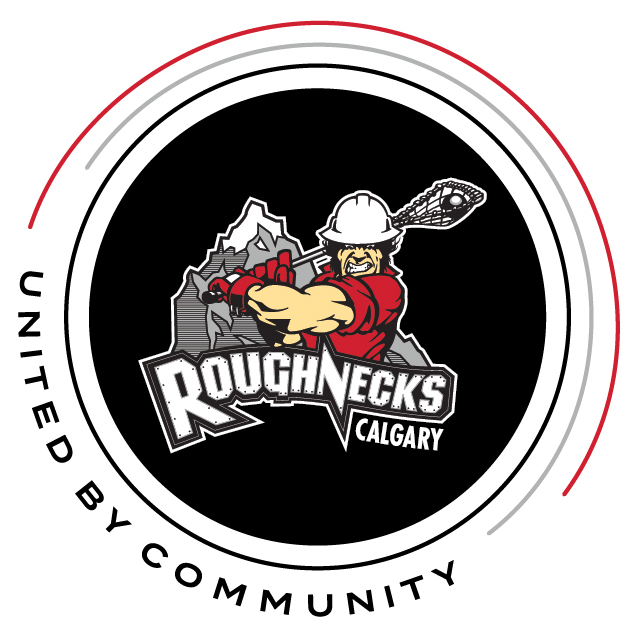 The website is a part of the COVID-19 resource program
Calgary, AB – Following the launch of the Calgary Flames Foundation COVID-19 community support program; $1.15 million in financial aid for charitable and essential service organizations, the Calgary Flames Foundation and Calgary Sports and Entertainment Corporation (CSEC) introduce details of a resource focused website providing community connections through the Calgary Flames, Hitmen, Stampeders, Roughnecks.
The "United by Community" CSEC websites includes content, activities and online programs for families that can be done at home, recreational resources for youth, connections to online fitness programs and online social messaging from CSEC players and alumni. Adults can download workouts created by Flames Strength and Conditioning Coach, Ryan van Asten, which can be completed at home with no equipment. In addition, the website will provide information on resources available facilitating support during this time.
As a part of this program, the Calgary Flames Foundation and CSEC are teaming up with Calgary based international education charity Classroom Champions to provide unique educational content for youth and families at home. Classroom Champions is a charity that schools turn to for inspiring social and emotional learning (SEL) curriculum and mentorship programs to improve engagement, build growth mindsets and inspire positive student culture. Classroom Champions and CSEC athletes and alumni will join forces to continue to deliver this content and activities for students to do at home. Supporting student mental and physical health will be priority number one for the new site through video lessons, Classroom Champions Mindful Minutes, student and family worksheets and more.
"We are excited to partner with Classroom Champions to create unique content for families at home," said Candice Goudie, Executive Director of the Calgary Flames Foundation. "Through this partnership we are bringing CSEC athletes and alumni into homes to help deliver lessons and skills that will not only be helpful during this difficult time, but also throughout their lives."
For updated information and community connections visit our United by Community page. Content and resources will be updated on an ongoing basis.
The mandate of the Calgary Flames Foundation is to improve the lives of southern Albertans through support of health and wellness, education and grassroots sports programs. Since the ownership group brought the team to Calgary in 1980 the Calgary Flames Foundation has injected millions into the community. For more information on the Calgary Flames Foundation COVID-19 Community Support Program visit www.calgaryflamesfoundation.com