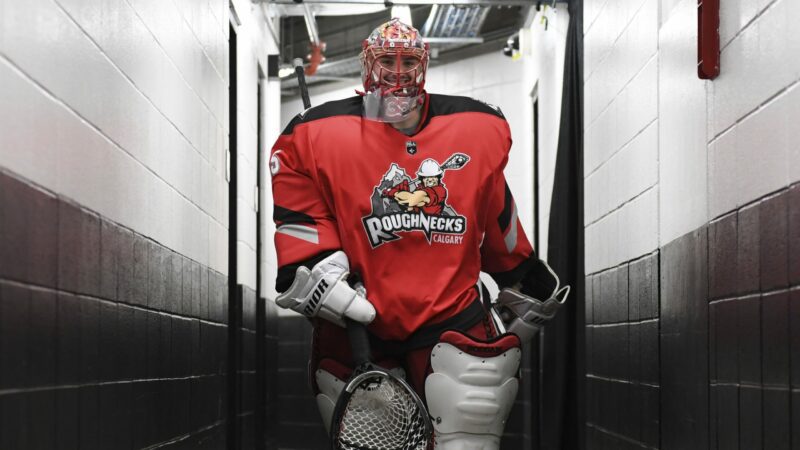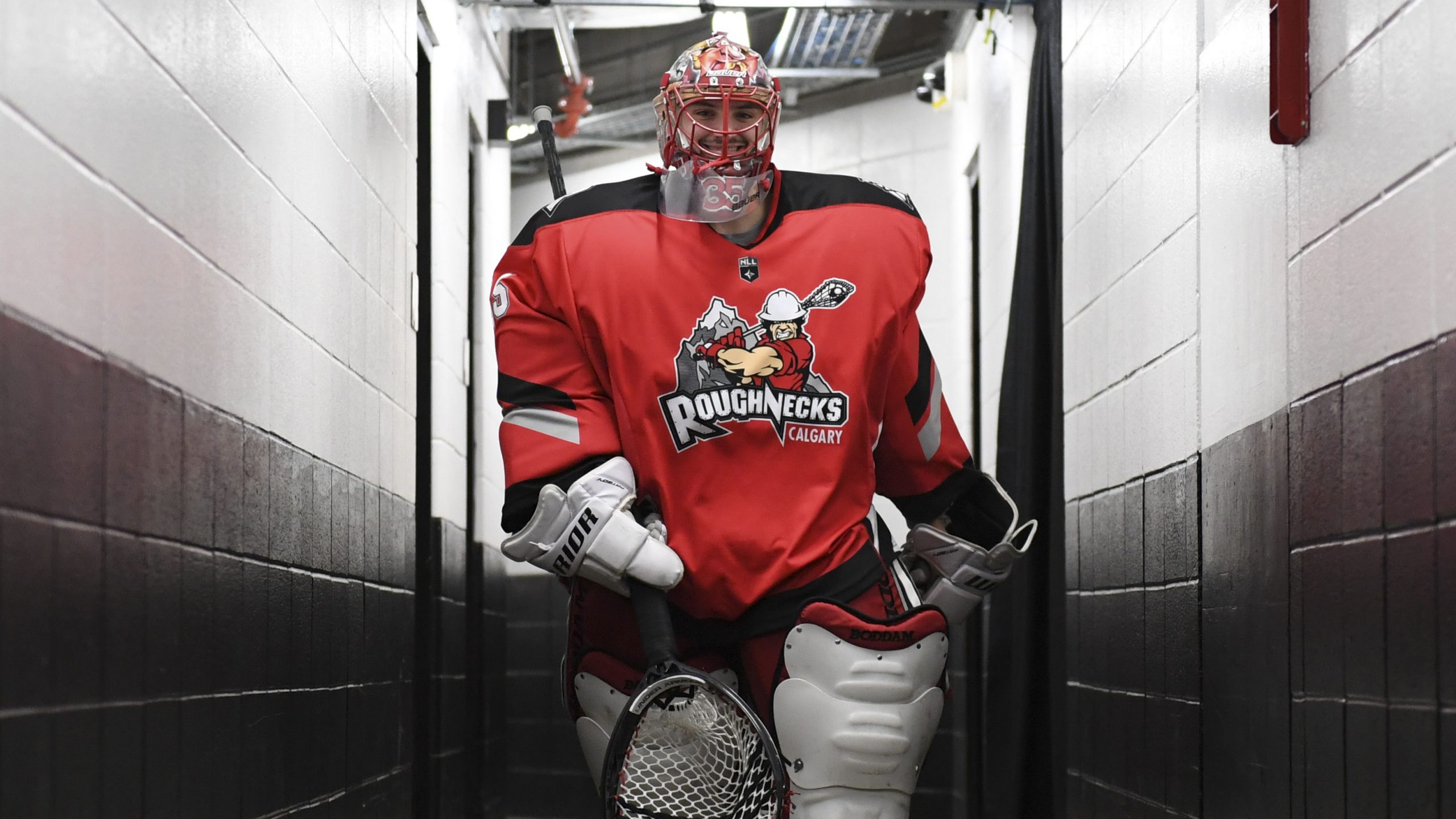 Funds raised to benefit the Calgary Hitmen Foundation
Calgary, AB – Calgary Sports and Entertainment Corporation (CSEC) is proud to announce its first-ever 'United by Community Day' to be held on Wednesday, November 18th from 10:00 a.m. to 6:00 p.m. This unique event will be broadcast live on Sportsnet 960-The Fan and streamed on the Calgary Flames social media platforms.
The day will highlight the community work of the four CSEC foundations and their partners while giving fans, listeners, and viewers the opportunity to hear from some of the biggest names in sports with ties to the Flames, Hitmen, Roughnecks and Stampeders. This one-of-a-kind format also provides the chance for fan interaction through questions via text at 960960 and social media using the hashtag #UnitedByCommunity.
"We speak about the power of sport and what it means to our community, that is what this day is all about," explains Candice Goudie, executive director of the CSEC Foundations. "Not only will listeners hear from notable sports personalities, but they will also hear stories from community partners that are heartfelt, impactful – and interesting. The impact of sport in this community can be felt broadly and we hope to provide something uplifting and positive in these challenging times. Be sure to tune in or follow online!"
Each hour of the broadcast will feature different guests. The confirmed lineup includes Bret "The Hitman" Hart, Jarome Iginla, Lanny McDonald, Dave Dickenson, Mark Giordano, Ryan Getzlaf, Dane Dobbie, Curtis Dickson, Christian Del Bianco, Brad Treliving, Chris Snow and Geoff Ward. Among the community partners to join the show will be speakers from Siksika Health Services, HEROS Hockey and the SuperHeros program, Hockey Calgary, Bantam Football, Classroom Lacrosse plus a major community announcement.
United by Community Day is intended to be a celebration of sport and community all while helping raise money in support of the Hitmen Foundation and their education fund. Beginning November 18th and running 10 full days until November 28, 2020, there will be an online prize raffle draw and online jersey and memorabilia auction. Complete auction and prize raffle draw details can be found at CalgaryRoughnecks.com/UBCDay