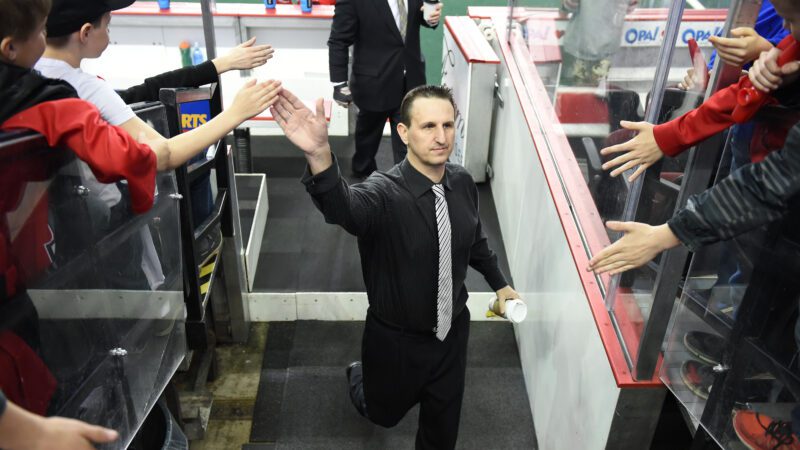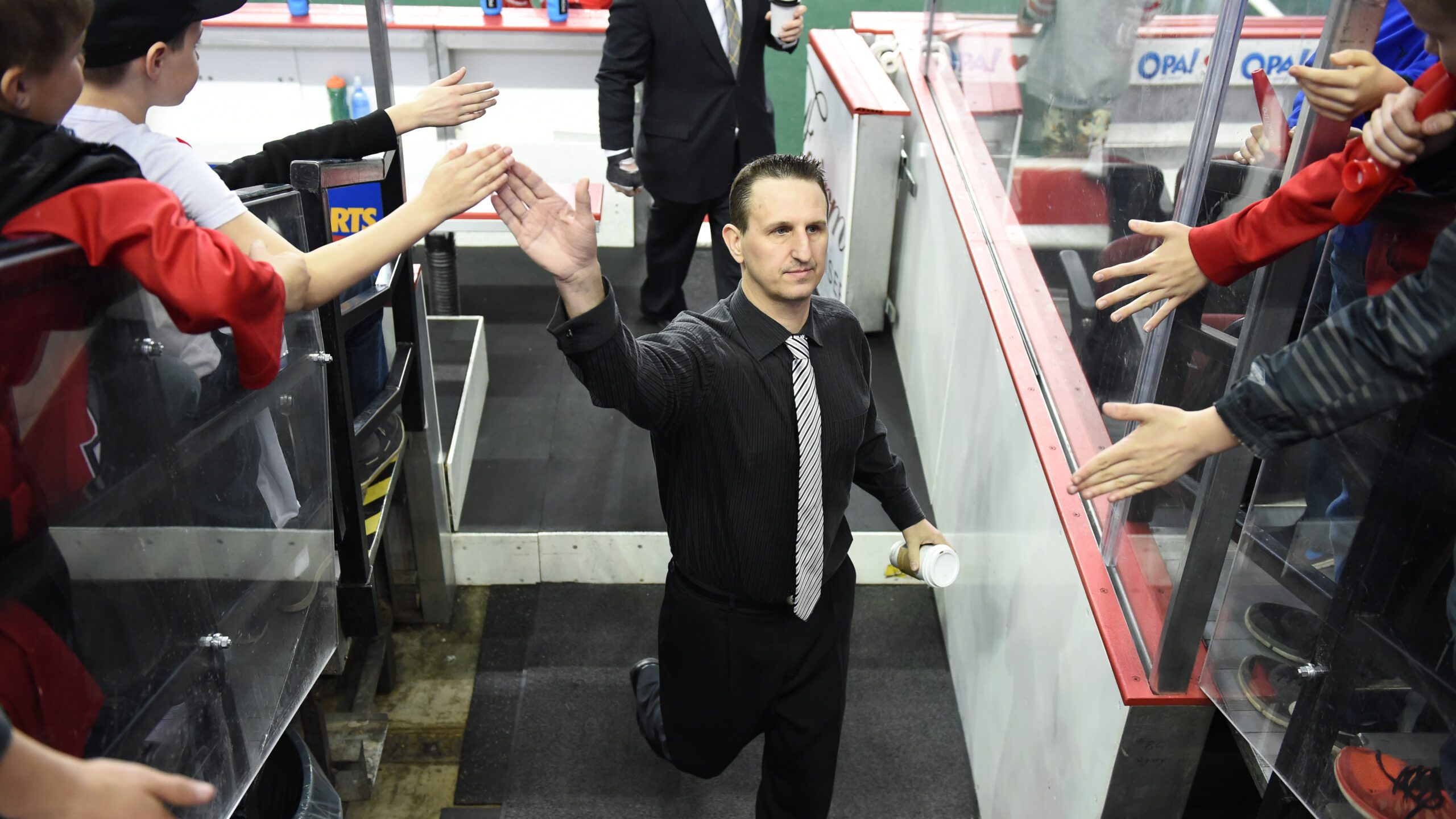 Curt Malawsky will help guide Team Canada at the 2019 FIL World Indoor Lacrosse Championships (WILC) later this year.
The Canadian Lacrosse Association announced Thursday the Roughnecks head coach and assistant general manager will serve as an assistant coach for Canada's senior men's box lacrosse team, alongside head coach Glenn Clark (New England Black Wolves), and assistant coaches Pat Coyle (Colorado Mammoth), Mike Hasen (Rochester Knighthawks).
The 2019 FIL WILC goes from Sept. 19-28, 2019 in Langley, B.C.
Along with six years of coaching experience in the NLL, Malawsky has also held the position of offensive coach for the 2017 U17 Canadian box lacrosse team.
That, paired with his first-hand experience winning gold as a player in the 2003 World Indoor Lacrosse Championship with Team Canada, made bringing Malawsky on board a no-brainer.
"Curt Malawsky has been an elite level coach with great success at all levels," said Eddie Comeau general manager of the Canadian men's box lacrosse national team. "His passion for the game along with his ability to provide offensive strategy will be a key asset for Canada this year."
It's anticipated more Roughneck talent will join Team Canada at the WILC this year, as coaches begin assembling a team of the nation's premier box lacrosse players ahead of the competition.