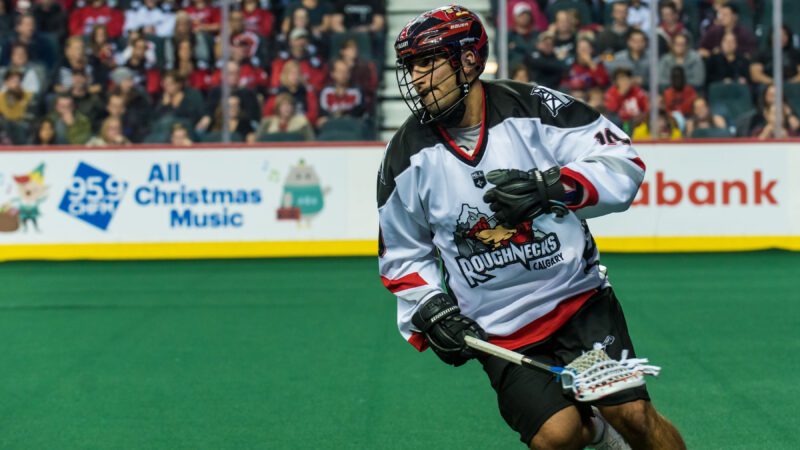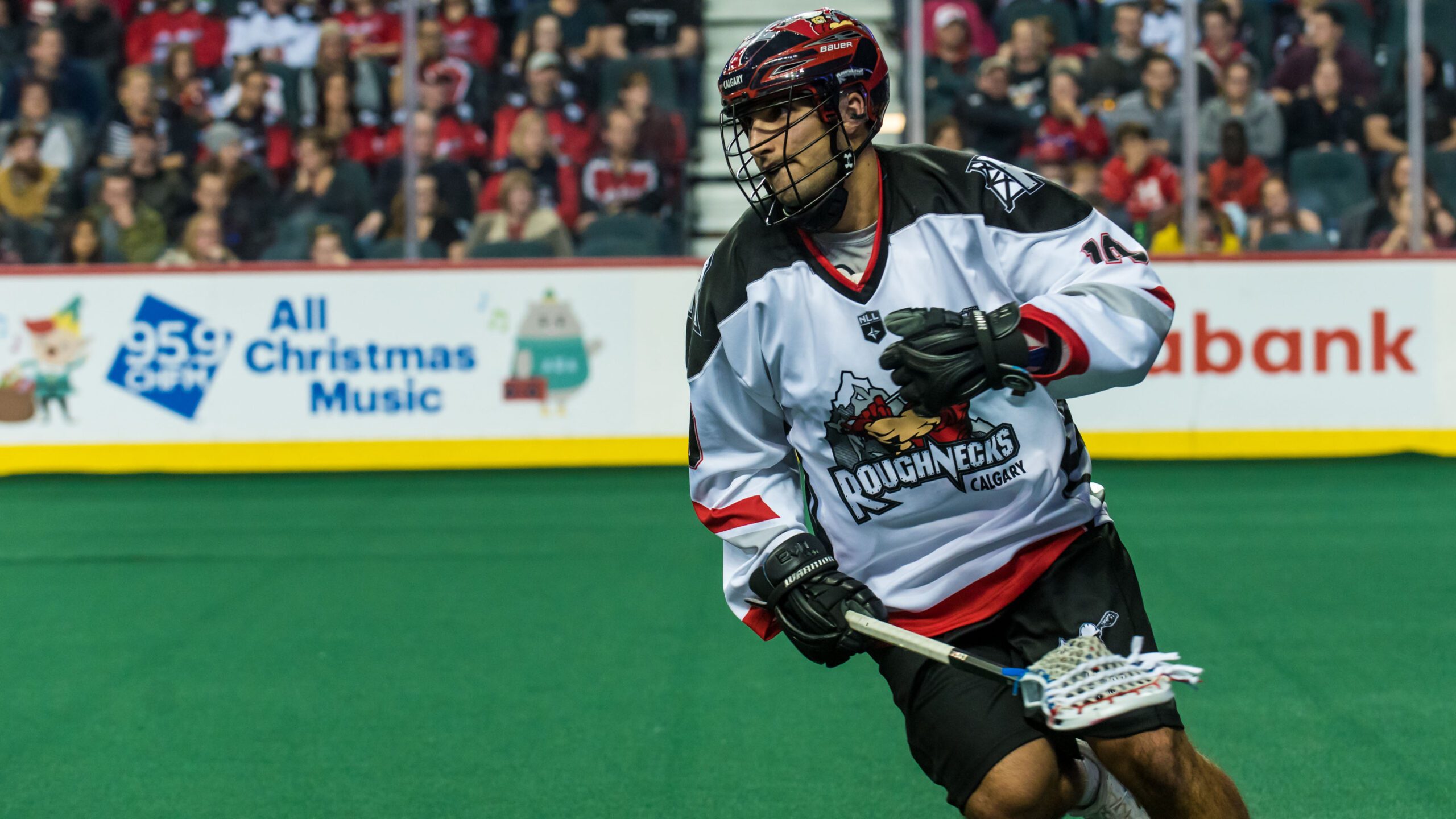 It's time to protect their title.
After claiming the Major Series Lacrosse Championship, Rigger Holden Cattoni and his Peterborough Lakers are on the hunt for their second straight Mann Cup.
Starting this week, the Lakers will take on the Maple Ridge Burrards for the national Senior-A Championship in Peterborough, Ontario.
It'll be the third time the lefty has fought for Canadian supremacy – getting his first taste of the championship series as a junior call-up for the Lakers in 2015, and, more recently, winning the title last year with the eastern squad.
But 2018 certainly brings some unique aspects to the competition for Cattoni – he'll have the chance to battle for the Mann Cup with a home field advantage for the first time.
Adding to that, Cattoni will have to go head-to-head against the six Roughnecks who play for the Burrards; Curtis Dickson, Riley Loewen, Mitch Wilde, Dan Taylor, and junior call-ups Ryan Martel, and Anthony Kalinich.
"It's definitely a different experience playing against guys you're so familiar with," said Cattoni.
"Most of the guys I've played against before either in junior or at Minor Lacrosse Nationals. I've played against (fellow Calgarian) Dan Taylor hundreds of times before.
"I just have to realize that they're not friends out there, but after it's all over they're back to being my teammates."
The Burrards will no doubt prove to be a strong opponent, so Cattoni will have to bring his A-game, which he already brought throughout the regular and post-season. The high-caliber forward finished the MSL campaign second in goals scored at 29, and fourth in points at 54.
To top that off, he tallied 19 goals and 23 assists in playoffs.
As usual, Cattoni made it look easy – but it wasn't.
It's been a nail-biter post-season for the Lakers, who played their fair share of tight playoff tilts, including the MSL Championship, in which they defeated the Oakville Rock by just one goal.
So the upcoming best of seven Mann Cup series is just another installment of an uphill battle.
"We had some ups and downs but overall I think we played pretty well throughout the post-season," said Cattoni.
"There were two really good teams we played; the Brooklin Redmen who have quite a few of Saskatchewan Rush on their team, they had a lot of championship caliber guys. The Rock were also really good; young, fast, and had a good goaltender that really gave us some trouble.
"And I definitely think Maple Ridge is a good team, so we're going to have to come out and play as hard as we can."
The best of seven Mann Cup series gets underway Sept. 7 – for more information click here.