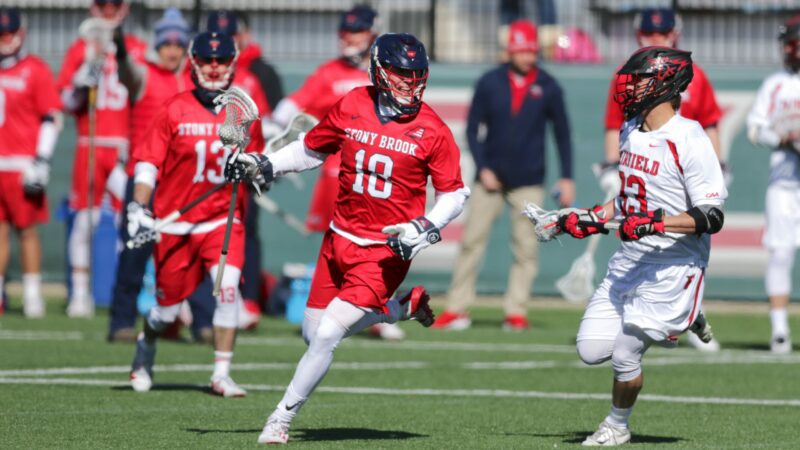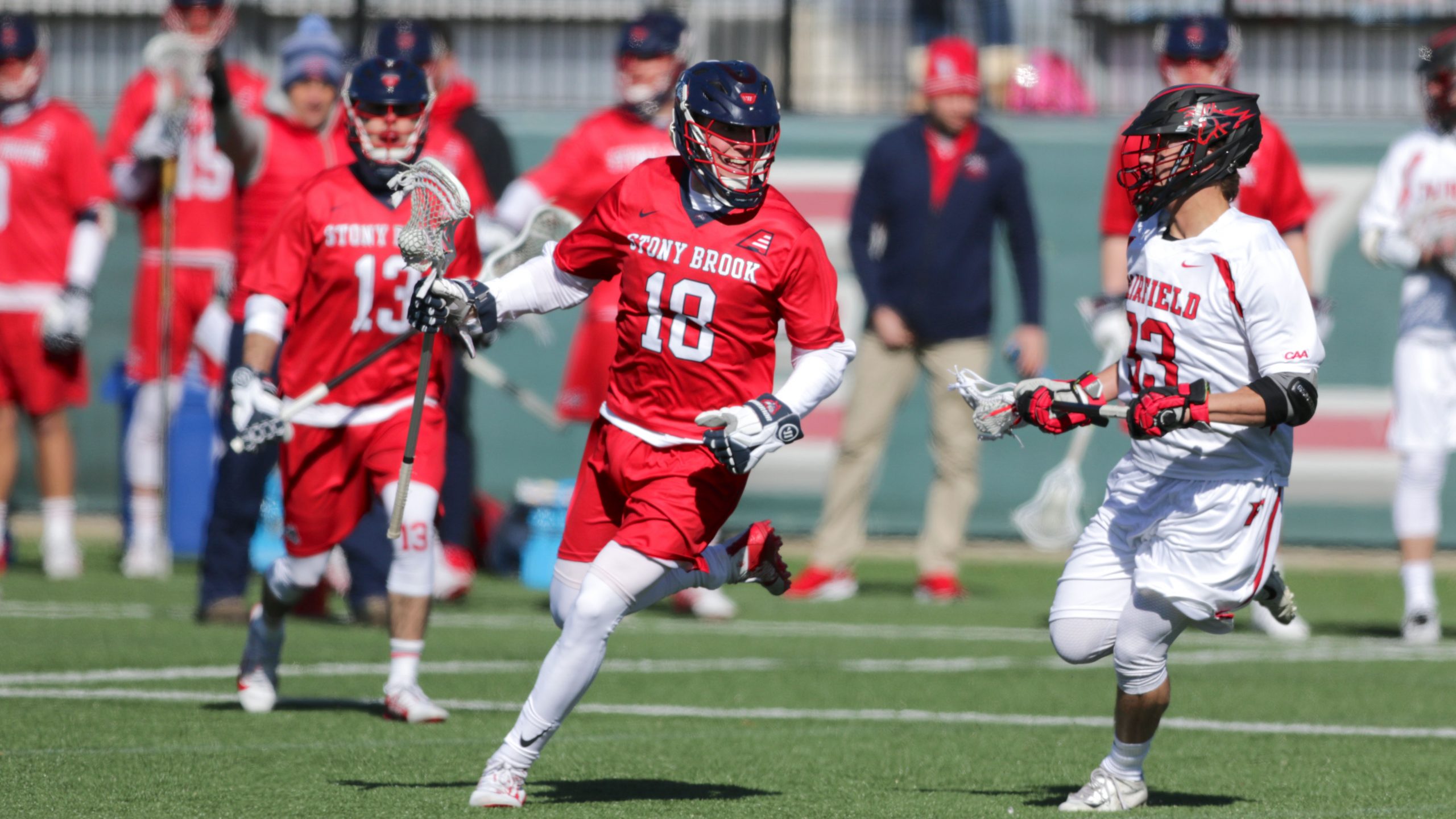 The feeling was difficult to describe for Harrison Matsuoka.
You can't really blame him, given the situation.
The born-and-raised Calgary product wore a smile ear-to-ear at the thought of one day wearing a Roughnecks jersey.
It was, he said, 'a dream come true.'
The Riggers made an early splash at the NLL entry draft Thursday night, dealing Tyson Bell to the Halifax Thunderbirds in exchange for the 14th and 20th picks.
They used the first pick they acquired in that trade to select local standout Matsuoka, who starred with the Okotoks Raiders Junior-A team.
"It was honestly surreal," said Matsuoka. "I remember, like ever since I was little, going to the games. I was always one of those kids who was taking his shirt off and whipping it in the air after every goal. So hearing them call my name tonight is honestly a dream come true."
As with everything it seems so far in 2020, the draft certainly had a different flavour.
Due to the Covid-19 outbreak and the NCAA deferring a year of eligibility to players, college kids returning south of the border to play heard their names called at the annual event.
Matsuoka will spend this season playing collegiate field lacrosse with Stony Brook.
His game is similar to Bell's, in that he brings blazing speed and an incredible stick.
"I'd say that my best attributes are my speed and decision making," said Matsuoka. "Getting the ball up through transition and pushing the tempo."
Fellow Calgarian and Roughnecks forward Dan Taylor knows Matsuoka well and said his skill set is impressive.
"I'm excited," said Taylor. "He's a dynamic player, very fast, has a good stick, can get up and down the floor, and he's extremely smart and, on top of that, he's a tremendous leader."
The Roughnecks used their first pick of the evening – the fifth-overall selection – to select high-scoring forward Tanner Cook.
The big 6-foot-3, 205-pounder tallied 24 goals and 46 points playing with the Whitby Warriors Junior-A club in 2019.
He scores goals, creates space for teammates, and makes a major impact in the offensive zone.
Like Matsuoka, he'll spend this year playing NCAA ball for the University of North Carolina Tar Heels.
He was in Chapel Hill watching the draft when he heard his name called.
"My mindset is to bring whatever it takes to a team," said Cook Thursday night. "Just doing my best out there, doing what's needed, and I like to think I have the ability to open other guys up for opportunities and get my own at the same time. I think that will bode well for my transition to the higher level."
With the 21st pick, the Riggers selected Ethan Ticehurst, who played junior A for the Coquitlam Adanacs and will suit up for his final season of NCAA field lacrosse as a transfer to Towson this year.
Ticehurst will play out the backdoor in a defensive/transition role.
Continuing to bolster their forward ranks via size and skill, the Riggers took Patrick Dodds with the 21st selection.
He had 78 points for the Victoria Junior A Shamrocks last season after playing Junior B the year prior.
Calgary went with a goalie for their last pick of the second round, 32nd, when they took Nanaimo Junior A 'tender Justin Geddie. He was the BCJALL rookie of the year in 2019.
Rhys Blake – a defender who suited up for the Port Coquitlam Junior As – was taken with the 37th pick, while forward Brody McLean (Towson) was selected 63rd overall. Jackson Morrill (Denver/Yale) was selected 72nd overall, and with the final selection the Roughnecks picked up Calgary boy Laszlo Henning (Calgary Mountaineers)