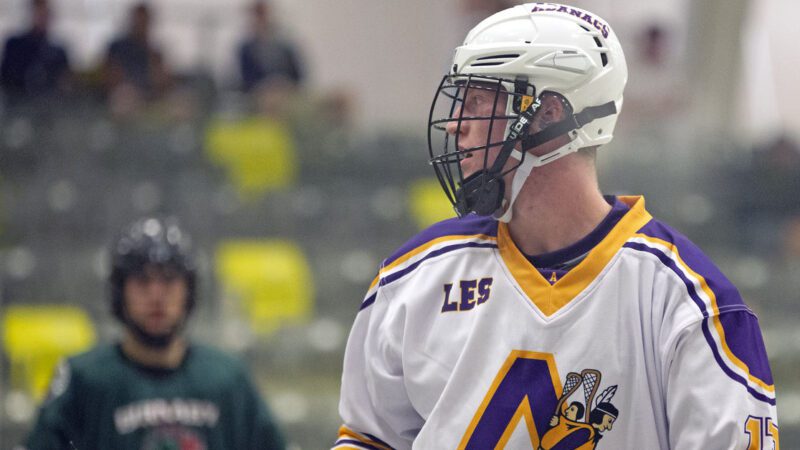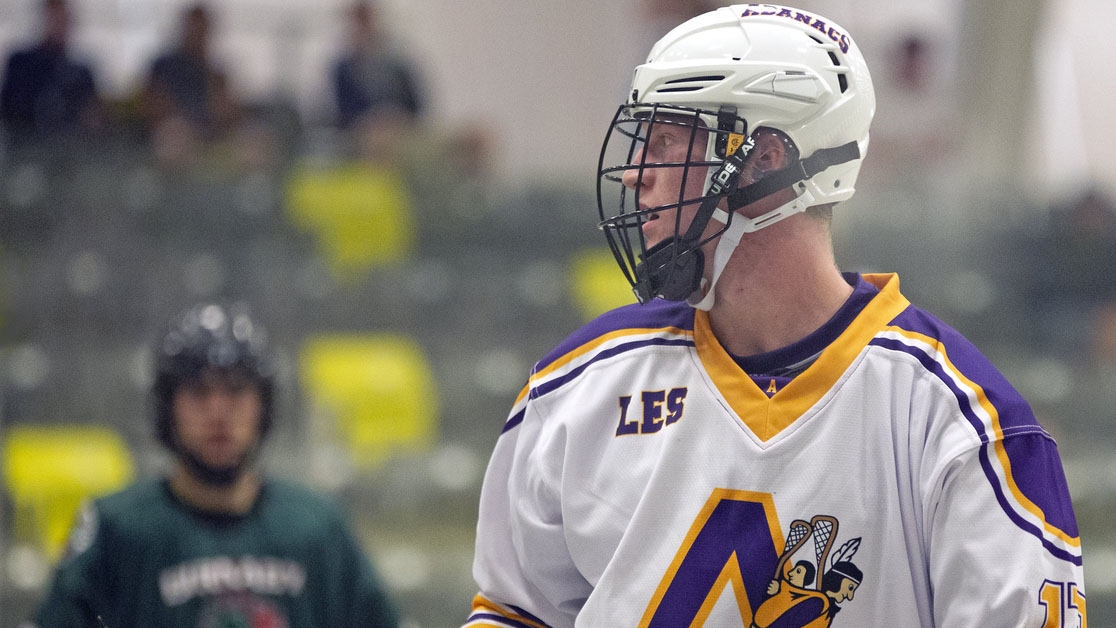 You could certainly understand that Haiden Dickson was at a bit of a loss for words.
That can happen when you're selected in the first round of the annual NLL draft.
To the defending league champs.
Now eyeing an opportunity to play offence with superstars such as Curtis Dickson (no relation), reigning MVP Dane Dobbie, and Jesse King.
Still processing the incredible moment of hearing his name called by the Roughnecks with the eighth-overall pick Tuesday night – minutes after Calgary took Liam Leclair in the seven slot, one of two first-round picks they had – Dickson summed up how he was feeling, cutting straight to the point.
"Excited and happy," he said. "Just super excited."
The big 6-foot-2, 195-lb. righty – who still has two years of junior left – has an impressive resume already.
A member of Team Canada's junior roster in 2018, he scored 30 goals and added 14 assists in 16 games that year with the Delta Islanders of the B.C. junior-A loop.
Last season, he put up an impressive 45 goals and 17 helpers in 18 games with Delta before being traded to the Coquitlam Adanacs, where he had four goals and six points in the Minto Cup national championship tournament.
His playing rights will revert back to Delta for the upcoming summer season.
When asked to describe his playing style to Roughnecks fans, he didn't hesitate.
"Probably just say a super hard worker, loves having the ball," said Dickson. "Love getting the ball to other guys … doing whatever role is needed."
The opportunity to play alongside fellow righty Curtis Dickson – one of the most prolific goal-scorers in the game – is also a chance to relish.
"Just want to help get him open, make some plays," said the youngster. "Do whatever I can to help and make the team better."
"It should be awesome, just playing with him," he added. "I've been watching him for a long time."
For now, though, this night is about enjoying the moment – one that has been a long time coming.
"It means a lot," said Dickson of getting drafted. "Everything I've been through, just battling and working super hard toward it. It feels good."