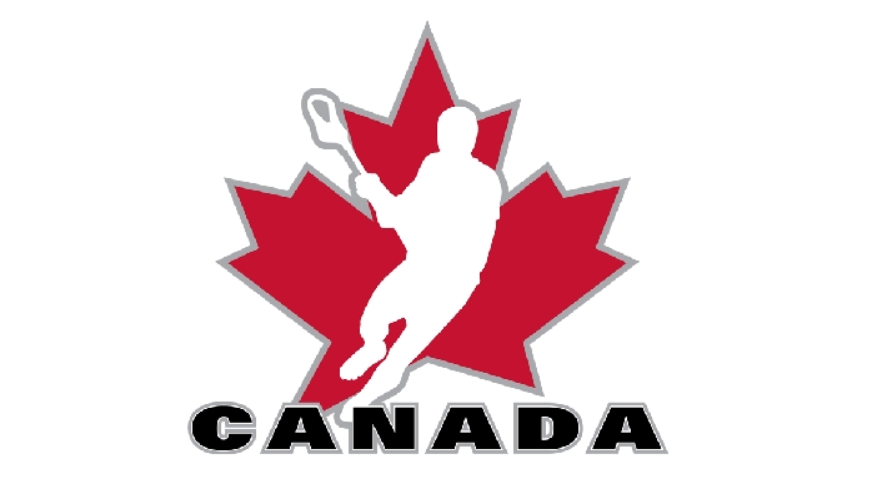 NLL champions and world champions.
Has a nice ring to it.
Four Roughnecks have been selected to represent Team Canada at the World Indoor Lacrosse Championship (WILC) in Langley, B.C, from September 19-28.
On Monday, the Canadian Lacrosse Association (CLA) announced the senior men's 23-player roster, which includes Roughnecks netminder Christian Del Bianco, transition star Zach Currier, along with high-scoring veteran forwards Dane Dobbie and Curtis Dickson.
Dobbie, Currier and Del Bianco will make their first appearance at a World Indoor Lacrosse Championship, while Dickson makes his second appearance after winning gold with Team Canada in 2015.
Team Canada has won gold in every WILC tournament since the inaugural event in 2003.
Riggers' bench boss Curt Malawsky has been named an assistant coach for the entry, working alongside Team Canada head coach Glenn Clark, and fellow assistants Pat Coyle and Mike Hasen.
See below for the full roster:
| | | | | |
| --- | --- | --- | --- | --- |
| Name | Position | NLL Team | Summer Team | Number |
| Dillon Ward | Goalie | Colorado Mammoth | Six Nations Chiefs – MSL | 45 |
| Christian Del Bianco | Goalie | Calgary Roughnecks | Coquitlam Adanacs – WLA | 35 |
| Mike Poulin | Goalie | Georgia Swarm | Peterborough Lakers – MSL | 30 |
| Dane Dobbie | Offence | Calgary Roughnecks | Langley Thunder – WLA | 44 |
| Eli McLaughlin | Offence | Colorado Mammoth | Burnaby Lakers – WLA | 51 |
| Shayne Jackson | Offence | Georgia Swarm | | 32 |
| Mark Matthews | Offence | Saskatchewan Rush | | 42 |
| Dhane Smith | Offence | Buffalo Bandits | Six Nations Chiefs – MSL | 92 |
| Robert Church | Offence | Saskatchewan Rush | Burnaby Lakers – WLA | 91 |
| Ben McIntosh | Offence | Saskatchewan Rush | Maple Ridge Burrards – WLA | 90 |
| Curtis Dickson | Offence | Calgary Roughnecks | Maple Ridge Burrards – WLA | 17 |
| Steve Priolo | Defence | Buffalo Bandits | Victoria Shamrocks – WLA | 23 |
| Kyle Rubisch | Defence | Saskatchewan Rush | Brooklin LC – MSL | 8 |
| Jake Withers | Defence | Halifax Thunderbirds | Peterborough Lakers – MSL | 10 |
| Challen Rogers | Defence | Toronto Rock | Oakville Rock – MSL | 68 |
| Dan Coates | Defence | Colorado Mammoth | Six Nations Chiefs – MSL | 37 |
| Matt Beers | Defence | Vancouver Warriors | | 2 |
| Chris Corbeil | Defence | Saskatchewan Rush | | 16 |
| Graeme Hossack | Defence | Halifax Thunderbirds | Victoria Shamrocks – WLA | 4 |
| Robert Hope | Defence | Colorado Mammoth | Peterborough Lakers – MSL | 18 |
| Jason Noble | Defence | Georgia Swarm | Oakville Rock – MSL | 22 |
| Zach Currier | Defence | Calgary Roughnecks | Peterborough Lakers – MSL | 77 |
| Bryan Cole | Defence | Georgia Swarm | | 55 |