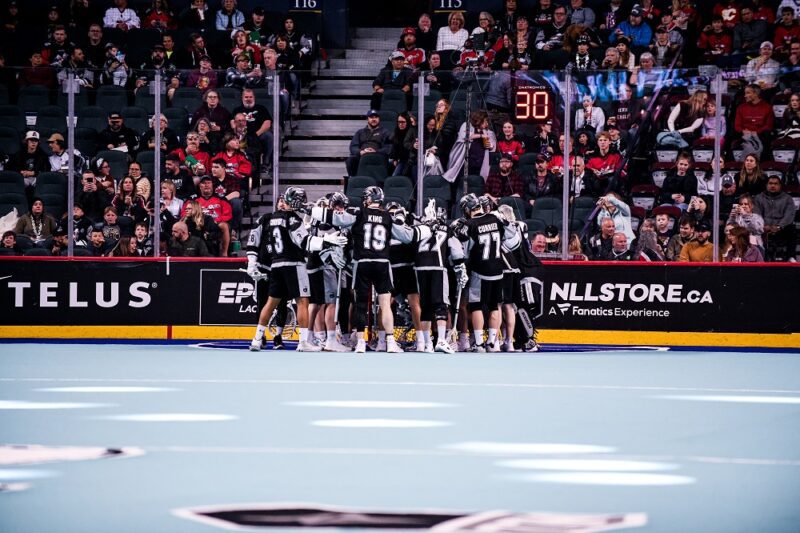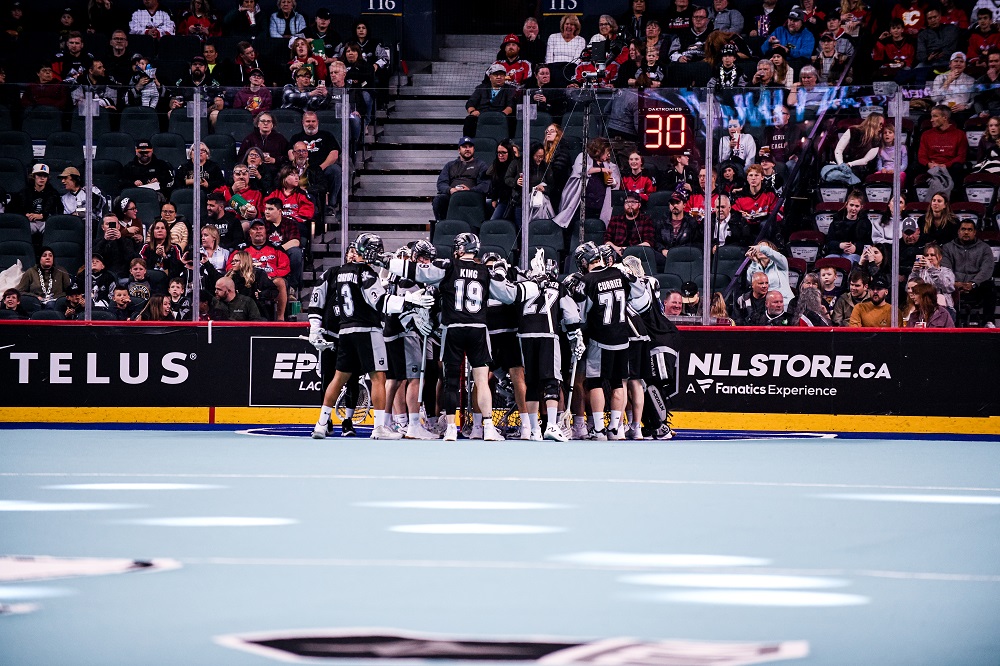 By: Riley Pollock – 19-04-23
SETTIN' IT UP
The Riggers are looking to finish the regular season strong.
The Roughnecks (12-5) head to Fort Worth to battle Panther City (10-7) Friday night at 6:30 p.m. MTN.
This is the second and final meeting between these two this season. Calgary handled PCLC 12-5 at the Rough House earlier this month.
If the Roughnecks win they will set a franchise high for wins in a season with 13.
The Riggers are looking for their third straight win after taking down Las Vegas 12-7 last weekend.
For Panther City, they are looking for a second-straight win after sliding past Vancouver 9-8 last time out.
Worth noting that Jesse King needs six points on Friday to hit 100 in his career for the first time.
2022-23 Head To Head
As mentioned the Riggers took the first meeting 12-5 on April 8. Tyler Pace, Jesse King and Tanner Cook each had six points in the win.
2022-23 Scoring Leaders
Roughnecks:
Jesse King – 94 points (39g, 55a)
Tyler Pace – 74 points (24g, 50a)
Tanner Cook – 59 points (30g, 29a)
Dan Taylor – 40 points (13g, 27a)
PCLC:
Will Malcom – 92 points (34g, 58a)
Jonathan Donville – 84 points (21g, 63a)
Patrick Dodds – 48 points (21g, 27a)
Goaltending 2022-23 Head-to-Head:
Christian Del Bianco: 12-5
GAA: 9.11
SV %: .813
Nick Damude: 10-5
GAA: 10.14
SV %: .791