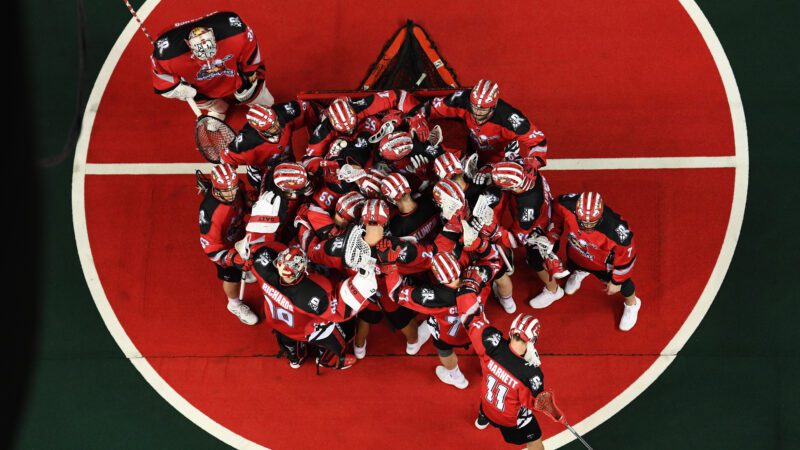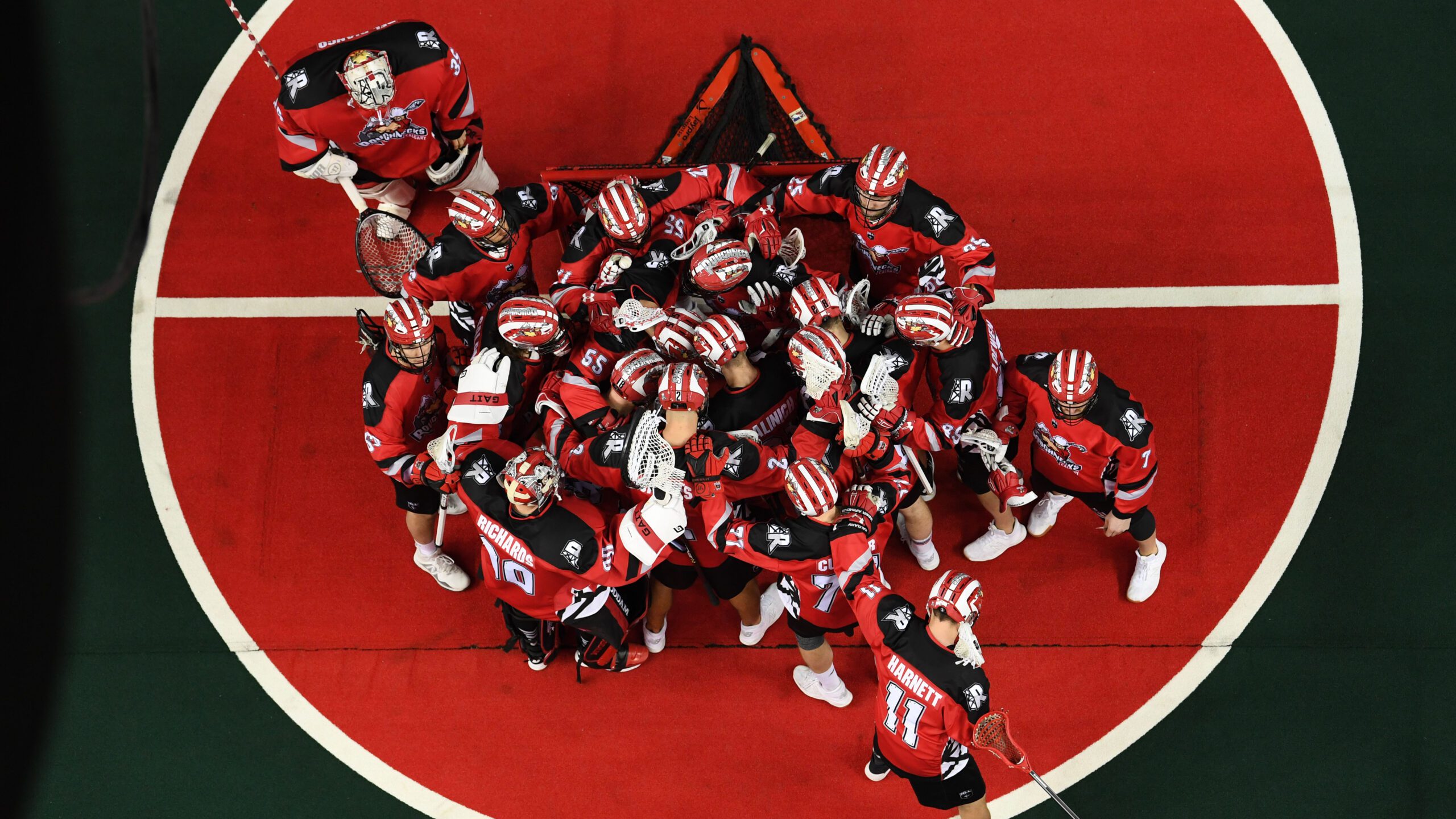 It's crunch time.
The Roughnecks enter the home-stretch of their regular season this Saturday, taking on the expansion Wings for the first time ever at the Wells Fargo Center in Philadelphia (10 a.m., watch on Bleacher Report Live).
The tilt marks the Riggers' third-last matchup of the campaign, and after dropping their previous tilt 16-9 to the San Diego Seals March 30 at the Scotiabank Saddledome, they're determined to finish the season on a high note.
"We hope that loss gives the guys motivation," said Roughnecks GM Mike Board. "I just don't think we had the best game we could have against San Diego. I think we can be better, and I think the players think we can be better. So it should be a motivator to go into Philadelphia, get back to .500 and continue the push into the playoffs."
The Wings are coming off of a 12-11 loss to the Toronto Rock last weekend, now sitting 3-11 on the season, but they're not to be underestimated.
"It's a good test going into Philadelphia, they're a team that's lost six or seven games by two goals or less," Board said. "They're not pushovers, there are no softies in the NLL so we've got to be ready."
Despite the Wings' current last-place position in the East Division, a post-season berth is still in sight for the squad. And with the strong competitors on their roster, they'll be fighting tooth and nail to stay in the playoff race.
"They've got a lot of weapons," Board said. "They've got some good leadership in there in Jordan Hall and Kiel Matisz. They've also got some young players that are growing and getting better. They've been getting good goaltending from a young kid, Doug Buchan, and they've got Trevor Baptiste in the face-off circle who's having a great year. They're well-rounded, so if you let them they're going to stomp on you."
In an interesting storyline, Rigger defender and transition star Zach Currier will face his older brother Josh, a forward with the Wings. With the two siblings taking on opposing roles on their respective teams, you can expect a heated head-to-head match-up.
"It's interesting to watch the brothers play, they've both got great feet," Board said. "I'm sure they're very competitive against each other. It'll be neat to see them go out and battle hard against each other."
Last weekend, the Roughnecks secured a playoff berth after a Vancouver Warriors loss to the Saskatchewan Rush.
The Riggers are now focused on securing a higher seed before the post-season.
"It'd be great to finish higher in the standings and have a home playoff game in front of our fans," Board said.
"But you don't want to sit there and scoreboard watch. What we need to do is look after our backyard by winning the three remaining games, and let the chips fall where they may."
The team also wants to develop some consistency after an up-and-down campaign.
"We'll just continue to preach our process, stay with the process and stay with the systems," Board explained. "As an individual, if you look after your job on the floor everything will fall into place. It's a team game; play hard defensively, offence by committee and have a strong transition game. When all those pieces fit we've had some really nice games behind us.
"I think we're a team with some championship pedigree, but now we need to be that all the time."