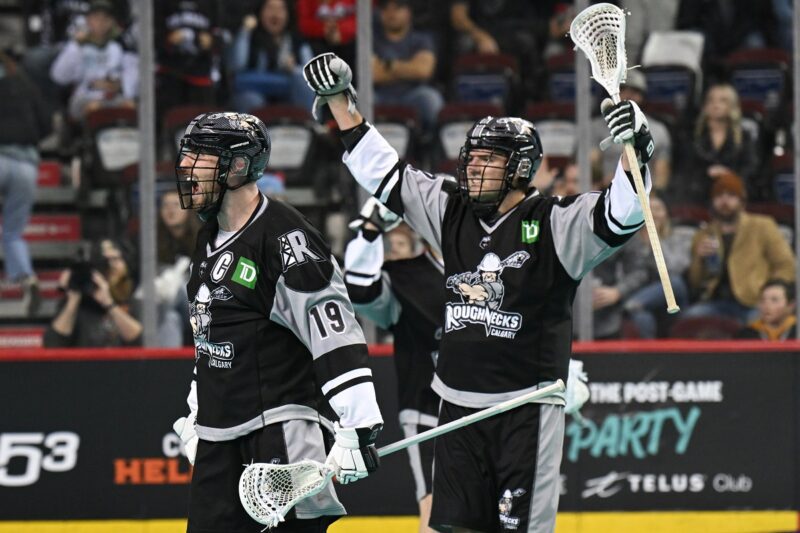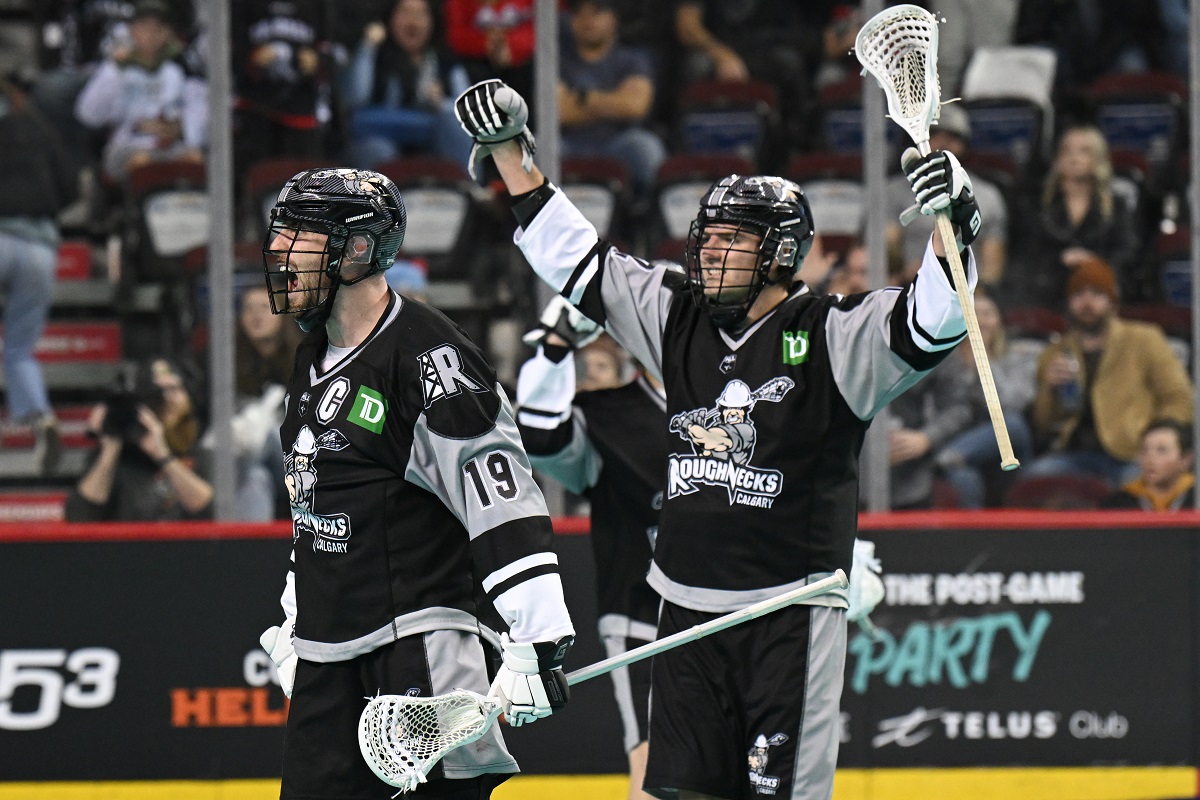 The Riggers are looking to start the season 2-0 for the first time since 2012.
The Roughnecks (1-0) are in Vancouver to take on the Warriors (0-2) at 8 p.m. Friday for the NLL Game of the Week on TSN.
It's the second-half of a home-and-home for these two teams. Game 1 saw the Roughnecks come away with a 11-9 victory in a chippy affair that saw multiple scrums following whistles and goals.
Calgary will look to build on a strong performance from their back end that saw four of the 11 goals scored in transition, including one short-handed by Shane Simpson.
For Vancouver, they are still looking for their first win of the season in their home-opener. They lost to Toronto in Week 1 before falling to the Roughnecks last week.
Some things to watch on Friday for the Roughnecks, Brett Hickey is two goals away from 200 in his career while Dan Taylor needs just one assist to get to 100 in his career.
Riggers goaltender Christian Del Bianco put together a great performance in Week 1 stopping 40 of 49 shots in the win. He gave his key to victory on Friday night.
"It's the same kind of idea as last game," he said. "We need to do a full 60 minutes. It's a game of runs and they are going to have their runs, we are going to have ours, but I think we just need to direct the ball in timely fashion and score the goals when we need to and obviously get the stops when we need to.
"I think there are certain points in the game where momentum is bigger than others and I think we did a pretty good job controlling that and controlling our emotions late in the game last week."
The two teams will have just one more matchup this season following Friday, that game takes place in Vancouver on Feb. 17.
 2022-23 Scoring Leaders
Roughnecks:
Jesse King – 6 points (3g, 3a)
Zach Currier – 3 points (1g, 2a) 12 loose balls
Tanner Cook – 3 points (2g, 1a)
Tyler Pace – 3 points (3a)
Warriors:
 Mitch Jones – 10 points (3g, 7a)
Keegan Bal – 9 points (5g, 4a)
Adam Charalambides – 7 points (3g, 4a)
Goaltending 2022-23 Head to Head:
 Christian Del Bianco: 1-0
GAA: 9.00
SV %: .816
Steve Fryer: 0-2
GAA: 13.44
SV %: .764