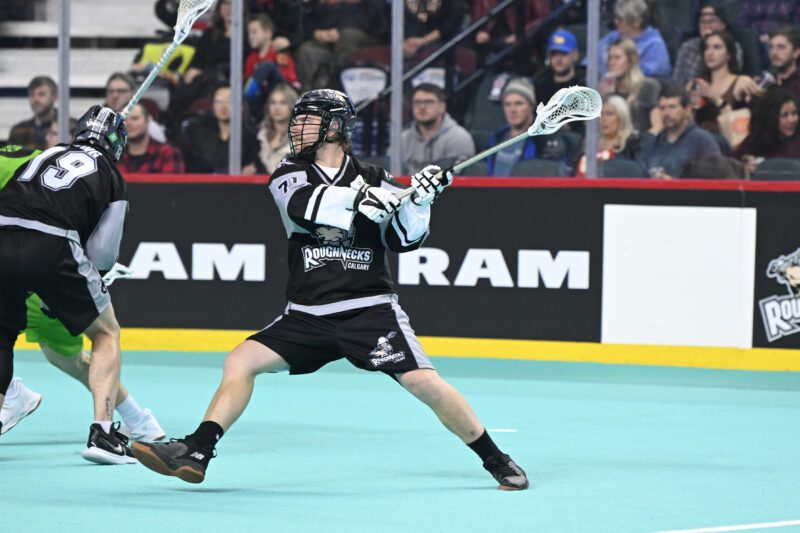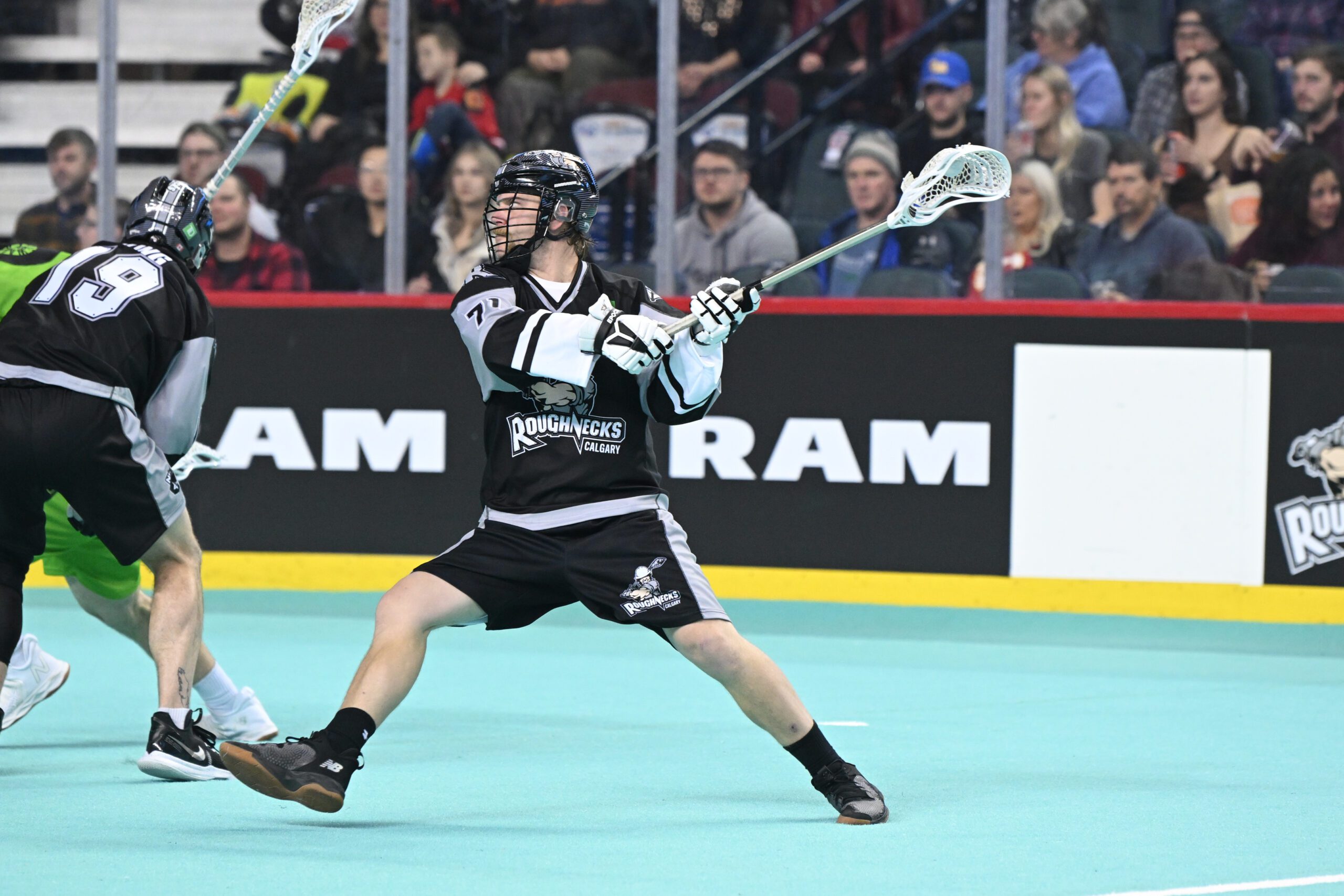 SETTIN' IT UP
The party starts now.
The Roughnecks (0-0) take on the Vancouver Warriors in their season-opener (0-1) Saturday at the Rough House at 7:30 p.m. (BUY TICKETS)
Calgary comes into this game as one of three teams who had a bye in Week 1, while Vancouver fell 19-8 to Toronto.
The Roughnecks will look to build on last season where they won six of their last seven games to earn a home playoff date. They would lose that game to the eventual champion, Colorado Mammoth.
The Riggers return veterans such as Jesse King, Zach Currier, Eli Salama, Curtis Manning and Christian Del Bianco among many others and have added Brett Hickey at the forward group and Jeff Cornwall on the back end.
Vancouver wants to bounce back as they wrap up two straight road games to start the season. Mitch Jones led the way offensively against Toronto with a  goal and five points.
This is the first of three matchups with the Warriors this season and the only one in Calgary.
Roughnecks forward, Jesse King spoke about what the team needs to do to be successful on Saturday.
"Focus in on ourselves," he said. "They had a game last weekend, we didn't so it's going to allow them to acclimate to the speed of the game a little bit better. I think if we can focus on ourselves and really go out there and play Roughnecks lacrosse, we play hard on the back end, hard on the front end and in the middle of the floor we're taking care of the ball then I think that we're going to be successful."
2021-22 HEAD TO HEAD:
 The Roughnecks won two-out-of-three games in last season against Vancouver, outscoring the Warriors 35-33. The largest win margin between these two teams was two goals, with the other two being one-goal games.