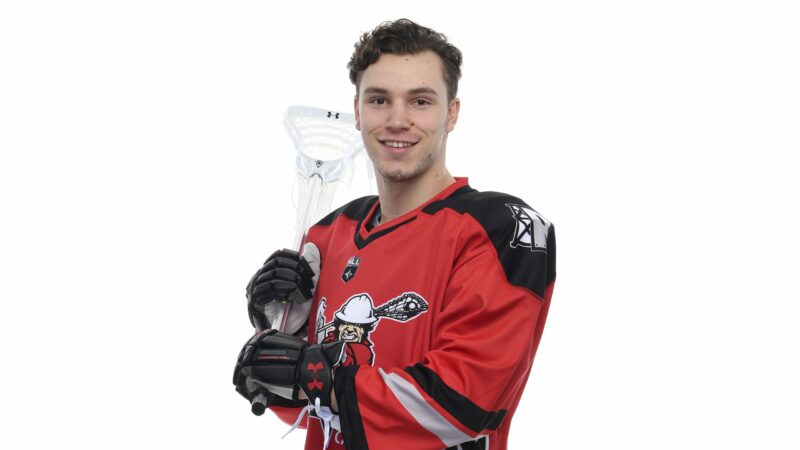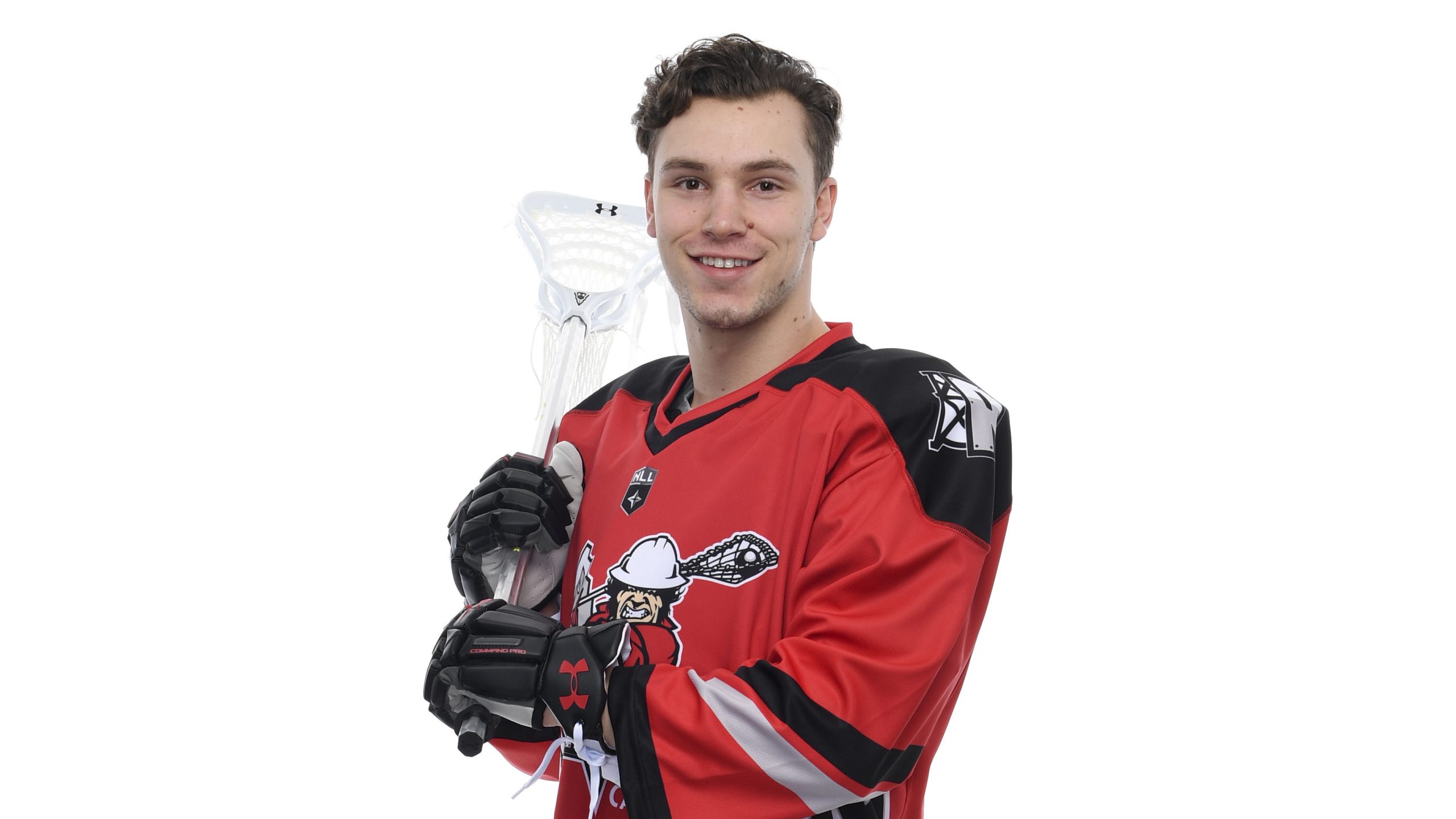 It's a new season, and it's time to get to know your 2019-20 Roughnecks!
Next up, defender Anthony Kalinich!
AKA: Kal
Height: 6'1"
Weight: 195-lbs
Birthdate: Oct. 4, 1998
Hometown: Maple Ridge, BC
Shoots: Right
When you were a kid, what did you want to be when you grew up?
A Firefighter.
What is your favorite lacrosse moment?
Winning the Championship on home turf in Calgary last season.
Do you have any hobbies or interests outside of lacrosse and your job?
I have recently started to go on a lot more hikes.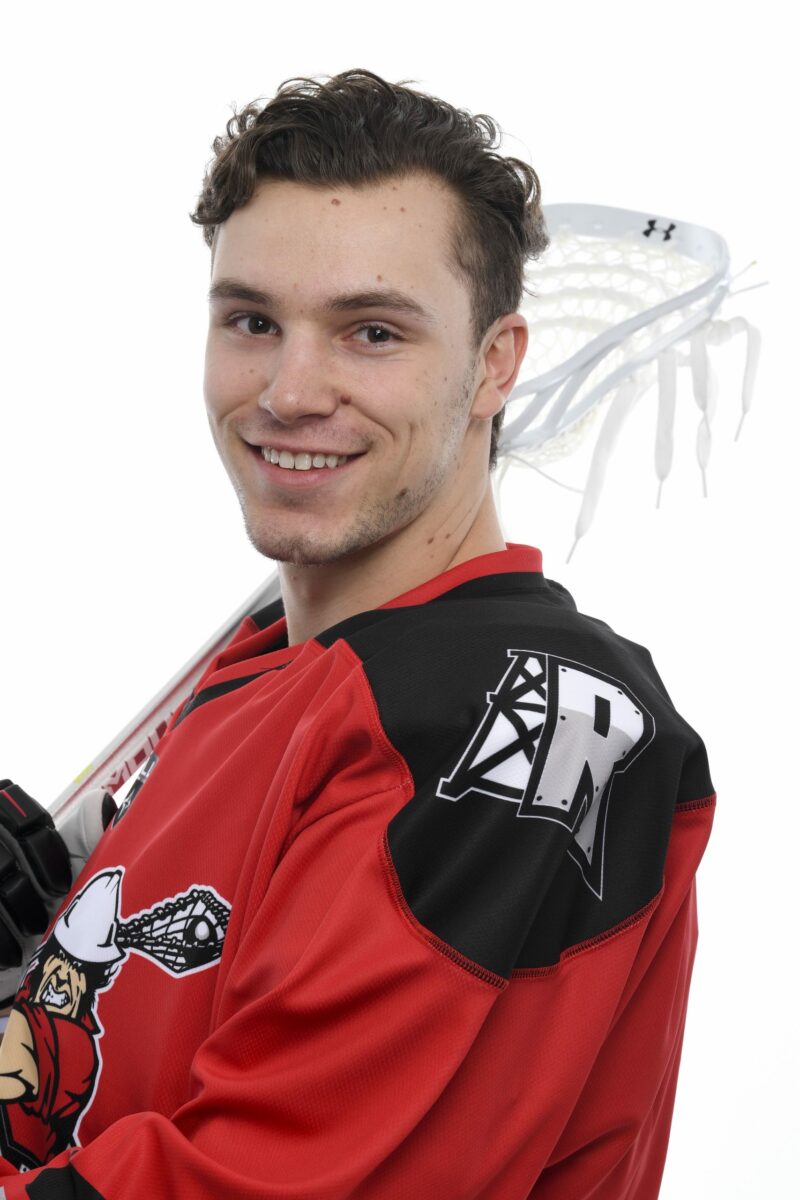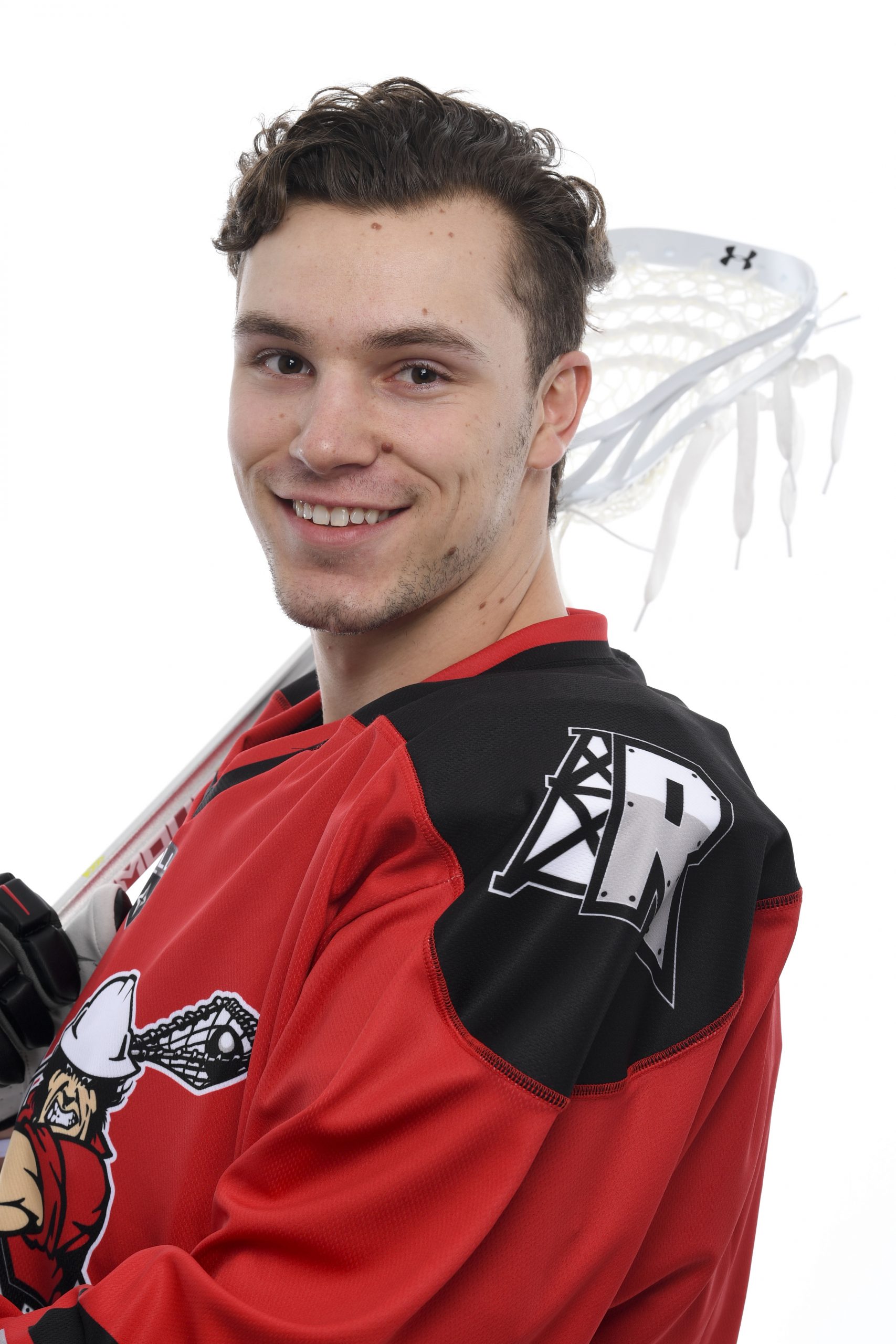 What is your biggest accomplishment off the field?
Graduating top of my class from the Pitt Meadows Fire Service Youth Academy.
If you had to choose three adjectives to describe yourself, what would they be?
Energetic, Friendly, Ambitious.
What is one thing about you that surprises people?
My age.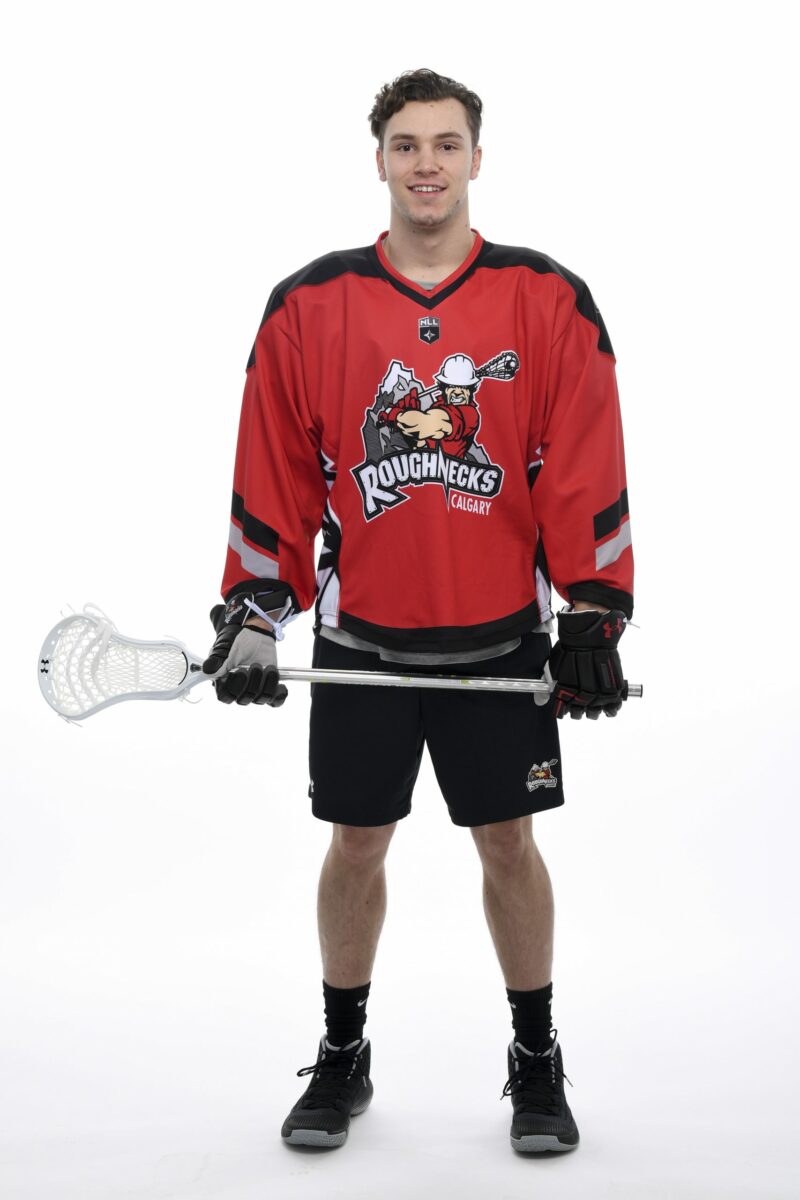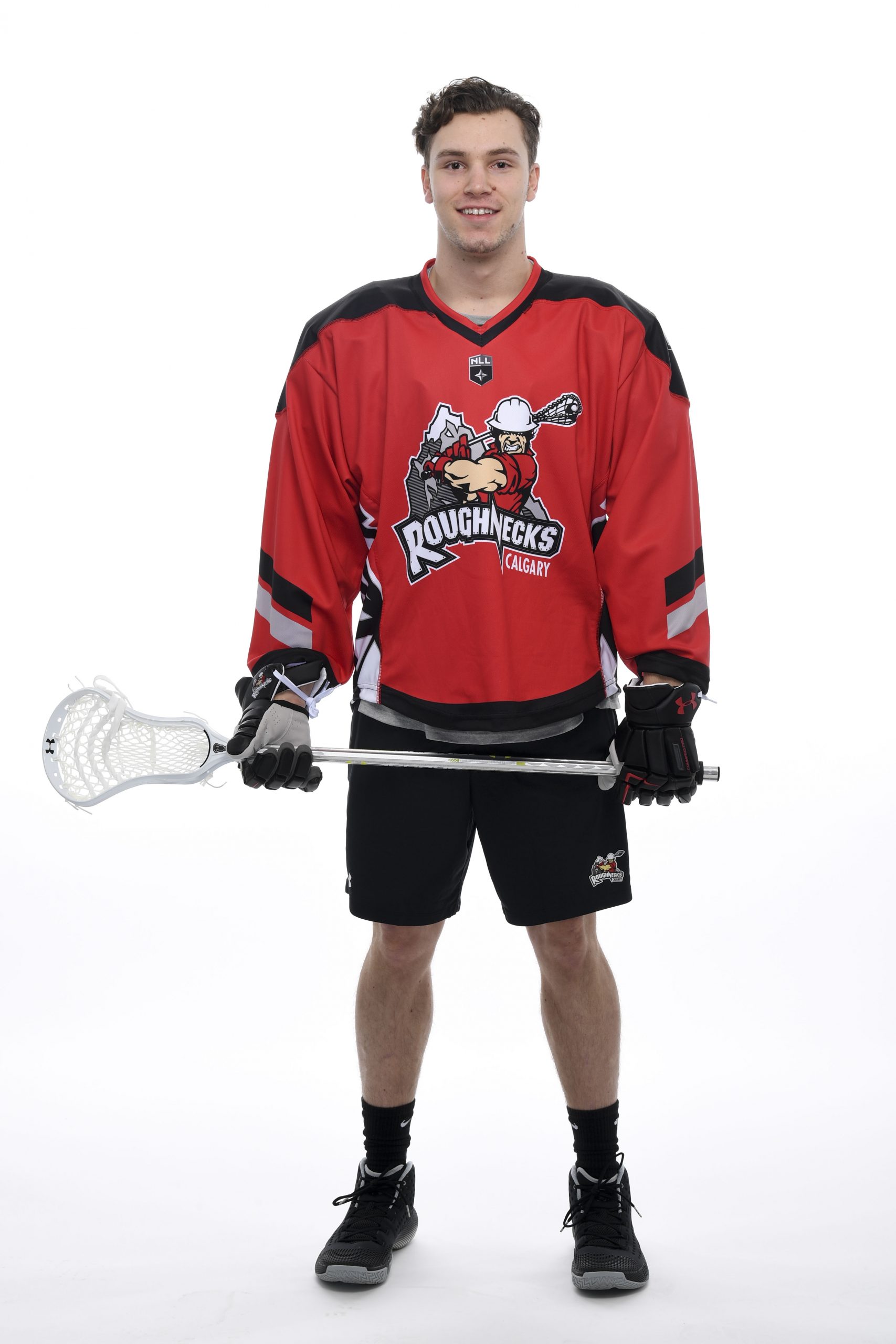 What is the top item on your bucket list?
Sky Diving.
What would your friends say your most annoying habit is?
I have restless legs.
If you could turn any activity into an Olympic sport, what would you win a gold medal for?
Juggling.
What is your favorite movie?
Step Brothers.
What is your favorite quote?
"If you're not first, you're last" – Ricky Bobby.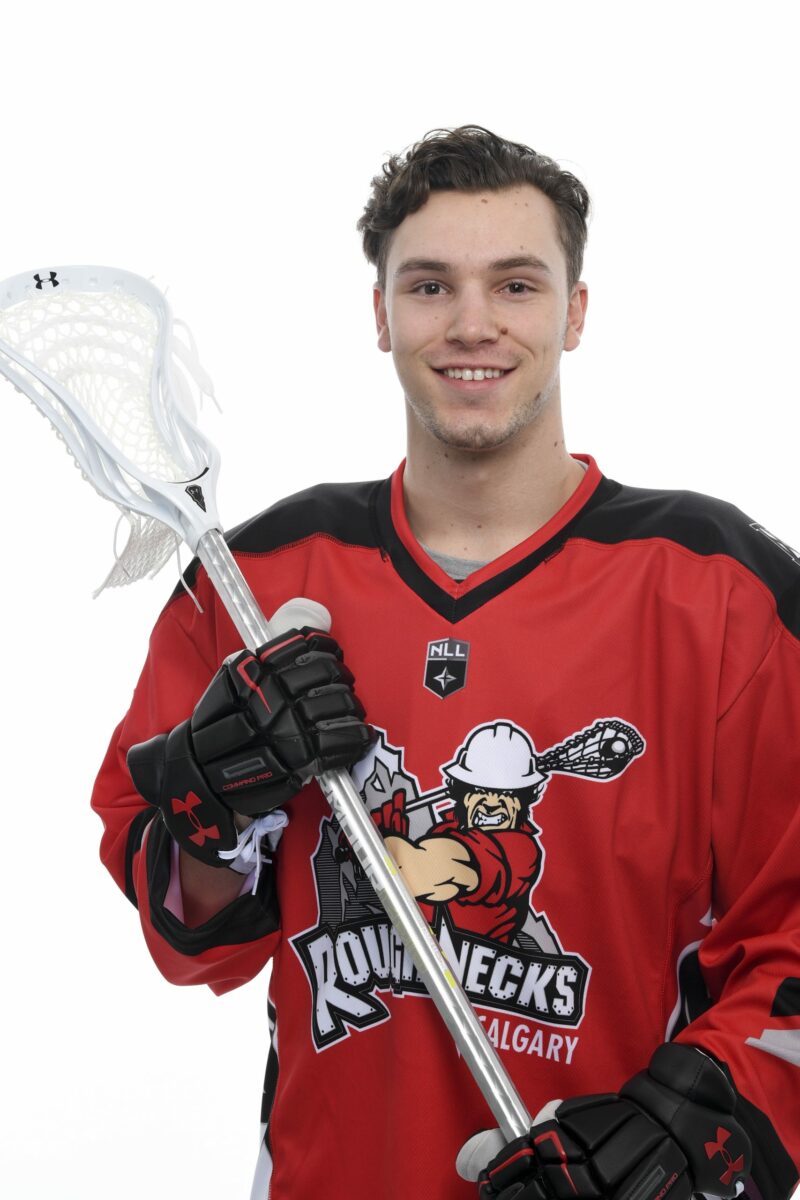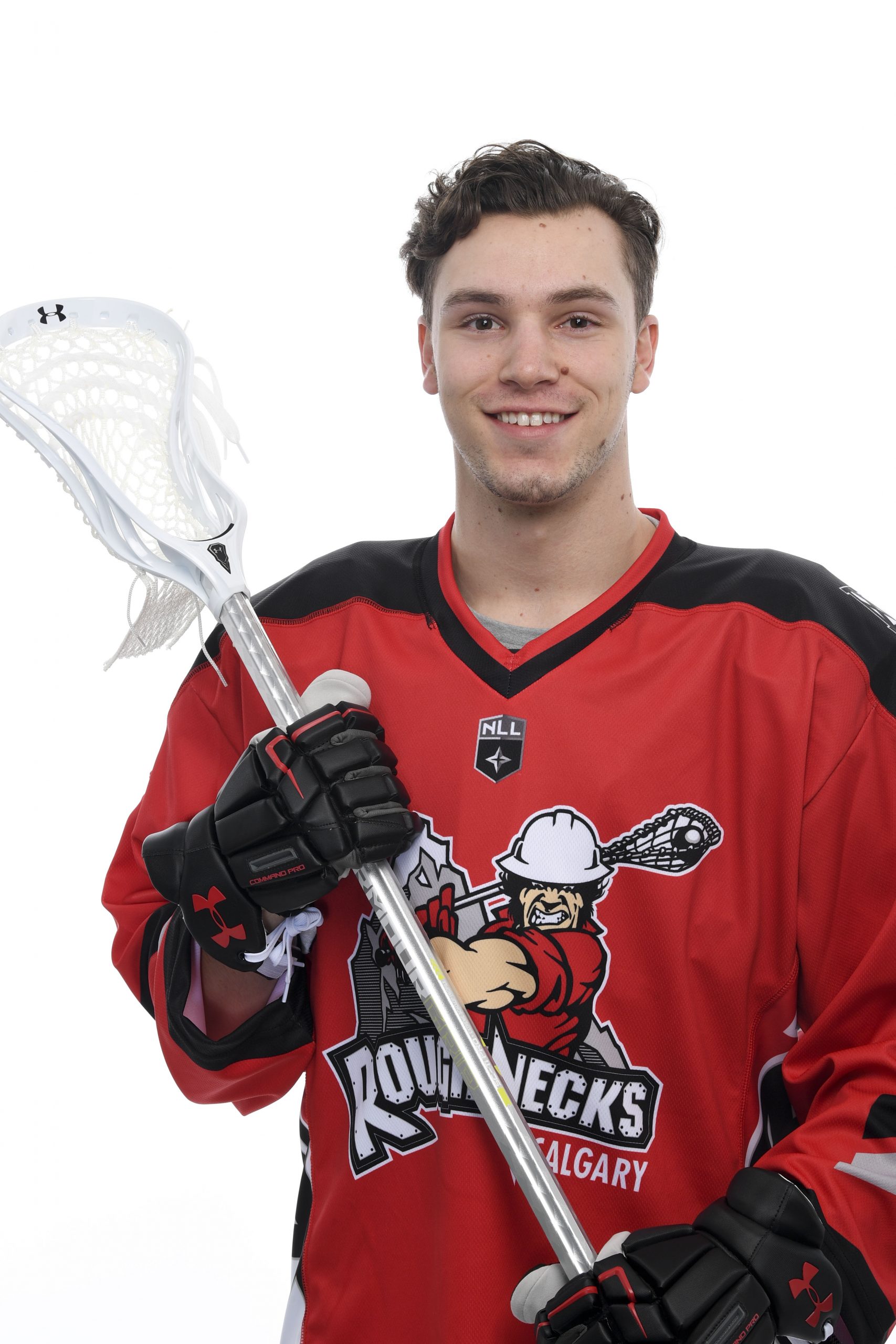 If you could only eat one thing for the rest of your life, what would it be?
My mom's lasagna.
What is your favorite animal?
Lions.
Where is your dream travel destination?
Croatia.
What would your superhero name be?
Amazing Ant Man.