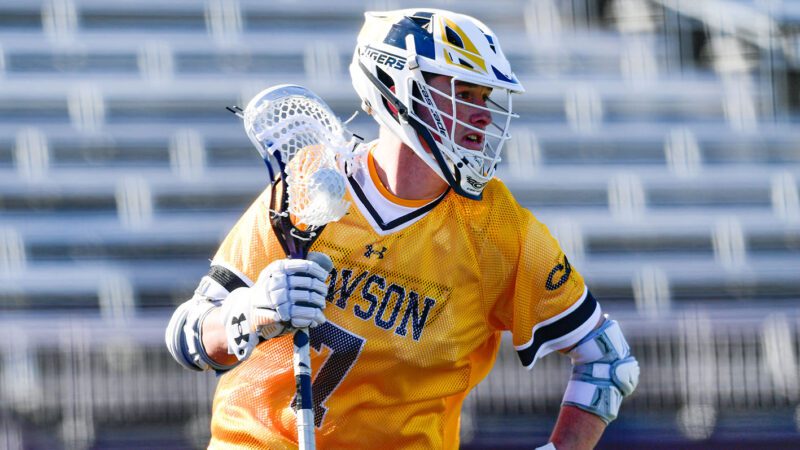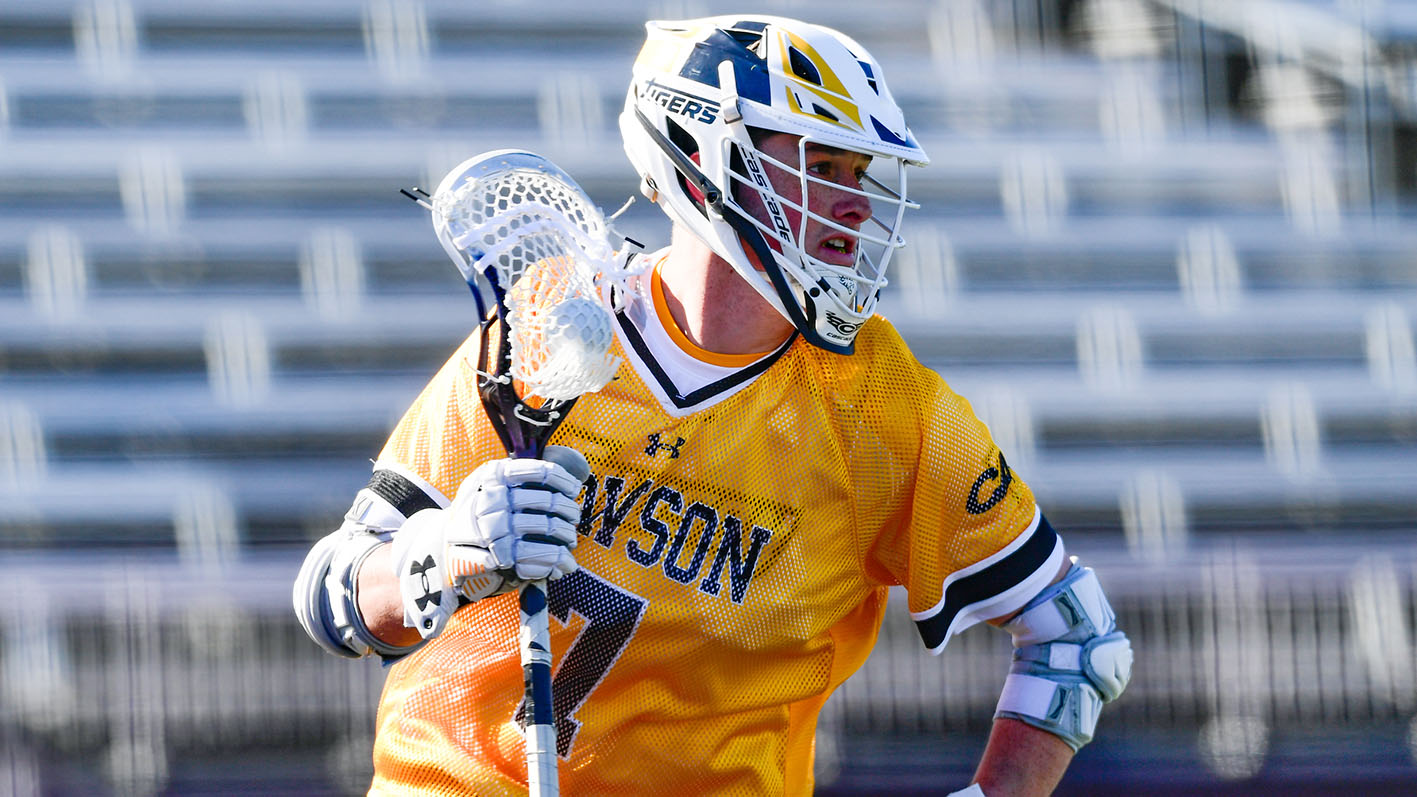 Brody McLean
Selected 63rd-overall in the 2020 NLL Draft.
Position: Forward
College: Towson
1. Tell us about your lacrosse career so far.
I grew up playing minor lacrosse in Caledon, Ontario and bounced around a few teams when I got to Junior. I was recruited out of high school and have been fortunate enough to play lacrosse at Towson University for the past 3 years, where we have been pretty successful, making the conference championship every year I have been here so far.
2. When did you start playing lacrosse, how did it come about for you?
I started playing lacrosse when I was three-years-old. I guess I was a pretty energetic kid and my parents needed some way of keeping me busy in the hockey off-season, so they signed me up.
3. Who did you base your play off of, or look up to growing up?
I grew up watching Toronto Rock games so Colin Doyle was always my favourite player. He was a bigger guy with a similar build as mine, so I tried to mimic some parts of my game after him.
4. What do you think you bring to a team?
I have been fortunate enough to have played with a lot of good players over the years. I think my ability to adapt and change my game to fit the needs of the offence is probably the most important thing I bring to a team.
5. Did you play any other sports?
Like most Canadians, I started playing hockey at a young age. I played AAA until high school and then had to make the decision to pick between the two sports, I like to think I made the right choice.
6. What has been your favourite experience in lacrosse so far?
Winning the CAA Championship with Towson in 2019 was probably my favourite experience so far. It was a great group of guys and winning a ring is always a nice feeling.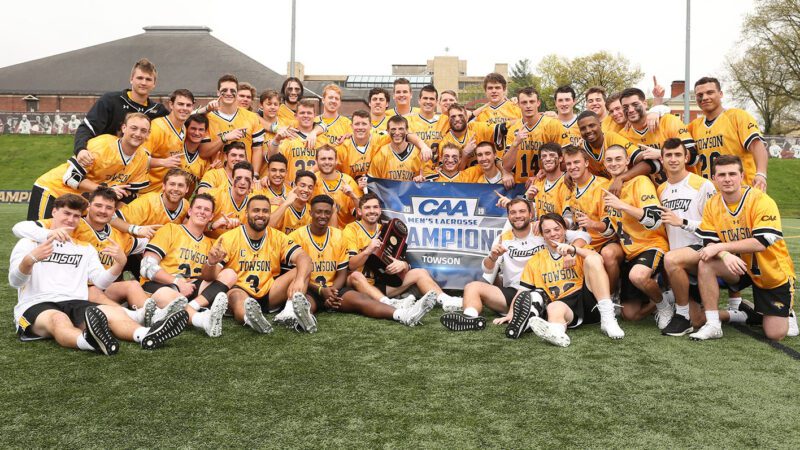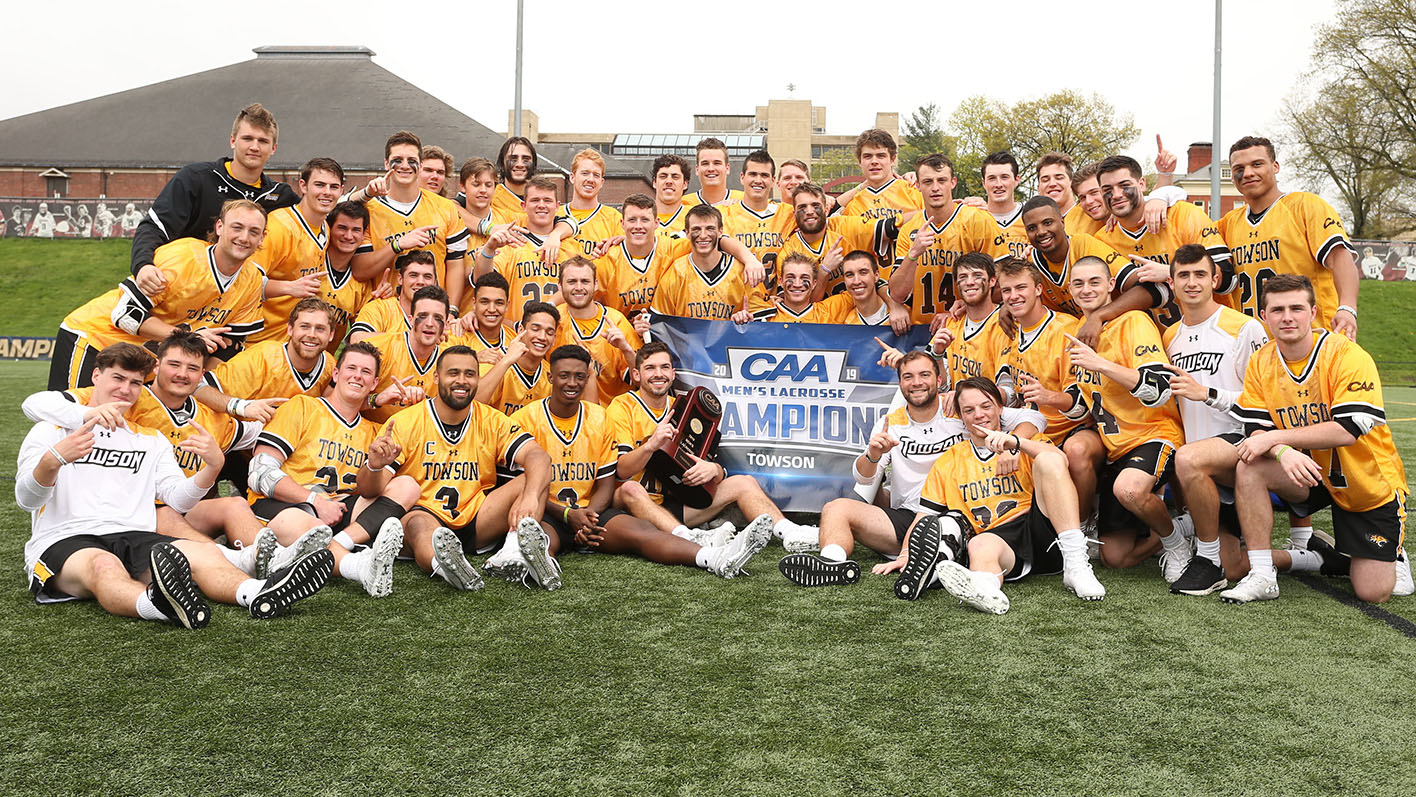 7. Do you have any game day rituals or superstitions?
I don't have any game day rituals. I like to keep it loose and not let anything happening around me affect my mentality before a game.
8. If you could have dinner with anyone who would it be and why?
If I could have dinner with anyone it would have to be Kobe Bryant. He was a special person that had tons of knowledge and insight on a lot more than just basketball.