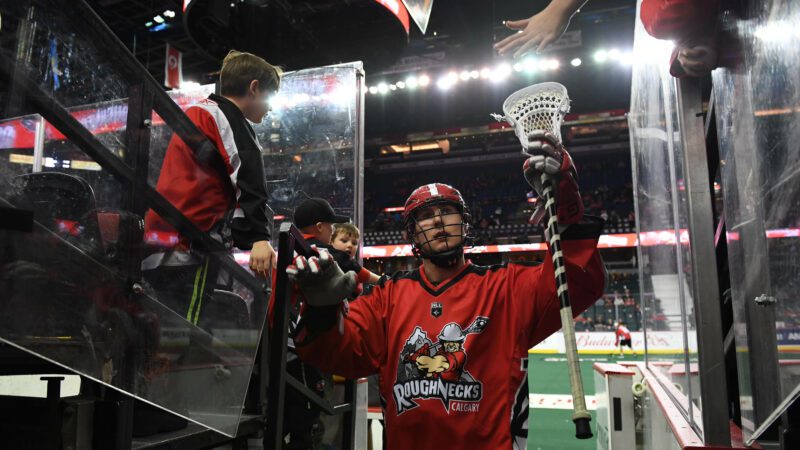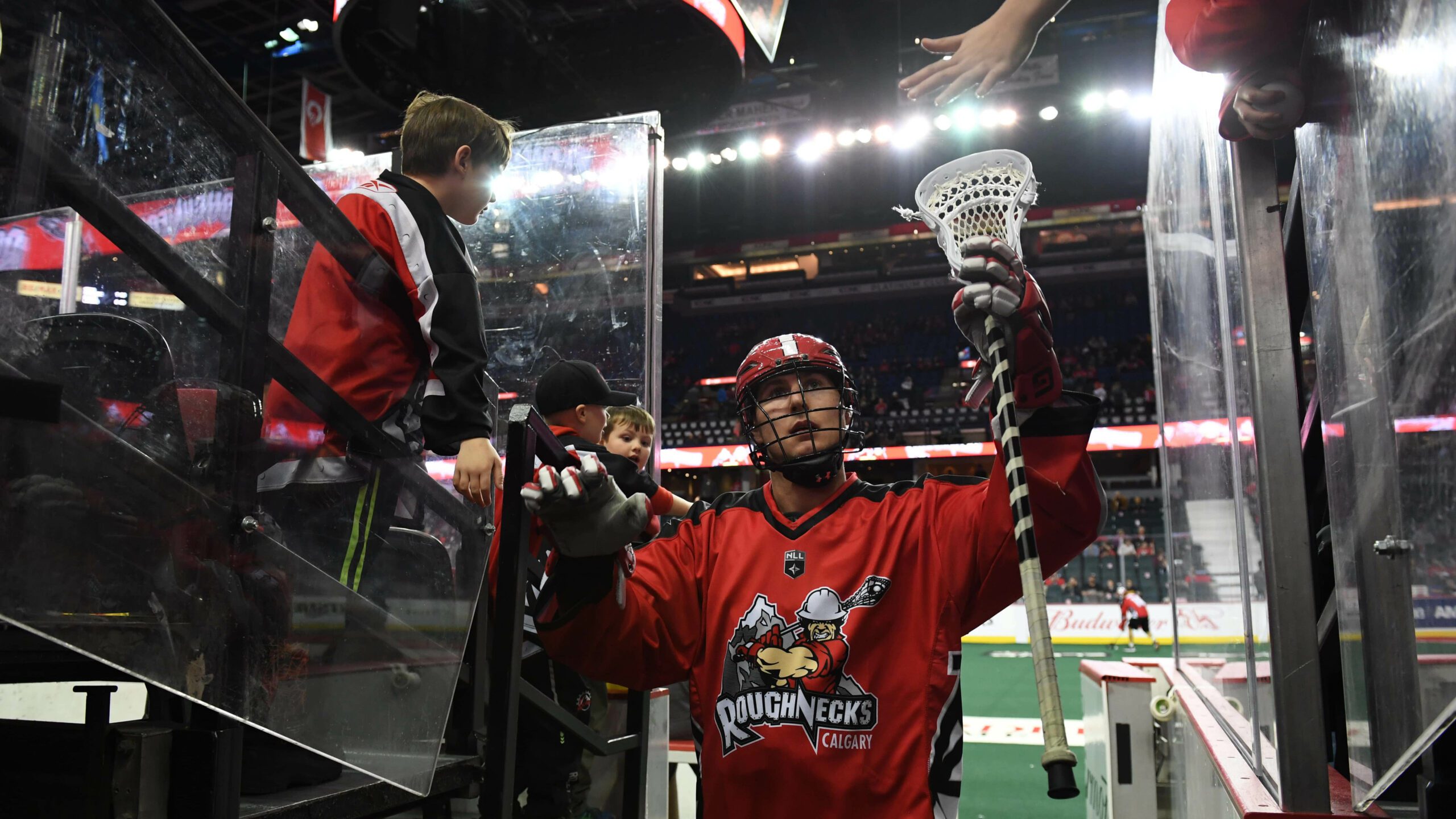 Carter Dickson
Selected 45th-overall in the 2018 NLL Draft.
DOB: July 3, 1997
Hometown: Semiahmoo, B.C.
Position: Forward
Height: 6-foot-3
Weight: 180-lb.
Shoots: Left
Junior club: New Westminster Salmonbellies Jr. A
College: Saint Leo University
1. At what age did you start playing lacrosse?
I was about three-or-four when I started playing lacrosse. my dad got me into it pretty young, so I've always been playing.
2. Tell us about your lacrosse career so far.
I started playing intermediate for the New Westminster Salmonbellies, eventually I got aged up and started playing junior A for them. I then got a scholarship to go to Florida for lacrosse, and went to Saint Leo University for a year. But then I left Saint Leo, and coming home I declared for the draft and was taken by Calgary.
3. Who did you base your play off of, or look up to?
My dad for sure, Troy Dickson, he played his whole life, as well. He stopped in Senior A in the WLA when he was younger because he had me and my brother; but he's always been my coach and a mentor to me growing up. I look up to him.
4. Did you play any other sports?
I played hockey my whole life. Me and my brother both played hockey and lacrosse. It actually came down to the point where we had to decide on which one we wanted to put the most effort into, and all of our time towards. I obviously chose lacrosse because I got a scholarship for it at a young age.
5. What are you most excited about in the NLL?
Playing with a lot of the guys on the team who I've watched play and grow since I was younger. Being able to play with guys with lots of skill makes you a better player, as well, so I'm looking forward to playing with those guys.
6. What has been your favourite experience in lacrosse so far?
My favourite experience would probably be the night I got drafted to Calgary. It was such a great experience, and a lifelong dream of mine.
7. If you could pick one goal song or pump-up song what would it be?
You Came To Party – Meter Mobb
8. If you could have dinner with anybody, who would it be and why?
Ashton Kutcher, because I think he's hilarious – he's a big beauty.