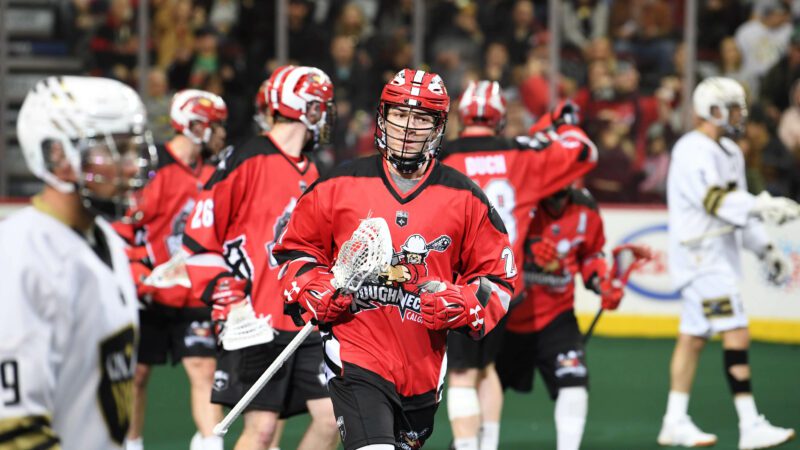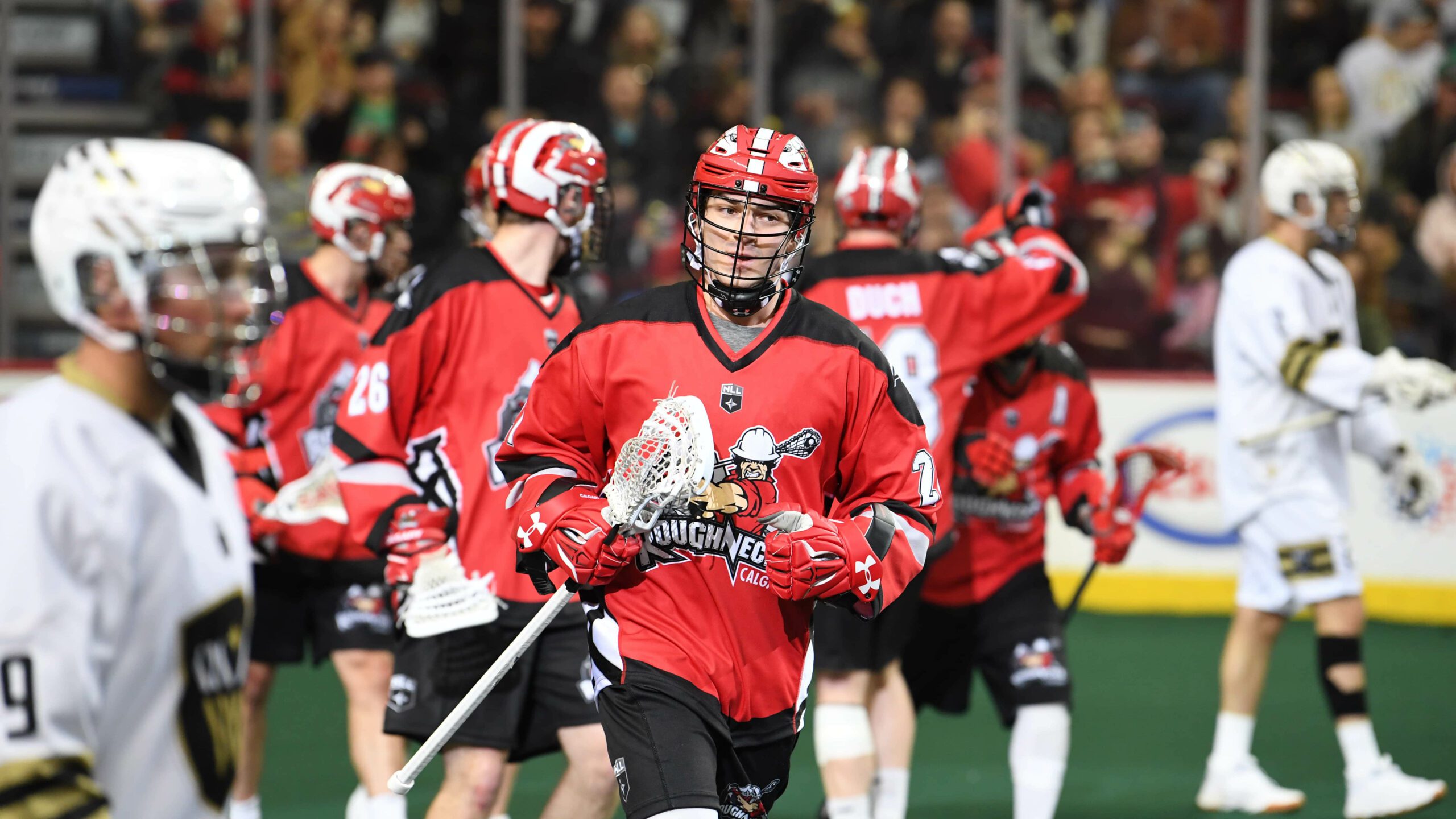 Chris Boushy
Selected 31st-overall in the 2017 NLL Draft.
DOB: July 28, 1997
Hometown: Oakville, Ont.
Position: Defence
Height: 5-foot-11
Weight: 192-lb.
Shoots: Right
Junior club: Burlington Chiefs
College: Queen's University
1. Tell us about your lacrosse career so far.
My lacrosse career has been a scrappy one. I started off getting traded before I even played a junior game. My rights were moved to a junior B team that wasn't very good, so I started playing there at 16. Then, I got called up to play junior A in my second year but I didn't really fit in well, so I decided to go back to junior B in Halton Hills. I ended up staying there for two years to develop more. And then I finally found myself ready to go to junior A in my fourth year and had a breakout year. I actually got drafted to the NLL after that season by the Saskatchewan Rush and went to their training camp but was released. I just finished my junior career this summer in Burlington, and went to the Buffalo Bandits training camp. It's been a bit of a rollercoaster.
2. When did you start playing lacrosse?
I was seven years old. I have a bunch of photos my mom sent me of my first house league in Ontario. The team was the Roughnecks because they were all named after the NLL teams. So, my first lacrosse photo ever is me in a Roughnecks jersey, it's pretty uncanny.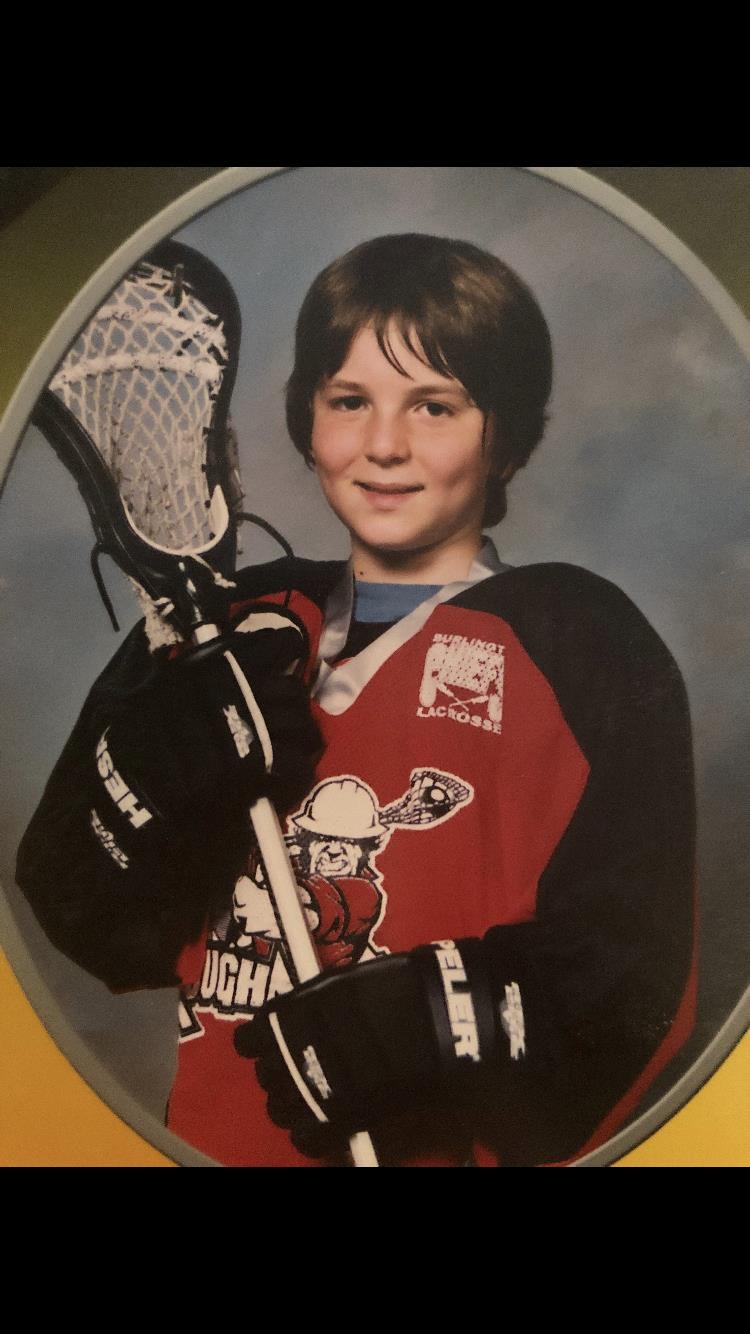 3. Who did you base your play off of, or look up to?
I was one of those guys that just played to play. I never focused on players; I'd watch games and just watch the ball. I made a point of trying to develop my own game as my own player.
4. Did you play any other sports?
My first actual sport that I played was golf. I was born in South Africa so I started playing golf there. When we moved to Canada I started playing hockey like any Canadian boy. Up until I was 19 I was playing competitive hockey, most recently at Queen's University.
5. What has been your favourite experience in lacrosse so far?
So far, my first NLL game (a 14-13 OT loss to the Vancouver Warriors on Dec. 15), obviously with the loss it was kind of bittersweet. But once you dig away at all the stuff where you can improve, stuff we could have done better, once you get through all that I have nothing but good things to take from my own experience in that game. It was definitely the most exciting experience I've had so far in lacrosse.
6. What are you most excited for in the NLL?
It's been my dream since I can remember to play professional lacrosse in the NLL. For this season, I'm excited to get to see different cities, play in different arenas, and get to know new people in the lacrosse world. I'm excited to get to hear more perspectives on the game, and just to compete every weekend with the best in the world.
7. Do you have any superstitions?
I'm the crazy person who always has to put all of his equipment and apparel on first. I tape my sticks the exact same way every game, I use the same coloured tape. And I always have white mesh, I never use coloured mesh.
8. If you could have dinner with anyone who would it be and why?
Will Ferrell – I think he's the funniest person in the world so I would love to sit down with him and just laugh for a couple of hours.