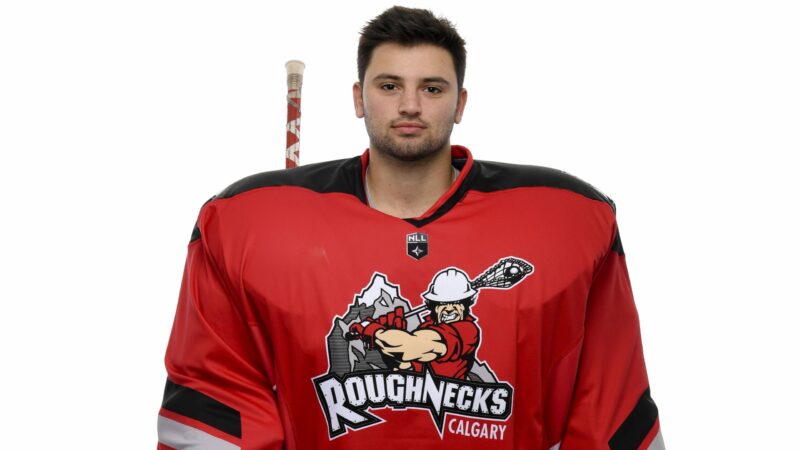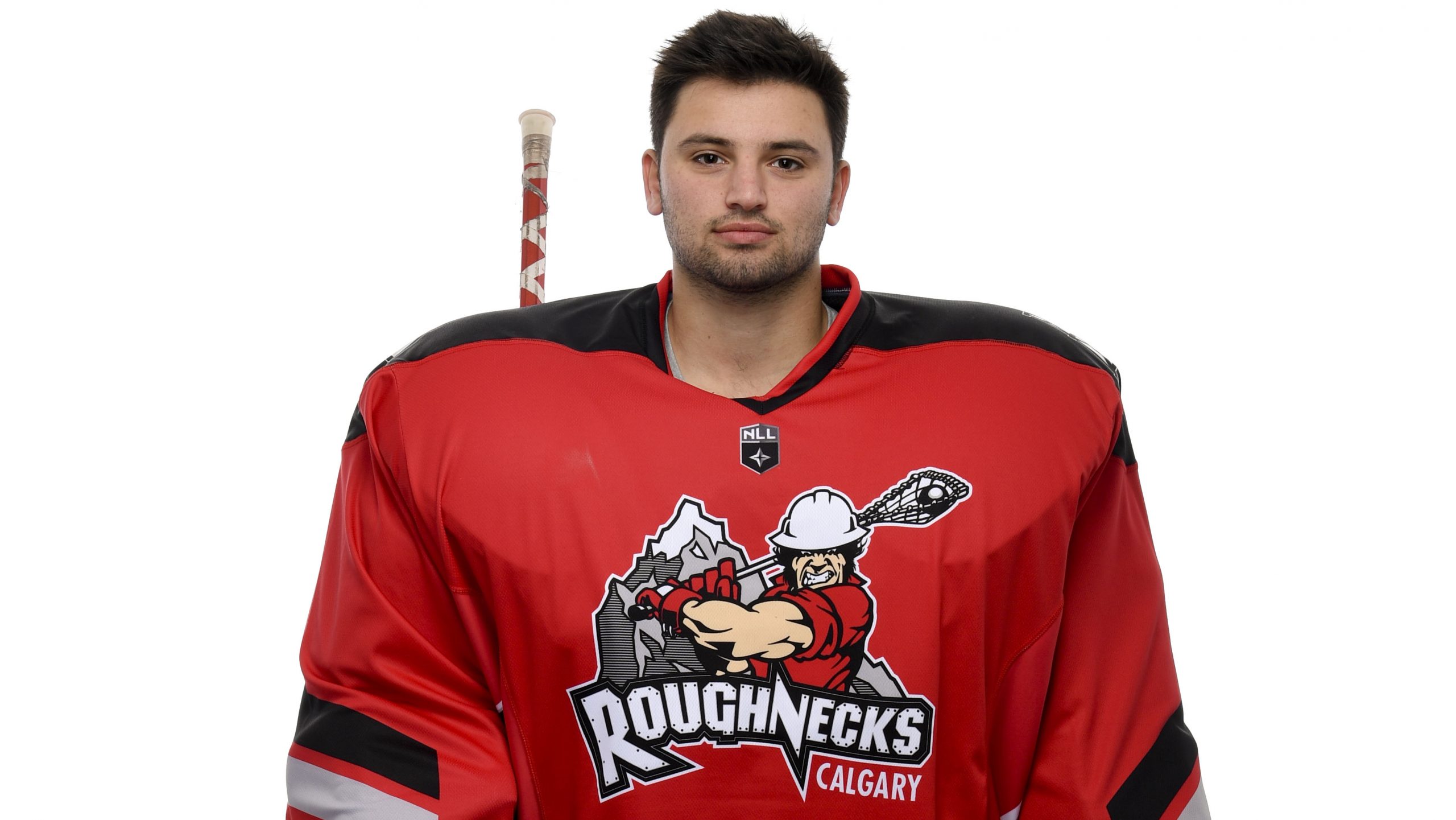 It's a new season, and it's time to get to know your 2019 Roughnecks!
Next up, Christian Del Bianco!
AKA: Delbs / CDB
Height: 5'10"
Weight: 209-lbs
Birthdate: August 31, 1997
Hometown: Coquitlam, BC
Shoots: Right
What is your occupation outside the NLL?
Carpenter.
When you were a kid, what did you want to be when you grew up?
A stay at home dad.
What other sports did you play growing up?
Football.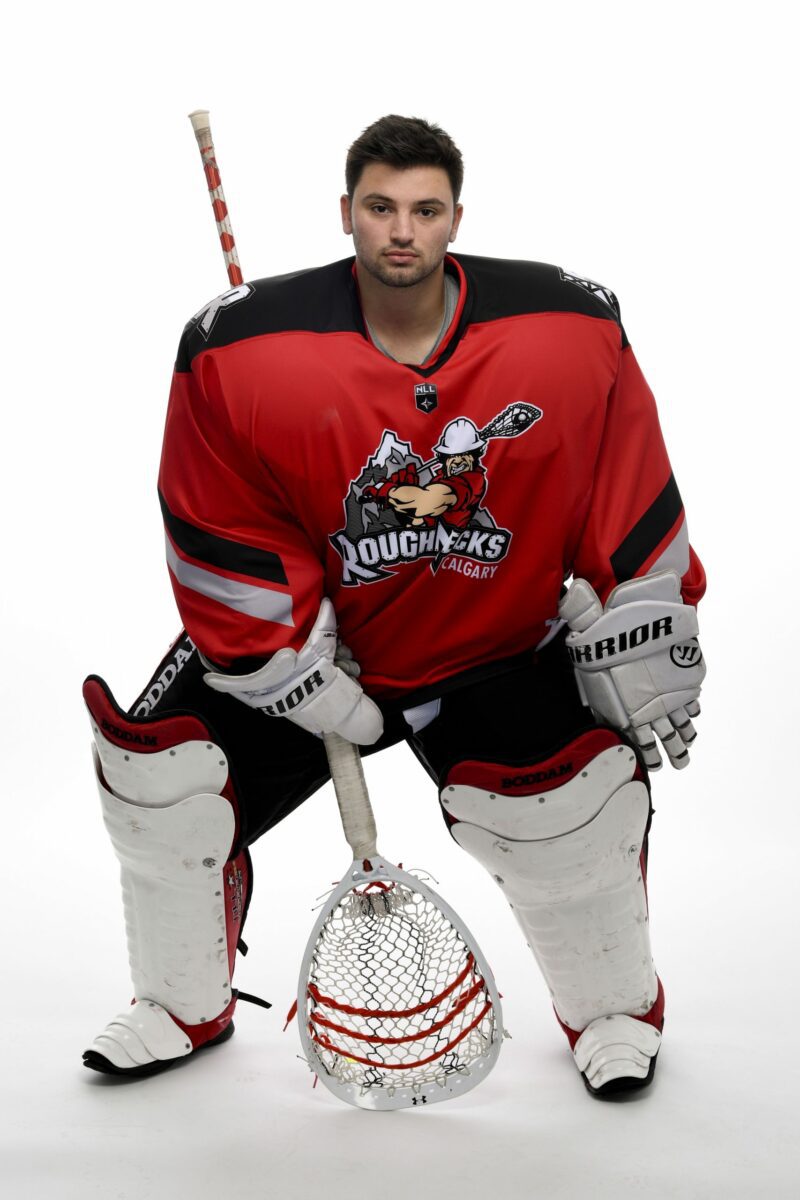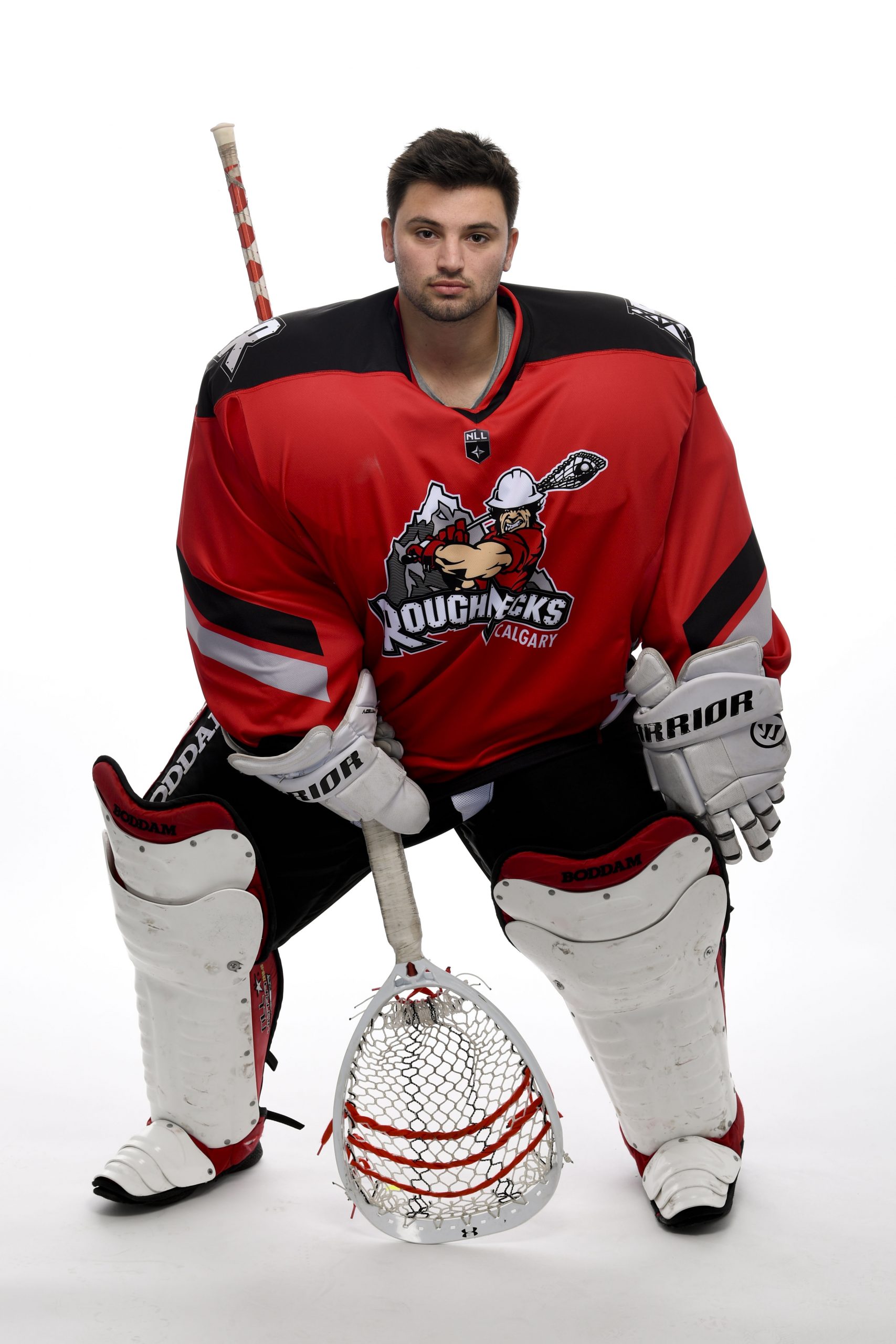 Do you have any hobbies or interests outside of lacrosse and your job?
Dogs and cars.
What is your biggest accomplishment off the field?
Convincing my girlfriend to go out with me.
List three words to describe what drives you.
Winning and losing.
What is the top item on your bucket list?
Own a house in Vancouver at some point.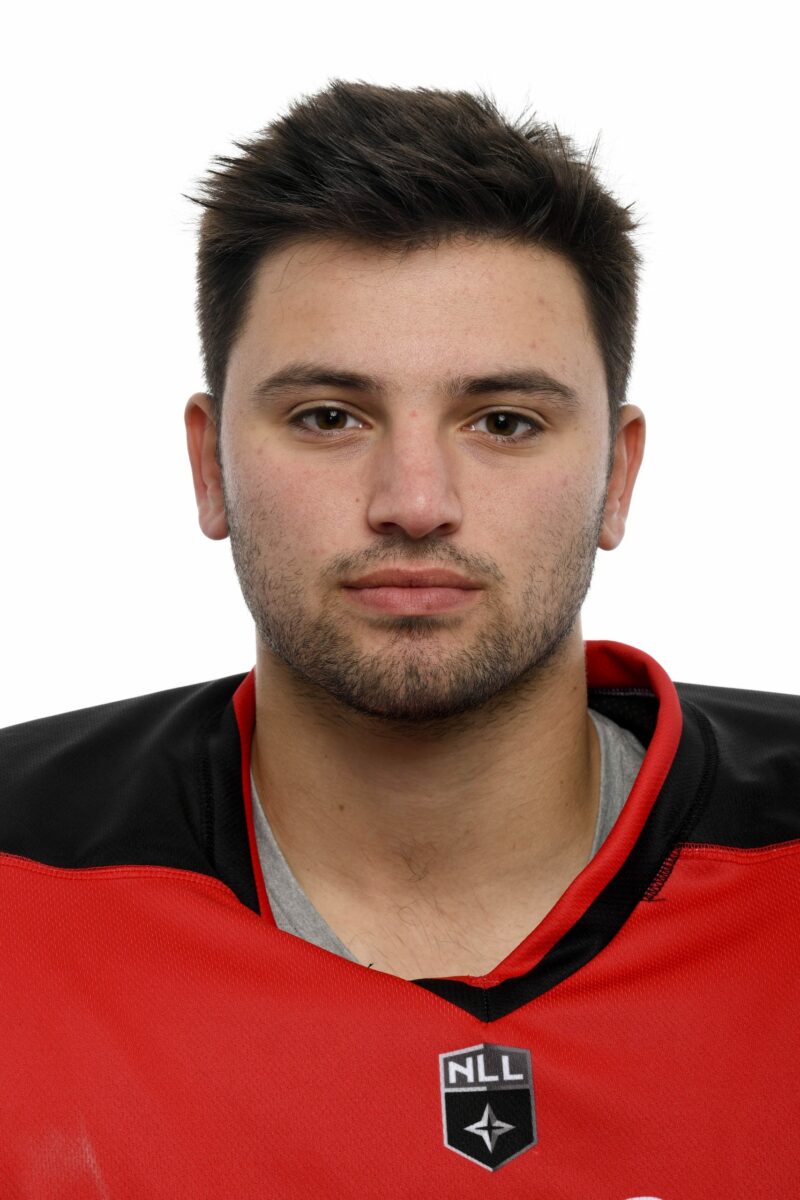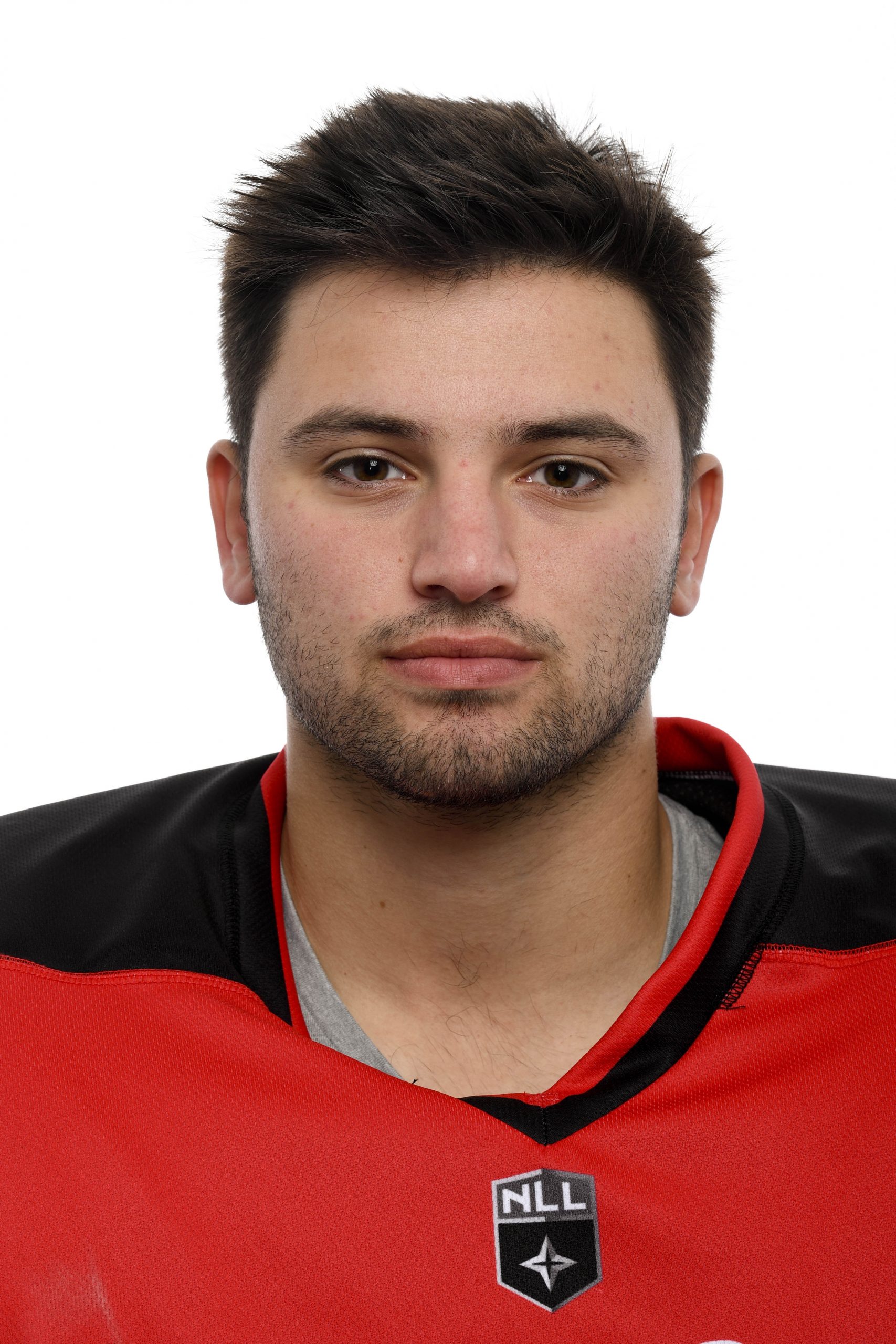 If you could turn any activity into an Olympic sport, what would you win a gold medal for?
Sleeping in.
What is your favorite book?
I do not read… does it come in a video?
What is your favorite quote?
"The more I practice the luckier I get."
If you could only eat one thing for the rest of your life, what would it be?
Spicy Salmon Sashimi.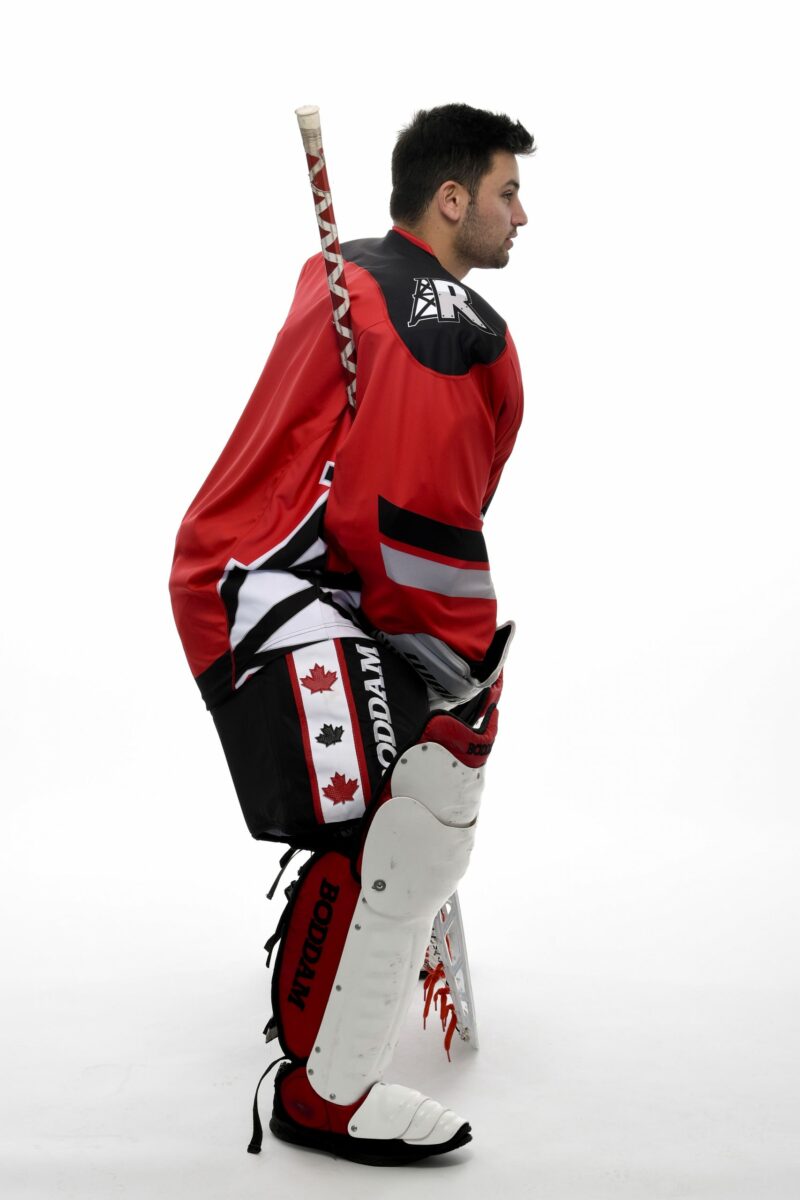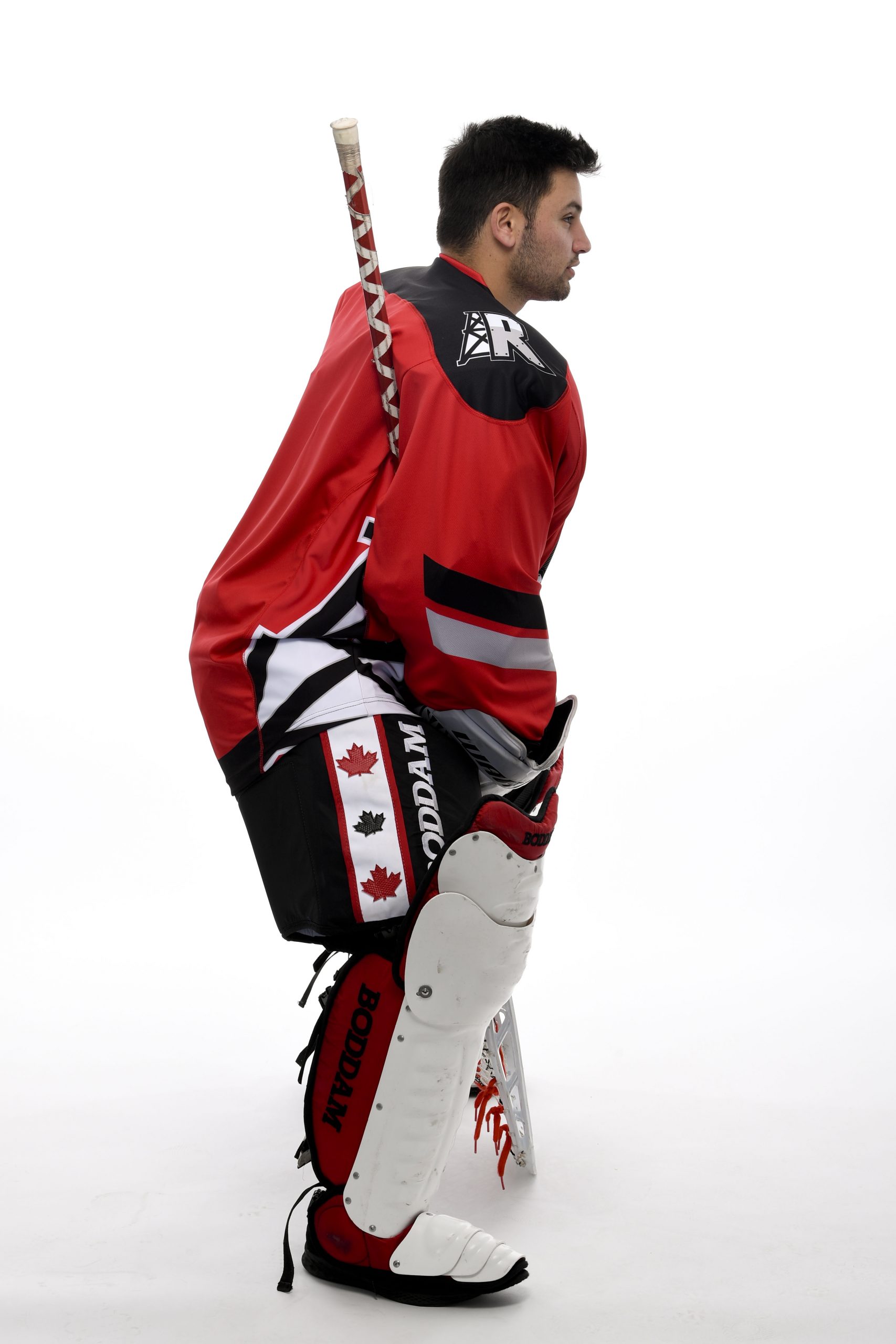 What is your favorite pre-game meal?
A bagel from Tim Hortons.
Where is your dream travel destination?
Swiss Alps
If you were stuck on an island and could only take three things, what would they be?
My dogs, a tool kit ………. and i guess my girlfriend.