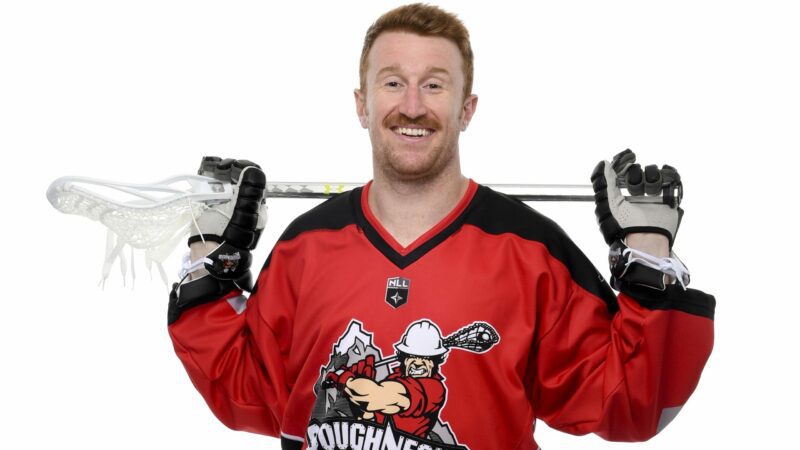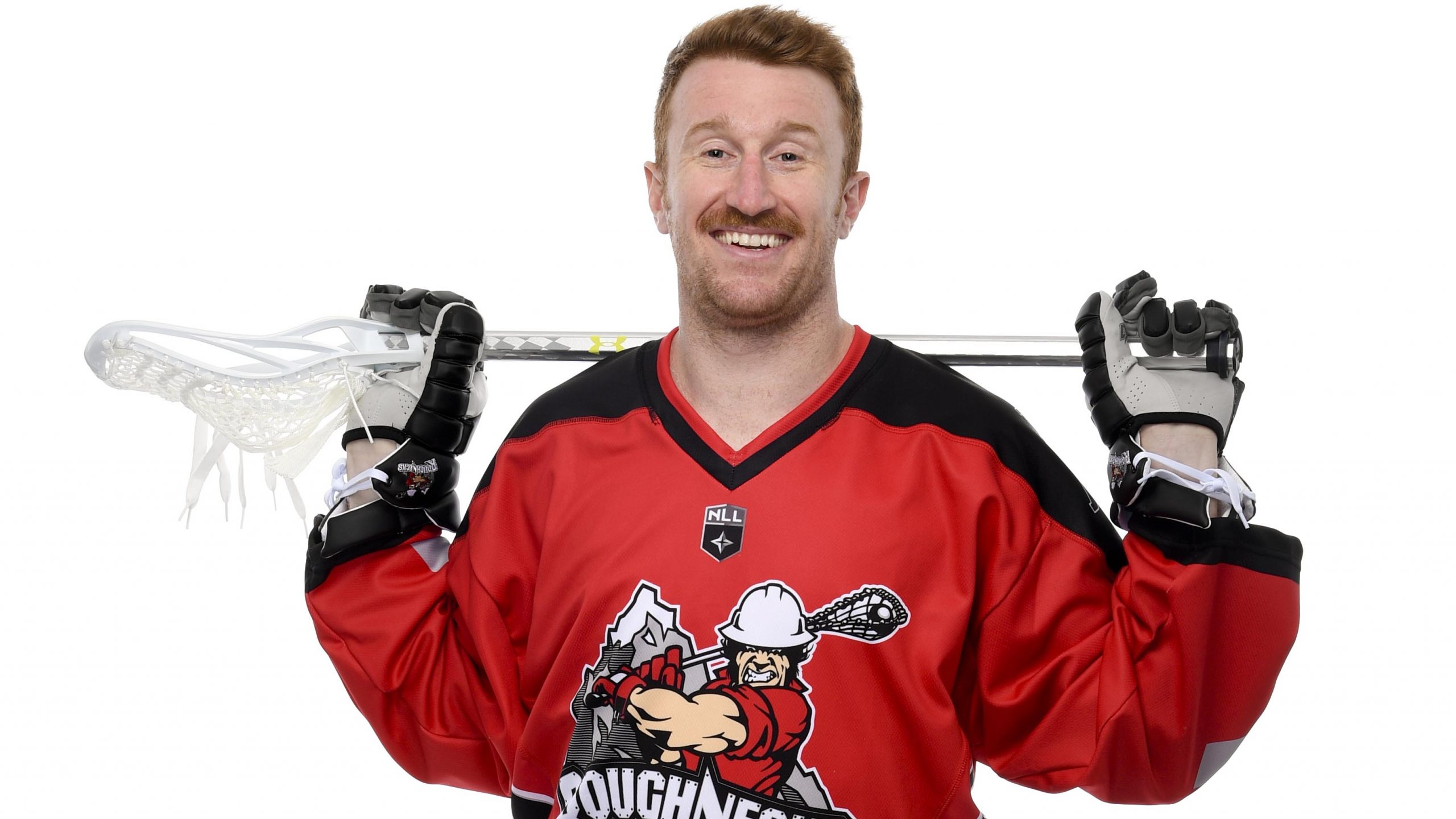 It's a new season, and it's time to get to know your 2019 Roughnecks!
First up, Forward Curtis Dickson!
AKA: Superman / Dicks
Height: 6'1"
Weight: 209-lbs
Birthdate: July 18, 1988
Born: Port Coquitlam, BC
Shoots: Right
What is your occupation outside the NLL?
Coach
What is your biggest accomplishment off the field?
Graduating university.
If you had to choose three adjectives to describe yourself, what would they be?
Outgoing, easy going, competitor.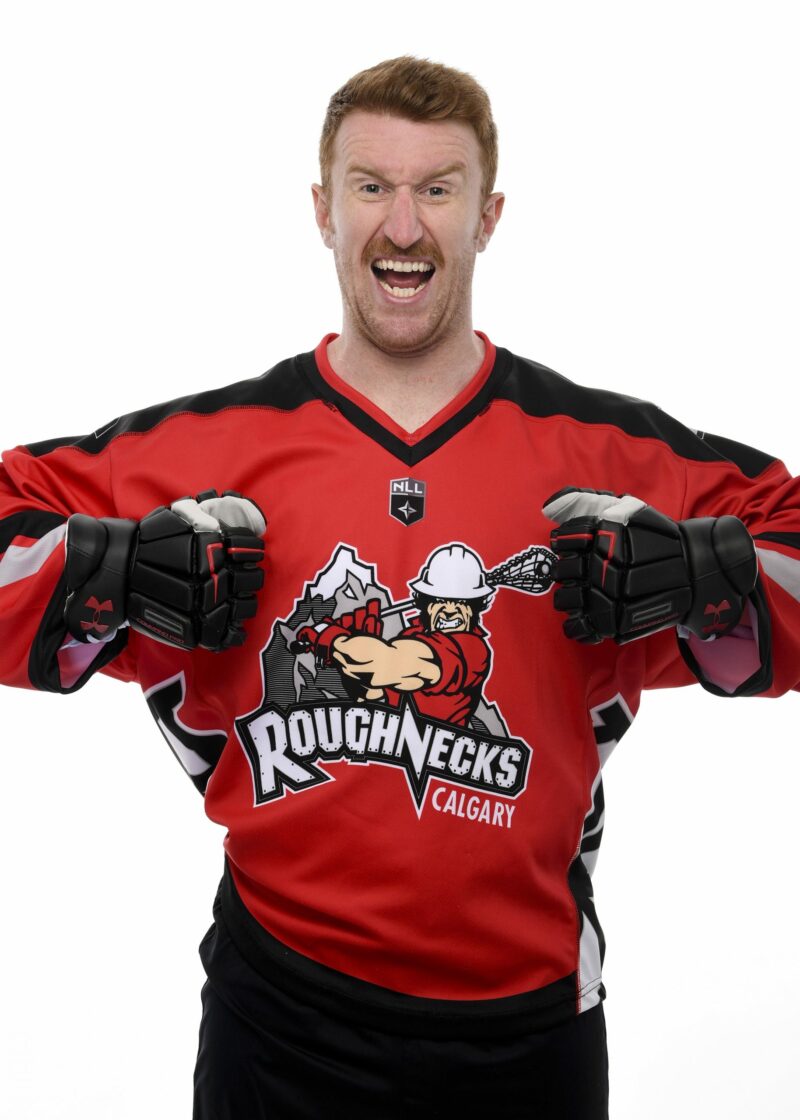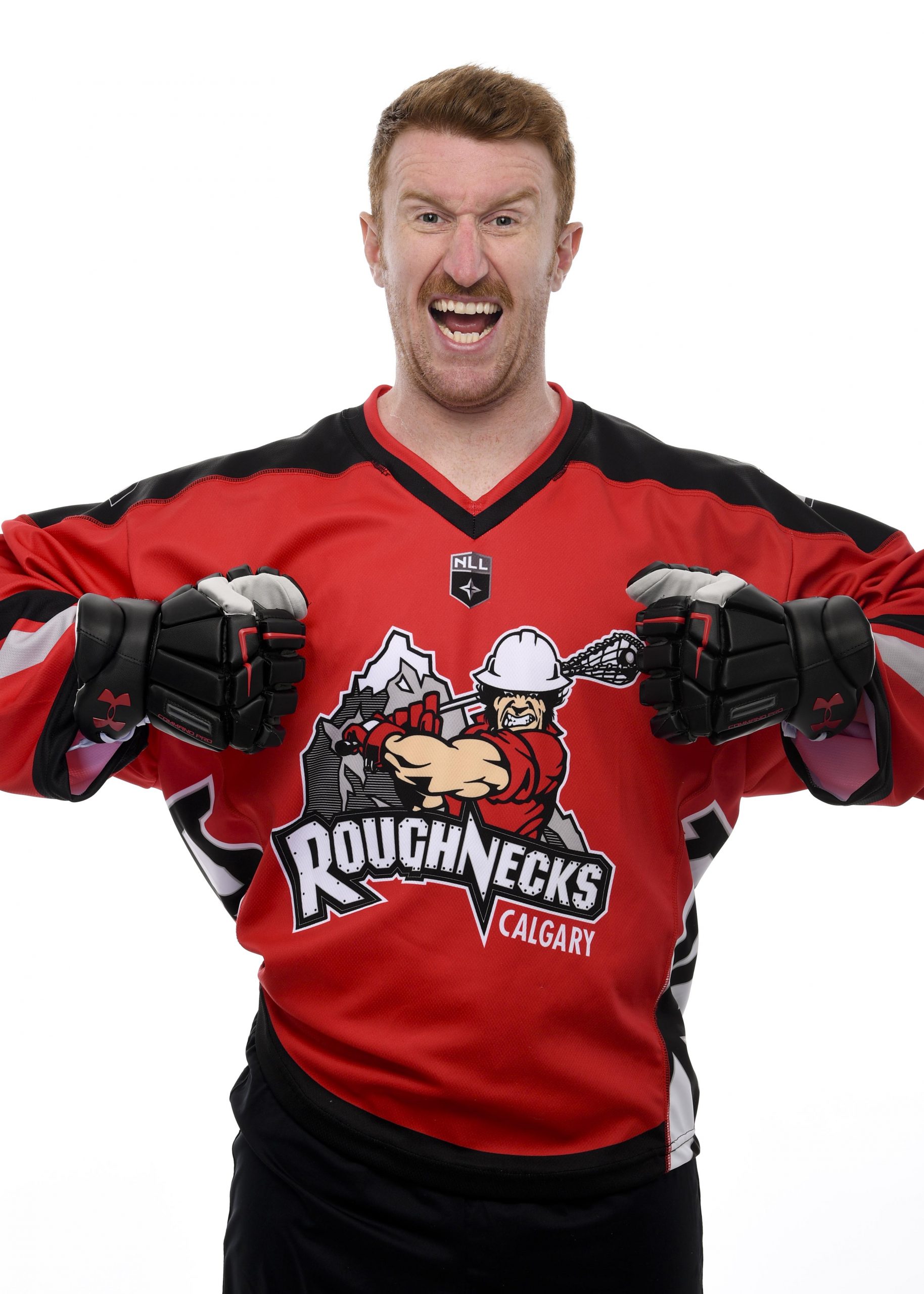 When you were a kid, what did you want to be when you grew up?
Police officer.
What is your favorite lacrosse moment?
2019 NLL championship.
List three words to describe what drives you.
Family, winning championships.
What is one thing about you that surprises people?
I'm lactose intolerant.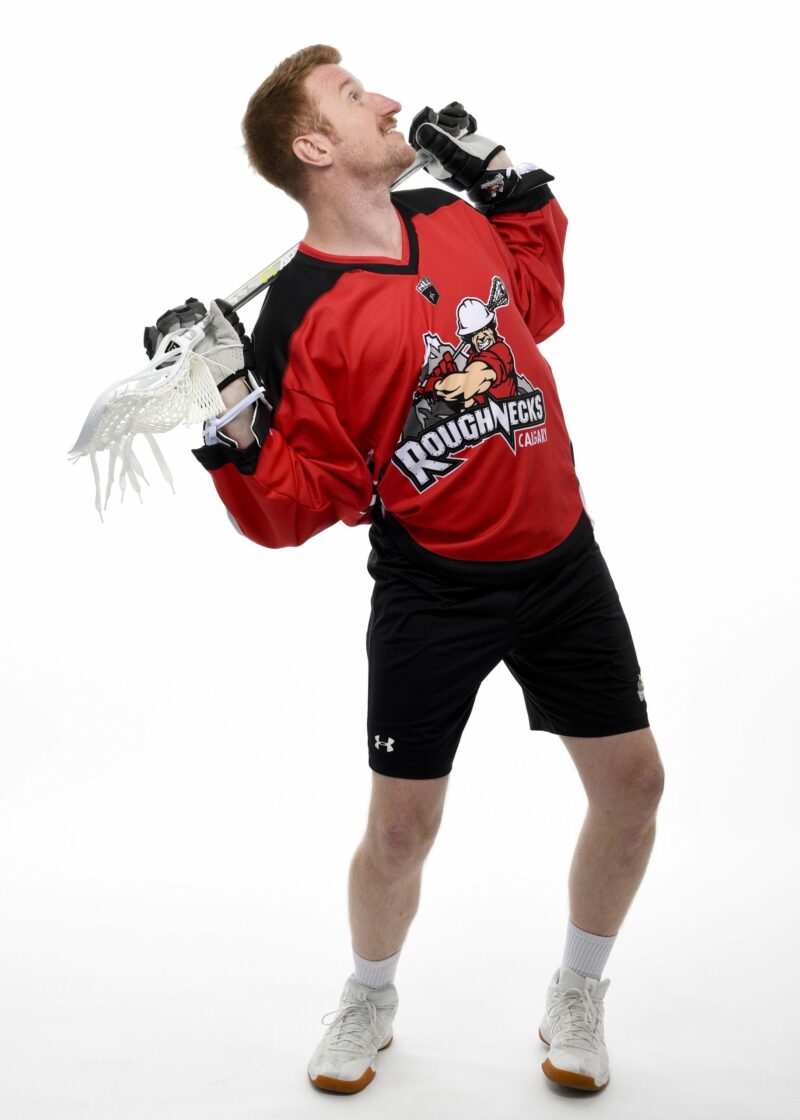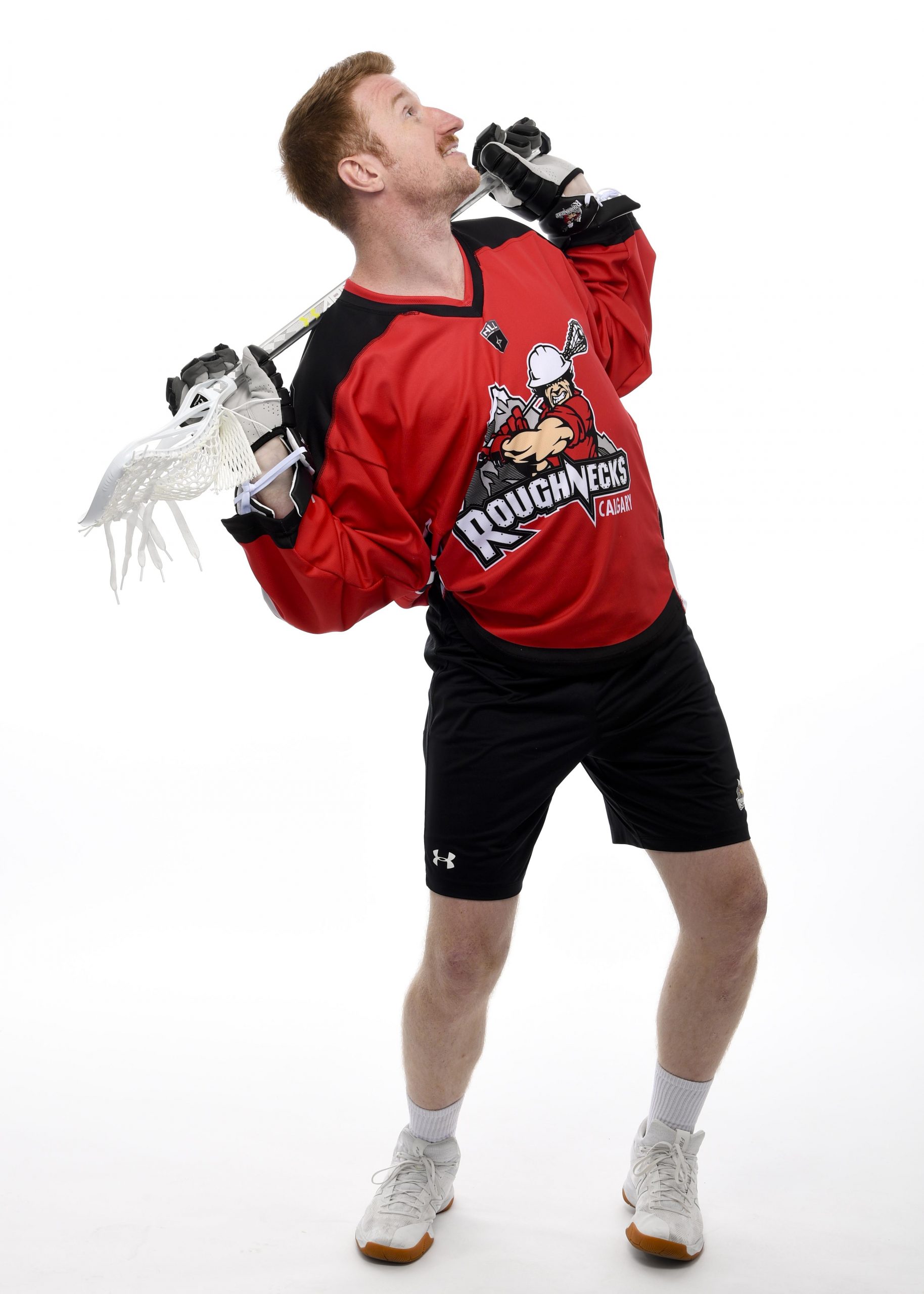 What would your friends say your most annoying habit is?
Not sure if it's a habit but they hate how competitive I am.
If you could turn any activity into an Olympic sport, what would you win a gold medal for?
Laying on the couch.
What is your favorite movie?
Zoolander.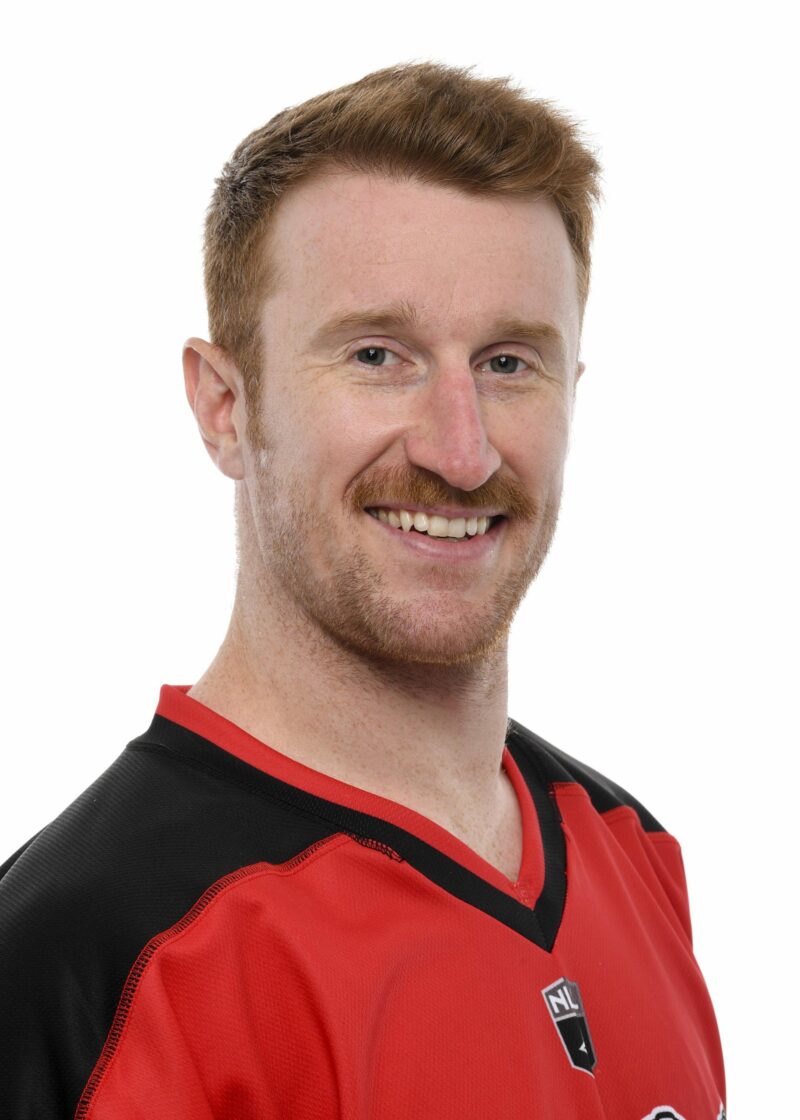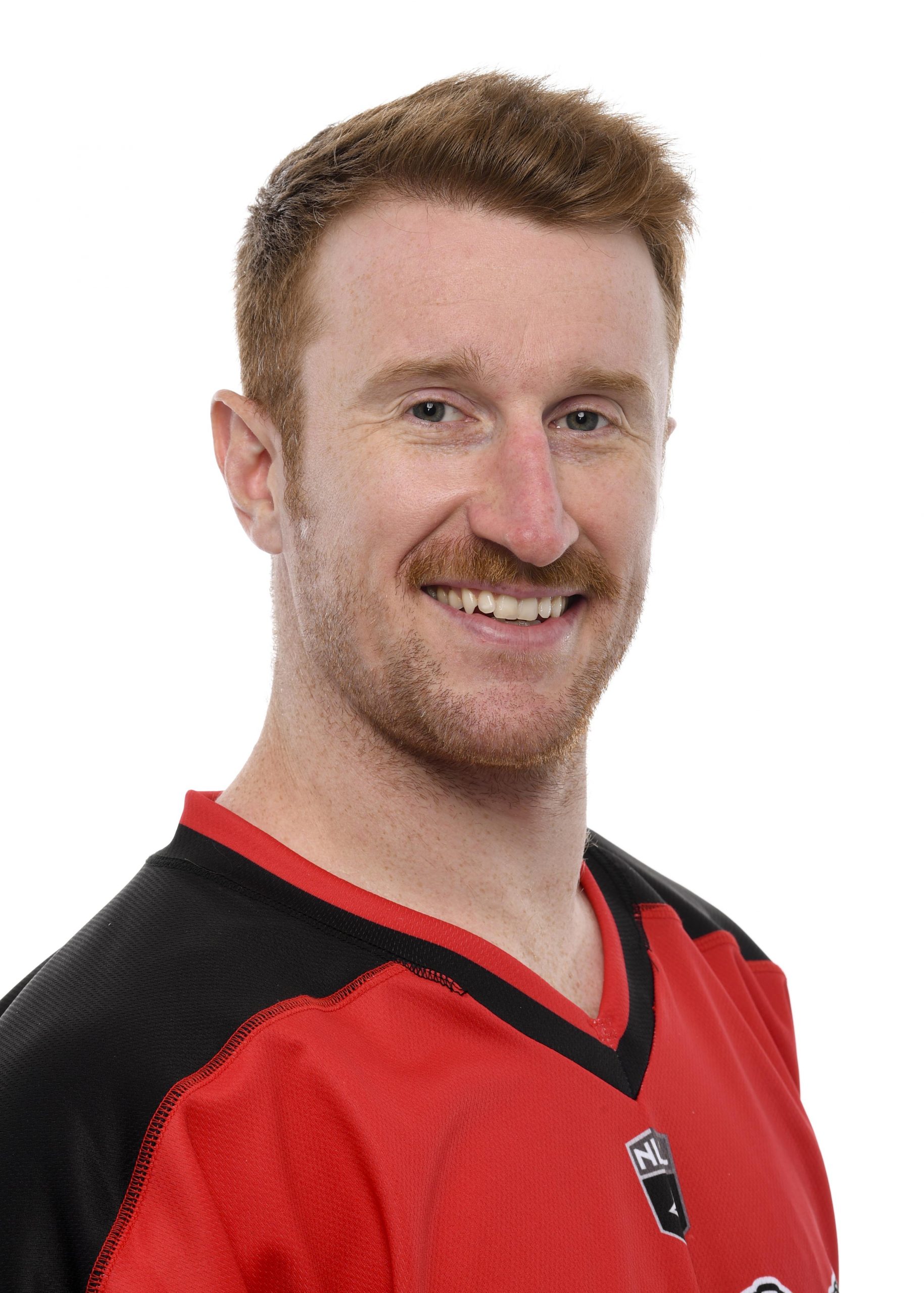 What is your favorite quote?
If you don't want to be a loser, win.
If you could have any super power, what would it be?
Flying.
What song do you know every word to?
NSYNC – Dirty Pop