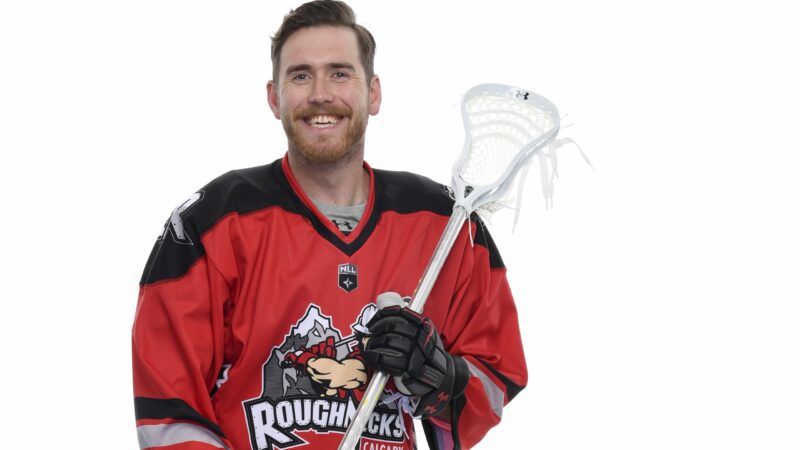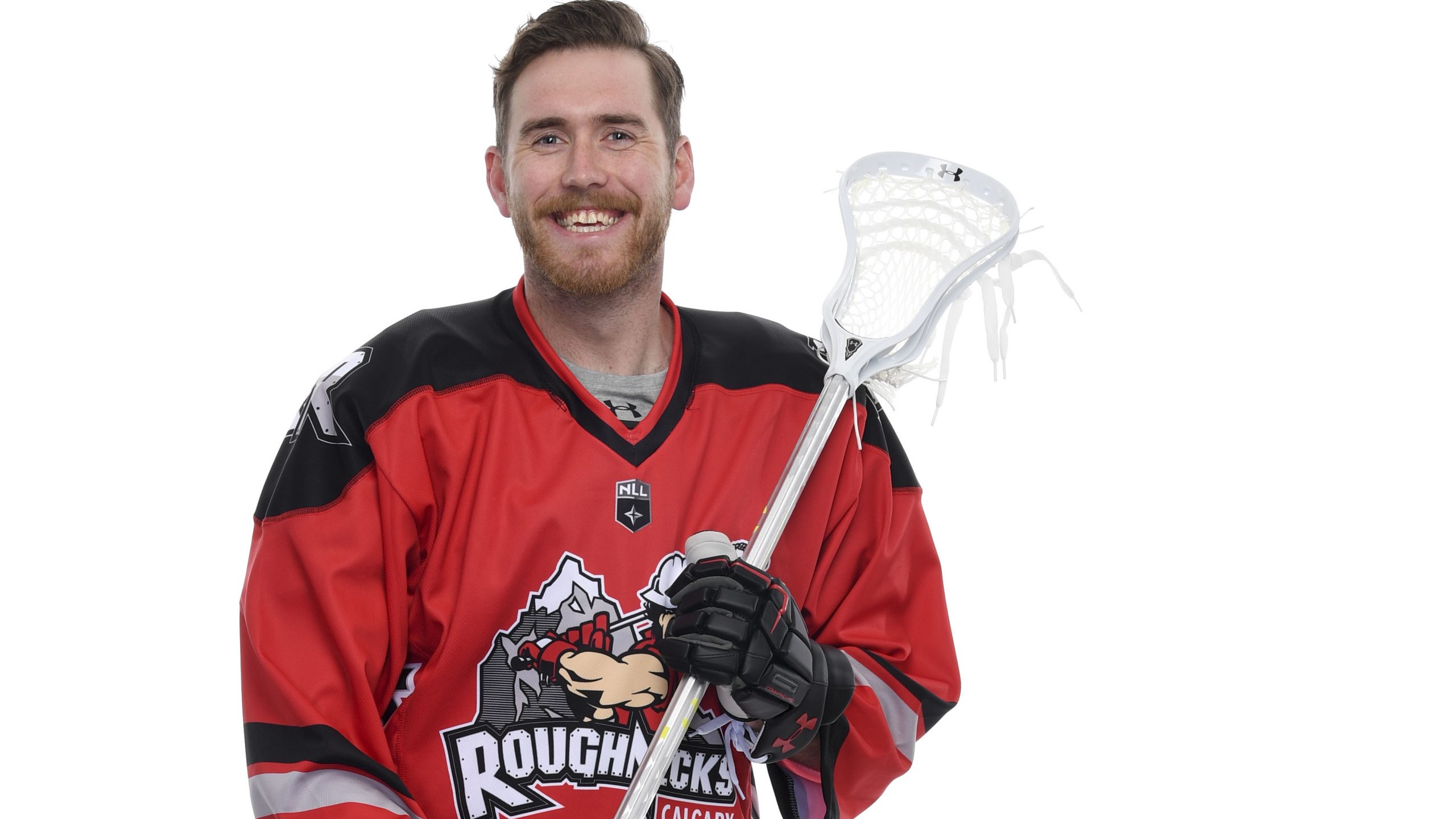 It's a new season, and it's time to get to know your 2019 Roughnecks!
Next up, Dan Taylor!
AKA: DT
Height: 6'3"
Weight: 200-lbs
Birthdate: Jun 10, 1993
Hometown: Calgary, AB
Shoots: Left
What other sports did you play growing up?
Hockey, basketball, golf.
What is your favorite lacrosse moment?
NLL Championship 2019.
What is your biggest accomplishment off the field?
I once made minute rice in 58 seconds.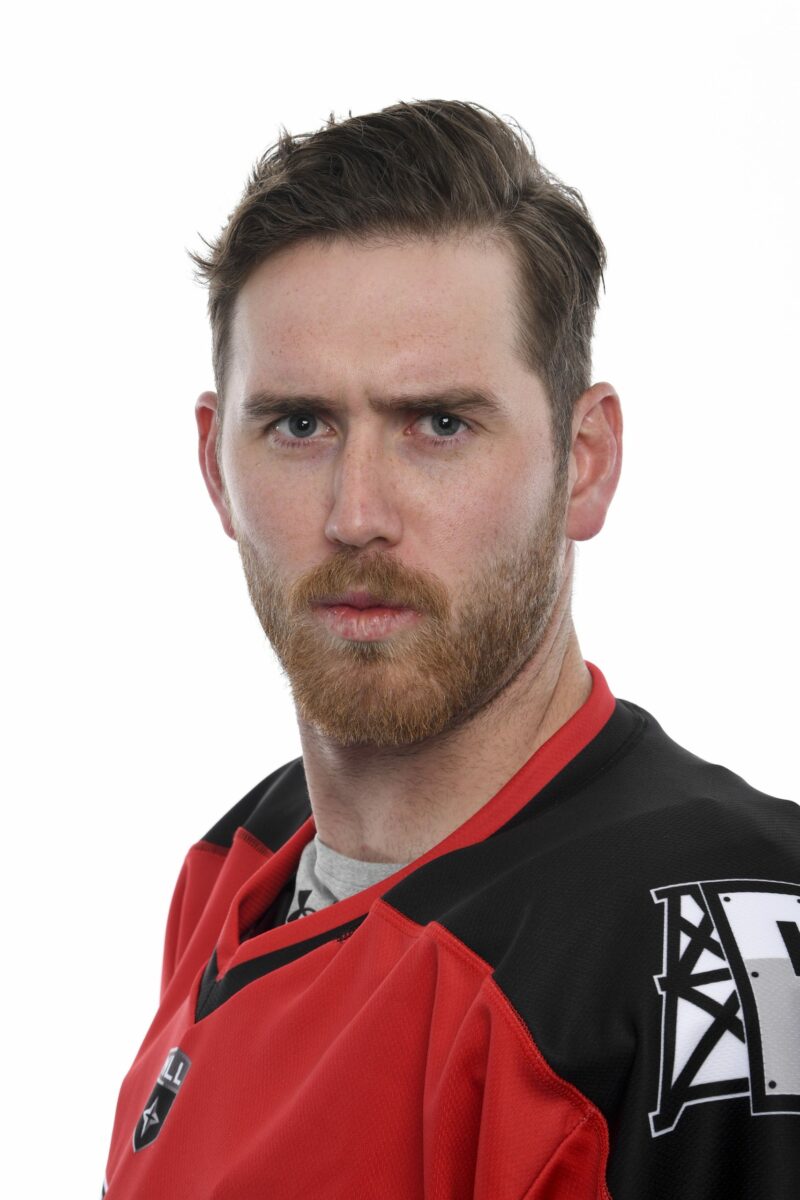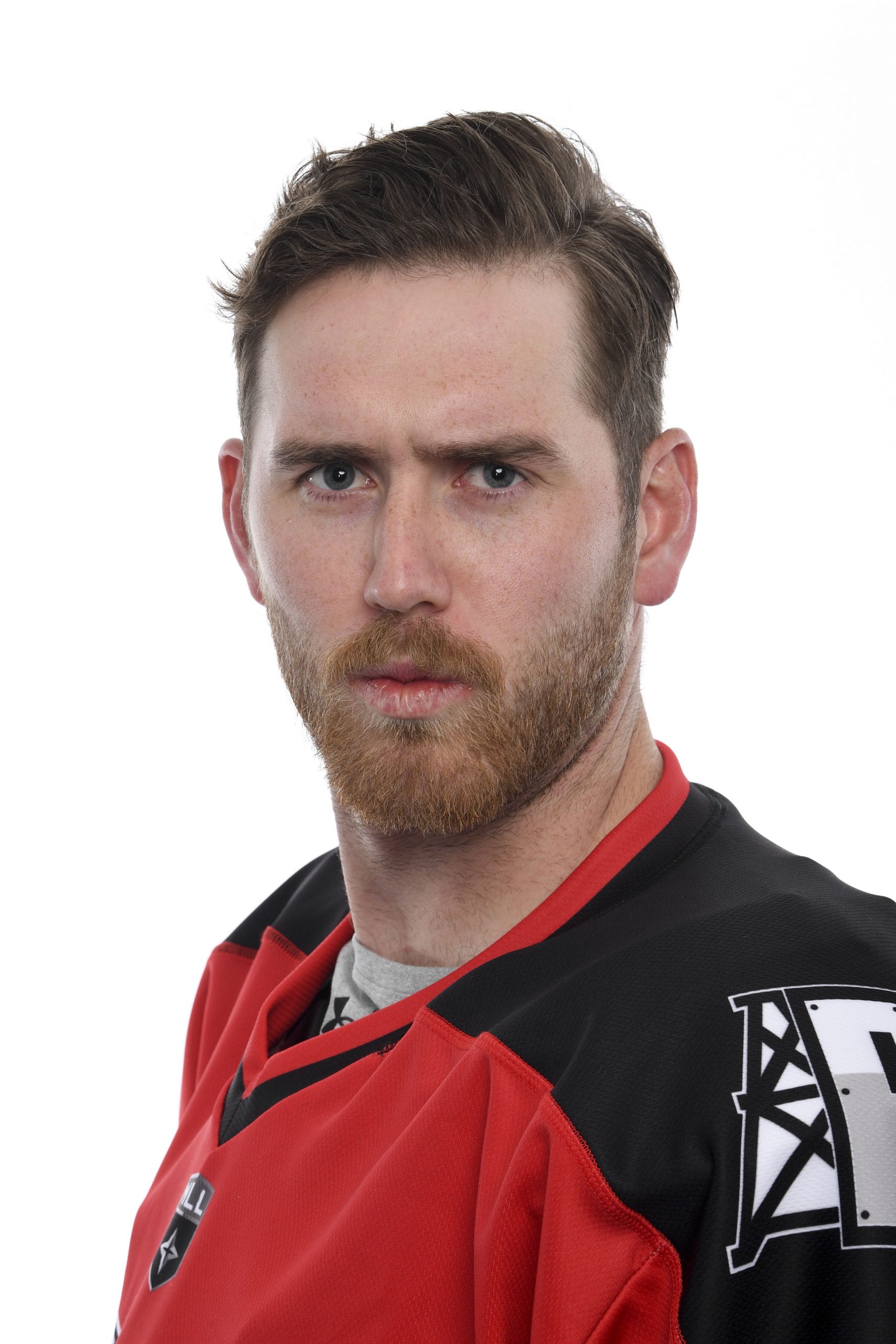 What is one thing about you that surprises people?
I hate cheese.
What would your friends say your most annoying habit is?
There are too many.
If you could turn any activity into an Olympic sport, what would you win a gold medal for?
Television or movie trivia.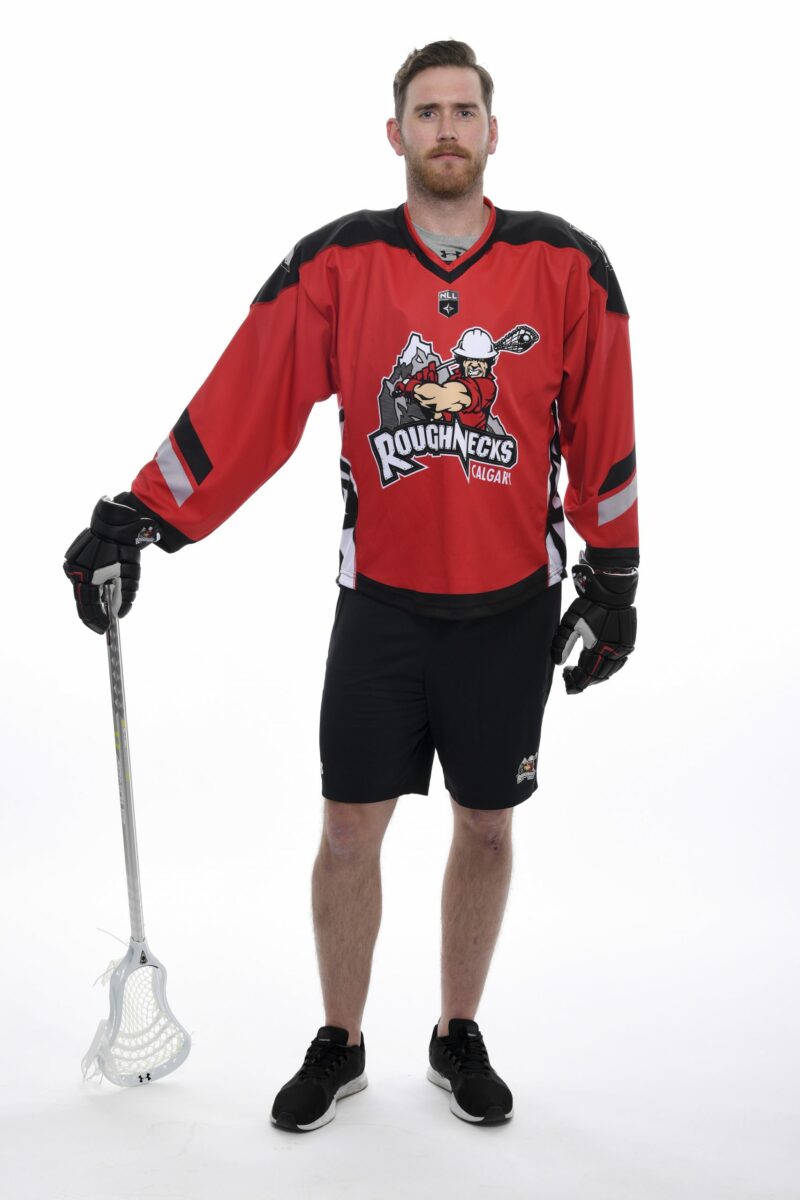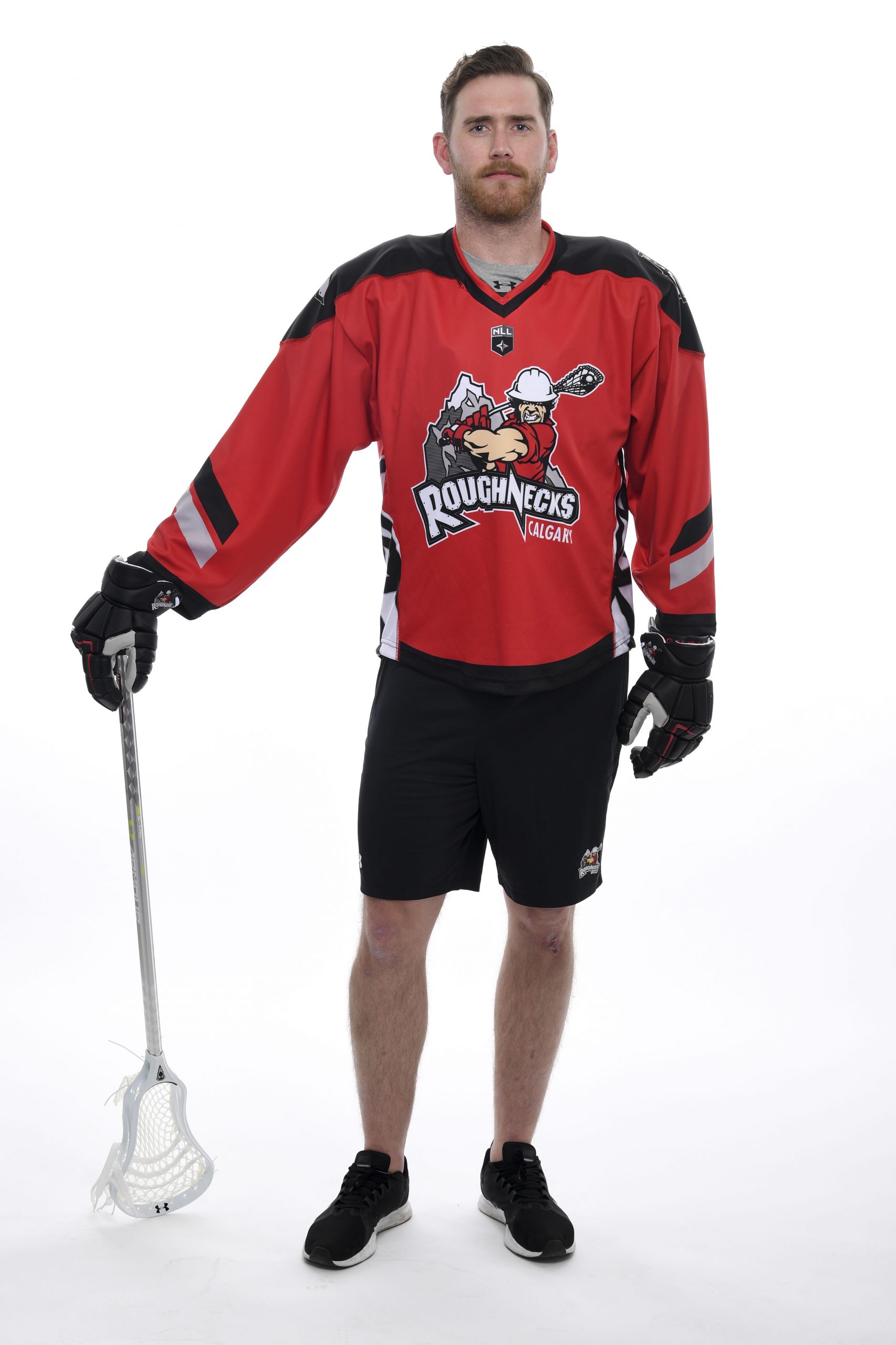 Which of your scars has the best story behind it?
You can't stop on roller skates like hockey skates.
What is one part of your pre-game ritual that you can't live without?
I need at least a 30 minute nap.
What is your favorite animal?
Tiger.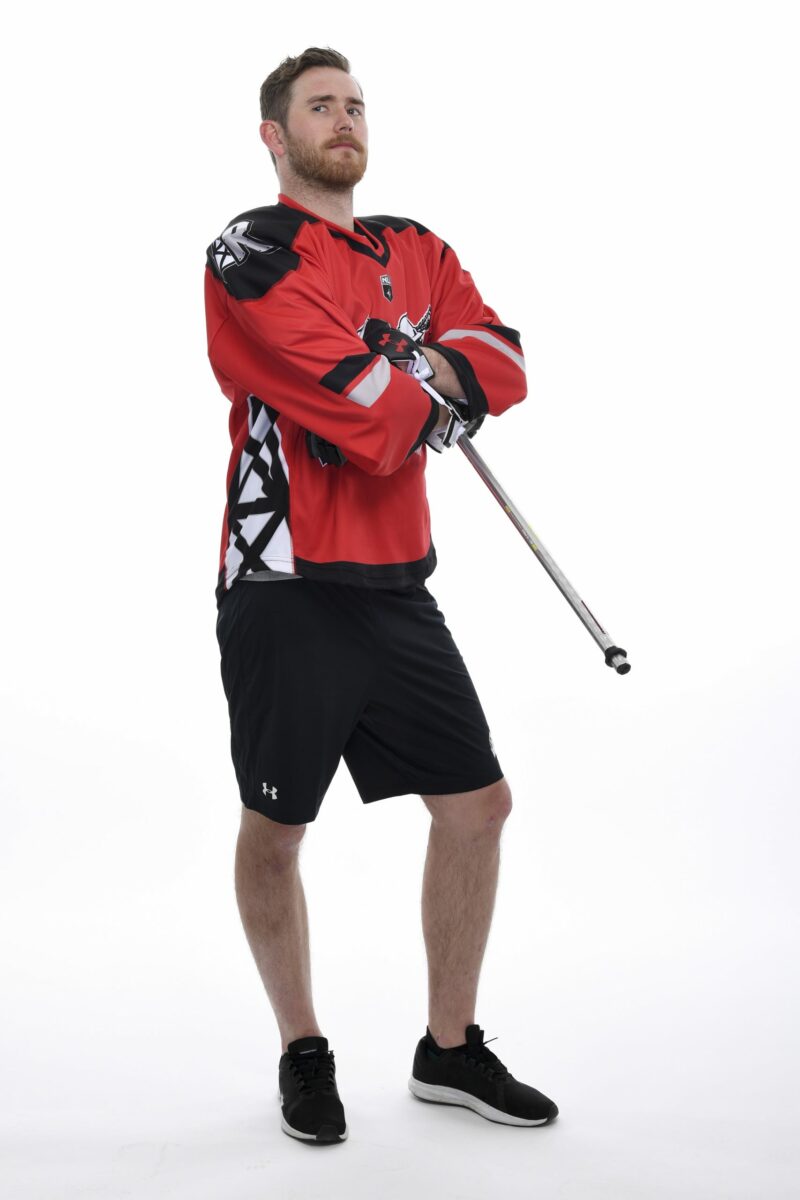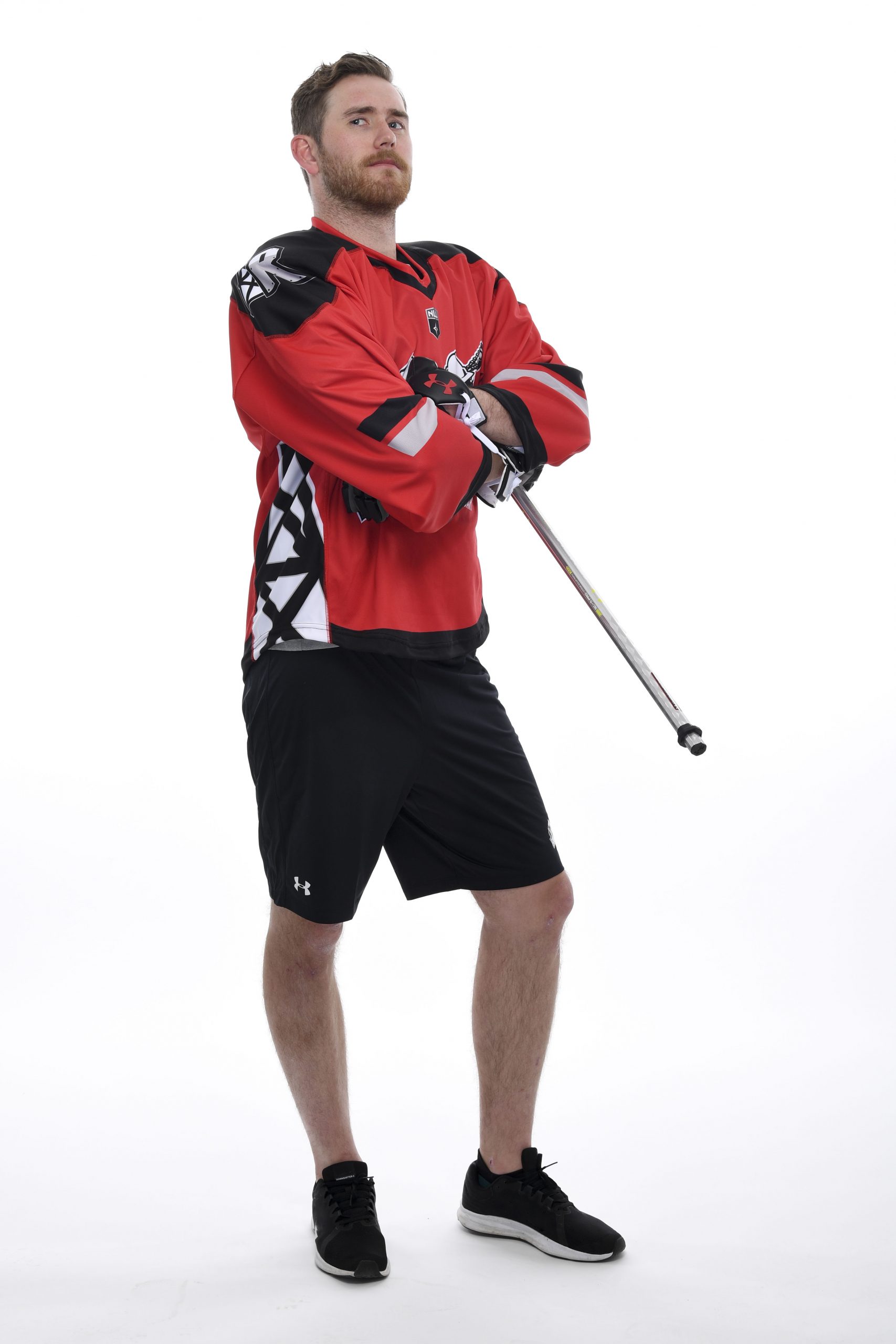 If you were stuck on an island and could only take three things, what would they be?
Boat, a flare gun, and a knife. I want to get off that island.
What would your superhero name be?
Danimal.
What's your favourite warm-up song?
X Gonna Give it to Ya -DMX