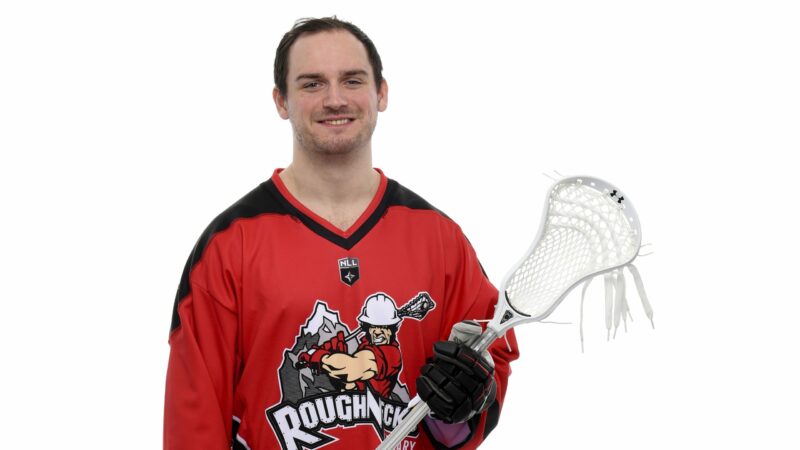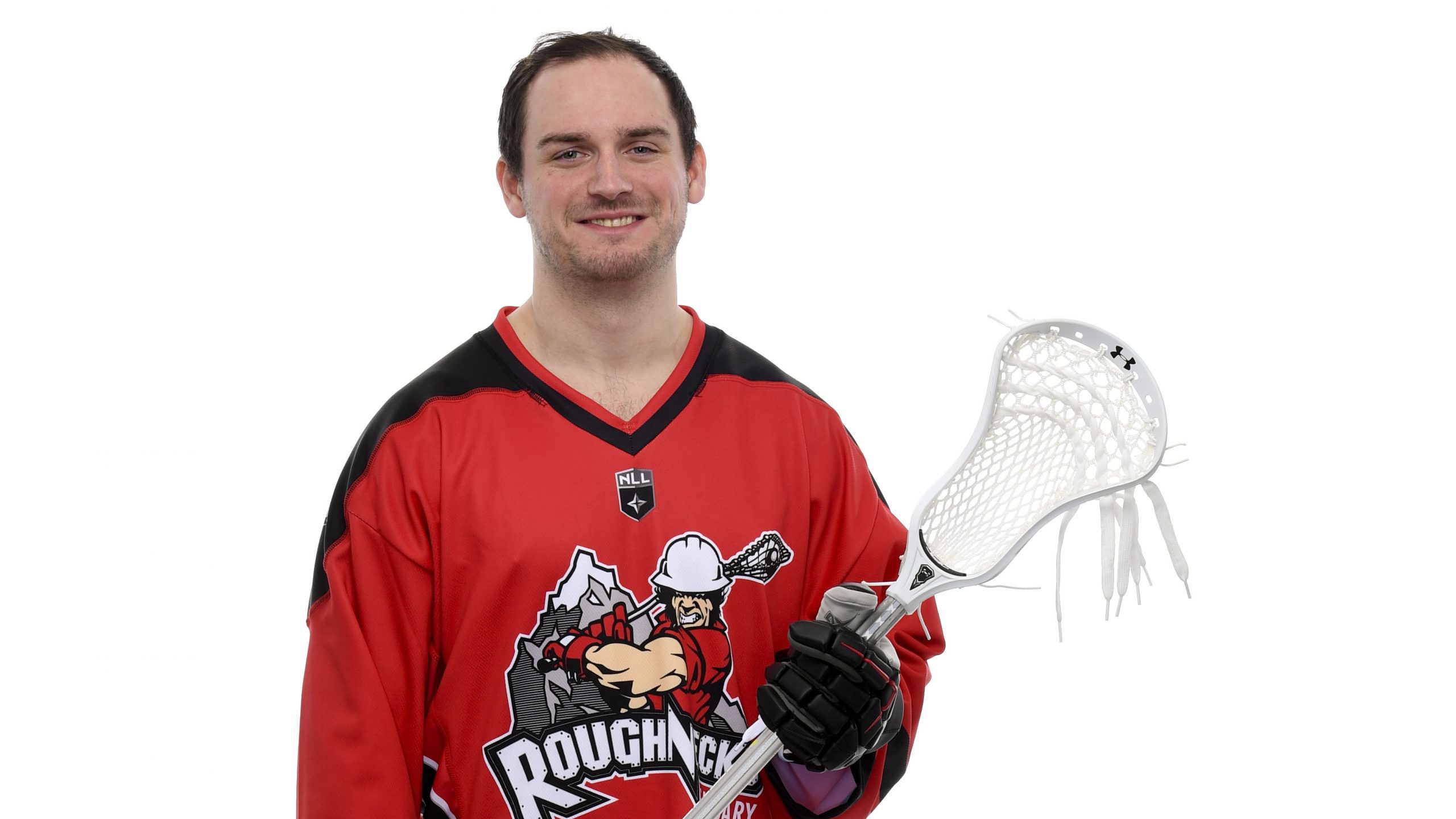 It's a new season, and it's time to get to know your 2019-20 Roughnecks!
Next up, Greg Harnett!
AKA: Giggs
Height: 5'11"
Weight: 190-lbs
Birthdate: June 30, 1990
Hometown: Orangeville, ON
Shoots: Left
When you were a kid, what did you want to be when you grew up?
An NHL or NLL player.
What is something you wish more people knew about lacrosse?
How exciting the games are live.
Do you have any hobbies or interests outside of lacrosse and your job?
Golf, lake days, fitness.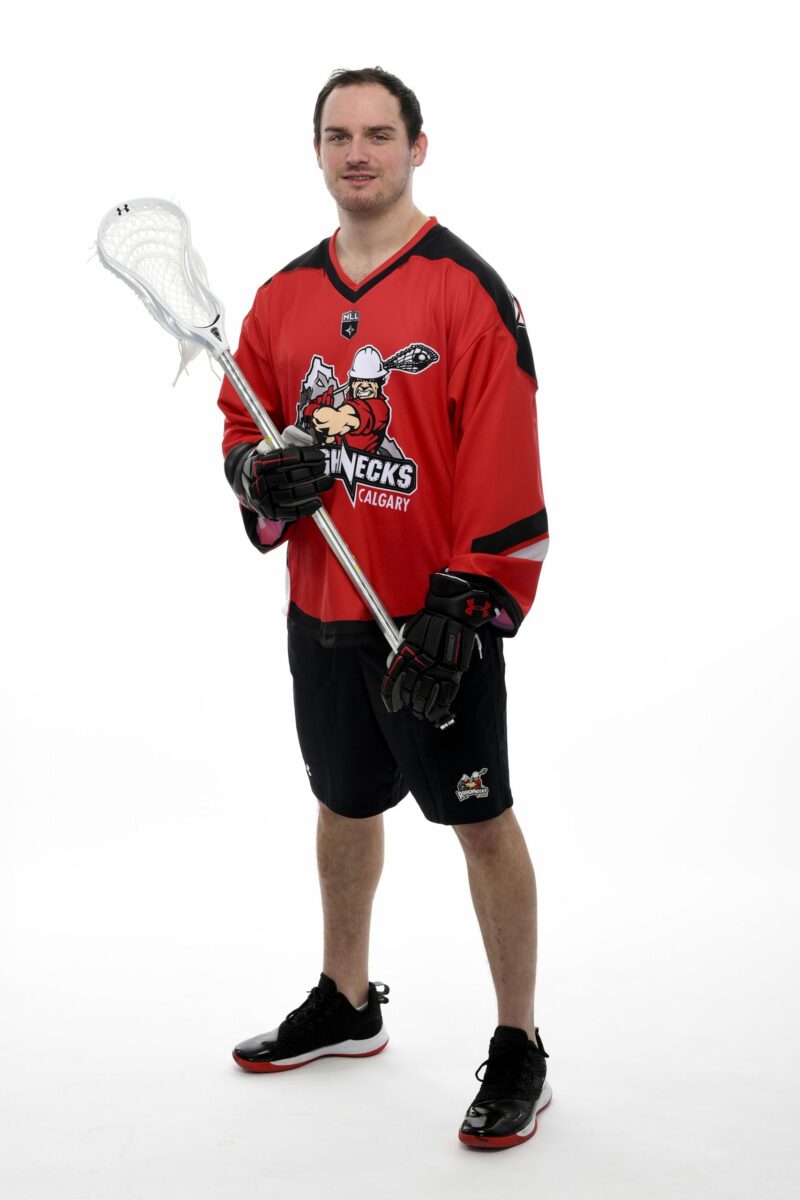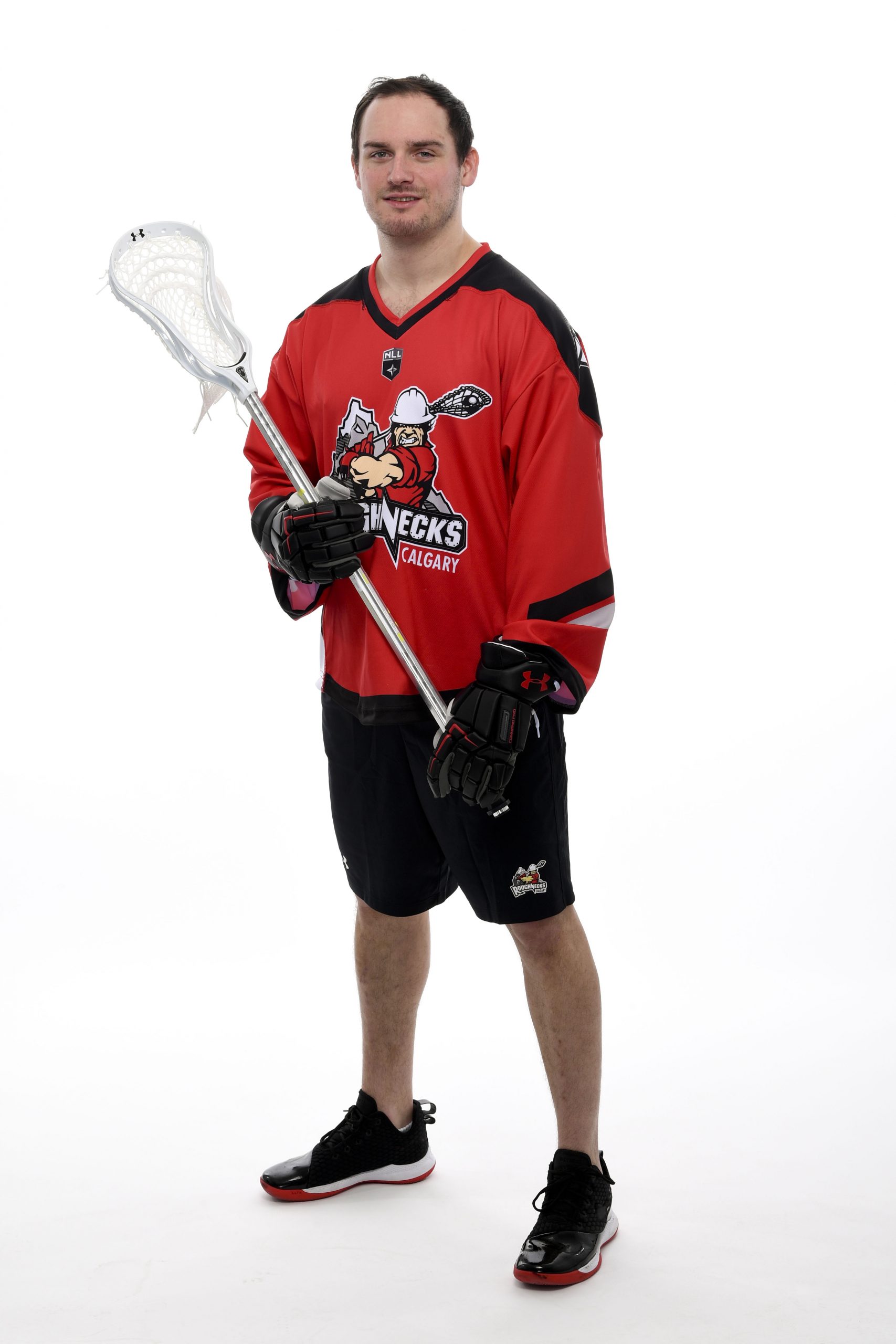 What is your biggest accomplishment off the field?
My girlfriend.
If you had to choose three adjectives to describe yourself, what would they be?
Fun, loving, and free.
What is one thing about you that surprises people?
I am very friendly.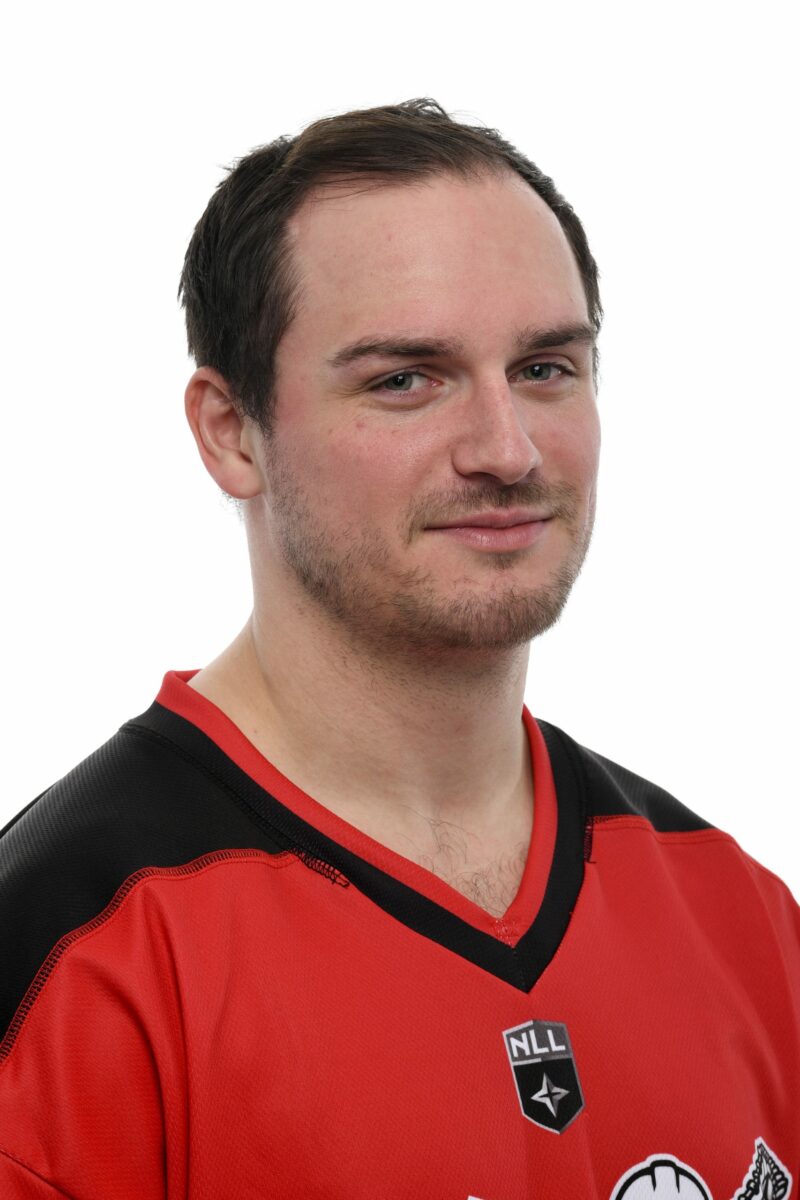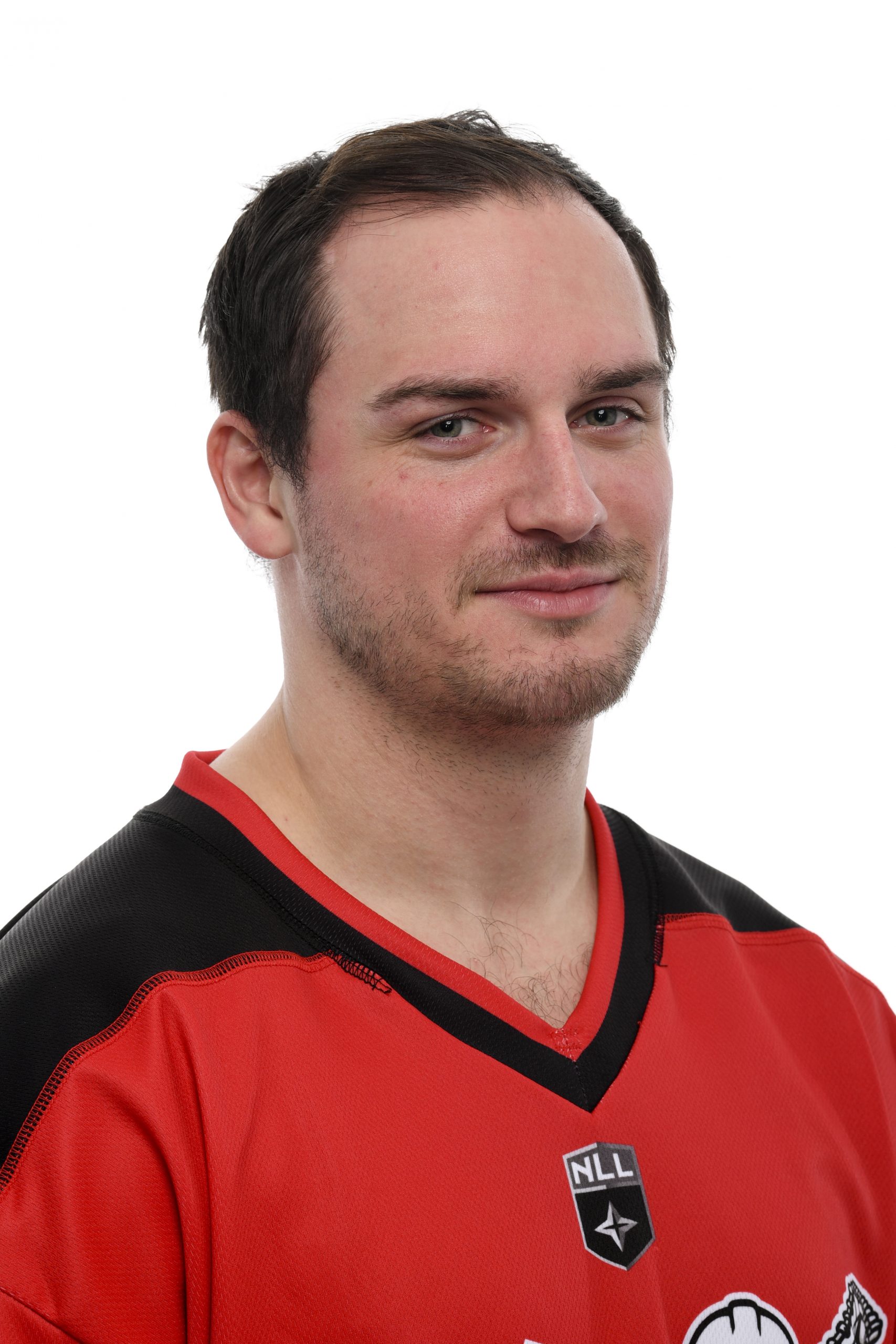 What is the top item on your bucket list?
A second NLL Championship.
What would your friends say your most annoying habit is?
I am super grouchy when I wake up.
If you could turn any activity into an Olympic sport, what would you win a gold medal for?
Video Games.
What is your favorite quote?
"When you start to believe you start to achieve."
If you could only eat one thing for the rest of your life, what would it be?
Pepperoni Pizza.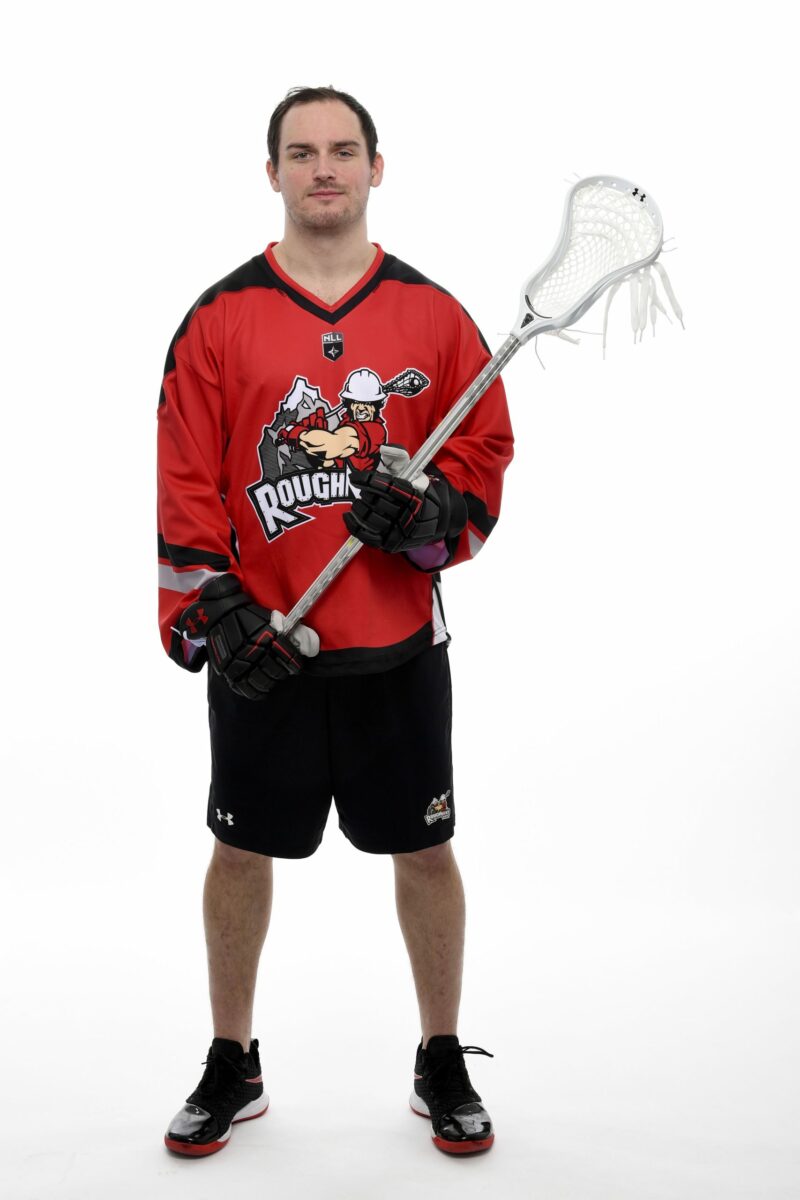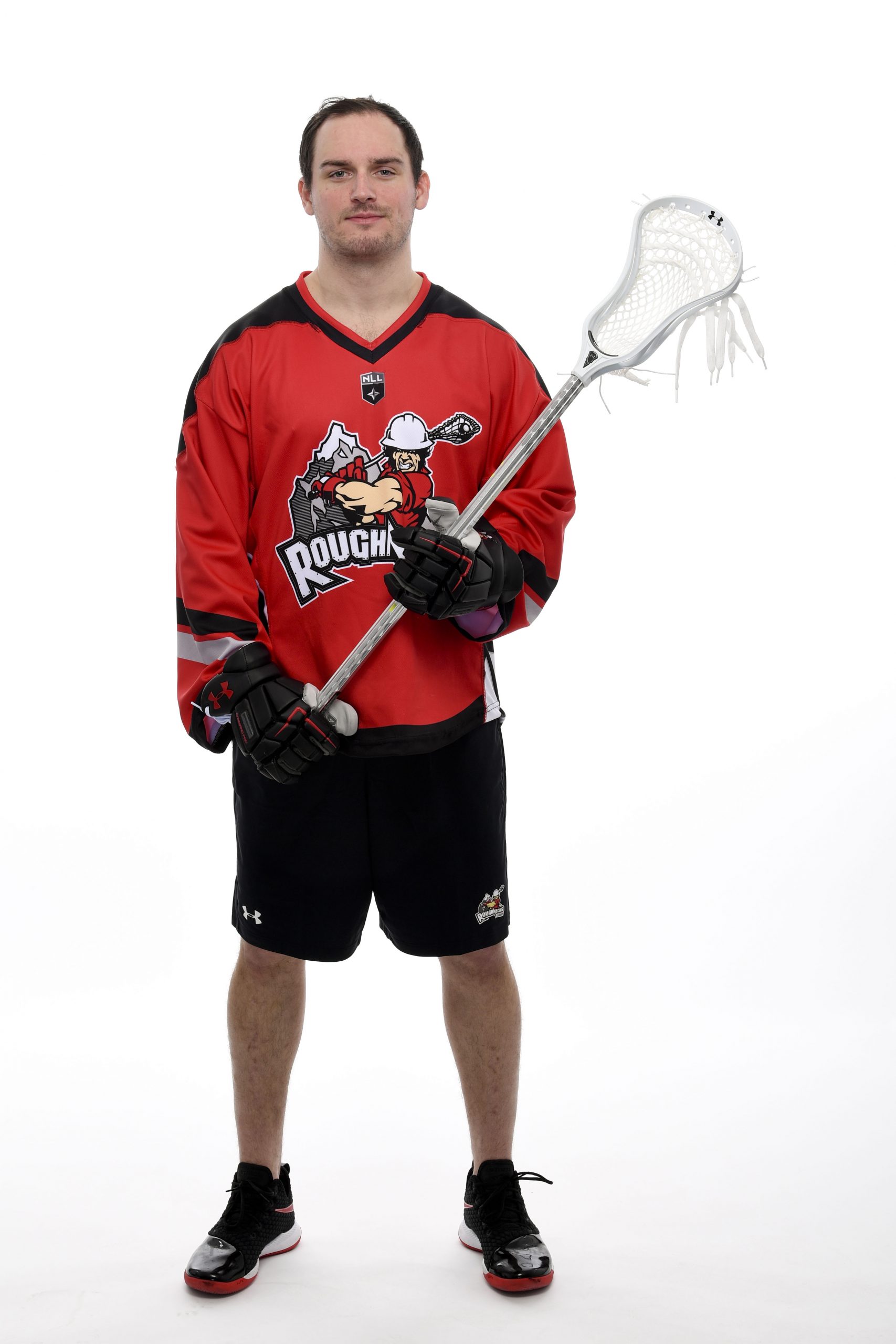 What is your favorite animal?
Elephants.
What song do you know every word to?
Tequila- The Champs
If you could have any super power, what would it be?
The ability to read minds.
What would your superhero name be?
The Amazing Gigi Harnetti.