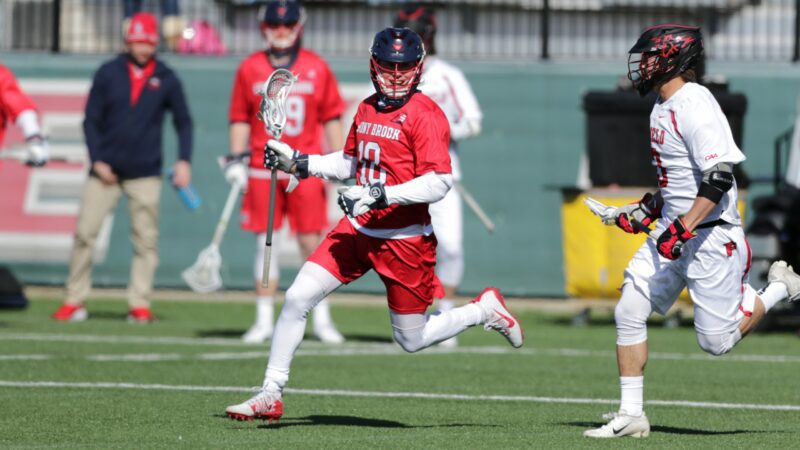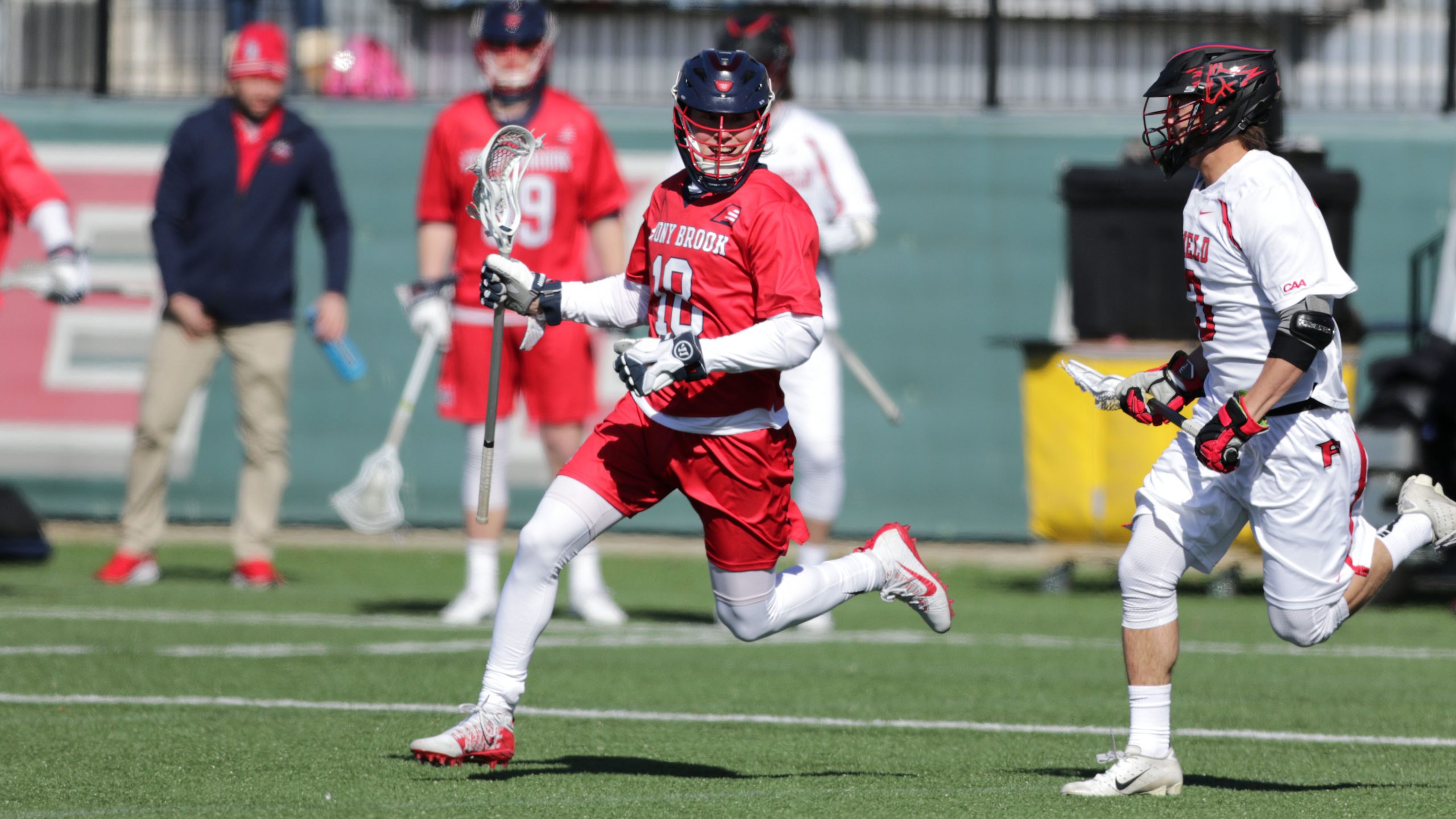 Harrison Matsuoka
AKA: Harry
Selected 14th-overall in the 2020 NLL Draft.
Hometown: Calgary, Alberta
Position: Transition
Junior: Okotoks Raiders Jr. A
University: Stony Brook
1. Tell us about your lacrosse career so far.
I played my whole minor lacrosse career for the Calgary Hornets. For Junior, I played for 5 years with the Okotoks Raiders and was fortunate enough to play in a Western Final my rookie year and three Minto Cups. I played against many great players during those long playoff runs and learned how to compete at the highest level. I am currently in my 5th year at Stony Brook where I have been a captain since my sophomore year.
2. When did you start playing lacrosse, how did it come about for you?
I started playing lacrosse when I was about 6 or 7. The Hornets had banners hanging up that said try out for Hornets lacrosse. I asked my parents if I could and they thought it was a great idea.
3. Who did you base your play off of, or look up to growing up?
I started to base my play off of Joey Cupido, his fast transition style of play is something I really admire and have tried to use to my advantage. His ability to find and control loose balls and be able to push the ball up the floor while being a threat is something I really try to accomplish in my game.
4. What do you think you bring to a team?
I think I bring a lot of explosive speed in the transition game and a good game IQ. My speed helps me to get out of situations where my size might get me in trouble. I am a good leader and somebody who loves being a part of a team.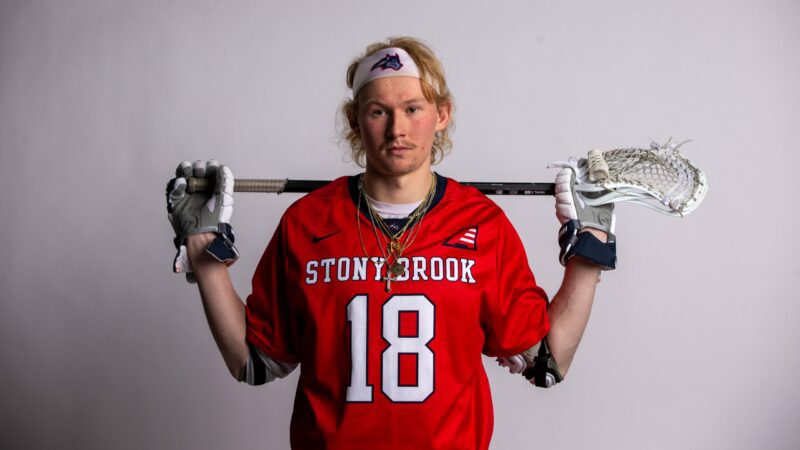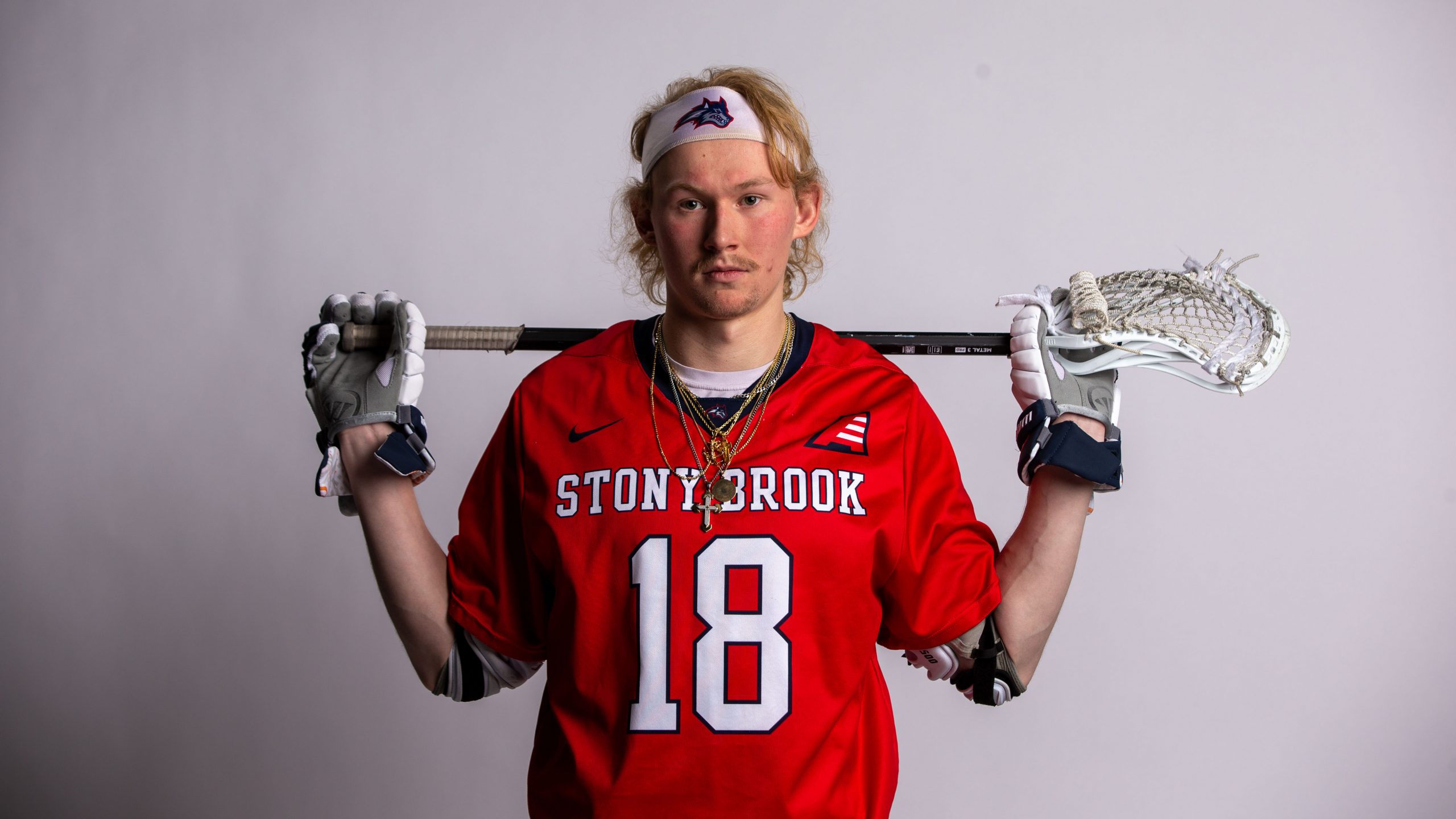 5. Did you play any other sports?
Like most Canadian kids I played hockey but I also ran track for Caltaf until I left for college.
6. What has been your favourite experience in lacrosse so far?
Any opportunity I got to throw on the Okotoks Raiders jersey. Those teams were like a second family and I made friendships I will have for the rest of my life because of it. On those teams we also showed that Alberta lacrosse is getting better and that we can play with and beat Coquitlam and the Six Nations. Before, not a lot of people believed we could.
7. Do you have any game day rituals or superstitions?
Before home games I like to get a sour cream glazed donut and a small ice-cap on the way to the arena. I'll have half of the donut before first warmup and save the other half as a post win treat. On the road we usually don't stop for Tim Hortons so I just bring something else like a banana to substitute it.
8. If you could have dinner with anyone who would it be and why?
If I could have dinner with anyone it would be Sir David Attenborough, he has lived the most extraordinary and interesting life. He has traveled to every corner of the world and has probably seen things that people can't even imagine. I love nature and exploring the outdoors and he has done that better than anybody alive, so it's a no brainer picking him.