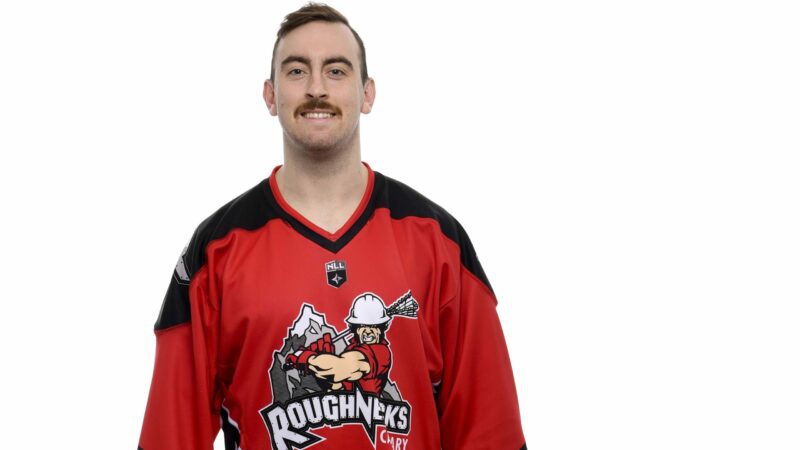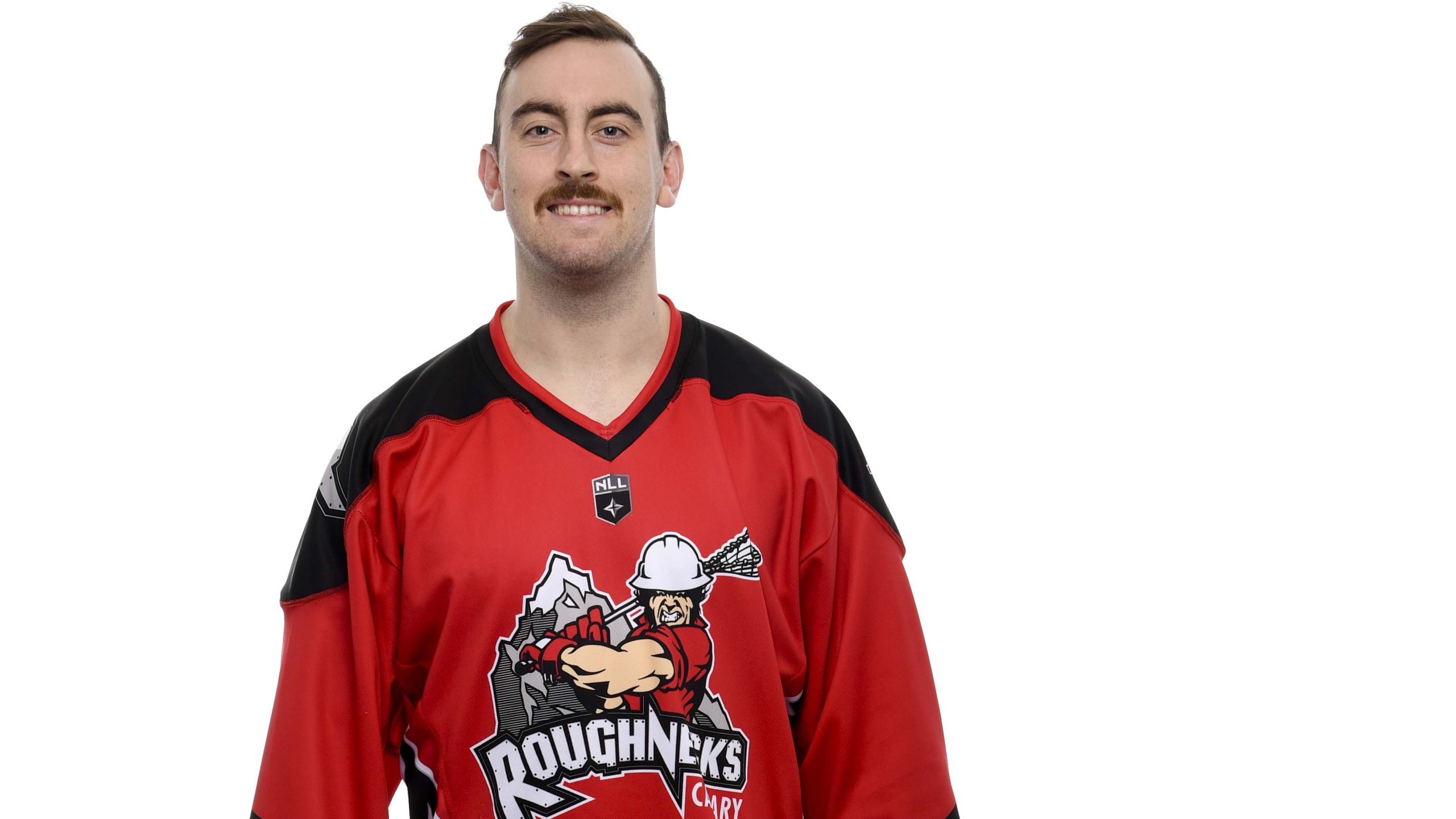 It's a new season, and it's time to get to know your 2019 Roughnecks!
Next up, forward Jesse King!
AKA: Kinger
Height: 6'3"
Weight: 220-lbs
Birthdate: July 12, 1992
Born: Victoria, BC
Shoots: Left
When you were a kid, what did you want to be when you grew up?
Marine Biologist.
What other sports did you play growing up?
Hockey, soccer, basketball, baseball, golf.
What is your favorite lacrosse moment?
Winning the Champions cup with Calgary Roughnecks in 2019, Winning the Mann Cup with Victoria Shamrocks in 2015, winning a gold medal with Team Canada in 2014.
What is something you wish more people knew about lacrosse?
How hard the athletes work to balance being a pro athlete and having a career.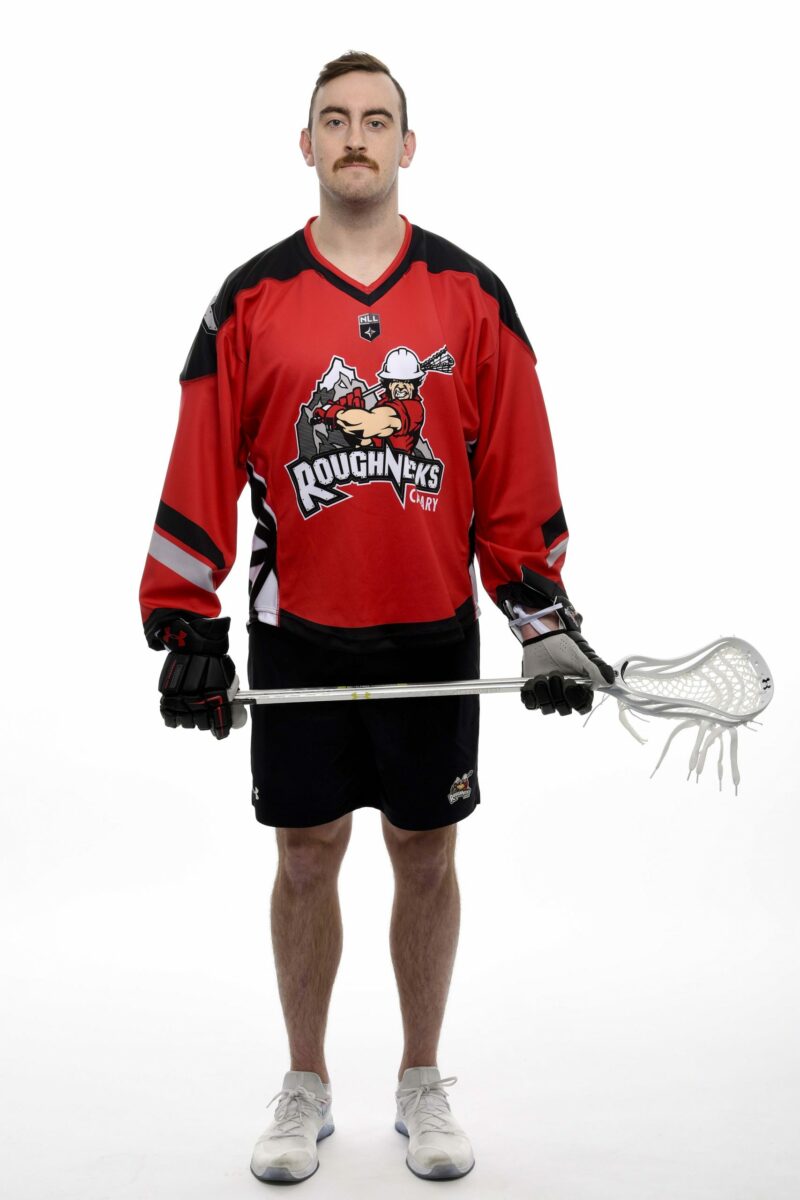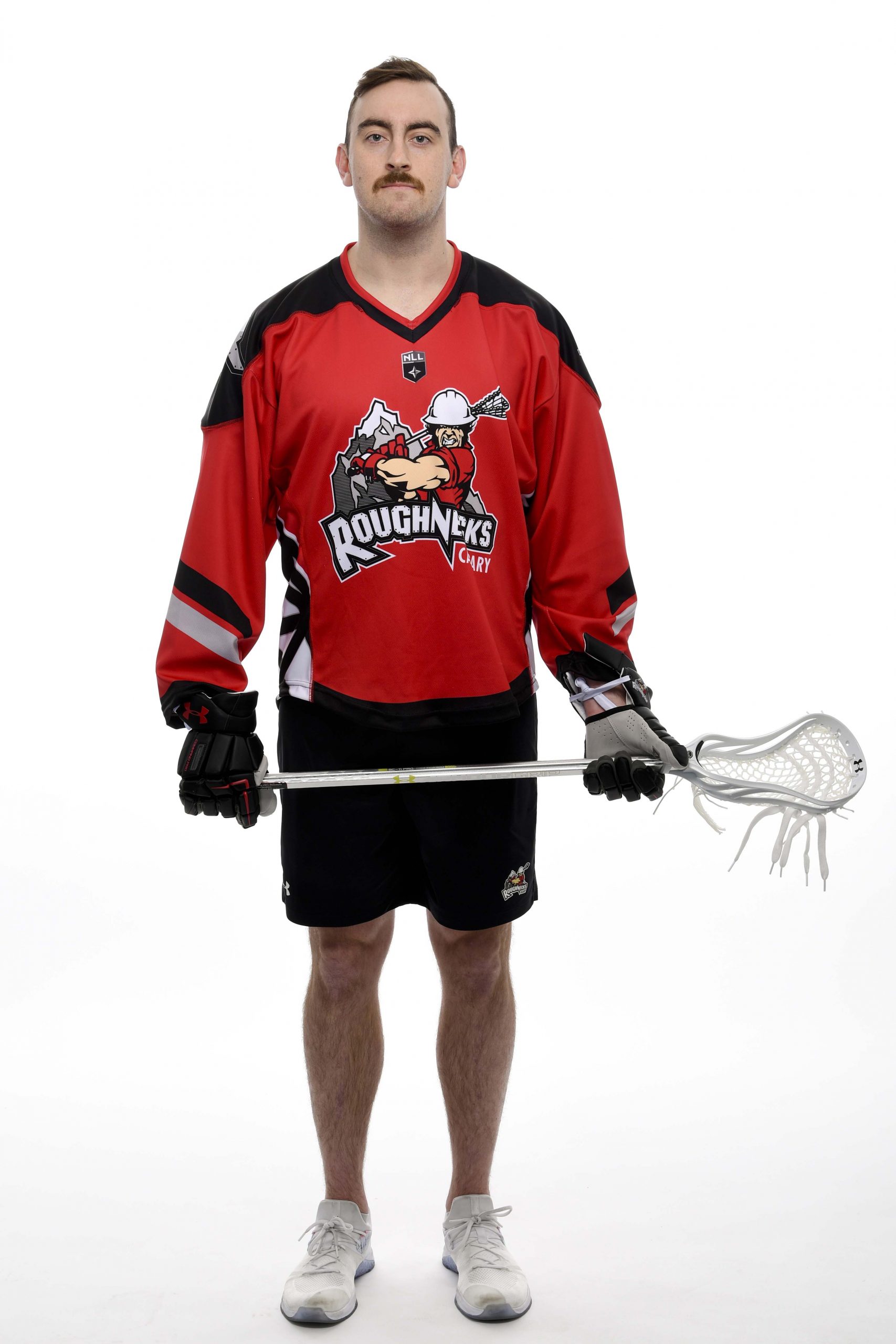 What is your biggest accomplishment off the field?
Graduating The Ohio State University with a Bachelor of Arts.
List three words to describe what drives you.
Family, friends, personal growth.
What is one thing about you that surprises people?
How many injuries I have had to overcome. Torn ACL, torn MCL, torn Meniscus twice, broken wrist, broken thumb.
What is the top item on your bucket list?
African safari.
What would your friends say your most annoying habit is?
I talk loudly or snoring.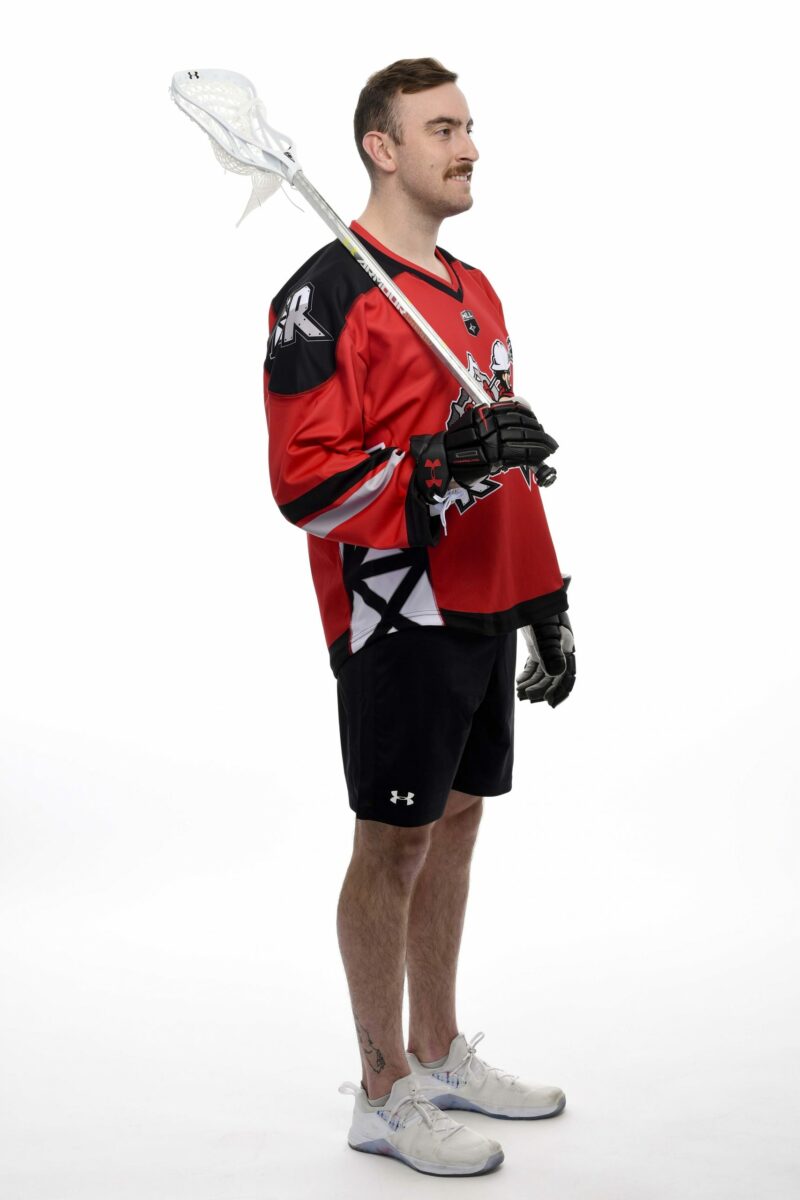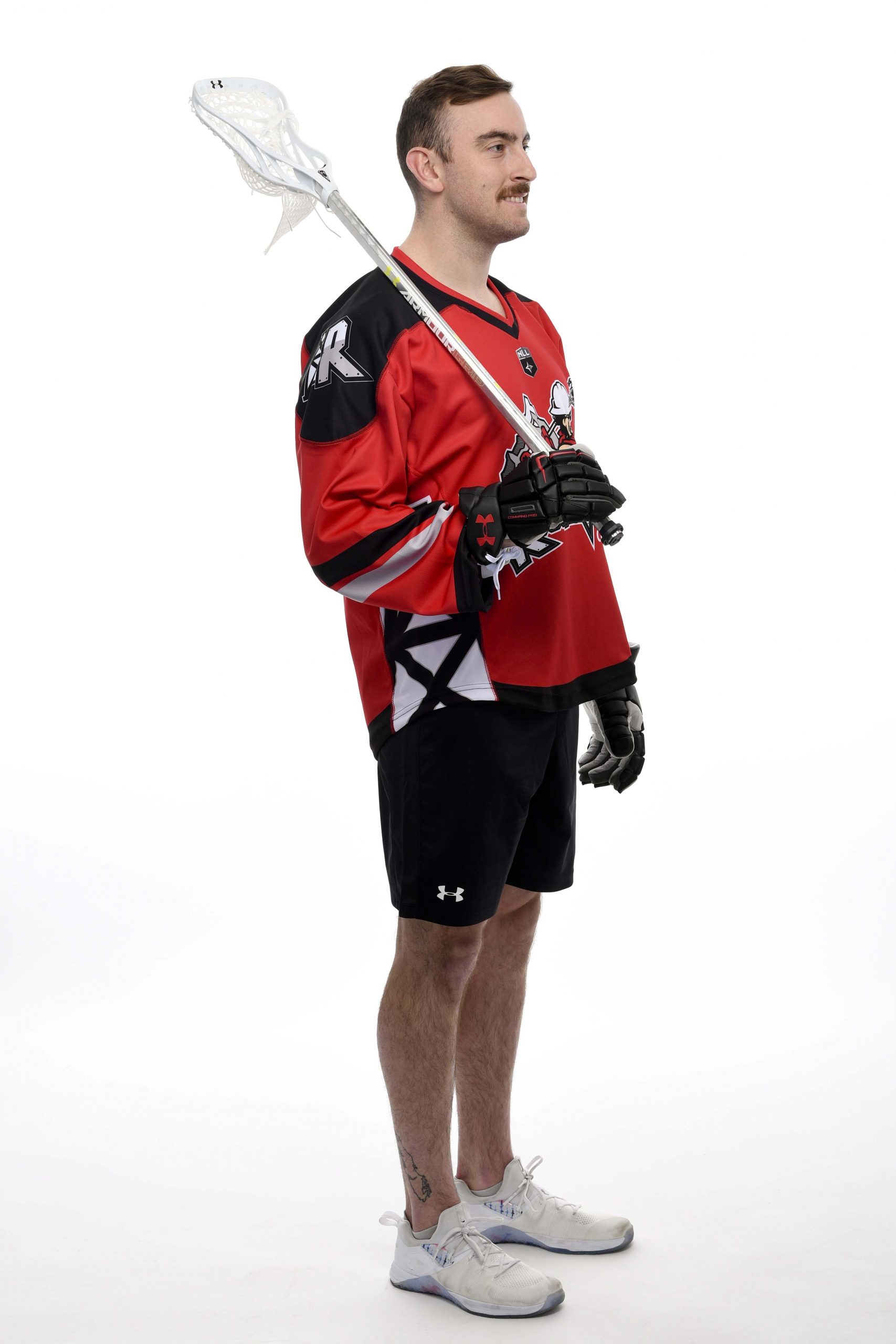 What is your favorite movie?
Shawshank Redemption.
What is your favorite quote?
When you feel like stopping, think about why you started.
If you could only eat one thing for the rest of your life, what would it be?
Buffalo wings.
What was your first concert and most recent?
First concert: Blue Oyster Cult
Most Recent: Jason Aldean
Favorite (Bonus): Drake