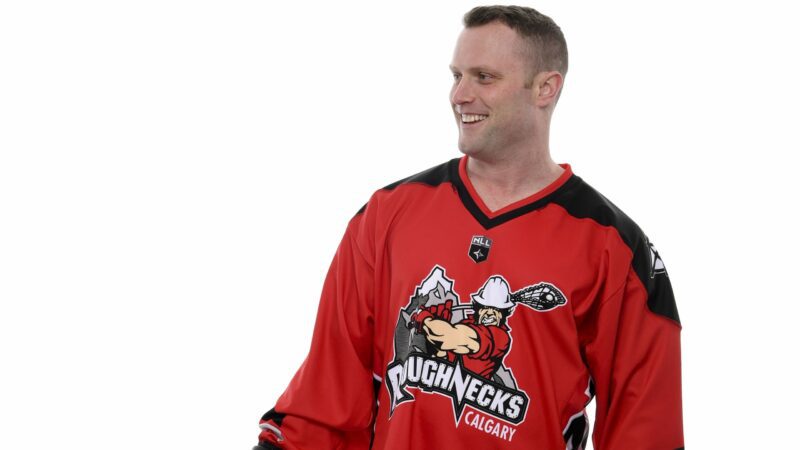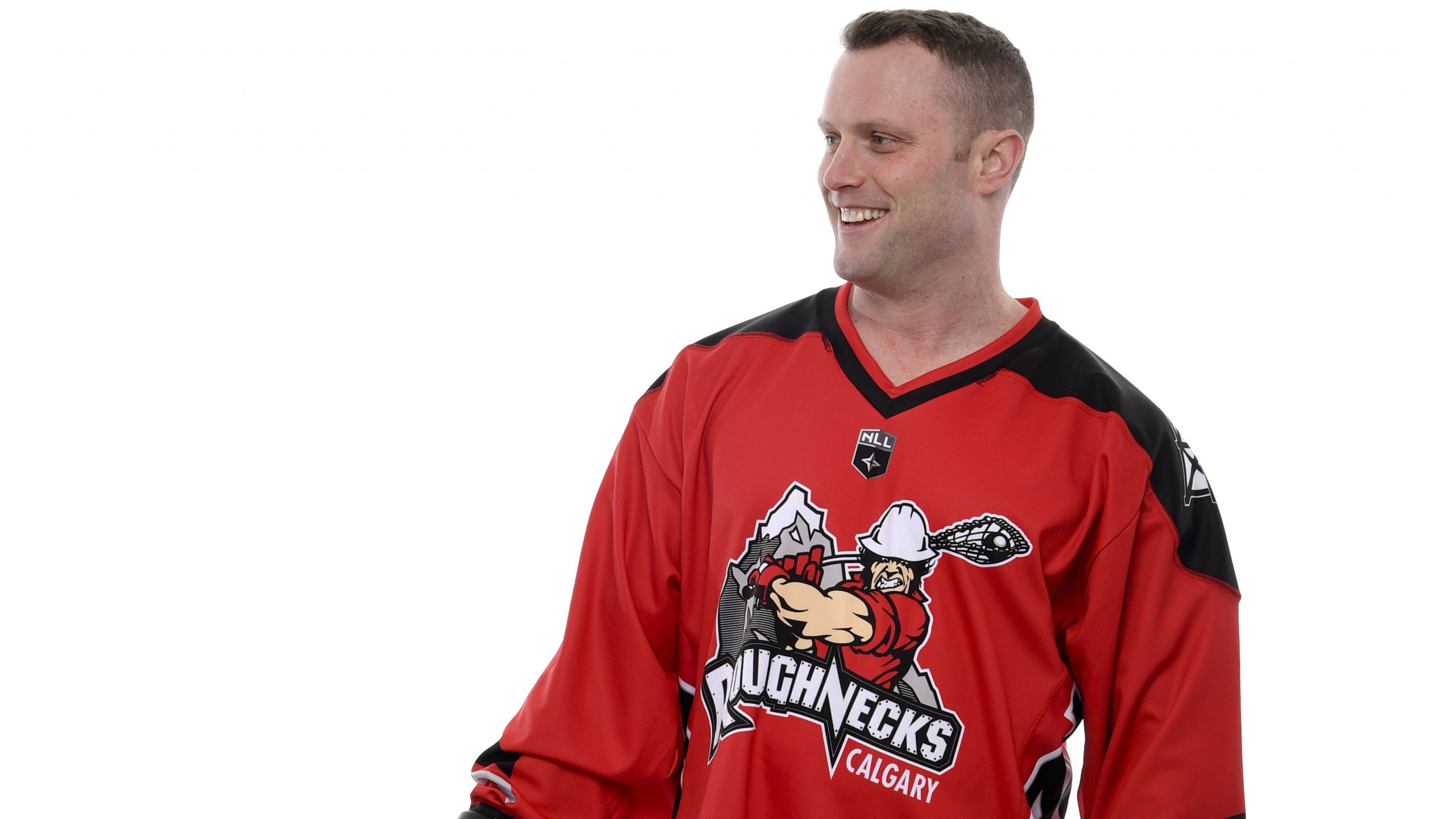 It's a new season, and it's time to get to know your 2019 Roughnecks!
Next up, Rhys Duch!
AKA: Duchee
Height: 5'11"
Weight: 210-lbs
Birthdate: July 14, 1986
Hometown: Victoria, BC
Shoots: Right
What is your occupation outside the NLL?
Real Estate.
When you were a kid, what did you want to be when you grew up?
A Doctor.
What is your favorite lacrosse moment?
The overtime winner in the 2019 NLL Championship.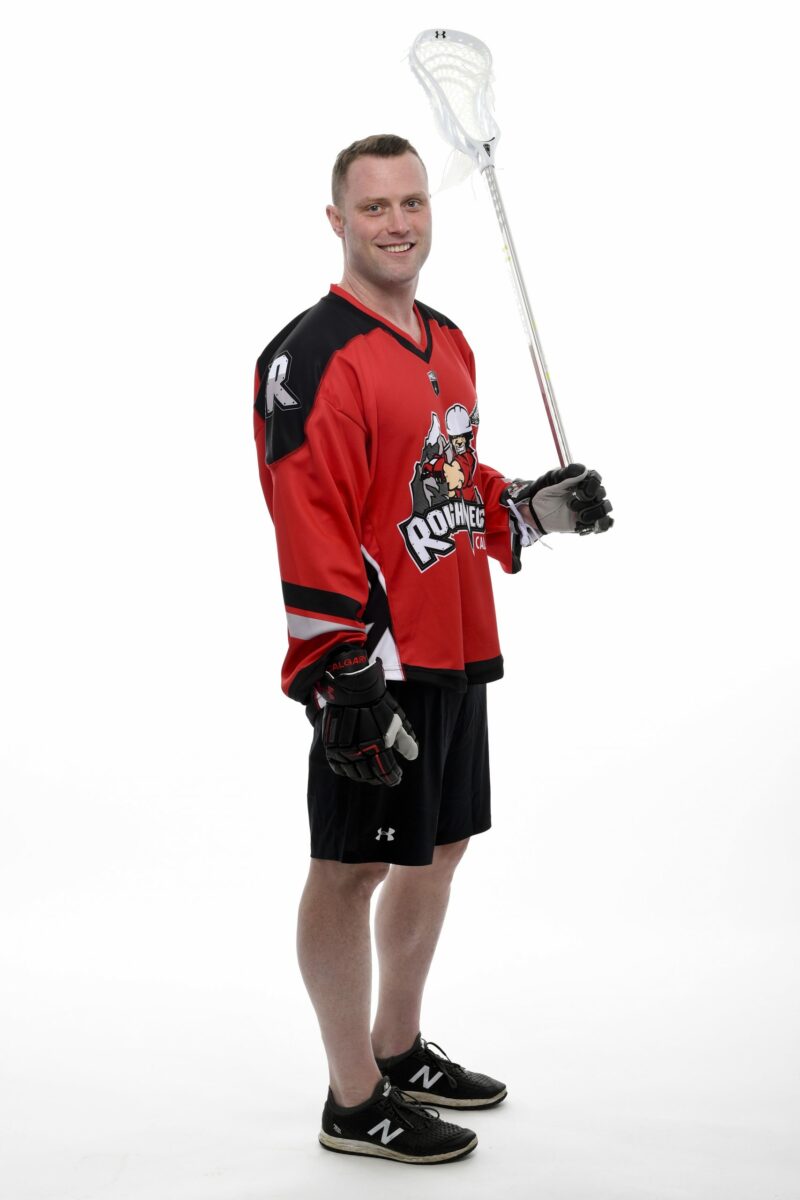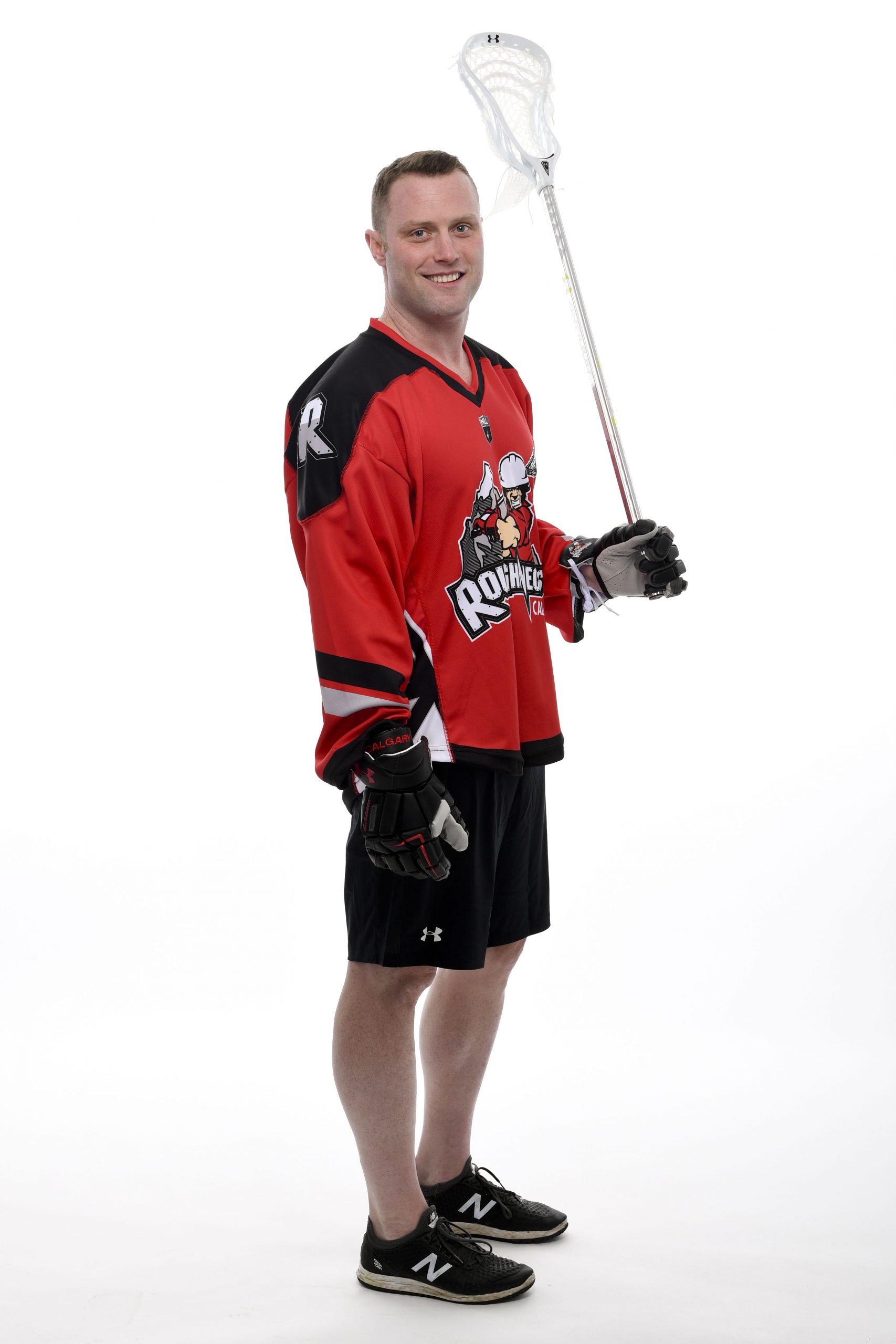 What is something you wish more people knew about lacrosse?
How fan-friendly it is without having to know the sport.
Do you have any hobbies or interests outside of lacrosse and your job?
I've recently really gotten in to landscaping. Exciting, right?!
If you had to choose three adjectives to describe yourself, what would they be?
Good time, In guy, hard worker.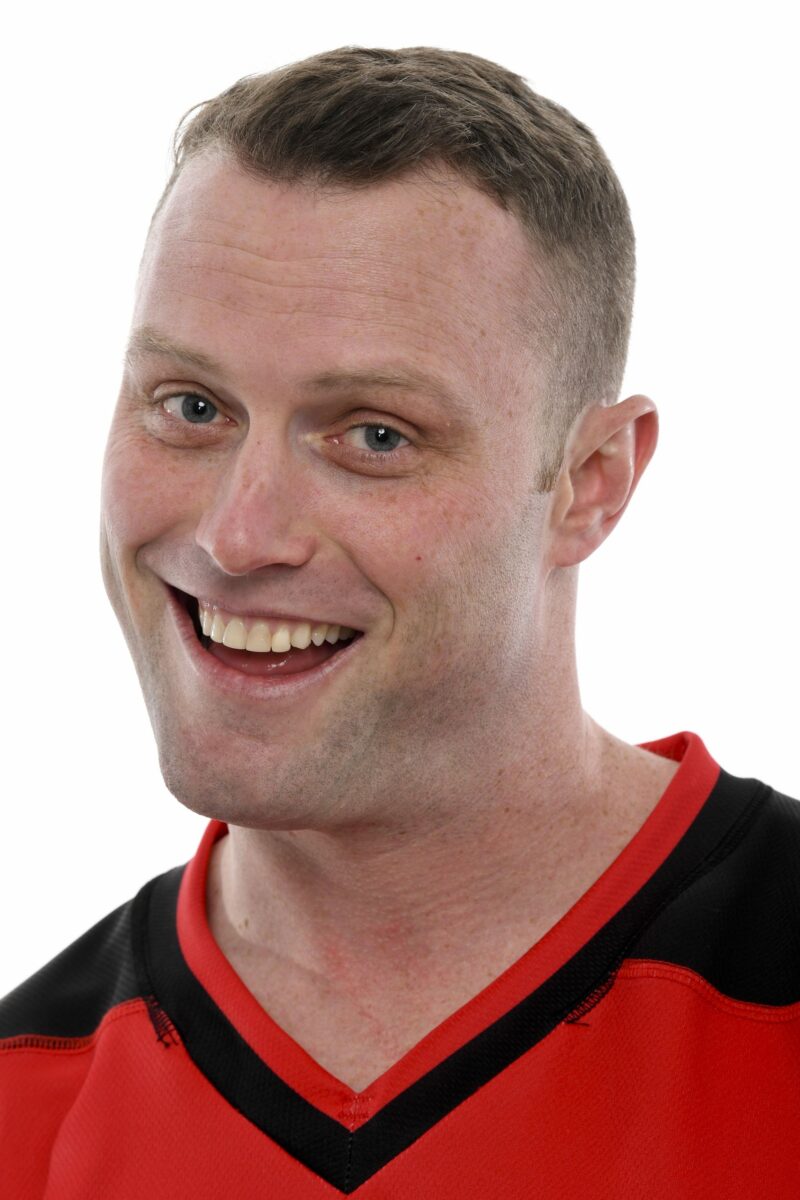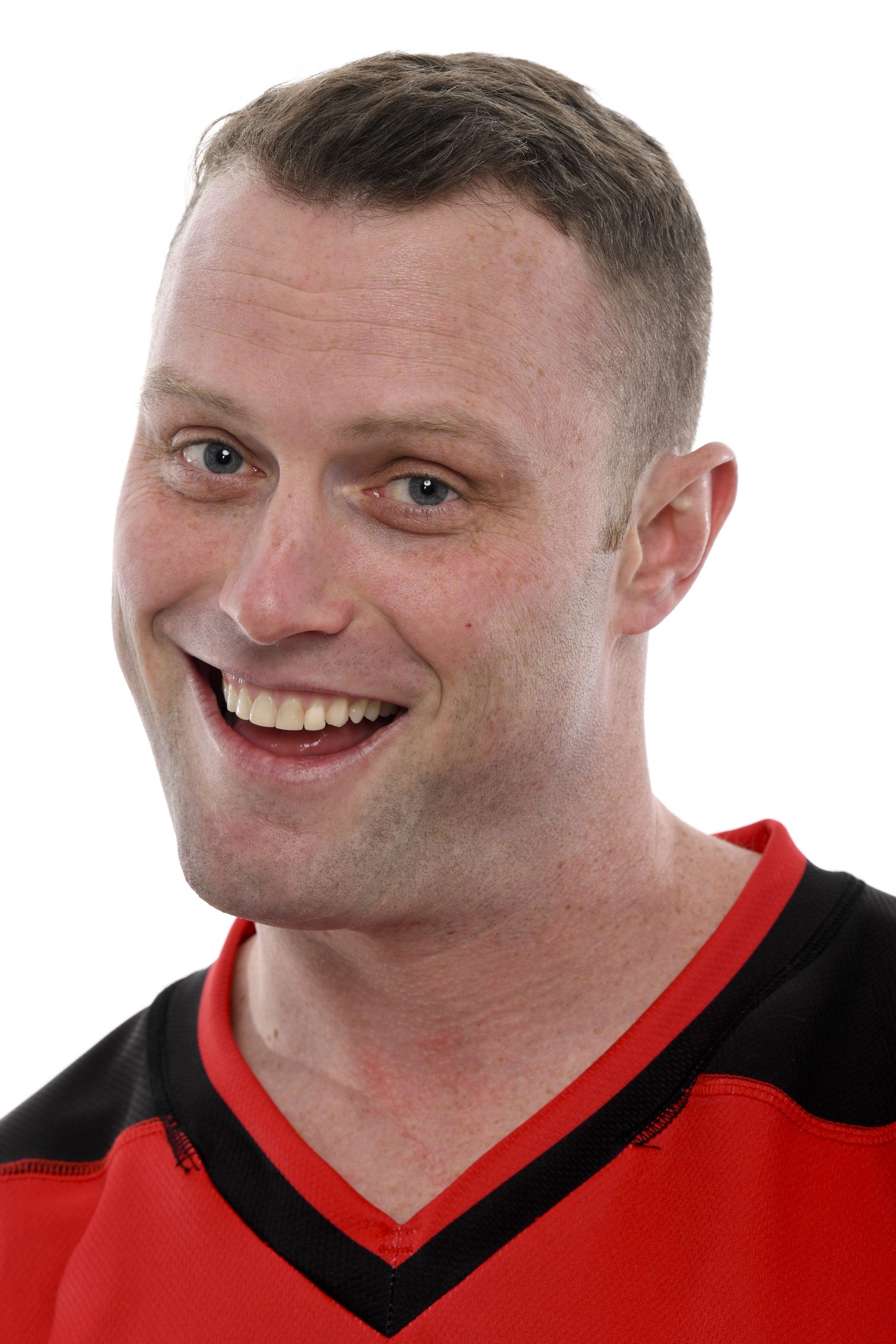 What is one thing about you that surprises people?
Used to be part of a B-Boy crew.
What is the top item on your bucket list?
Visiting Machu Pichu.
What would your friends say your most annoying habit is?
Depends on the person you ask.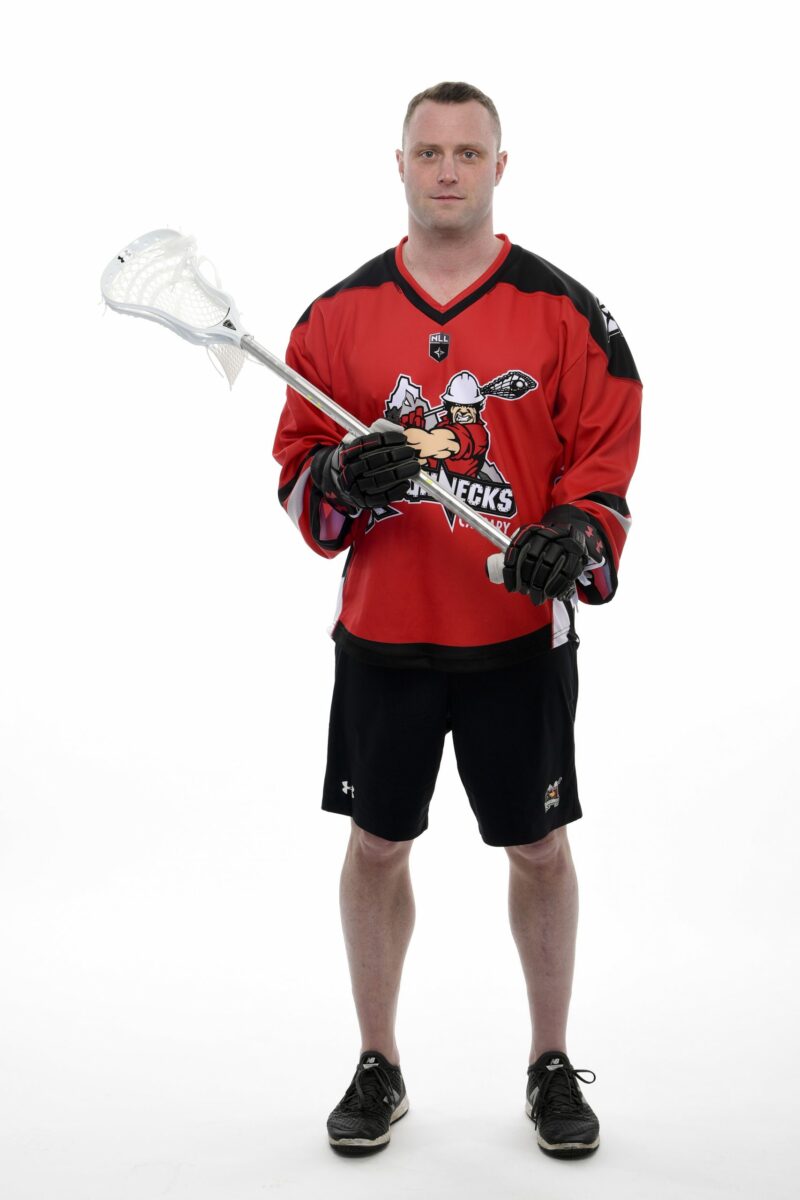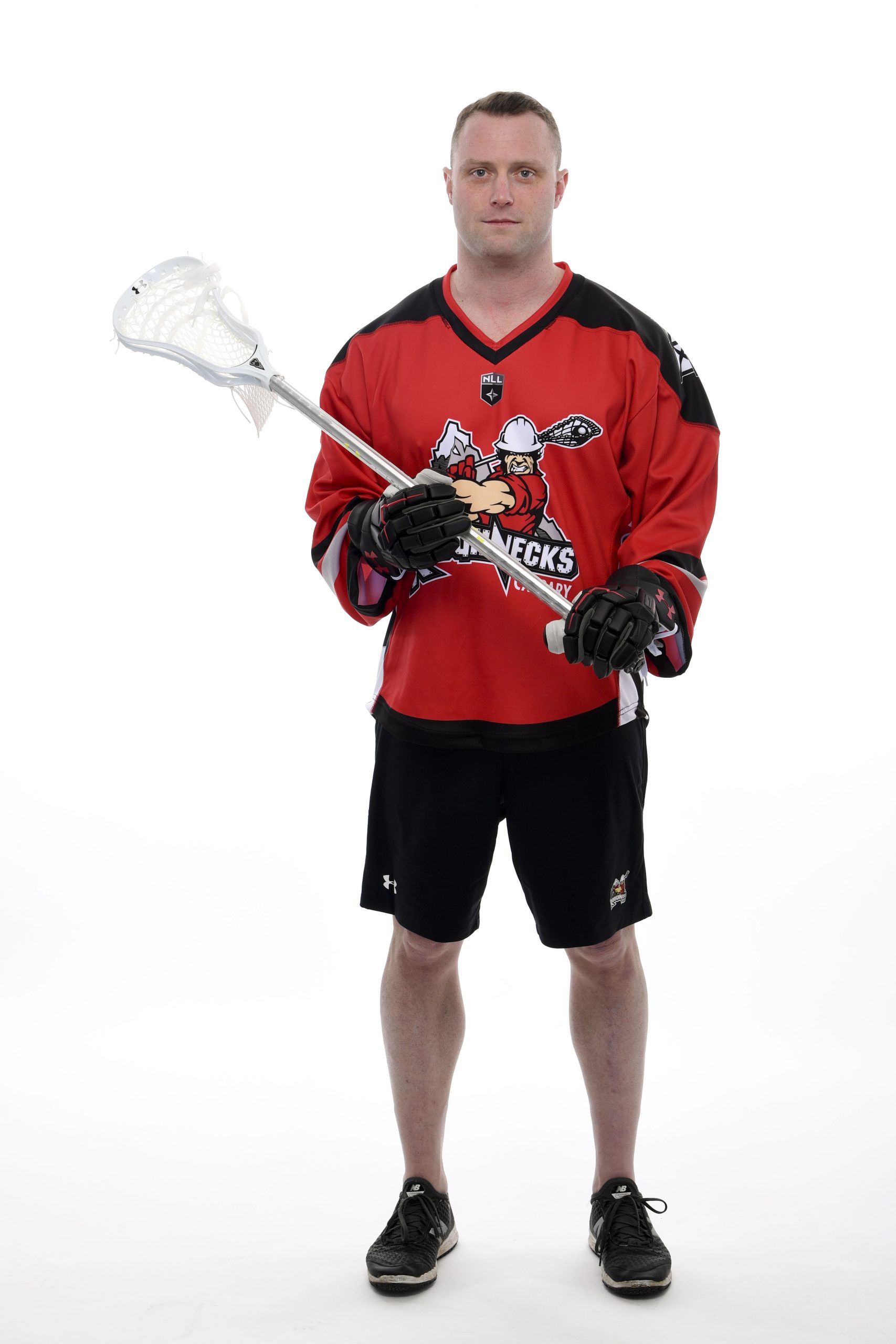 If you could turn any activity into an Olympic sport, what would you win a gold medal for?
Pillow spinning on my finger.
What is your favorite movie?
Hot Rod.
Which of your scars has the best story behind it?
The one on my forehead, I jumped off bridge when I was three.
If you could only eat one thing for the rest of your life, what would it be?
Tacos.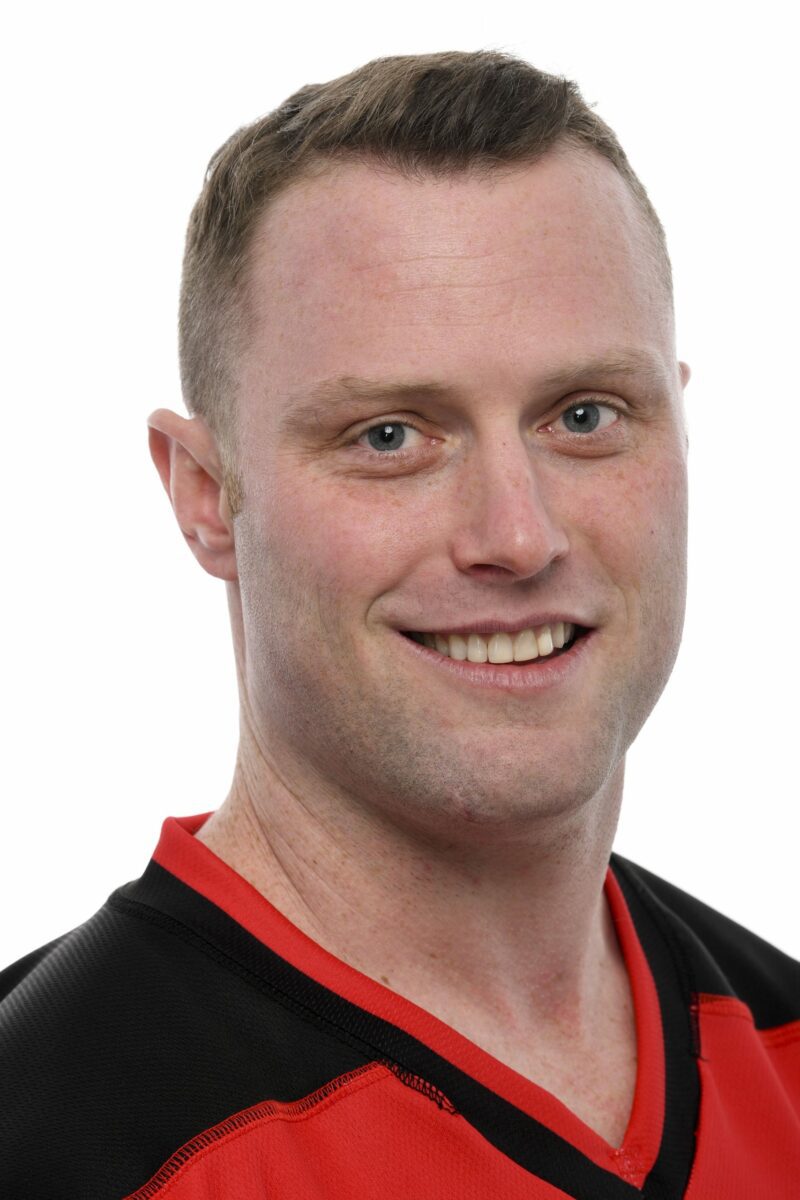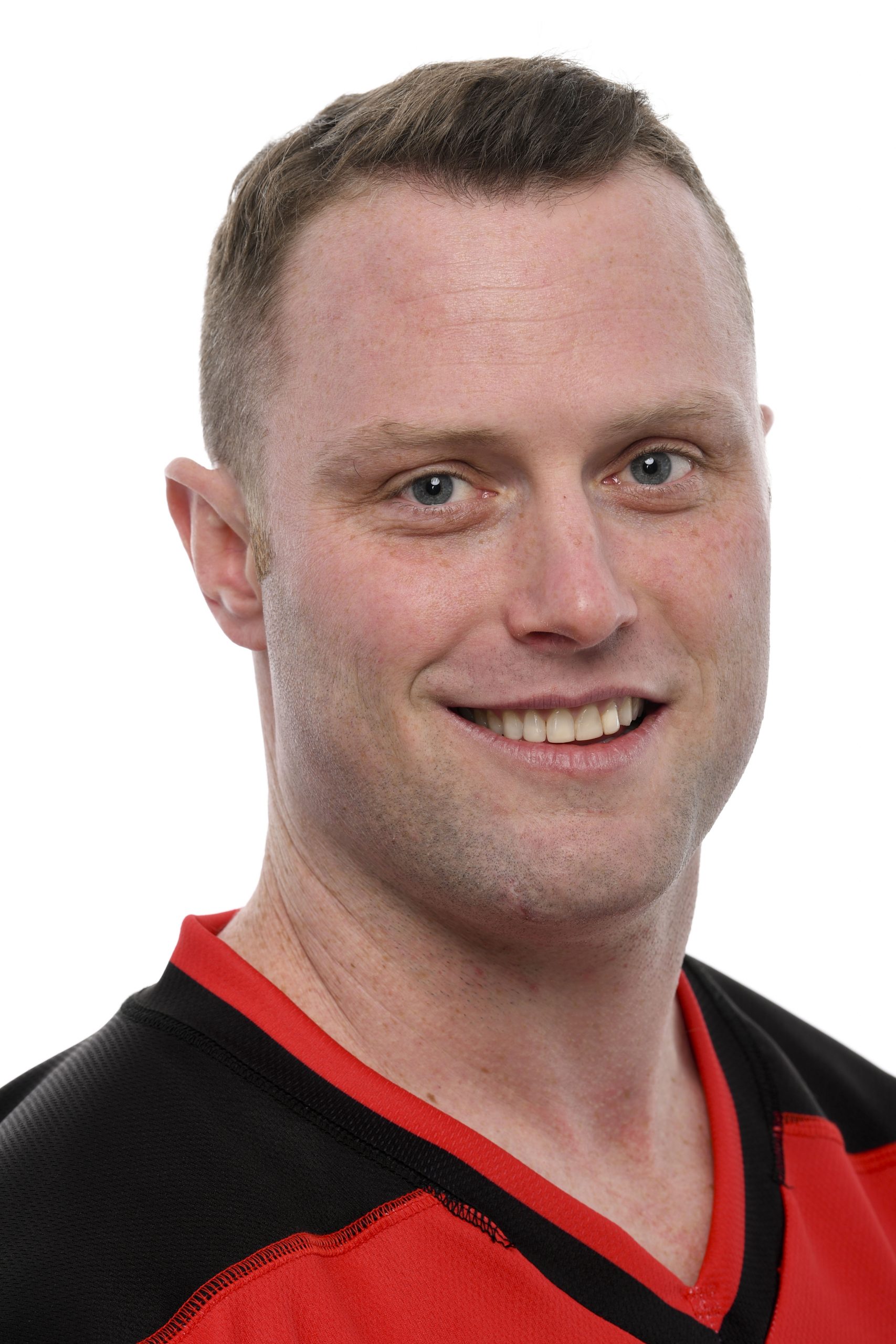 What is one part of your pre-game ritual that you can't live without?
Pre-game shower
What is your favorite animal?
Dolphin or elephant.
What song do you know every word to?
I Want You – Savage Garden.