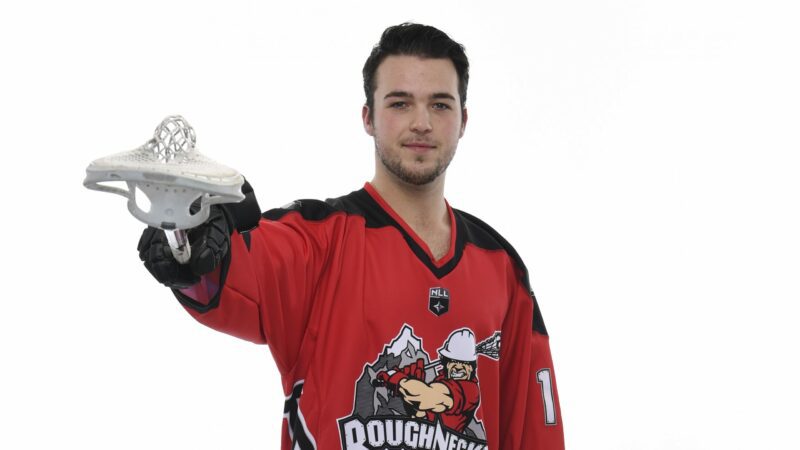 It's a new season, and it's time to get to know your 2019-20 Roughnecks!
Next up, forward Ryan Martel!
AKA: Marty
Height: 5'10"
Weight: 194-lbs
Birthdate: April 7, 1998
Hometown: Aldergrove, BC
Shoots: Left
What is your occupation outside the NLL?
I work in a Lafarge cement plant.
When you were a kid, what did you want to be when you grew up?
A synchronized swimmer.
What is your favorite lacrosse moment?
Winning the 2019 NLL Championship.
Do you have any hobbies or interests outside of lacrosse and your job?
I like dirt biking and fishing.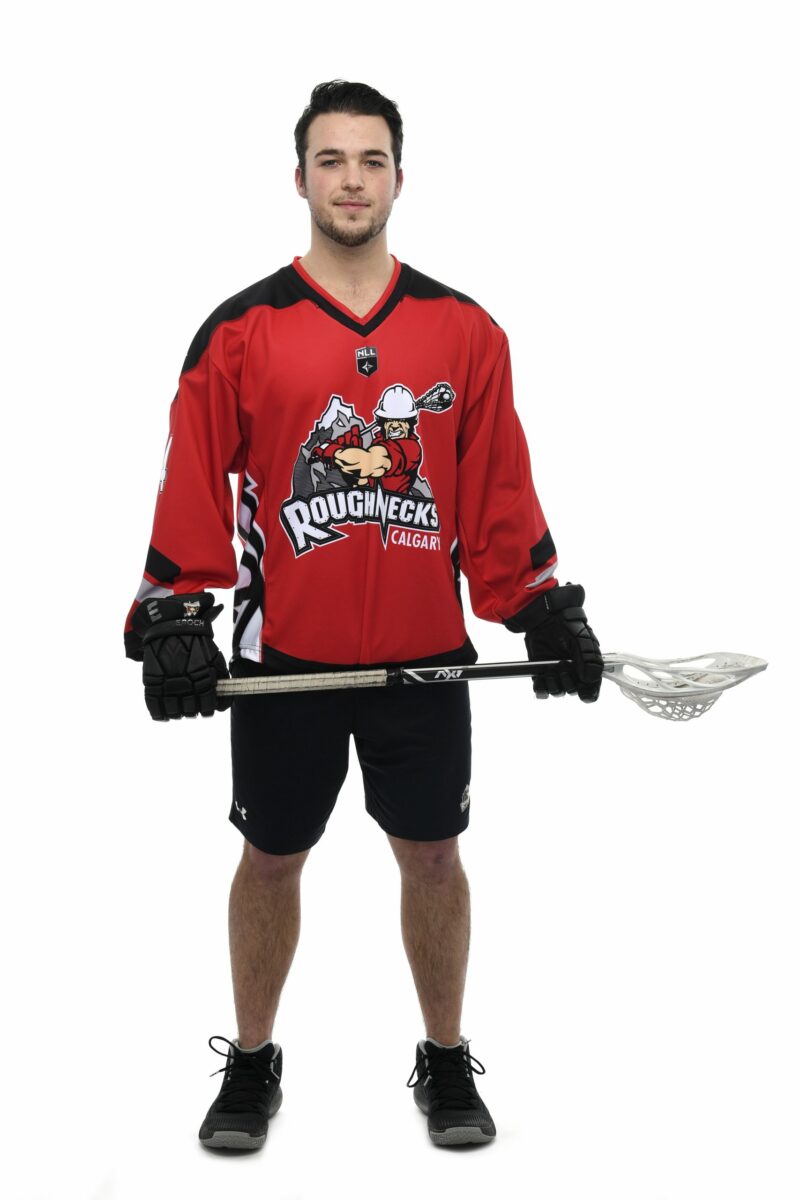 What is one thing about you that surprises people?
How many grapes I can fit in my mouth.
What is the top item on your bucket list?
Moving to Costa Rica.
What would your friends say your most annoying habit is?
Snoring.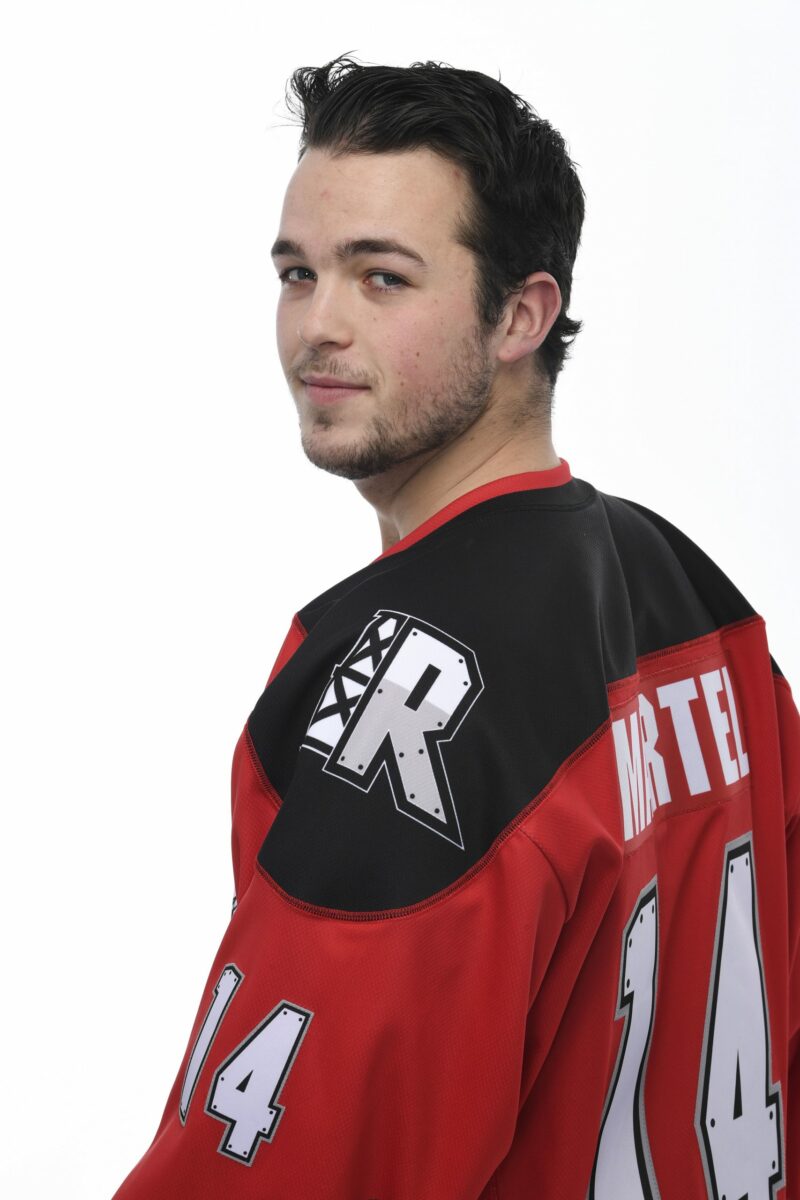 If you could turn any activity into an Olympic sport, what would you win a gold medal for?
Playing crib.
What is your favorite animal?
Cheetah.
If you were stuck on an island and could only take three things, what would they be?
My phone, a dirt bike and unlimited wishes.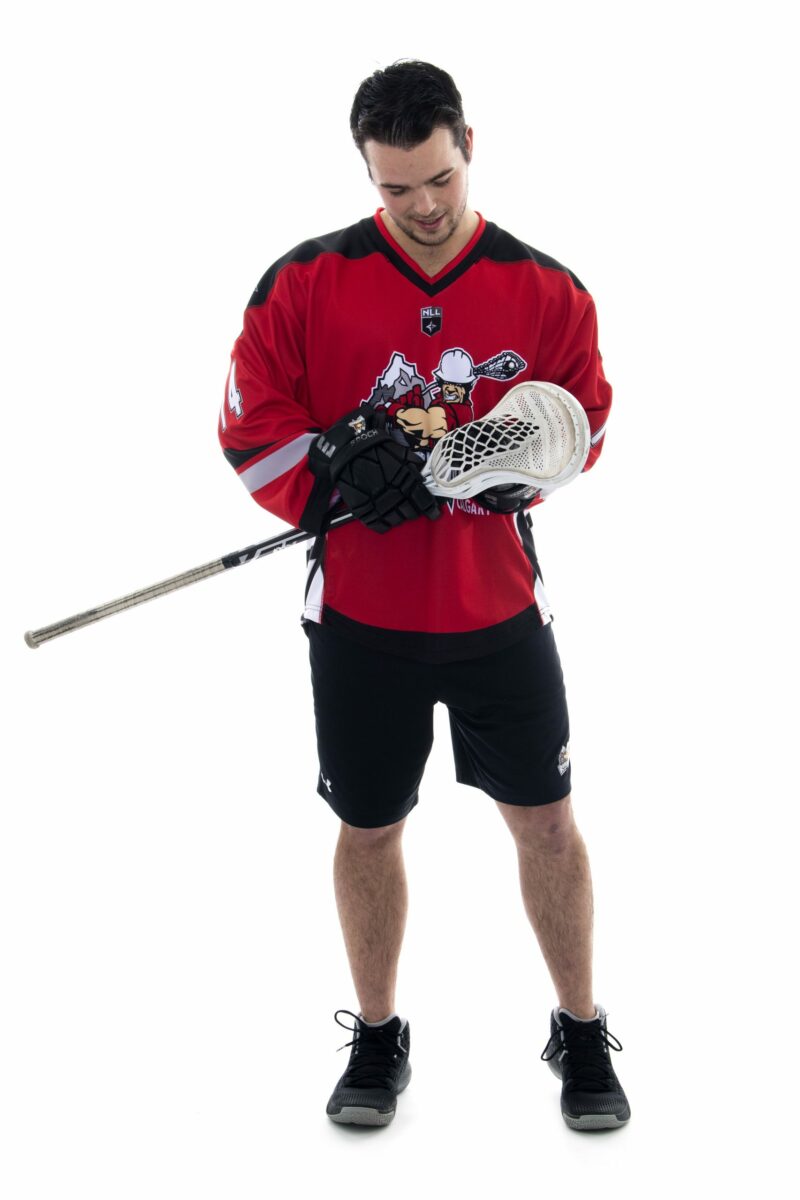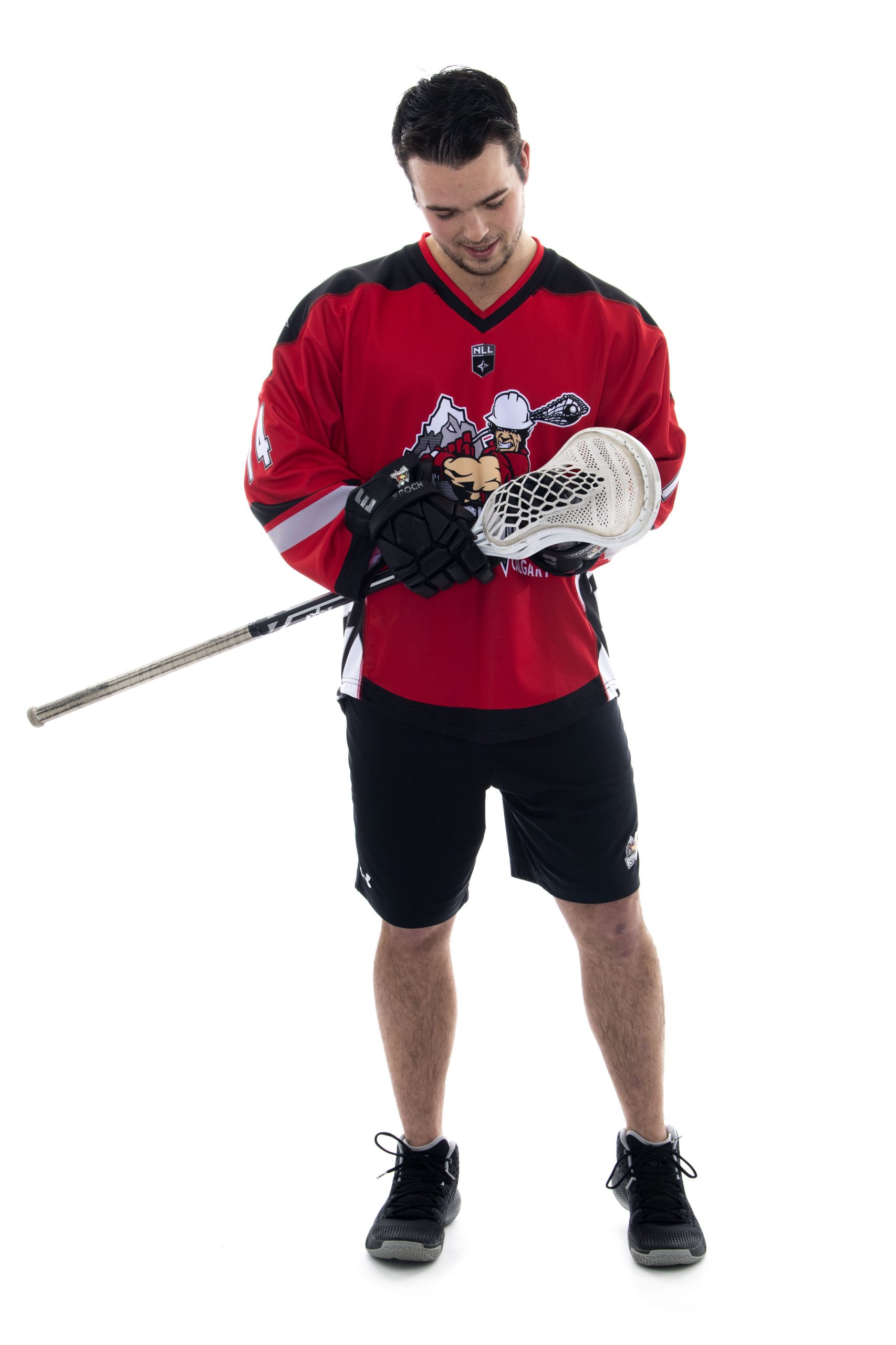 What type of music do you listen to the most?
Country music.
If you could have any super power, what would it be?
To be able to fly.
What would your superhero name be?
Marty McFly.